A Year in Review: My Best Travel Moments in 2016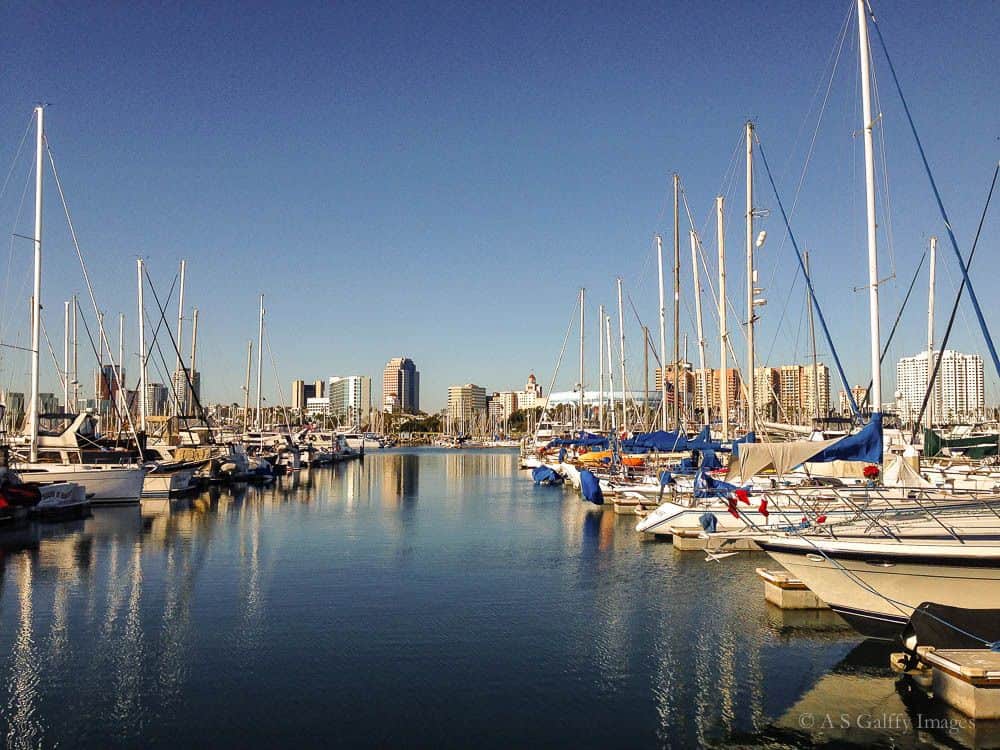 So here we are again, ready to celebrate a new year. I can't believe 2017 is just around the corner. How did time fly so fast?
As 2016 draws to a close, it's time to pause and reflect on it. But before I plunge into that I want to thank everyone of you –my readers– for your support in 2016. Travel Notes & Beyond wouldn't be where it is today without your help.
Taking stock of the new places I visit each year makes me feel very blessed. Travel is a privilege that not everyone enjoys and I try not to forget that. But although my goal is to visit new places every year, I find myself drawn to the old ones quite as often.
Every Year: Our Ski Trip in Lake Tahoe
Skiing in Lake Tahoe has become one of our yearly traditions. Why Lake Tahoe? Mainly because it enjoys about 249 sunny days a year. But of course, there are other considerations as well. The area offers a big variety of ski slopes, beautiful resorts with gorgeous lake views, great sightseeing, excellent restaurants, shopping, movie theaters and even casinos.
You can't get bored in Lake Tahoe. There is a lot to do and see, besides skiing. Another advantage of skiing in Lake Tahoe is its proximity to Los Angeles (about 7-hour drive). Not having to worry about airport lines, extra fees and fitting our ski equipment in a suitcase makes a big difference.
Business-Related Trips
One of my goals is to attend at least a travel bloggers' conferences each year. This year was able to attend two: the NATJA (North American Travel Journalists' Association) Conference in Oxnard, California, and the TBEX (Travel Blog Exchange) Conference in Stockholm, Sweden.
Attending these conferences was not only a great learning experience, but also a wonderful opportunity to build new relationships with travel bloggers from all around the world. Also, in conjunction with these meetings, I was selected to participate in three FamTours (familiarisation tours).
One was to the wine region of Paso Robles on the Central Coast region of California. The area's rolling hills and vineyards, stunning scenery, as well as its proximity to the ocean and landmarks like Hearst Castle and Piedras Blanca's Rookery, make Paso a real gem of a destination.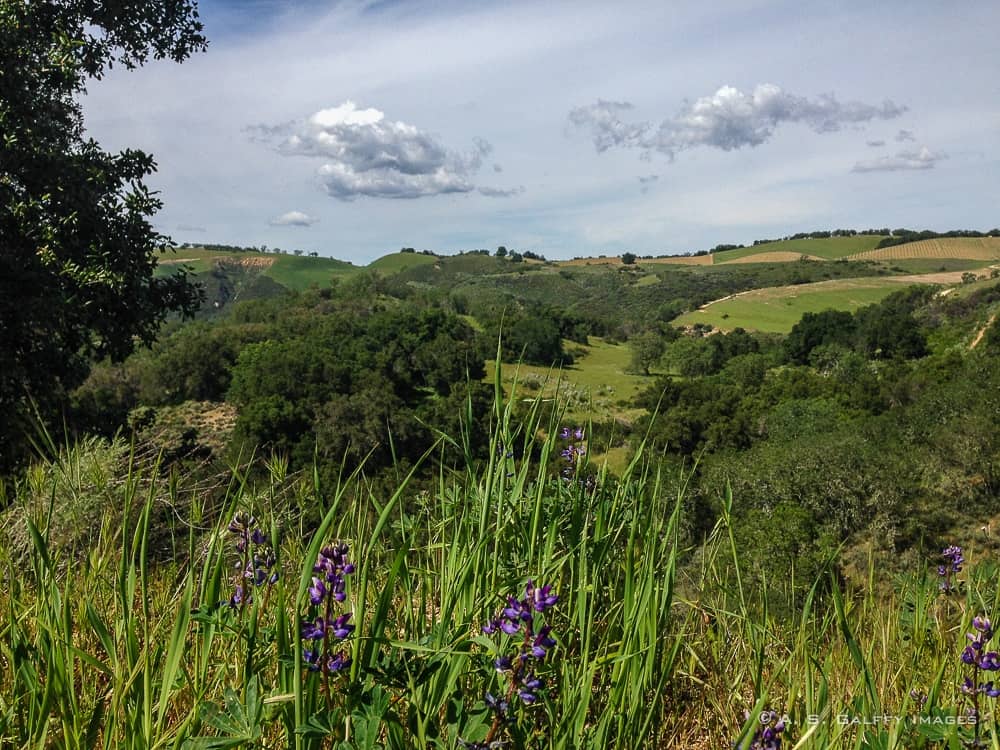 The second trip was to Landsort, a little Swedish village that is home to Sweden's oldest lighthouse. This remote village located on the most southern island of the Stockholm Archipelago holds a lot of history and a very unique flora and fauna.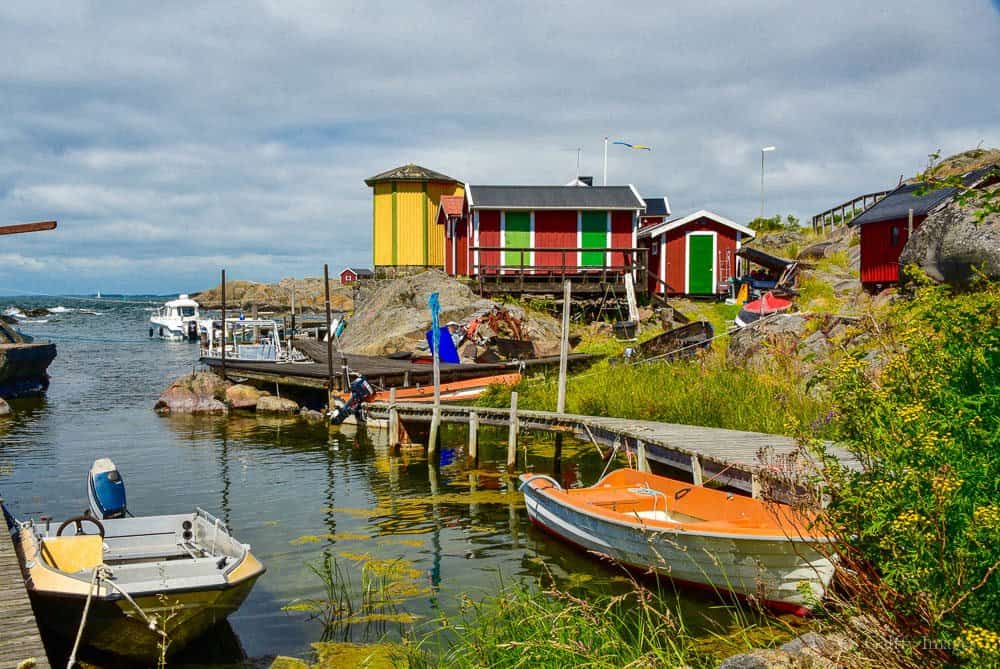 The third trip was to some of Sweden's most beautiful castles and manor houses located in the region of Sörmland, a mere 50 km South of Stockholm. Throughout history, the Swedish kings and noblemen built their fortresses in this area as this has always been the country's most fertile region.
While in Europe for the TBEX meeting in Stockholm, I also spent a few days visiting Riga, Latvia's charming capital. The city was a great surprise, a true architectural delight.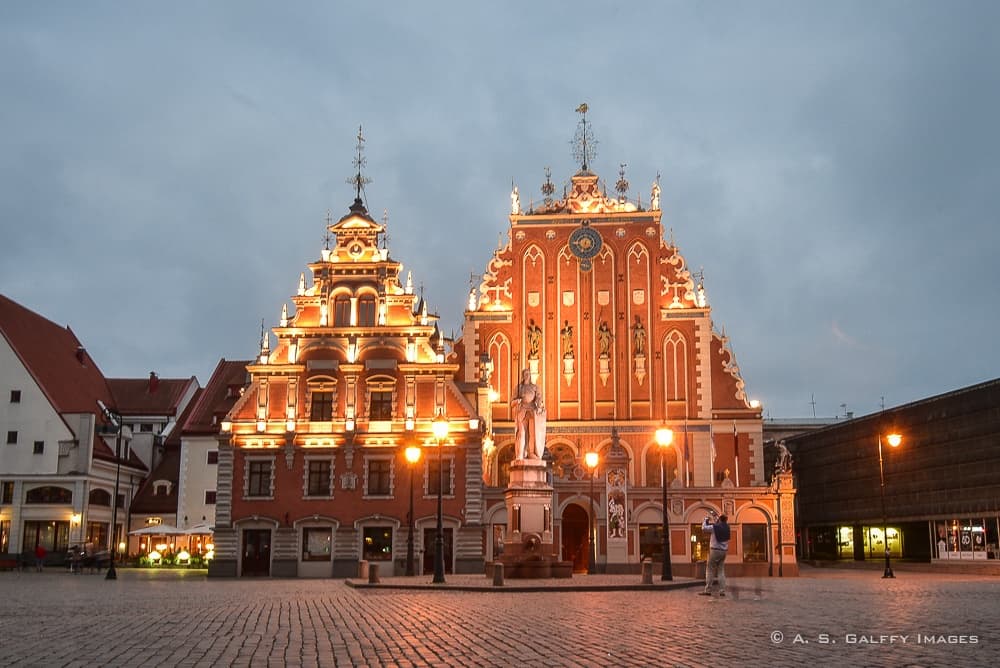 Family Trips
No matter how beautiful and tempting the world may be, my travels always take me to the things that matter the most in my life: my family. This year I managed to spend some time with my sister and my niece in Arizona and with our children and grandchildren in Oregon.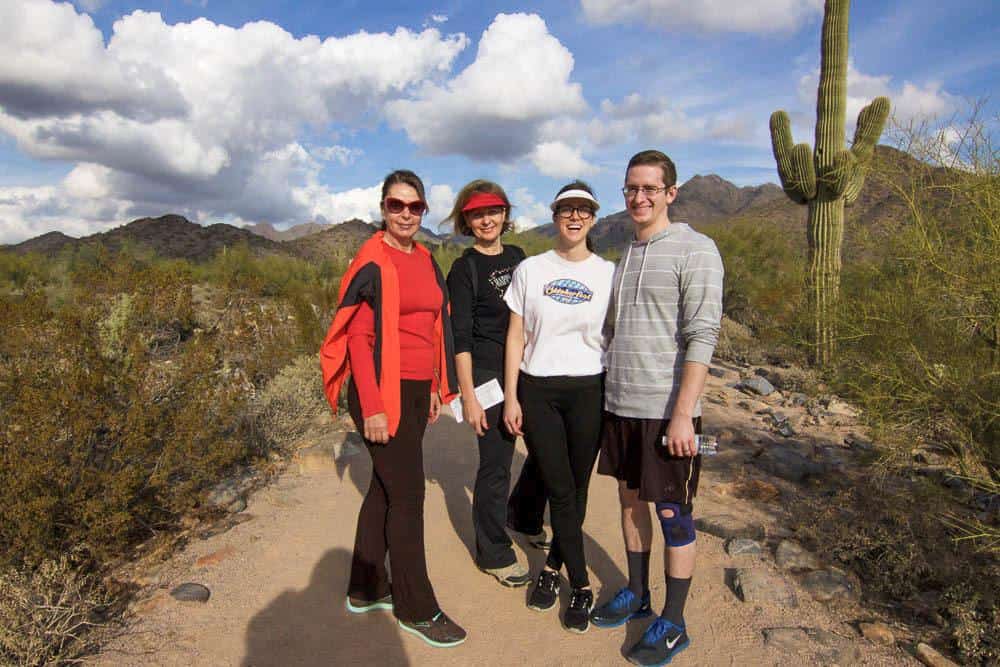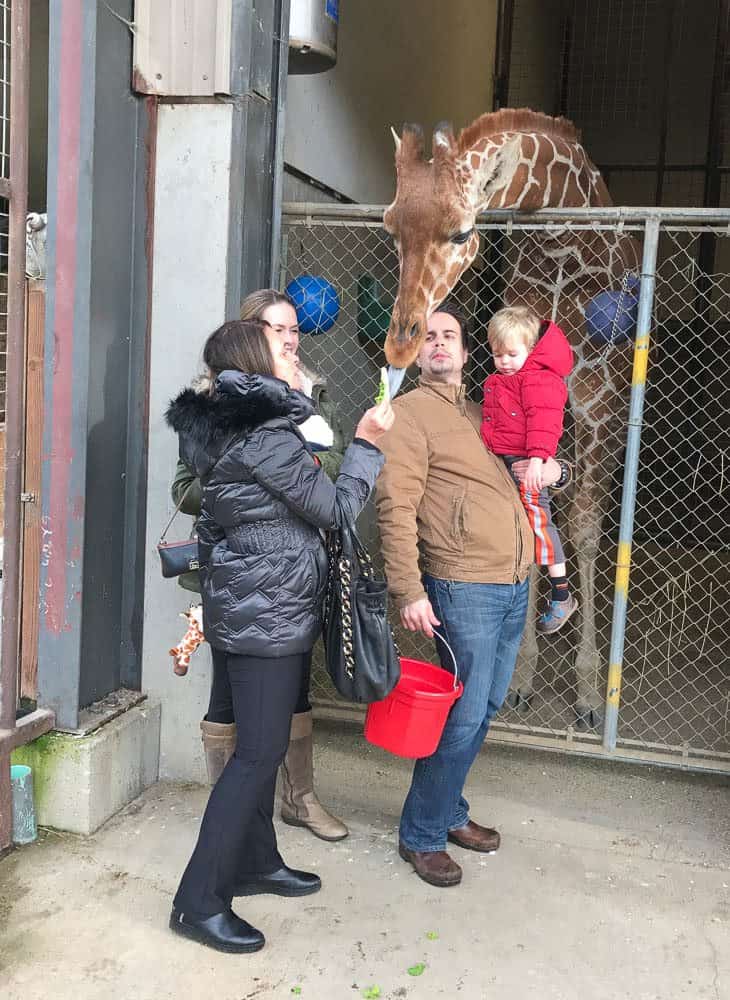 We also took a memorable trip with my brother in law to Maramures, a very remote region in the northern part of Romania. Maramures is a vast, untamed territory, filled with local traditions and a very rich history. This small enclave is one of the most isolated regions in Europe. Maramures is famous for its traditional way of life that remained unchanged for hundreds of years. Its picturesque villages, rolling hills and meadows dotted with wildflowers are the epitome of the rural lifestyle.
There are many regions in this world that are worth seeing but rarely will you encounter a place like Maramures, evoking a time when life was hard but also calmer, simpler, richer. However, these are scenes that may disappear in a not-so-distant future, considering the rapid changes that take place in the post communist Romania.
So Where to in 2017?
My travel plans always start small and modest and end big and costly, so this year I'll try to set up a budget. Aside from the family related trips, I'd love to go to Israel, Jordan and South America. But, depending on the offers I receive, I may end up going to very different countries, which I'm sure will work just as well.
How about you, my readers? I'd love to hear about your travels in 2016. What have you learned or accomplished? What are your travel plans for next year? Please throw me a line in the comments section below and make sure you take time to enjoy this wonderful season. Merry Christmas!