A Year in Review: My Best Travel Moments of 2015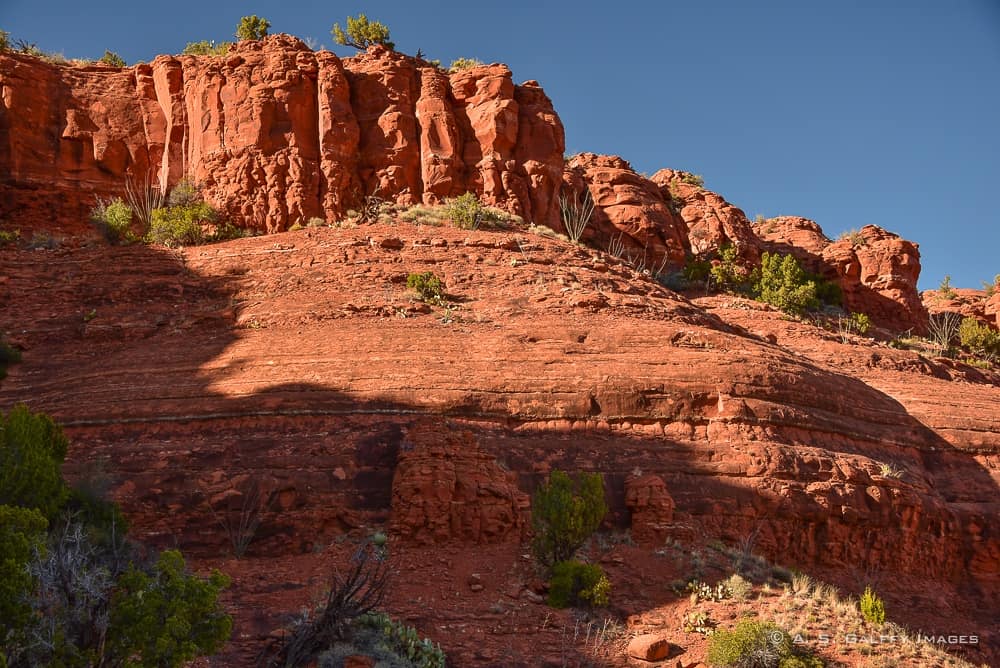 The month of January has always been a bit sad for me and that's because I fiercely love the Holidays. I love the twinkling lights that garnish the buildings all over the city, the aroma of freshly baked apple pie, the jingle bells' sound in front of the department stores, the Christmas carols that are being played in my house for a month (not the ones that are being played in the mall for over two months). I love my red tops and reindeer pajama that I get to wear only once a year, and yes, I even love my bright red nail polish which I can keep on my nails only at Christmas time, when my garden is dormant. But when the last guest has left, the Dobosh cake is over and the Christmas decorations have been put away, all I am left with are my sweet memories and a few extra pounds.
At the same time, the month of January has always been a time for reflection, a time for looking back to the previous year's good or bad moments. So, on a positive note, here are my best travel moments of 2015:
10. Walking through Tlaquepaque Village in Sedona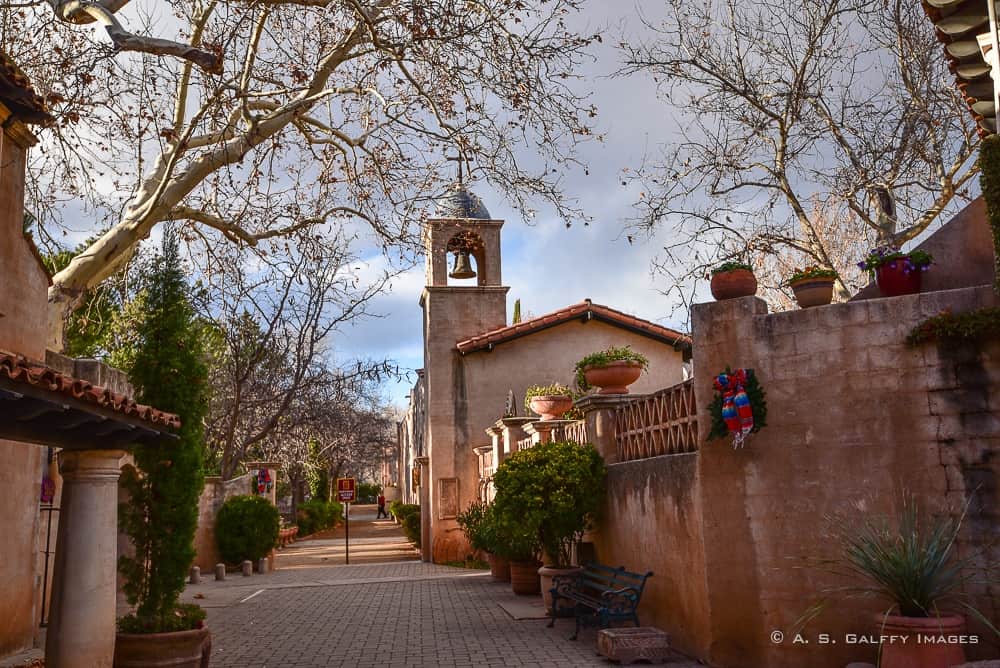 I love Sedona and no matter how many times a year I may see it, this little Arizonian town never ceases to enchant me. Its great views, beautiful hikes, fancy restaurants and art galleries always reminded why I keep coming back. This year we've spent a few hours in the Tlaquepaque Village, an outdoor shopping center designed in the style of a traditional Mexican village with a charming, old-fashioned atmosphere. The place has a great variety of art galleries, shops filled with very unique items and fine restaurants.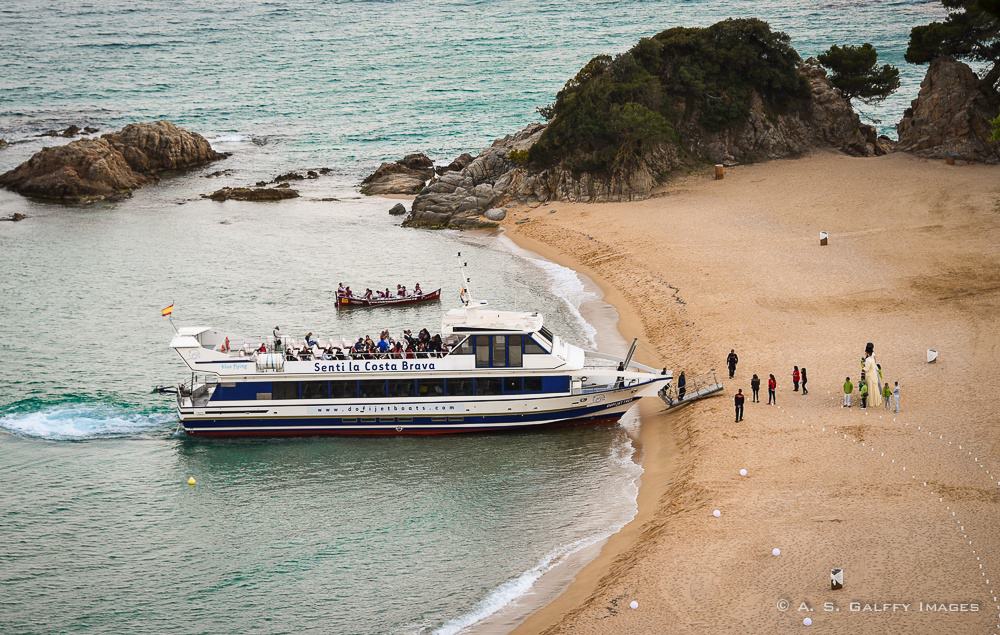 My time in Costa Brava was short. Three days is not enough time to explore this Spanish sea-side gem. I wish I would have planned it differently. TBEX 2015 was actually my first travel bloggers' meeting ever and it was a wonderful experience.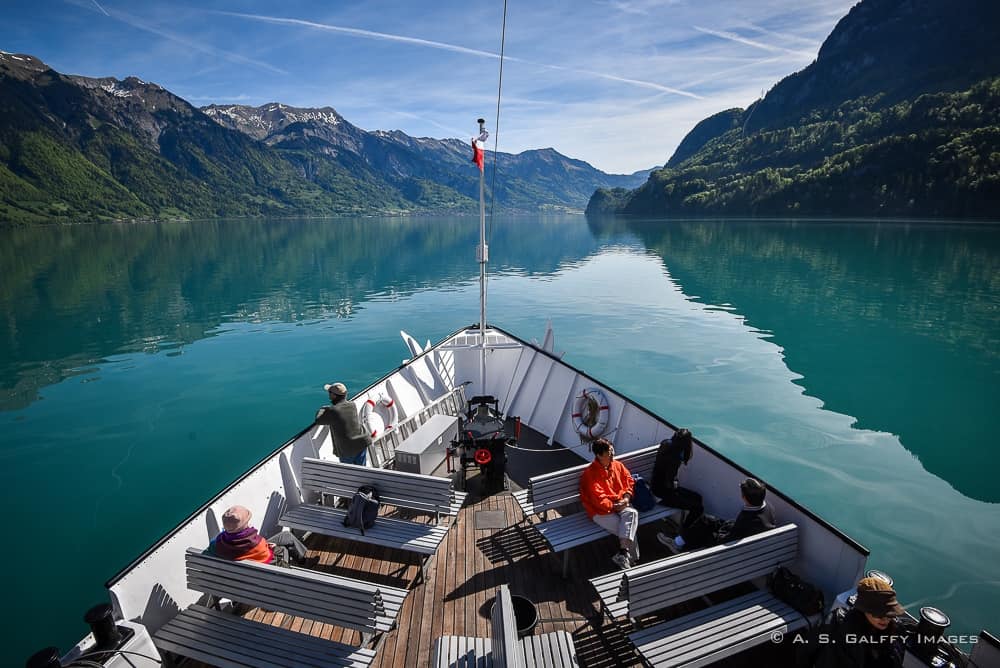 Lake Brienz… oh, what a lake! Sheer cliffs on one side and picturesque alpine villages on the other.This is definitely the most beautiful lake I have ever visited and surely one Switzerland's most scenic ones. The scenery is absolutely spectacular, with turquoise blue waters and mountain peaks capped with eternal snow. Ah, and the cool breeze in your face! I'll never forget the delicious breakfast we enjoyed that sunny spring morning aboard the Jungfrau boat.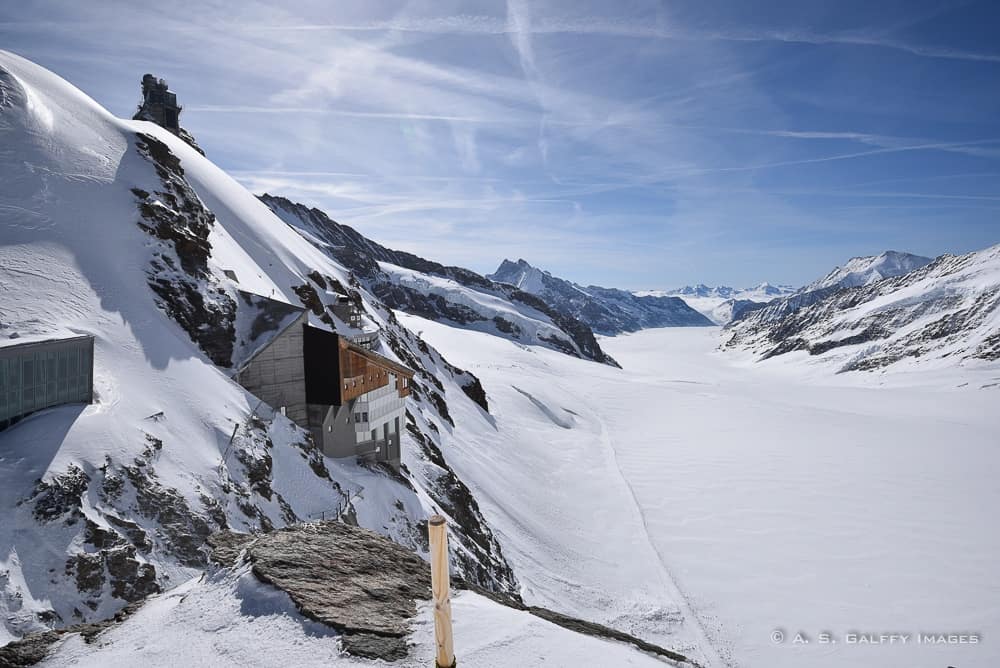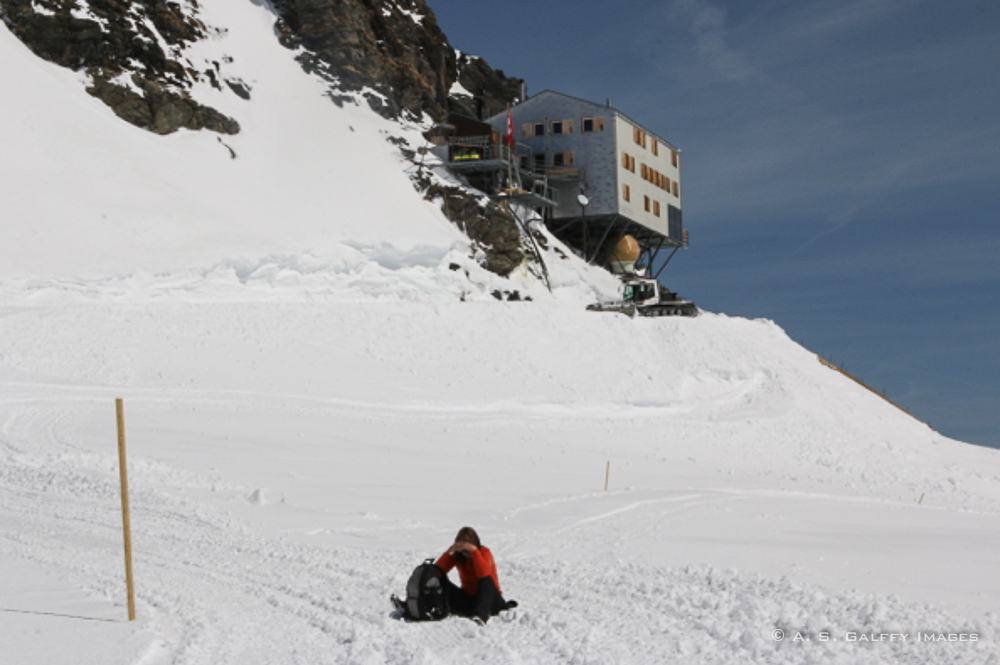 Hiking in the snow at 3,500 meters altitude to get to a God-forsaken-hole-in-the-wall restaurant is not exactly my idea of enjoying lunch in Switzerland. Neither did it cross my mind when we started our trip that I will be gasping for air in the middle of nowhere, surrounded by snow, atop the Jungfraujoch. But that's how that day unfolded. Although the memory of that incident makes me smile now, I was quite scared up there. It was breathtakingly beautiful at the top of Jungfraujoch!
6. Seeing the Matterhorn for the first time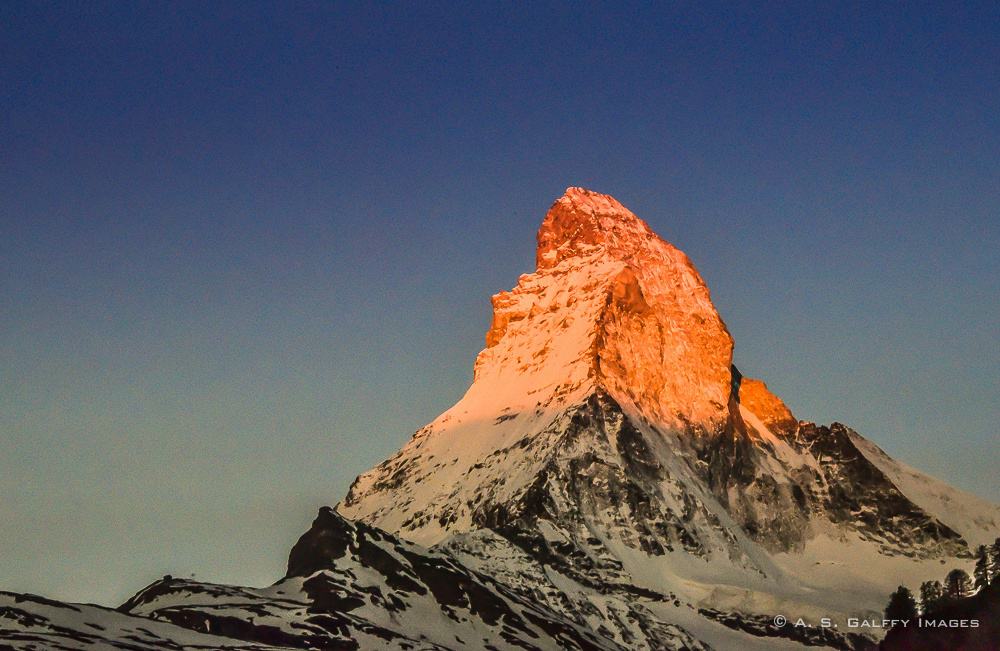 Is there a place in the world that you hope to see someday, but you are not exactly sure if you'll ever get to see it? For me this was the Matterhorn. Since fifth grade when I first heard about this peak, I have always dreamed of seeing it. And what photographer doesn't want to catch the first sun rays on the iconic Matterhorn? The huge pyramidal peak that strides between Switzerland and Italy always inspired only fear and respect. More than 500 lives have been lost here since the Matterhorn was first ascended in 1865.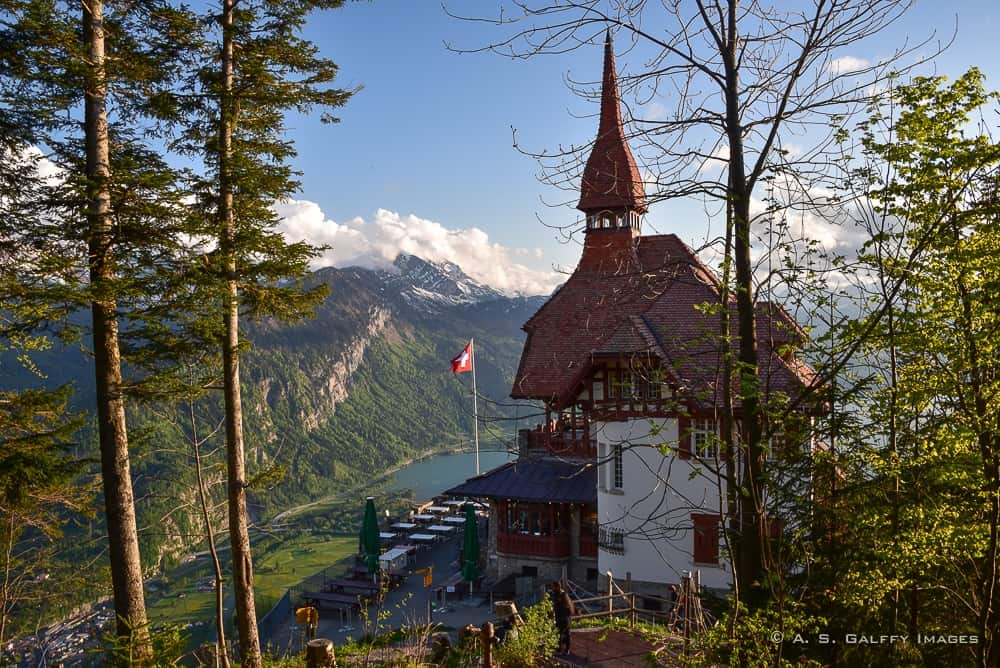 If Interlaken is considered a little piece of paradise, Harder Kulm Peak is part of the reason. Located at 1322 meters above the sea level, Interlaken's home mountain gives you the most breath-taking bird-eye view of the entire Jungfrau region. Seeing the Jungfrau range bathed in the pink sunset light, it crossed my mind that God might have created Switzerland to give the humankind a hint of what Heaven may look like.
4. Strolling through the Granville Island in Vancouver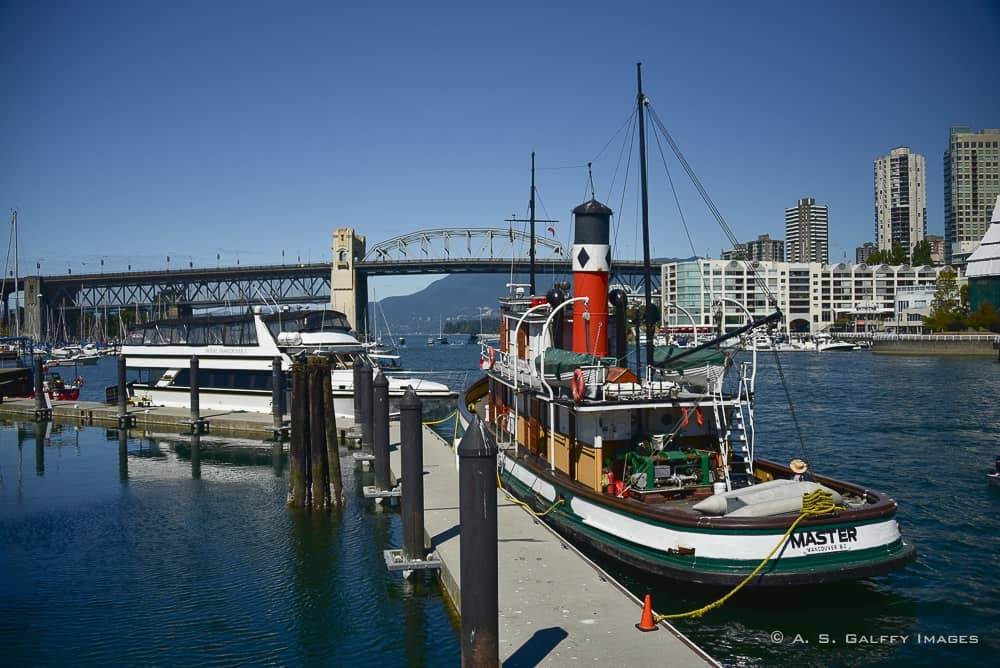 Vancouver may not be the place where you want to live. The high cost of living, tight job market and astronomical housing prices may be a set back for its potential residents, but the city's sensual allure inspires visitors like few others do. There are high mountain peaks, sandy beaches and the rainforest. There are glass skyscrapers, world class restaurants and great cultural venues. And then there is Granville Island, which is actually a peninsula located just across from the Downtown. What was once an industrial manufacturing area, is today the city's shopping mecca, with nice trendy shops, restaurants and a huge farmers' market. I absolutely loved this place and its fantastic food and atmosphere. It reminded me somewhat of the Fisherman's Wharf in San Francisco.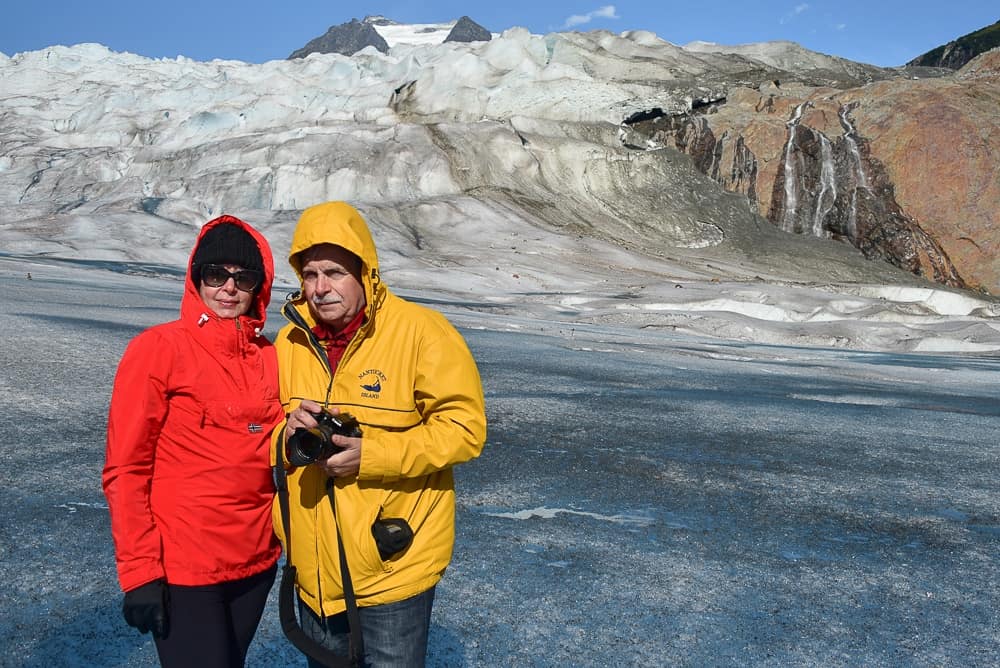 Alaska repeatedly fell through the cracks of our travel plans, but in 2015 we finally got to see it. Although I am not a big fan of organized tours, taking a cruise was the best choice for our first time there. Alaska is grand, is beautiful, is overwhelming. It makes you feel small and insignificant in front of its majestic nature almost totally undisturbed by civilization. Alaska is one of those truly wild places that humans do not control or have entirely developed.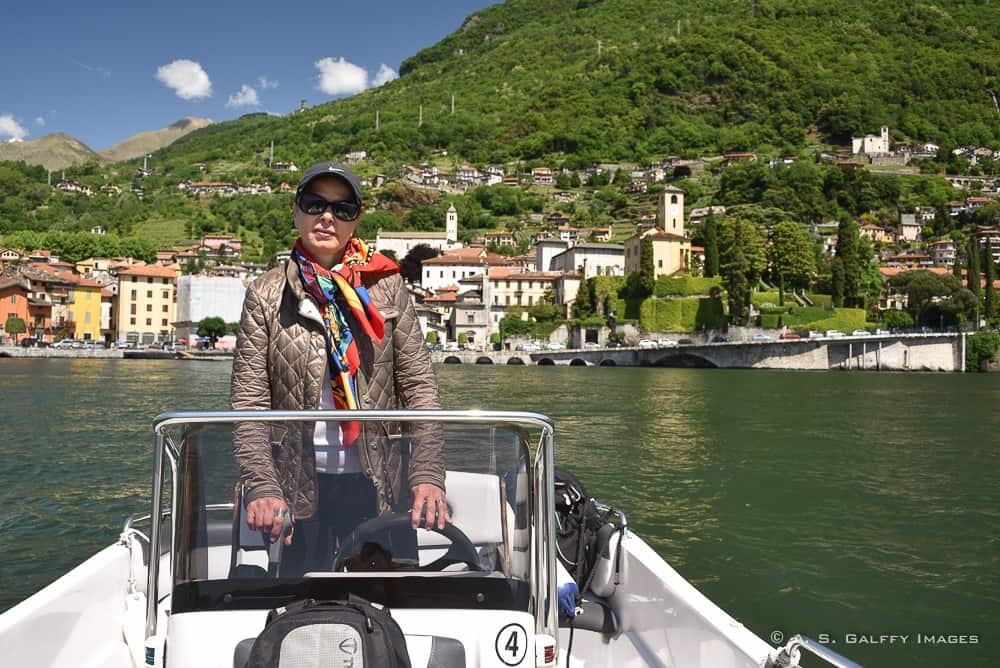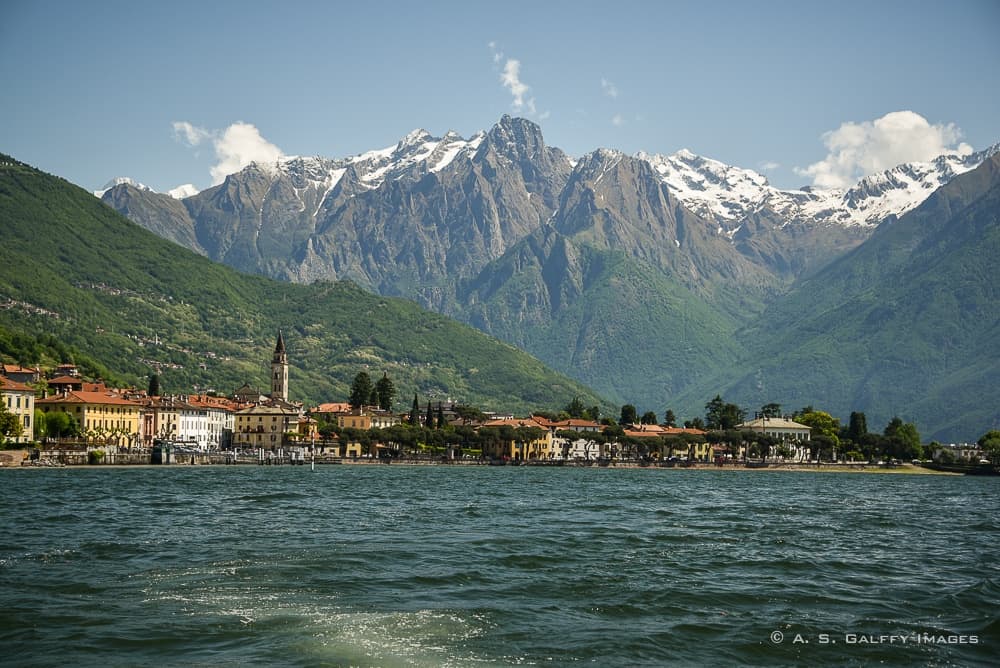 I knew I was going to like Lake Como long before I got to see it. It is one of those places that is hard to believe it's quite real. A perfect mix of scenery, culture and seduction. Quaint villages, elegant villas and snow-capped mountains. It is hard not to fall in love with it. The best way to enjoy its beauty is for sure by boat. You can either take one of the many ferries that stop in all the major towns or rent a motorboat that you can drive yourself.
1. Attending my niece's wedding in Florence
What better way to end an year than a wedding? And if a wedding is not reason enough for a trip to Italy, than Florence surely is.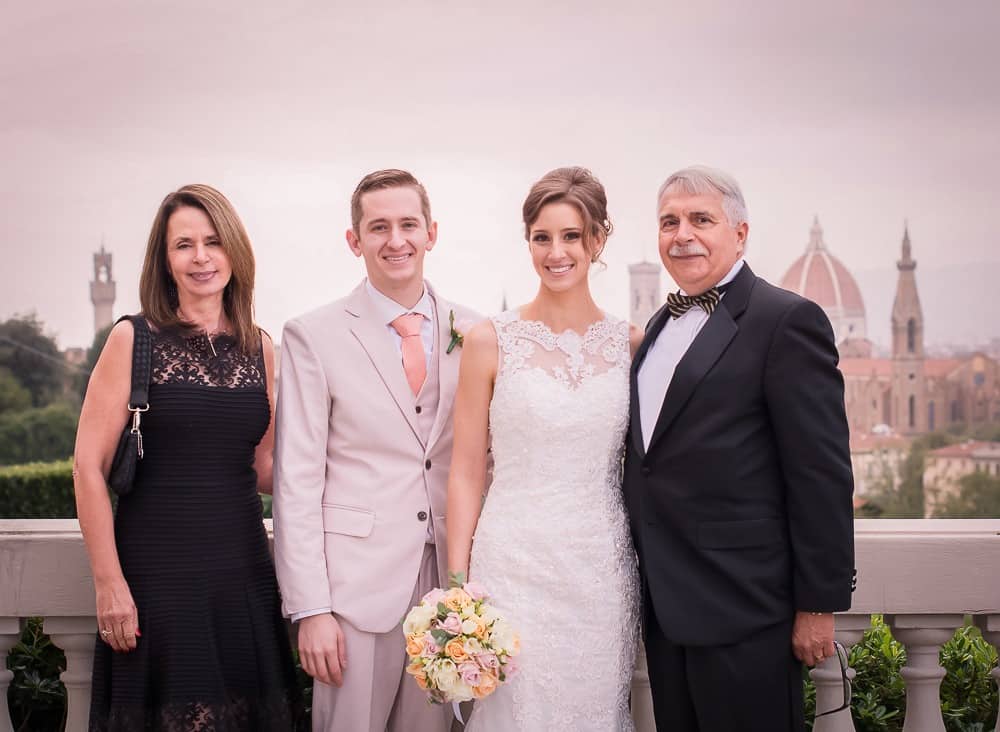 For centuries travelers have been coming here to gaze at its architectural wonders. We finally got to visit the Duomo, Brunelleschi's masterpiece, that remains to this day an architectural mystery.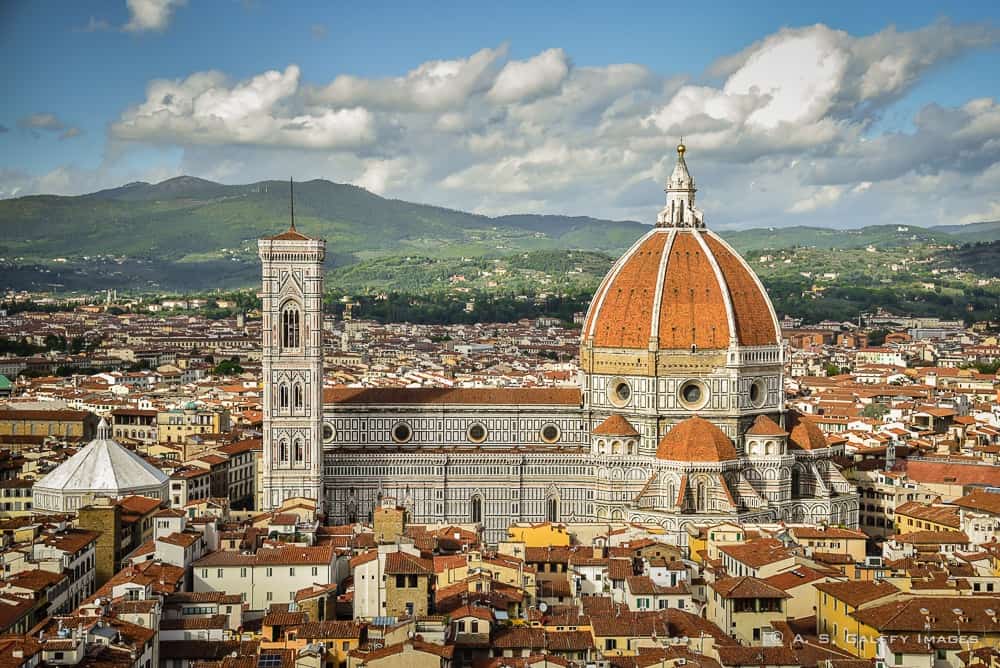 What are your best travel memories from 2015? Did you go any place where you have never been before?
Have a Happy New Year in 2016!