The Miscolc-Tapolca Cave Baths – In the Outskirts of Budapest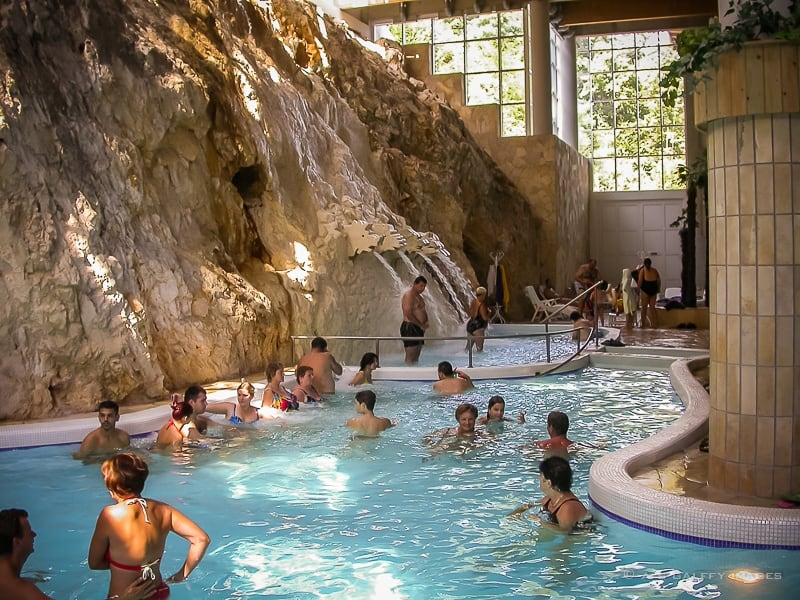 Hungary has many interesting destinations, but most tourists never go beyond Budapest. About two hours away from Budapest and an hour away from Eger are the Miscolc-Tapolca Cave Baths. This is an extraordinary miracle of the nature. What makes this place very unique is that it is a thermal bath inside an actual cave. You swim and play in a large cave system, with water temperatures around 30° Celsius.
The cave is practically a tunnel with two entrances where visitors can come in and go out, so it's impossible to get lost inside. One of the entrances opens onto a hall with a sculpted fountain standing below a huge stained glass dome.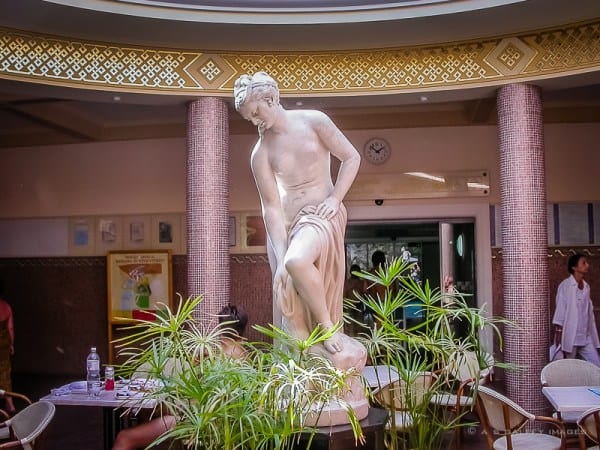 The other entrance will take you inside a cavern whose walls have been shaped by centuries of mineral deposits. The baths are not deep enough for a proper swim, but are very popular among the younger generation in Hungary, who enjoys playing pranks in the dark tunnels.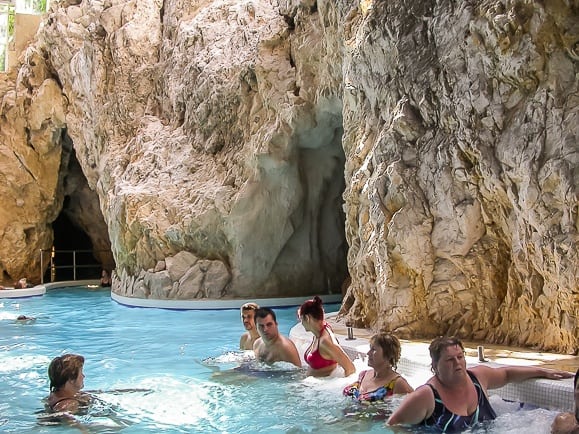 Unfortunately, the place is almost always very crowded, especially in summer. Should you choose to remain overnight in Miscolc, there are several inns and hotels that can provide good accommodations. For a list of recommended lodging in Miskolc-Tapolca, visit the spa's website.