Interview with Laura Iancu, from "Travelers Universe"
Meet the latest traveler in my series –Travel Blogger Interviews. This month I had the pleasure of interviewing Laura Iancu, the creator, writer and photographer of Travelers Universe. Laura recently published her first book.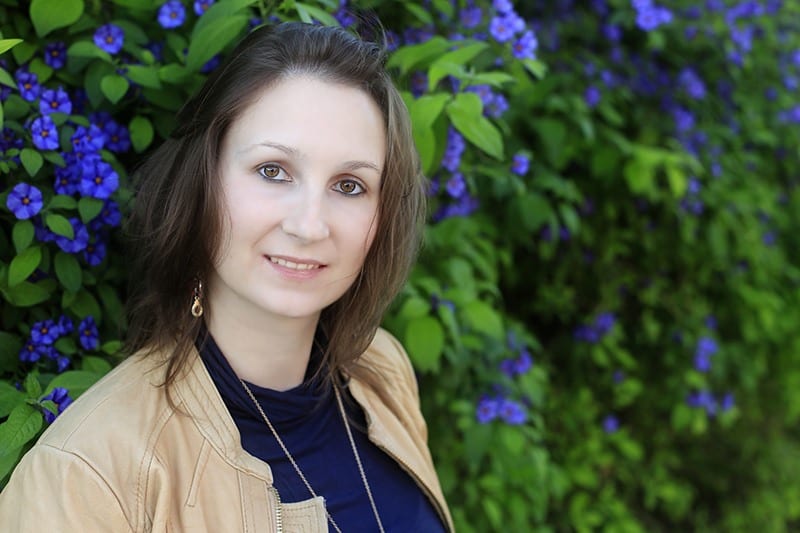 1. Tell us a little about yourself: Who are you? Where are you from?
I'm a book author, psychologist, photographer and world traveler. I am currently based in Spain, but the more I travel, the more I feel like a world citizen. The concept of 'country' is just too limiting.
I've recently published my first book 'Aim For The Stars: How to Get Out of The Comfort Zone, Live More and Become More'. It's a personal development book that inspires people to acknowledge their dreams and take action.
I've always had a severe case of wanderlust. I wanted to travel ever since I can remember. At first, I didn't really have a destination in mind; I just wanted to go. As I grew up and learned more about the world, I started putting together a bucket list of places. Nowadays I'm more into experiencing the world from a different point of view. Doing things for the very first time.
2. What is your blog about and how did you start blogging?
I started blogging years ago. Having an online journal was therapeutic in nature and I really loved it, but eventually I wanted more.
Travelers Universe is a home for free-spirited people living extraordinary lives. A place where I teach others everything I've learned about how to build a successful blog, create a better life story and follow your dreams. It's still very much a travel blog, where I give travel tips, talk about the challenges and benefits of travel and cover exotic destination. But I wanted it to be more than that. I wanted Travelers Universe to stand for life changing experiences and accompany the reader through the whole process of traveling, from money making and trip planning, to living their wildest dreams.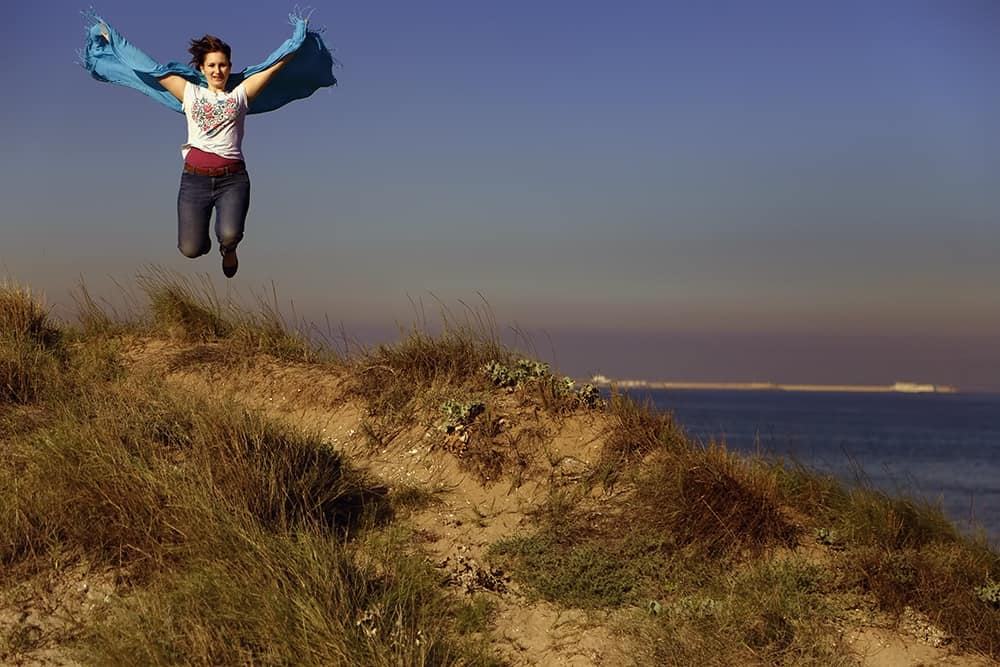 3. Do you travel for business or for pleasure?
I would say both. I obviously love traveling and discovering new places, tasting new recipes and doing things outside of my comfort zone. But there's also a lot going on behind the scenes. As awesome as a media trip might be, at the end of the day, it's still work.
4. Other than travel and blogging, what other interests do you have?
I'm a psychologist, so human nature always fascinated me and I love getting to know people. Although we might seem so different on the surface, deep inside we all want the same things. I also love reading, and I am borderline obsessed with taking photos. Oh, and I'm crazy about cats. Because I travel so much I can't have a cat of my own, so I try to indulge in my petting urges wherever I go.
5. What is the one thing that is too large or impractical to travel with that you wish you could take with you when you travel?
A tripod. I love taking night photos, but although I bought a light carbon fiber tripod a while ago, I still find it impractical and uncomfortable to pack.
6. What is your favorite mode of transportation? (airplane, boat, train, or car)
I traveled a lot by train in the last few years and I really love that I can just unwind and listen to an audiobook while taking in the scenery. Traveling by car is pretty cool too.
7. Do you have any funny travel story?
There was this time the hotel's kitchen caught fire in the middle of the night. Some of the guests were so scared they ran out in their bathrobes. Some didn't even put on their shoes. Not me! My husband and I were at the seventh floor, so we had a long way down. But I somehow found the time to pack the bags (there was no way I was going to leave my camera and laptop behind). In under 30 seconds I managed to pack the whole room; even the 0,50EURO toothbrush! We are still laughing about it. But I also realized that I had to learn to let go.
8. What has been your most successful post so far and what is it about?
It's a post about the best things to do in Brussels. It combines food and landmarks. Despite its shortcomings, Brussels is a pretty cool city.
9. What is the most unusual food that you have ever eaten?
Probably something I prepared myself. I'm a foodie, but I prefer to eat, not to cook. Sometimes I get really adventurous and experiment in the kitchen but the results are not always flattering. But Bergen also comes to mind. There I tasted deer and elk sausages. They were delicious. But I was like 'OMG, I ate Rudolf!' the whole day. I still feel guilty about it.
10. Do you have any advice for new travel bloggers?
Travel blogging will open many doors for you, but you have to get serious about it. Like, start on WordPress right away. I wrote a detailed Blogger vs WordPress comparison on Travelers Universe, and while neither platform is perfect, in the end WordPress will make you look more like a professional. Starting a blog from the scratch can be tons of fun, but it's also a lot of work. And you cannot possibly enjoy every aspect of it. Accept that and move on! Try to avoid these commons mistakes new bloggers make and you'll already be way ahead most bloggers out there.
You can follow Laura on:
Facebook: https://www.facebook.com/TravelersUniverseMagazine
Twitter: https://twitter.com/MariaLauraIancu
Google+: https://plus.google.com/u/0/110877871709290597487/posts