Thankful for the Gift of Travel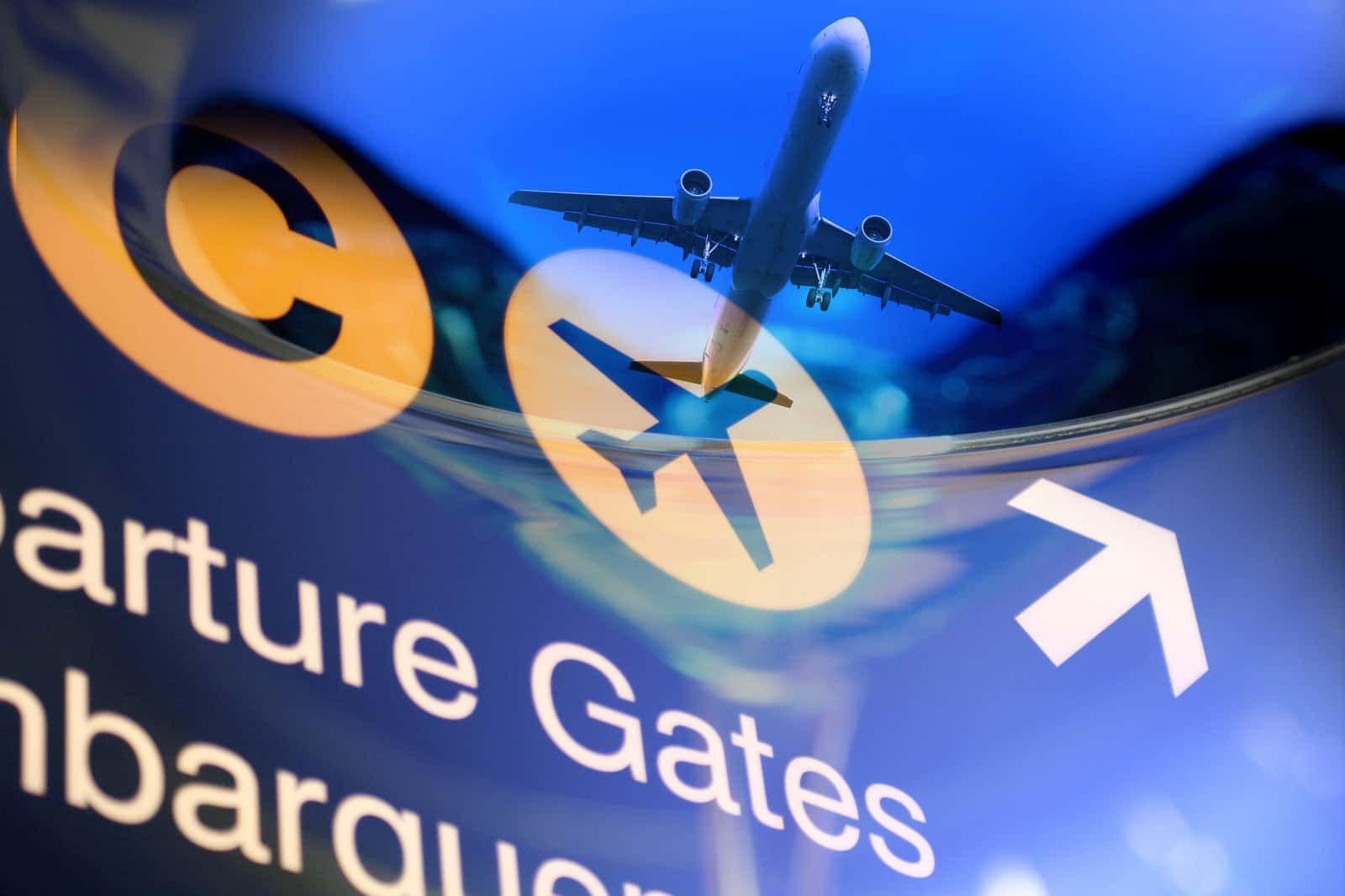 Sometimes it's easier to focus on what we don't have, rather than what we do have. But if we take time out and reflect, we'll discover there are way more things to be thankful for then there are misfortunes in our lives. We are thankful for many things during this season of reflection, but some of the blessings we enjoy we take for granted. Being alive, or being healthy, or having a roof above our head and food on the table, or living in peace in countries where we can practice our religion… all these things seem to be just normal, nothing out of the ordinary. Until we watch the daily news.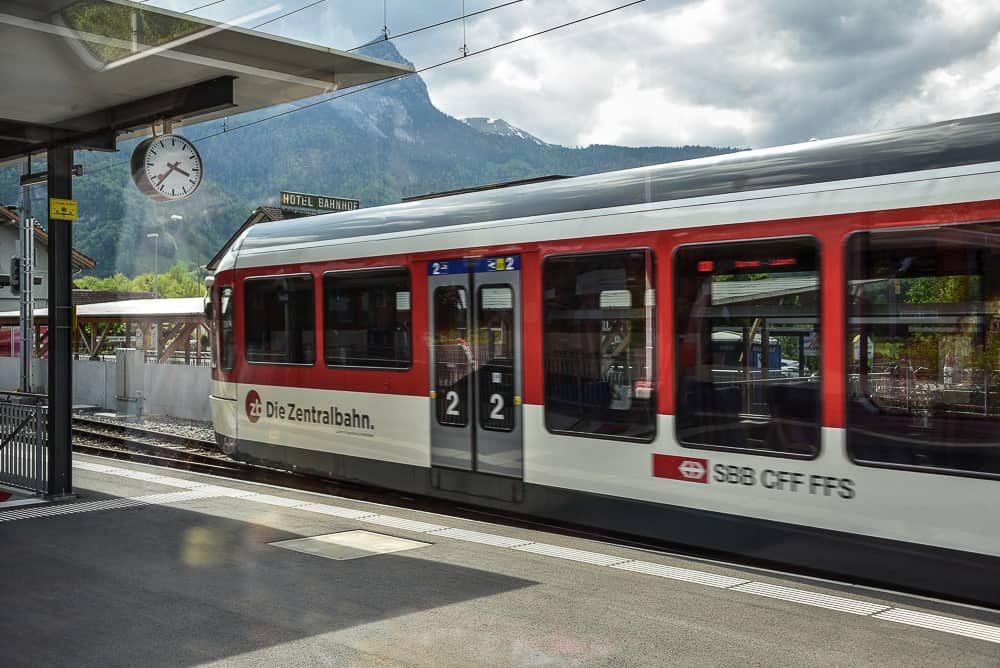 As Thanksgiving is just a few days away, I thought about the blessings in my own life. They are so many that I'd lose track if I'd try counting them. But of the many blessings I enjoy, there is one I can never take for granted: the gift of travel. As someone who grew up behind the Iron Curtain, I get to appreciate even more the freedom to see the world. When I was little, I was fascinated with trains that could take me across the country in a matter of hours. Travel meant adventure, exploring, it meant seeing my grandparents, my cousins, but I could never go beyond the borders of my own country. So this Thanksgiving I'm grateful for the gift of travel. Travel is priceless. Is eye-opening. Is life-changing. Travel is freedom. I'm grateful for having the means to travel, for being able to enjoy so many beautiful places, for having a travel companion –my husband– who shares my passion and always makes my travel dreams become a reality. I'm also thankful for the ability to write and create beautiful memories. And yes, I'm grateful for this beautiful and diverse world that never ceases to amaze me. I'm grateful. Let's appreciate what we have while we have it.