Vancouver Photos – Experiencing the City Through My Lens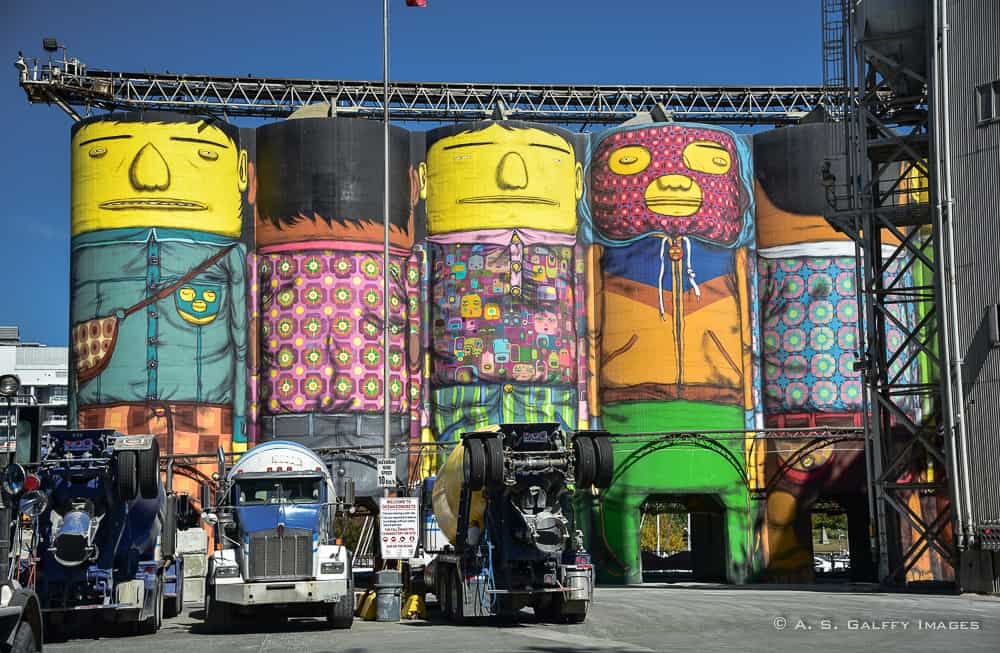 There are cities just feel right. Whether it's the skyline, or the scenery around, or the people, Vancouver is one of those places that inspire you to take pictures. It's clean, it's sophisticated, it's gorgeous and it also has a good climate. It's a pleasure to take pictures here.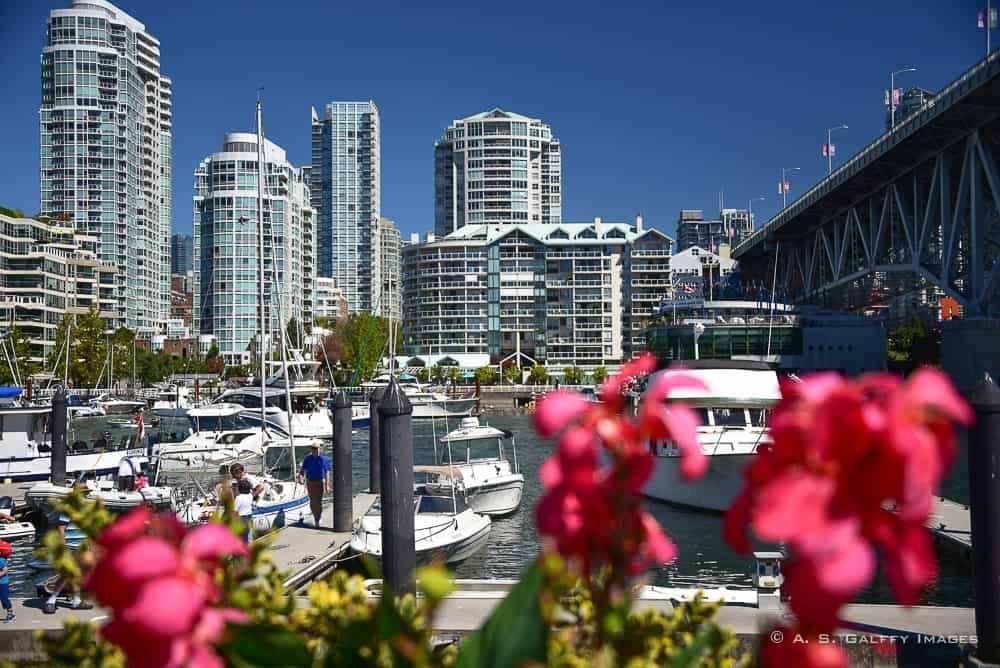 Here are a few shots from around the city. The featured image of this post represents some concrete silos on Granville Island there have been transformed into a vibrant mural by the internationally acclaimed street artists, OSGEMEOS.