The Weekly Postcard: Lake Tahoe in Winter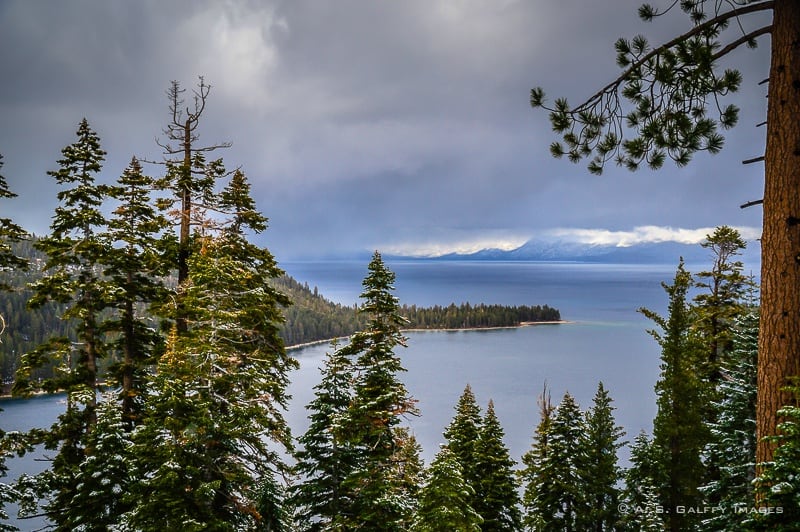 Sprawling between California and Nevada, Lake Tahoe is a year-round travel destination, but it really comes to life in winter. This is one of the two ski meccas in California, the other one being Mammoth Lakes. If you are a winter-sports enthusiast like we are, you will surely fall in love with Lake Tahoe's breathtaking scenery in winter.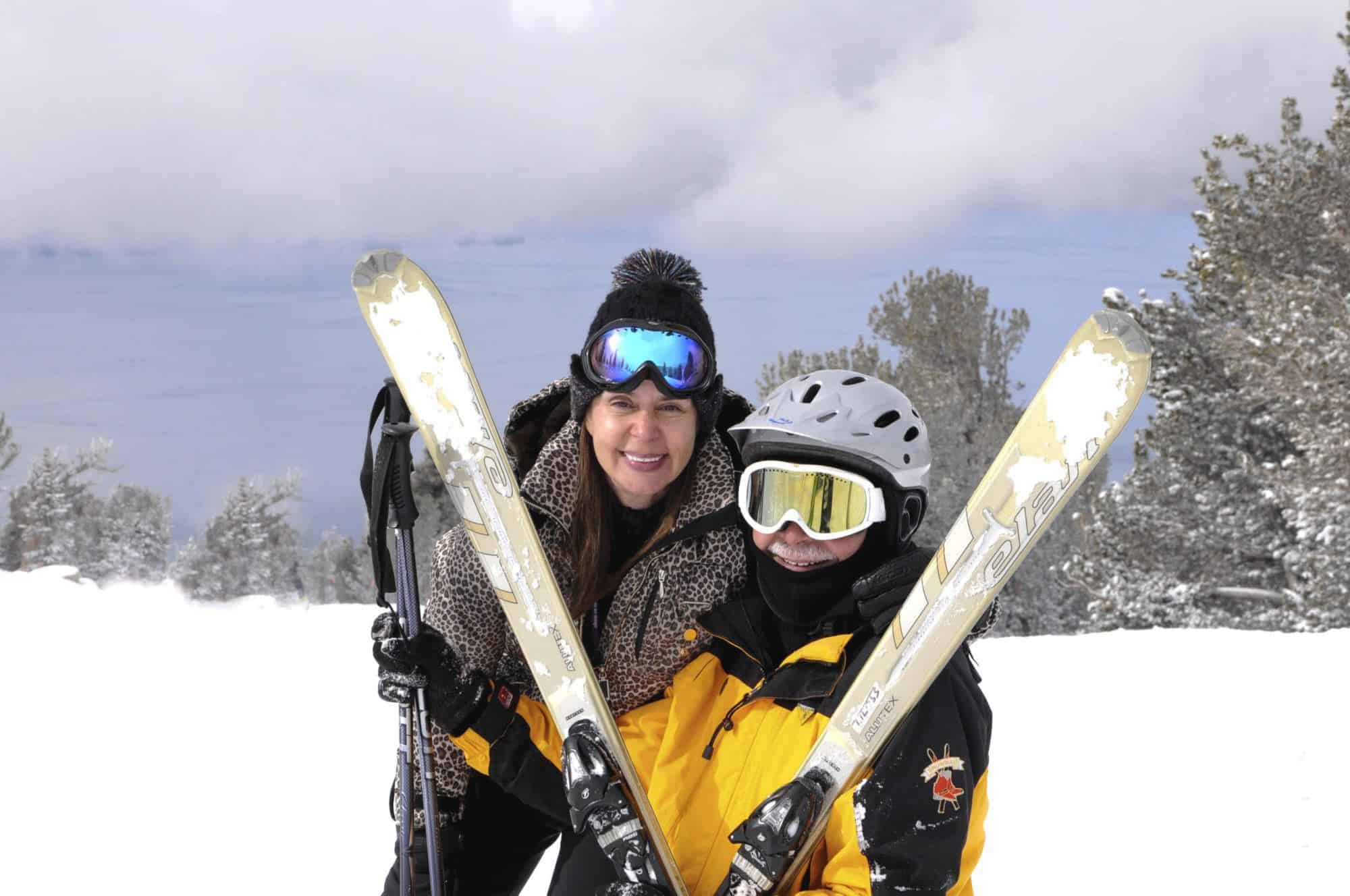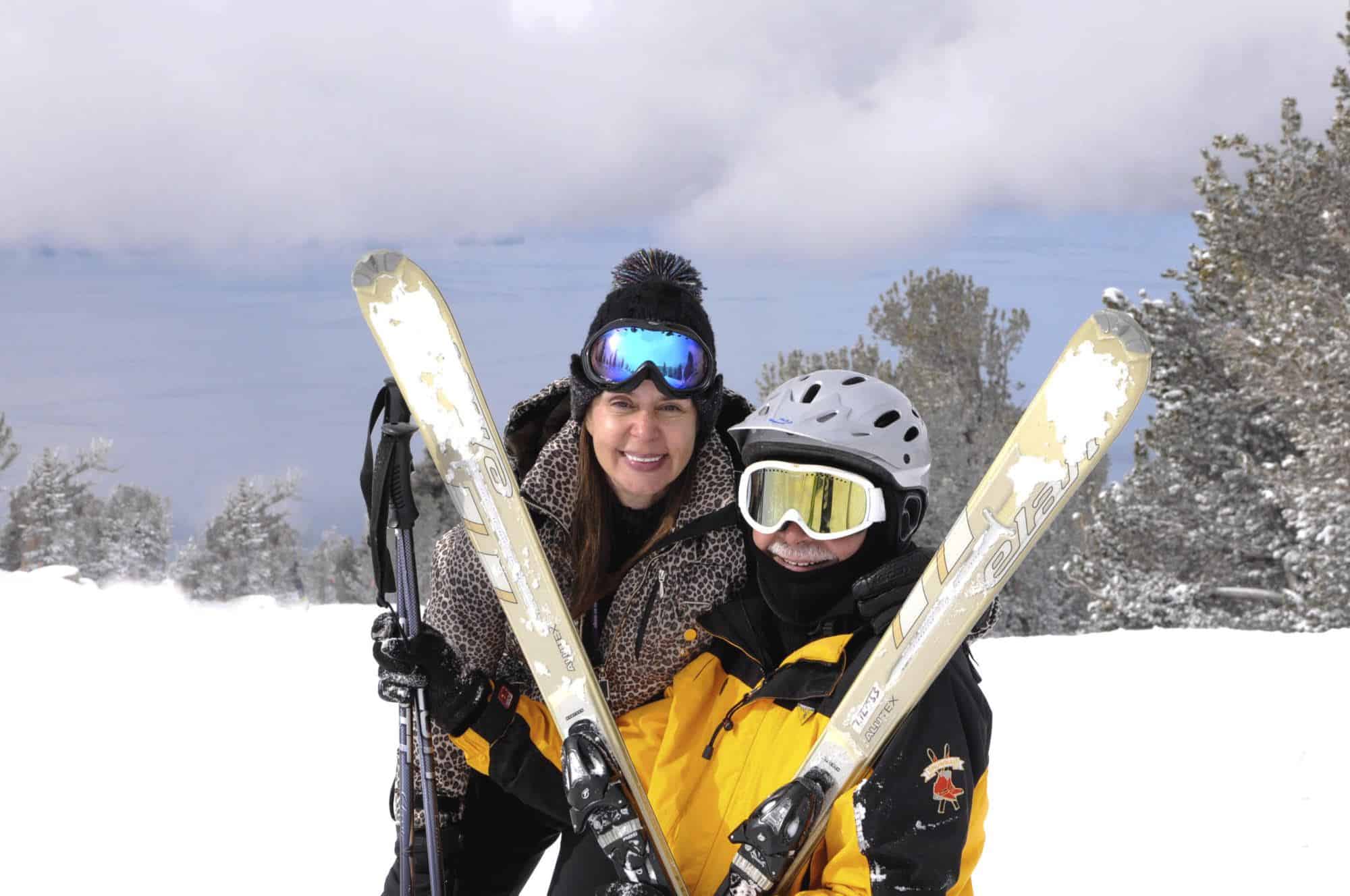 Every year in February we take a 10-day ski trip in Lake Tahoe, which is home to over a dozen ski resorts and some of the best ski slopes we ever tried. But if skiing, ice skating or snowboarding are not your thing, there is still plenty to do in Lake Tahoe in winter.
The large freshwater lake in the Sierra Nevada is a true paradise with jaw-dropping vistas and gorgeous groves of pines. After a hard morning on the slopes and some lunch, we usually head for the beautiful winter hikes around the lake. And if we are lucky to have fresh snow, these hikes turn into a true white paradise. But if hiking in the snow is not your cup of tea either, you can take a helicopter tour, or enjoy a dog sledding tour at Tahoe Meadows.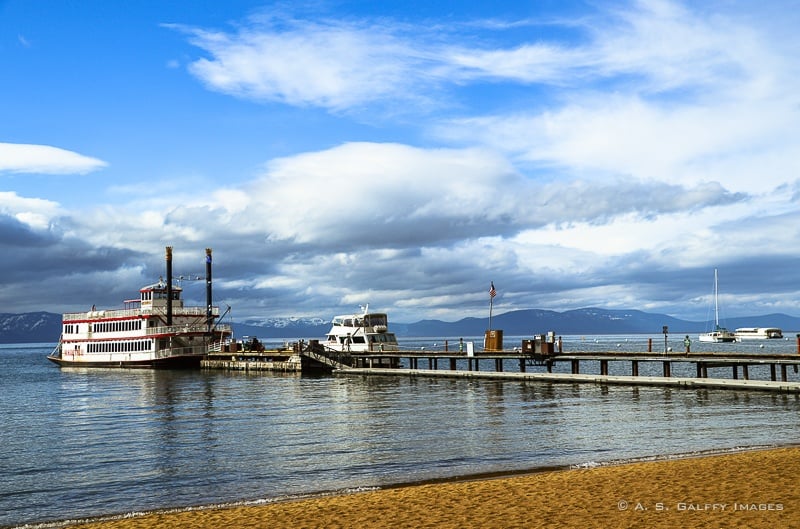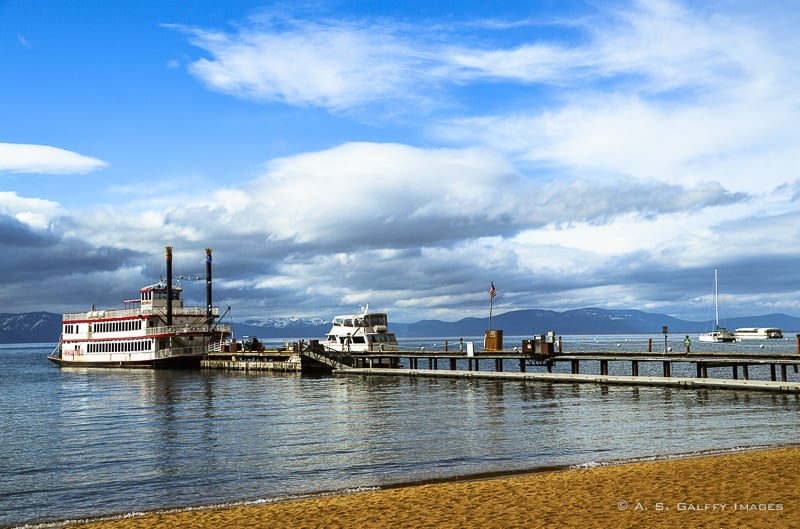 Or you may watch the sunset from the lake, aboard Tahoe Queen, and enjoy the spectacular views of the Sierra Nevada's peaks covered in snow. Or maybe try your luck at gambling in one of the casinos on Lake Tahoe Boulevard, or do some boutique shopping at Heavenly Village. Or how about a cup of hot cider by the fire pit in the Heavenly Plaza, listening to live music? Movies, maybe?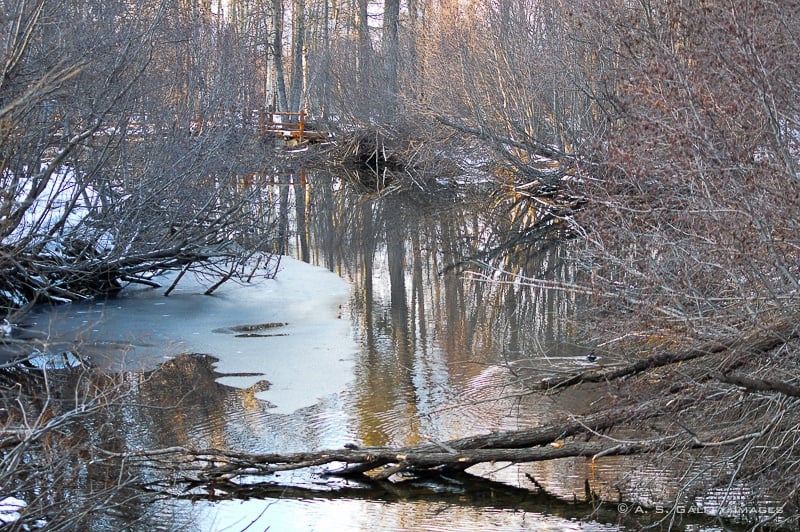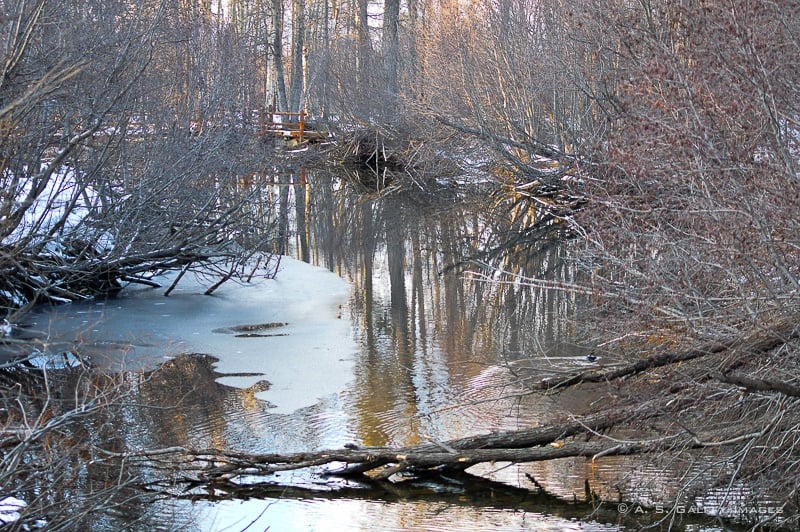 And if you spent your day in the cold clean air, you'll surely be hungry like a wolf in the evening and ready for a nice dinner. Lake Tahoe is home to a great deal of good restaurants and eateries, ranging from inexpensive cafés atop the mountain to very fancy restaurants with fine dining and lake views. There is a place for every budget and a food for every taste bud.
If my raves and pictures didn't convince you to spend your next winter break in Lake Tahoe, how about 249 sunny days a year? Winters here in California are just as the Creator intended them: superb!