Travel Blogger Roundup – Highlights of 2015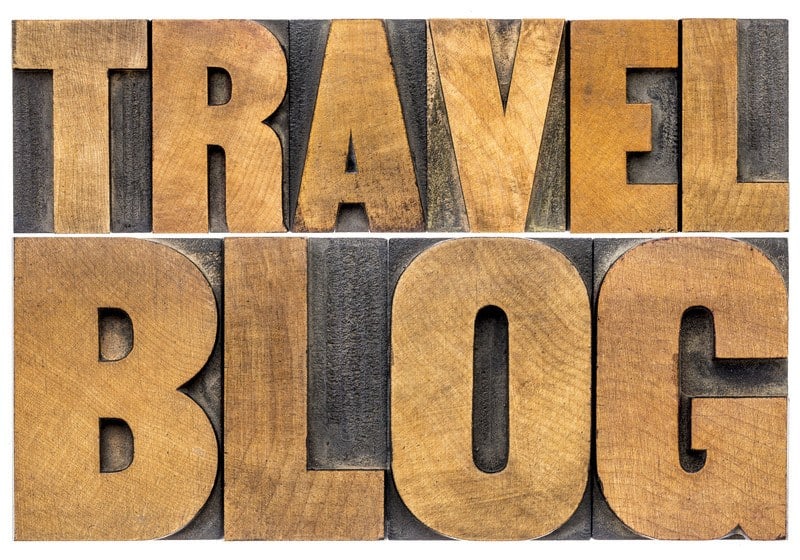 Last updated: February, 2018
Hello everyone and welcome to my 2015 Travel Blogger Roundup. I thought I'd kick off the New Year with a roundup of some of my favorite travel blogs from this year. My list is definitely not exhaustive. In fact, there are so many more amazing travel blogs out there that I love reading and should be worth mentioning here, but for the sake of keeping this post at a readable length, here are five of the articles that caught my eye in 2015:
"Old Town Hall in Bamberg, Germany" from Hole in the Donut Cultural Travel
Barbara Weibel is one of those brave people who decided to follow her dreams. After recovering from some serious health issues, she left her comfortable lifestyle and career behind and began to travel the world. In this article she gives some insight into the amazing story behind the construction of the Old Town Hall in Bamberg, Germany, which is not only a beautiful building, but quite a curiosity: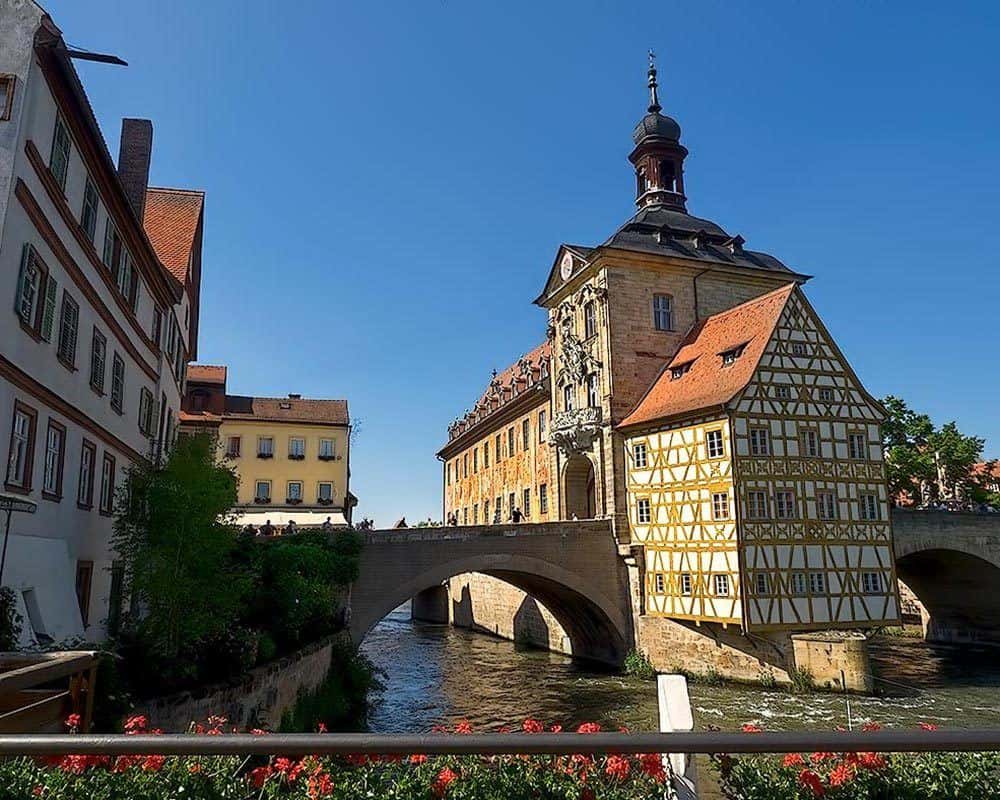 Built in the middle of the Regnitz River, the 14th century Old Town Hall in Bamberg, Germany (Altes Rathaus) features a facade decorated with trompe d'oeil frescoes. Its unique location is said to be the result of an uprising by the common folk, who in those days were subject to the rule of their Bishop. When their town hall burned down, they petitioned the Bishop to allow rebuilding on a parcel of his land. Concerned over recent demands from residents who wished to make Bamberg a free city, the Bishop refused, assuming any such structure would be used as a meeting place for those who intended to usurp him. (Read More)
"Get Wild! National Park Service Free Days and Passes" from Trip Wellness
An award-winning freelance travel blogger, Elaine Masters is always exploring the unsung, seeking the unique and uncovering the story. In this post Elaine talks about the beauty of the National Parks in the USA and offers some tips on how to to visit them for free throughout the year: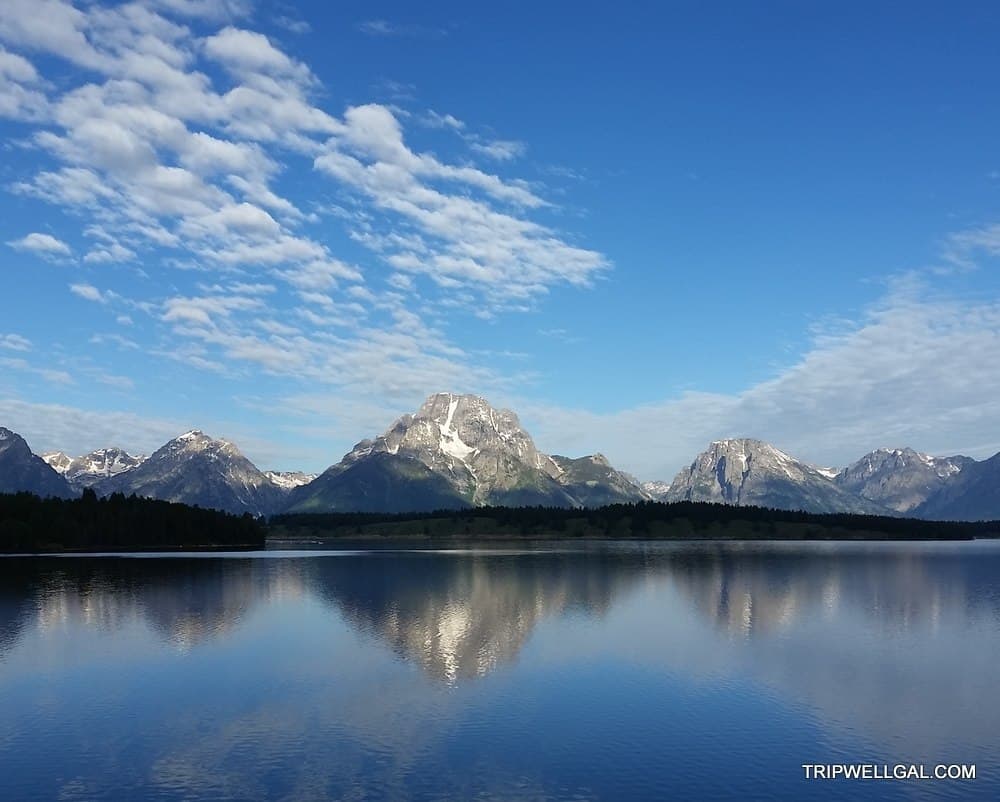 The National Park Service is celebrating a milestone and greetings are flooding the media. While entrance fees are waived across the U.S. today, free days are offered throughout the year. There are over 400 National Parks and only 127 of them charge. So cost needn't be a concern any day of the year. There has to be a park within reach. It's time to step away from the keyboard and get wild.
"What is it really like (for Americans) to travel to Cuba now?" from Blonde Brunette Travel
Blonde and Brunette are sisters who travel the world at every possible opportunity. They are always honest about their experiences and they spice their stories with a lot of humor. Their posts are not only a great source of information about different destinations, but also very entertaining. If you are on of those Americans who always wanted to visit Cuba without being part of a tour group, as is the current requirement, this post will tell you what it's like to legally travel to Cuba as of now: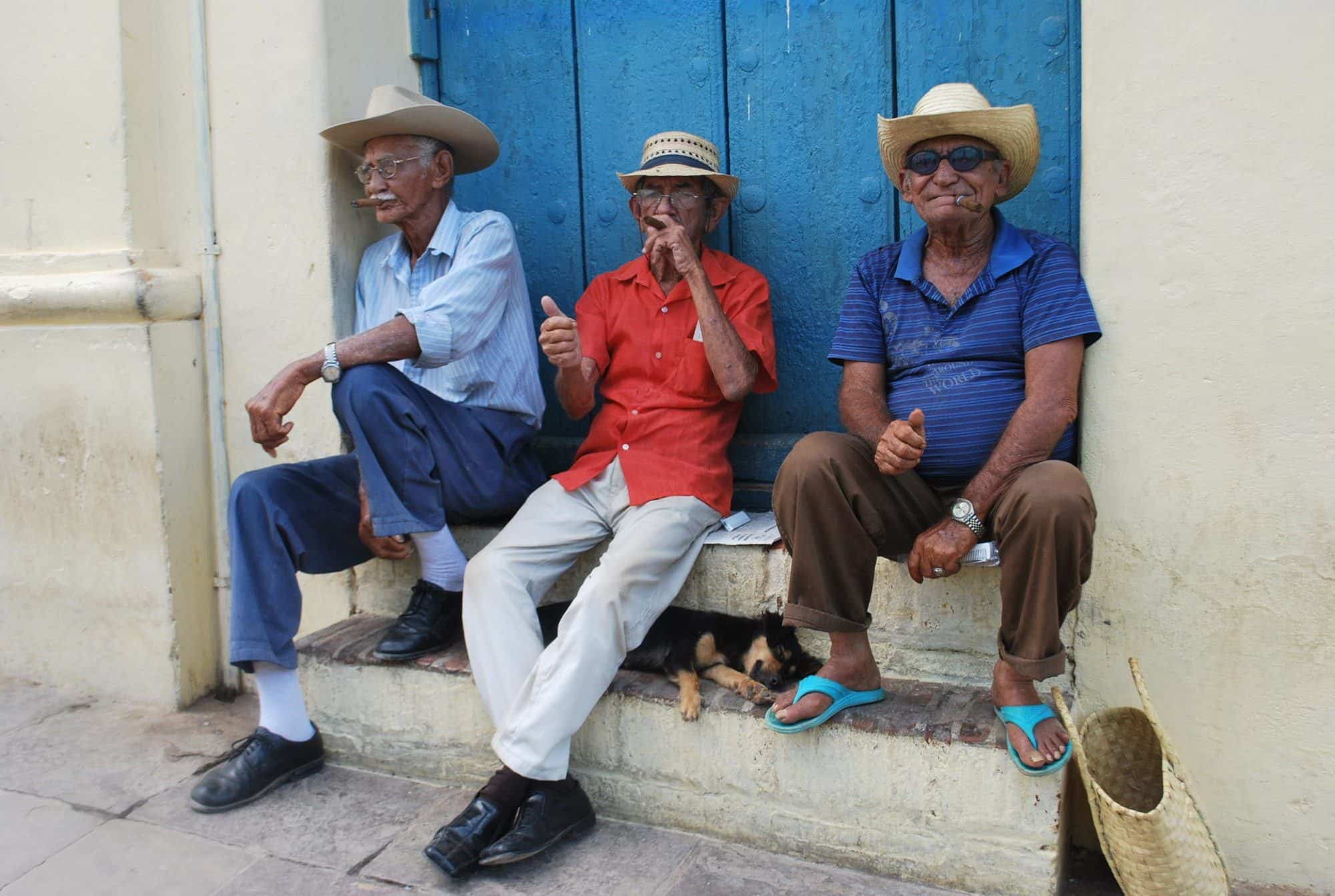 If, as a U.S. citizen, you read only the headline and the first sentence you may think you are now free to book a vacation to Cuba. Finally you can go independently and do as you please when you arrive! This is why you should try to at least get as far as the third paragraph in articles, even if doing so risks popping your enthusiasm bubble. (Read More)
"3 Meals: Where to Eat In New Orleans" from Casual Travelist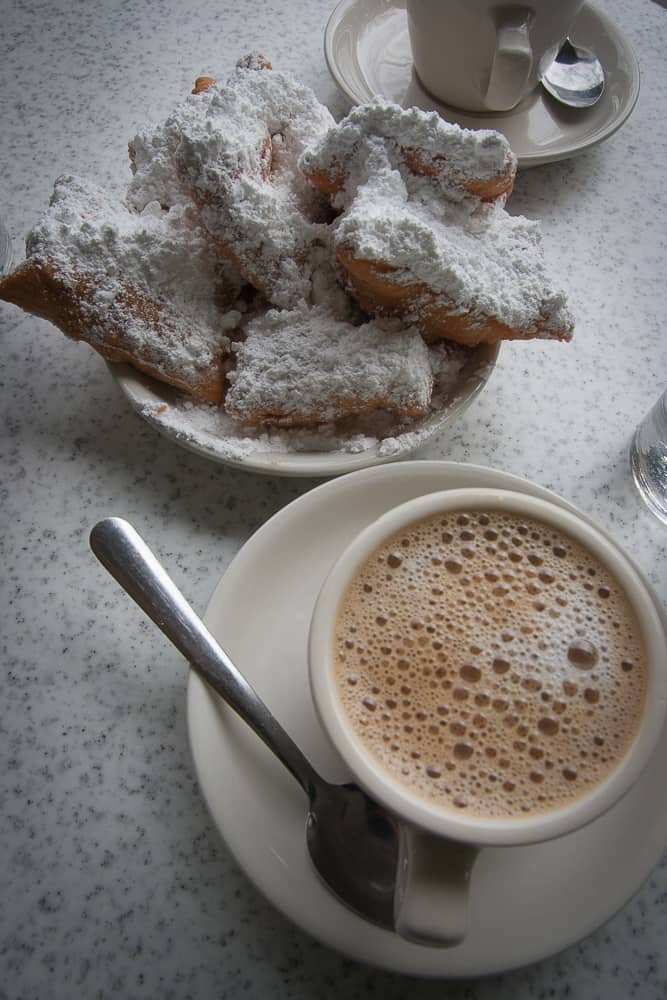 Brianna Jellerson Simmons considers herself just a regular person who is trying to balance a full time career, family and friends with her passion for travel. Her blog focuses on culinary, city and nature experiences. In this particular post she talks about the great diversity of the New Orleans cuisine:
To say that New Orleans is an eater's kind of town is a huge understatement. With a long history as a cultural melting pot French,Spanish and German influences mixed with Afro-Caribbean elements to create a cuisine that is wholly unique to New Orleans. This is the city that invented the cocktail (thank you by the way) and where brunch is a spectator sport. Tradition is rooted strongly here with several restaurants being in operation for over a century but the past few years have also seen a new breed of chef stretching New Orleans' culinary boundaries with delicious result. Grab your fork, these are my picks of where to eat in New Orleans (Read More)
"Top 5 Memphis Neighborhoods You Need to Know About" from A Brit and a Southerner
Chris and Heather Boothman call themselves 'weekend travelers' as this perfectly describes how much of their travels are conducted, but that doesn't mean they don't enjoy lengthy trips as well. Born and raised on two different continents, they bring to the table their experience and cultural backgrounds as they create very comprehensive travel guides of the areas they visited. The post below is just one example of what you can discover in a big city like Memphis, Tennessee, when you have time constraints and want to experience everything this place has to offer: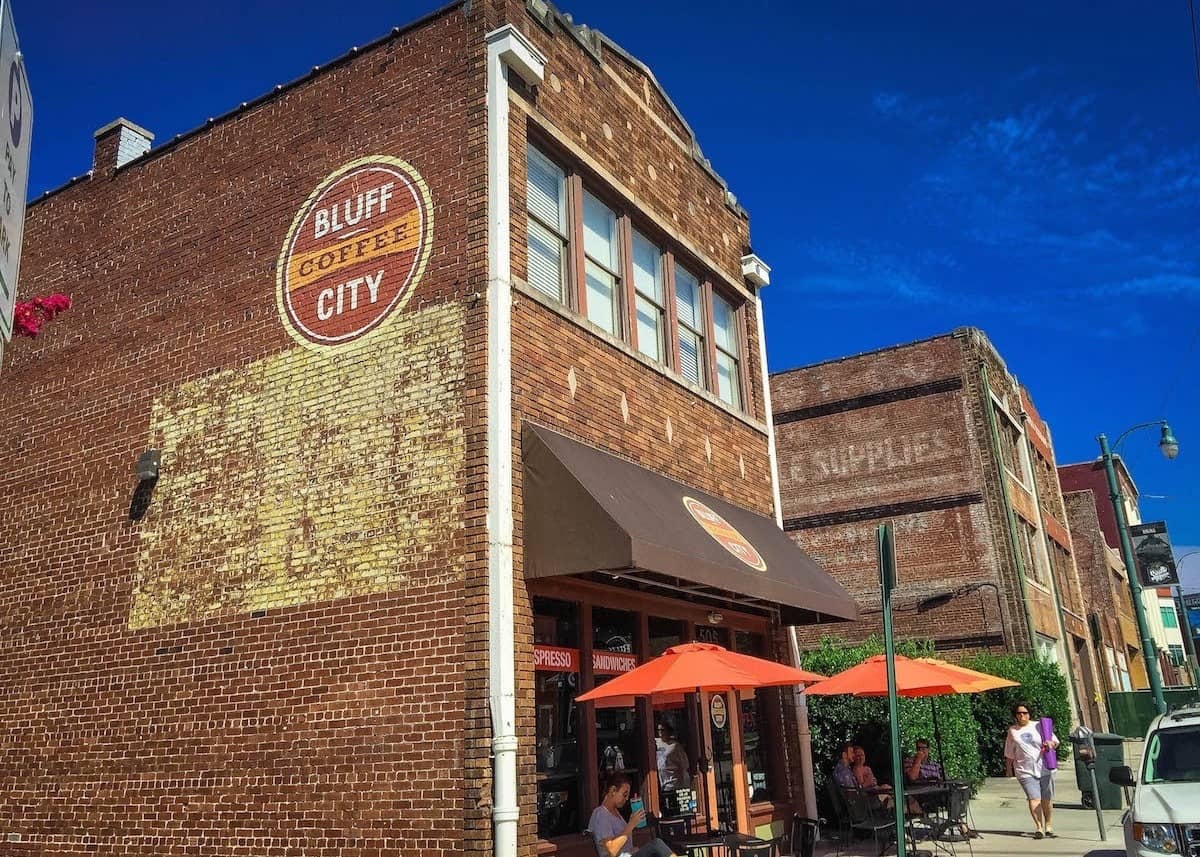 Do you ever visit a city and feel like you have to explore 'off the beaten path' to really experience what the destination has to offer? This is exactly how we like to travel but sometimes it is difficult to find these hidden gems, especially when you have time constraints and want to experience everything the city has to offer. (Read More)