We are Anda and Laszlo Galffy, professional travel bloggers and passionate photographers based in Southern California. Over the past 30 years we have been traveling the world in search of amazing destinations.
Our journeys are about discovery, adventure, and cultural immersion. We blog about our travels hoping not only to inspire, but also to provide practical tips, itinerary ideas and useful information that will help others have a great travel experience.
We believe adventure can be achieved at any age, but adventure can mean different things to different people. So whether your idea of adventure is trekking in Patagonia, riding camels in the Wadi Rum Desert in Jordan, touring Europe by train, or sitting on a white sand beach in Kauai, we have you covered.
We love to travel independently rather than in organized groups, but we recognize that travel is an individual experience that can be enjoyed in many different ways. Therefore there's no right or wrong way to travel, as long as you are having fun.
Anda Galffy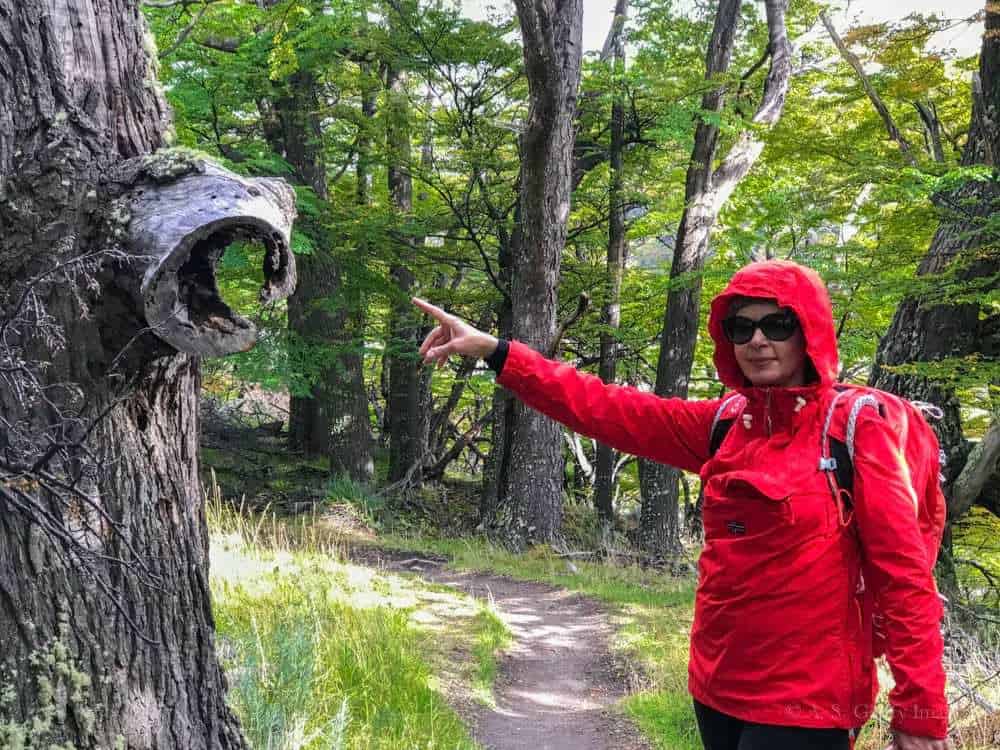 Anda is an award-winning travel writer, the voice behind Travel Notes & Beyond. She also does freelance writing for online travel magazines and other publications. Anda is a member of the Society of American Travel Writers, the North American Travel Journalists Association, and International Travel Alliance.
Laszlo Galffy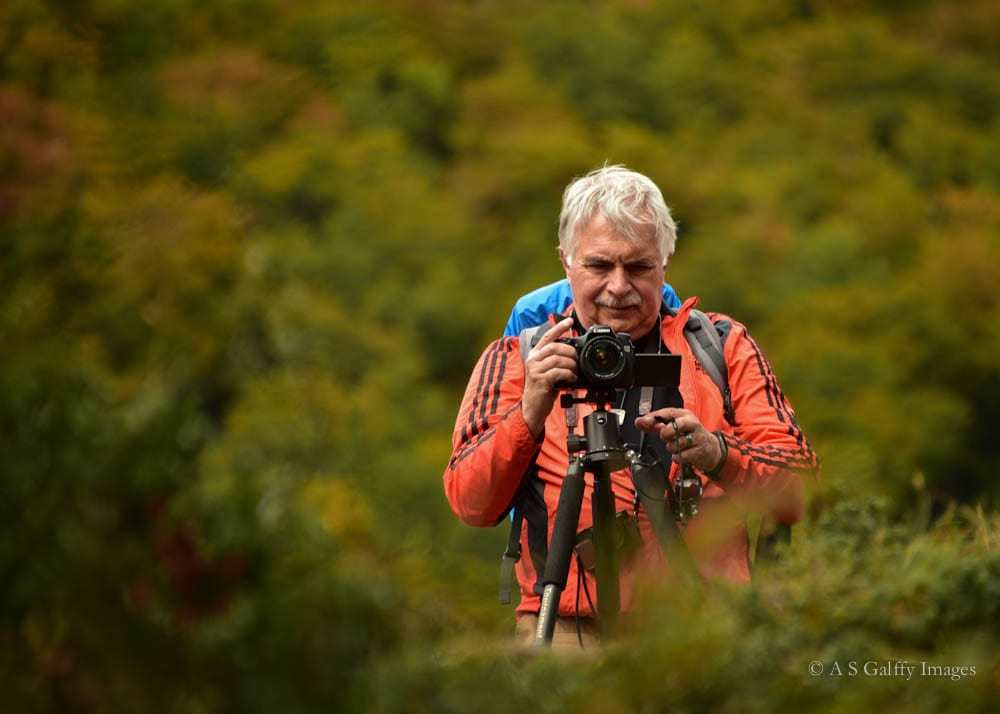 Besides being a highly skilled medical professional, Laszlo is passionate photographer and videographer. He has been a long time member of the International Association of Press Photographers and occasionally works with different tourist boards.
When they are not traveling, Anda and Laszlo love to listen to classical music, attend local concerts, go fishing, spend time with their three grandchildren, or walk their dog, Csilla.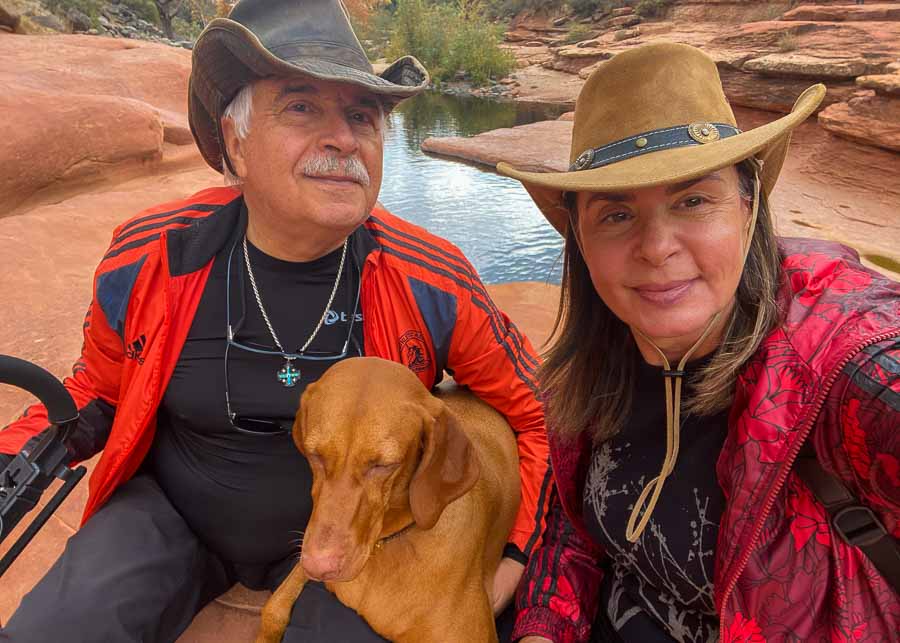 So follow us along as we travel the world. We hope to inspire you to travel and also provide you with knowledge and useful information from our journeys.