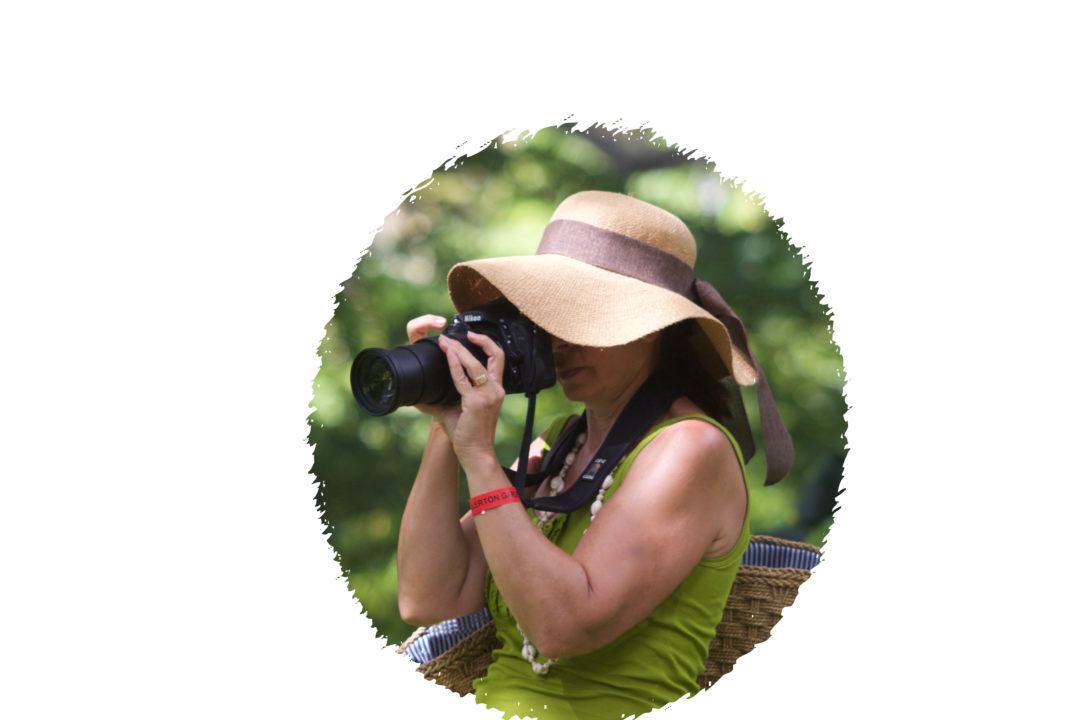 Travel Notes and Beyond is a collection of stories and travel itineraries from my wanderings around the world. My posts focus primarily on the cultural aspect of a destination. Here is where you will get new travel ideas, tips on exciting destinations, or perhaps a new perspective on a place that you have already visited. Here is where you will also learn about other people's culture, history, food and more. My goal is to inspire, inform and engage you.
Travel Notes and Beyond was born out of my passion for travel and photography. My love affair with the snapshots started a long time ago, in the days of analog photography. Those were tough times, when making a photographic mistake meant missing an opportunity. And you wouldn't know what came out of your shot until you would develop the film. I remember developing black-and-white films with my husband, in our basement.
Wherever I am in the world you'll find me behind my camera, trying to catch the essence of each place, the culture and the people. It may sound strange, but I can't enjoy visiting any place without my camera. Memories come and go, but what you have caught on camera is captured forever. Photography taught me how to look at things. Looking at them through my lens taught me how to look at them without a lens.
Before I became g a travel writer I worked in accounting for 20 years and also volunteered for different organizations in my community. During that time I developed a special interest for publishing and editing as I designed and published several newsletters, pamphlets and brochures for these organizations. In addition to my travel blog I also do freelance travel writing for a couple of online travel magazines.
~Editorially yours