This month's guest in my series Travel Blogger Interviews is Corinne Vail, from Reflections en Route. She and her husband, Jim, are an American couple currently living in Europe. They made it their priority to travel as often as possible. Whether is a long journey or just a short week-end trip, they are always happy to explore new places and immerse themselves in the local culture.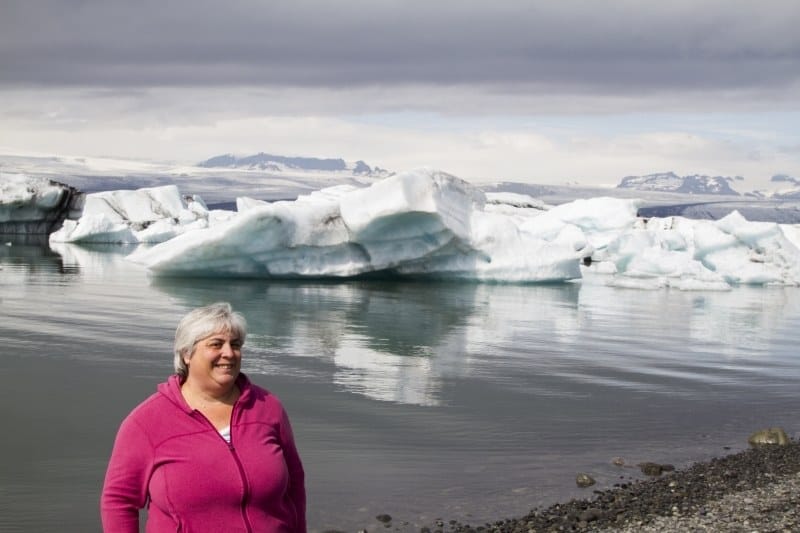 1. Tell us a little about yourself: Who are you? Where are you from?
As teachers, Jim and I have been able to live in five countries over the last 15 years. We've lived in the Netherlands, Japan, South Korea, Turkey and are currently living in Germany. The absolute best part of living overseas is getting to really know a culture. We try to take advantage of every opportunity to explore the most remote places of our host country and learn as much as we can about it.
2. What is your blog about and how did you start blogging?
Like most people, we started our blog to journal where we've been and what we've been doing. Since we are constantly visiting new towns and villages, believe it or not sometimes we have forgotten where we've been. We only realize it when we get there. Blame it on the gray hair, but we needed some type of log or journal and the traditional way of doing that just never worked for us.
3.Do you travel for business or for pleasure?
We travel solely for pleasure.
4. Other than travel and blogging, what other interests do you have?
Jim and I have chosen this lifestyle because we love all things related to travel such as learning new languages (at least a few words), photography, travel literature and movies, really it's all about the travel.
5. What is the one thing that is too large or impractical to travel with that you wish you could take with you when you travel?
I would love to travel with my own bed pillow, but it is huge!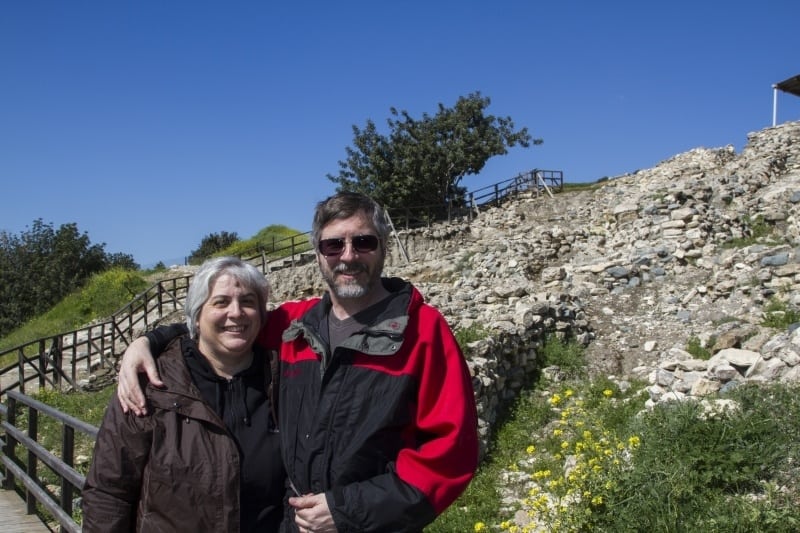 6. What is your favorite mode of transportation? (airplane, boat, train, or car)
Traveling by car is our absolute favorite way to travel. We like being in charge or when or where we stop. Many times Jim will drop me off either on a busy highway or in the middle of the woods somewhere and have to find a way to come back and pick me up because I want to get a particular shot. Even though cars are our favorite, I have to admit I also love flying, taking the train, riding on oxcarts…you name it. I just like to keep moving.
7. Do you have any funny travel story?
Sure….How about the time when we hiking in the jungles of Malaysia and our guide spotted some mushrooms. He really wanted to bring an armload home to his wife, but he had the burden of taking the six of us back to camp. He recruited me to lead the others back without him, which I did. We were a little frightened of getting lost but we made it back and about an hour later there he was at my door checking up on us with the biggest smile and loads of the biggest mushrooms I've ever seen in my life.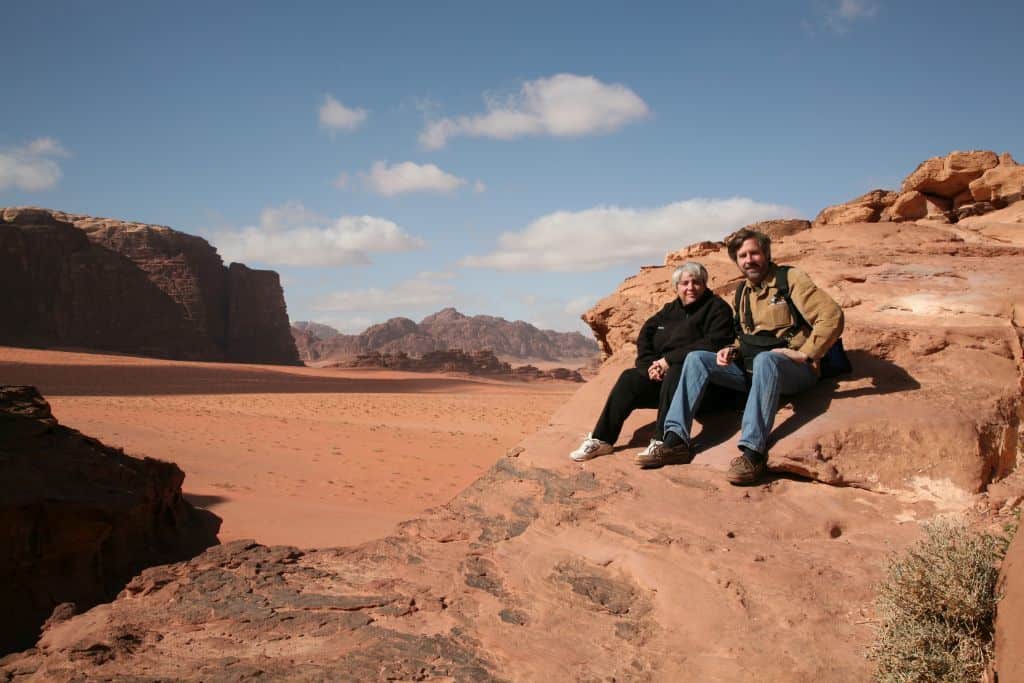 8. What has been your most successful post so far and what is it about?
The Top 7 Things to do in Stavanger, Norway is our top travel post, and I think that is because Norway is such a dream destination for so many people. It definitely deserves to be on everyone's list, too. It's gorgeous!
9. What is the most unusual food that you have ever eaten?
That's a hard one. I think I have to say a balut, a Philippine delicacy of a boiled developing duck embryo. I wanted to try it, but I was really squeamish about it. Then Jim and I were waiting at a bus stop with a couple from Manila that was staying in the same hotel we were and had sung Karaoke with us the night before. A lady came by selling the balut out of her basket and my friend bought one for me to try. I was really surprised that I didn't mind the taste at all.
10. Do you have any advice for new travel bloggers?
Travel blogging can easily take over all your free time. It is not for the weak-hearted. I love it and it's fun, but it's definitely something to think hard about before starting.
You can follow Corinne and Reflections en Route on: