My guest for this month's "Travel Bloggers Interviews" series is Michelle, the editor, writer and photographer of "Michwanderlust," a travel record of her adventures.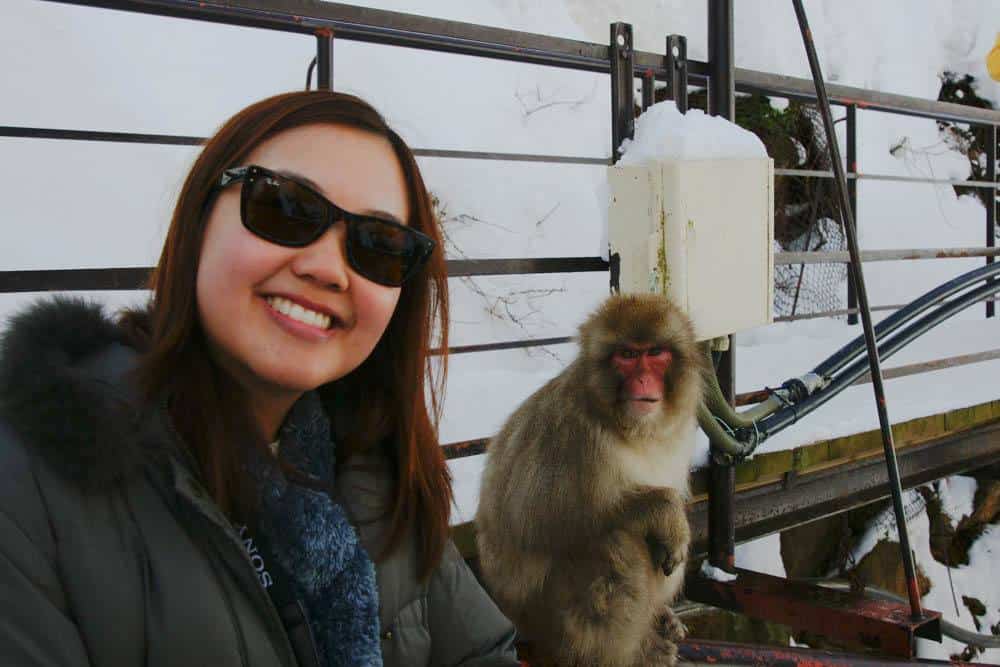 1. Tell us a little about yourself: Who are you? Where are you from?
I'm Michelle, born and raised in the tiny island nation of Singapore. I'm a lawyer by profession and a certified EFL teacher with a passion for traveling, especially adventure travel. Horseback riding and diving are two of my favorite things and I try to fit in at least one of them whenever I travel. It's really expensive to ride in Singapore and there isn't much diving to speak of, so I really treasure the opportunities to do so on my travels.
I enjoy learning about other cultures and their history as well. Growing up in Singapore (which in addition to being a tiny island is a multi-ethnic and multi-cultural society as well) we learn from a young age to take an interest in the world around us and not be too parochial.
Currently, I'm taking a career break to travel around South America, improve my Spanish (which I've been learning for a few years) and do some volunteer work before getting married next year. But "Michwanderlust" will continue.
2. What is Michwanderlust about and how did you start it?
My blog is mainly about my travels. I've also blogged a bit about baking –something I really enjoy– but unfortunately haven't had the time to to do in a long time!
It was started as a way to record my experiences – both for my own reference (as I have a terrible memory) and so that I could share useful information and tips with anyone who might be interested in trying the same thing. It's really frustrating when you're trying to give a friend suggestions on where to eat etc. in a city you've recently visited, only to find you can't remember enough to name specific restaurants and so on.
3. Do you travel for work or for pleasure?
Up to now I've travelled mainly for pleasure.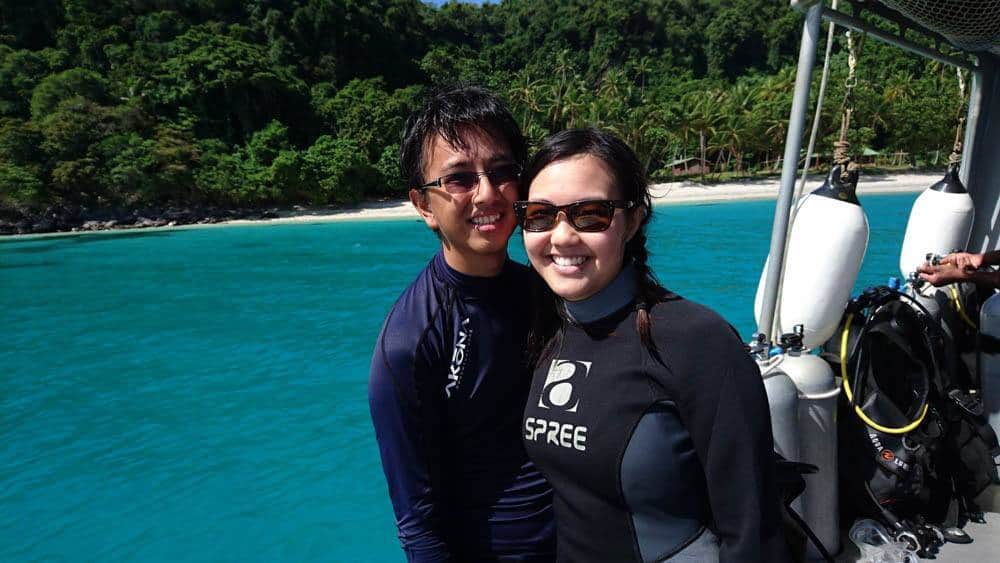 4. What is the most stunning place that you have ever visited?
Probably Egypt! Seeing the Pyramids of Giza (out of the Seven Wonders of the Ancient World, this is the only surviving one!), the Sphinx, the Valley of the Kings, the temples of Abu Simbel, Luxor and Karnak – relics from the ancient world that I'd only read about or seen pictures of – it was incredible. The ancient Egyptians were unbelievably sophisticated and it was quite literally breathtaking to see what they've left behind for us.
The underwater wonders of the Red Sea are stunning in their own right too. The visibility was insane – 20m at least – and the colours of the corals, the fish and the water were vivid beyond anything I had expected. I've done my fair share of diving elsewhere (including in Sipadan, Malaysia, which regularly ranks among the top dive locations in the world), and the Red Sea is still right up there as one of my top diving experiences.
To a large extent, yes – when I'm not travelling. Of course, blogging for me is still socialising, just in a different context – with other travel bloggers from all over the world. But as I'm also using "Michwanderlust" to keep my family and friends updated while I'm away, in that sense it's also contributing to my social and family life!
6. What is the one thing that is too large or impractical to travel with that you wish you could take with you when you travel?
My dog! Leaving her behind (and knowing that she wouldn't understand why I'm leaving or that I'll be coming back) is my least favourite part of travelling.
7. Are there any countries that you would not consider visiting and why?
Safety is a big priority for me, so I wouldn't travel somewhere that is known to be particularly dangerous, like Venezuela at the moment. I actually know a few Venezuelans and they have all advised me against going there. And as much I'd love to visit South Africa, I'm somewhat wary about it because I know someone who studied in Cape Town for about 6 months and during that time, he got mugged and his house got broken into on more than one occasion.
8. What is your greatest passion?
As mentioned above, I love horseback riding and diving, although (or perhaps because) I don't get to do either very often. If I had to choose between the two, however, I'd go for riding because: (a) I'm better at it; and (b) it's more convenient (less time spent struggling with equipment per hour of riding as compared to diving)!
9. What is the most adventurous thing you have ever done?
That has to be my current trip to South America! Prior to this, I've only travelled solo for a few days in Seville – this time, it'll be for months and in a continent I've never visited before. It's exciting and scary in almost equal measure.
10. What is your favorite means of transportation (plane, train, car, ship)?
If time constraints weren't an issue, I'd choose train or bus as they're more environmentally friendly options. However, this is not always practicable. I do end up taking flights a lot because of time constraints, and in many parts of the world there's no option for getting around apart from car, taxi, etc. – so it really depends on where I am.
You can follow Michelle and Michwanderlust on:
Twitter (@michwanderlust)
Instagram (@michhwanderlust)