Location, location, location. Set in an Art Nouveau-style building dating from 1884, Rixwell Centra is a budget hotel right in the middle of Old Town Riga, within walking distance from all the attractions. Its proximity to a big shopping mall, museums, great restaurants, pubs and live music bars, make Rixwell Centra a great choice for a visit to Riga. So in case you are wondering where to stay in Riga, look no further.
The hotel is easy accessible from the airport (about 20 minutes by car) as well as the train station (10 minutes walk). You can also walk to the river cruises to almost anything you want to see in downtown Riga.
Rixwell Central Hotel Description
The hotel's building builds in perfectly with Riga's fascinating architecture. The front desk area is simple, but modern and welcoming, with a very hospitable staff always trying to be of service and make you feel at home.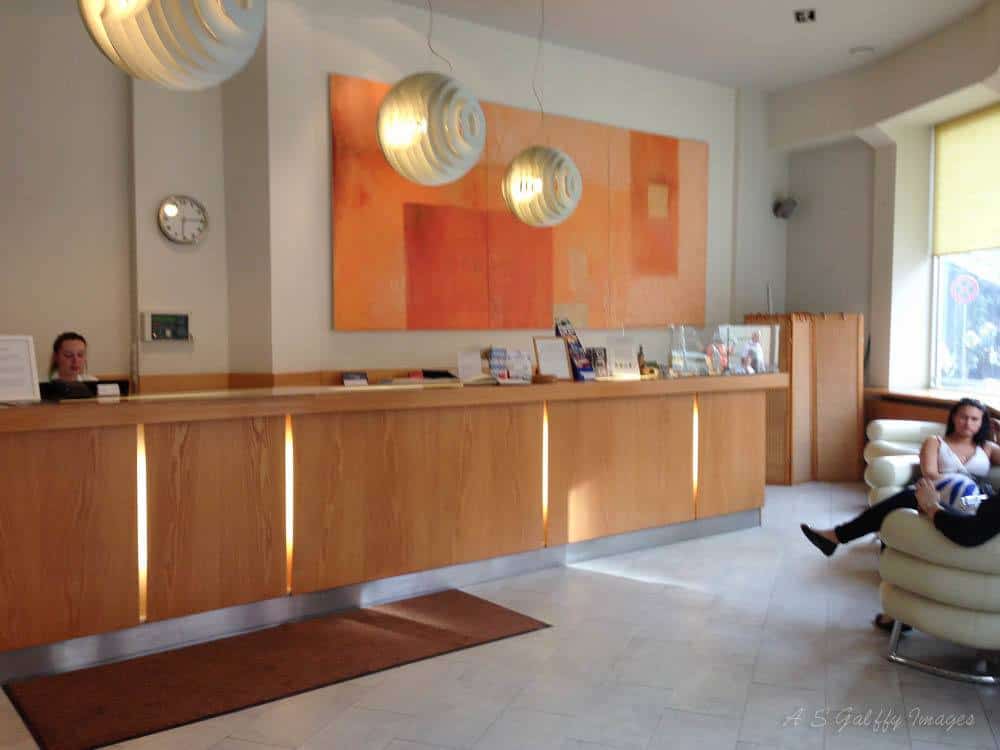 The rooms are clean and quite large, with wide windows and lots of light, designed with a standard décor featuring carpet floor and wooden furnishings.
Beds are wide and comfortable, with soft dawn pillows and comforters. The big TVs feature international programs and the WiFi is free and very fast. Unfortunately, the rooms facing the street are very noisy, especially during the weekends. Right in front of the hotel there are a couple of discotheques and bars. The old noise from these facilities can be heard even on the high level rooms.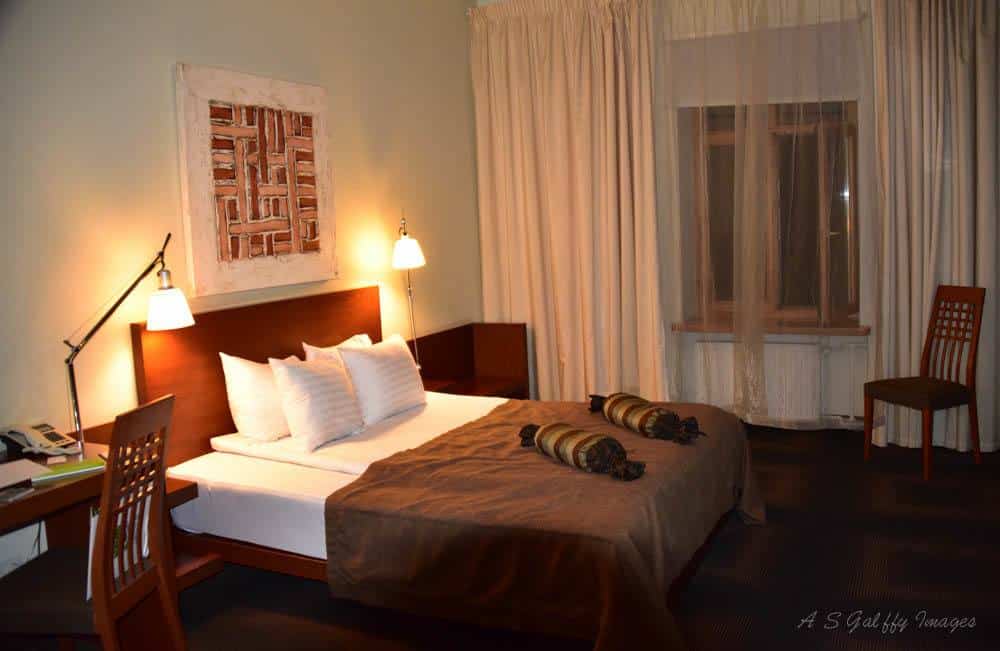 Bathrooms are also very modern and spacious, featuring a bathtub with shower.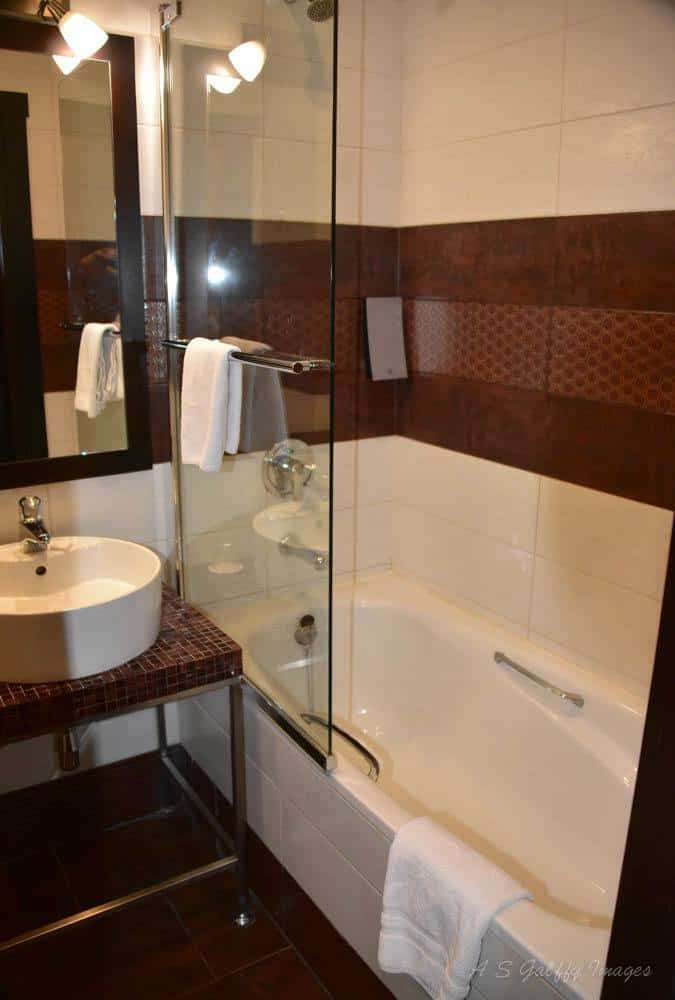 How is Service at the Hotel?
Rixwell Central Hotel offers complimentary breakfast served from 08:00 to 11:00 in the basement.
The service is very friendly and the buffet breakfast is excellent, with a good variety of foods like: eggs (prepared in 3 different ways), hash browns, sausages, pickled herring and sour cream, cold cuts, cheeses, pastries, cakes, flavored yoghurt, milk, coffee, tea and even sparkling wine.
The hotel also features a parking, a luggage storage, a safe deposit box for general purposes, a conference room, and a copy machine. Overall, Rixwell Centra Hotel is a good choice with large, clean and tasteful rooms, large bathrooms and a great buffet breakfast at a very reasonable price.
Tip: Ask for rooms that are far from the corner and on higher levels to get less noise.
* Disclosure: I received a Media rate at the Rixwell Central Hotel. Nonetheless, the opinions expressed in this post are my own and have not been influenced in any way by the hotel.