I can't remember a specific point in time when my love for animals began, but I remember that a trip to the zoo made the best outing for me as a kid. I even enjoyed the smell that surrounded the animal cages (not particularly clean and well kept in our town).
Those wild beasts always stirred up my imagination about exotic, faraway lands. As an adult, my love for zoos came to a halt. The idea of seeing caged animals gave me more chills than pleasure: the mighty elephant –walker of the African savanna– confined to a cage! It just broke my heart.
But when I became a parent and wanted to show my son real-life wild and exotic animals, my view on the subject of caged animals was challenged again.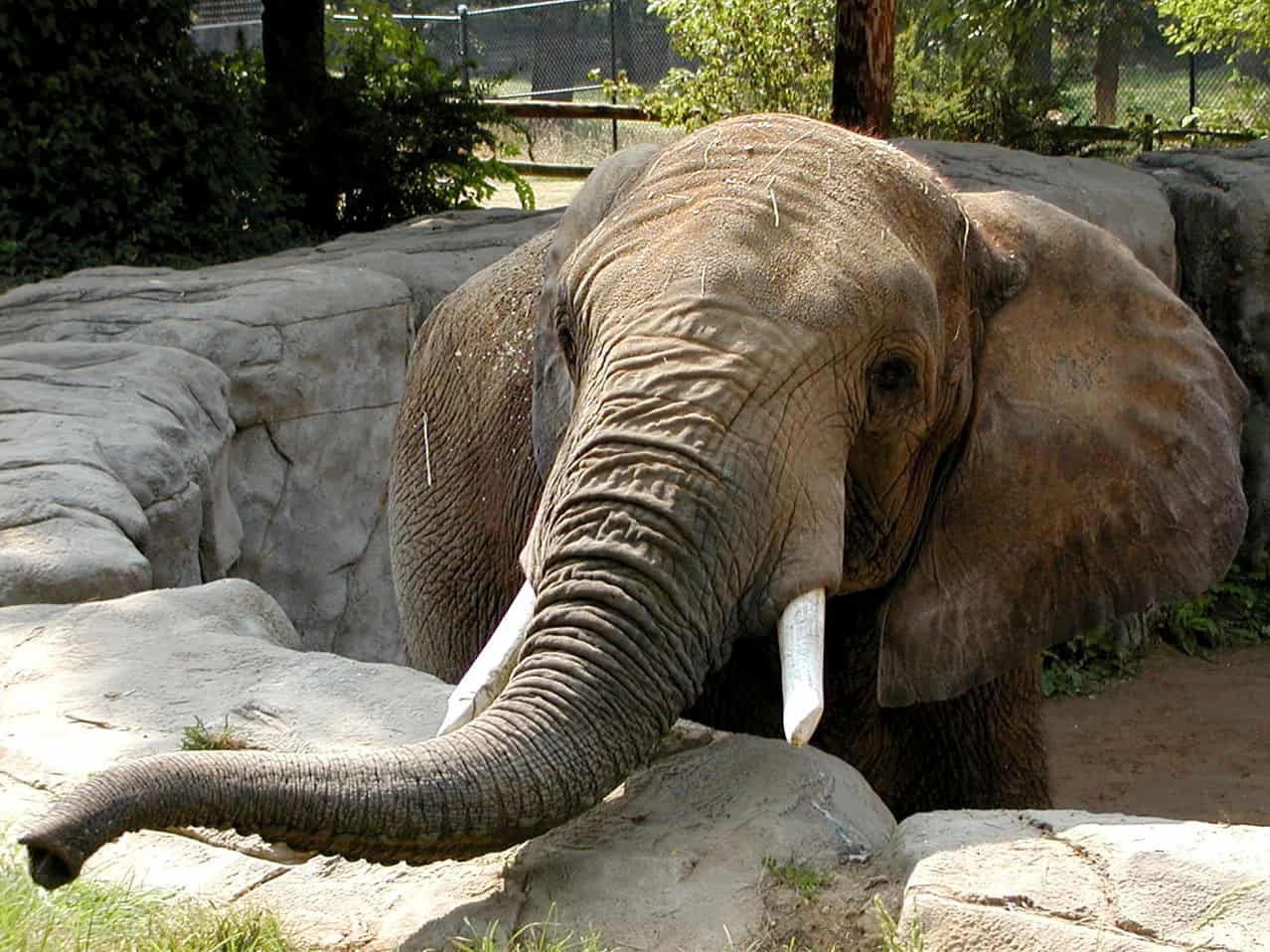 I realized that for most people watching animals in their own natural habitat is possible only in films and TV documentaries. Which brought me back to the argument of zoos, where you can witness extraordinary animals up close and appreciate their grandeur (be that even in a cage!)
Last week, while wandering through Palm Springs –the desert jewel of southern California– I came upon a Wow place: The Living Desert Zoo & Gardens.The small gardens are a wonderful mixture between a zoo and a botanical garden, focusing on plants and animals that thrive in the deserts of North America and Africa.
From giraffes, mountain lions, wolves and cheetahs to a beautiful enclosed aviary, hummingbirds and butterflies this place features a great array of wildlife. But besides that, its unique setting gives you the feeling of walking through a natural landscape.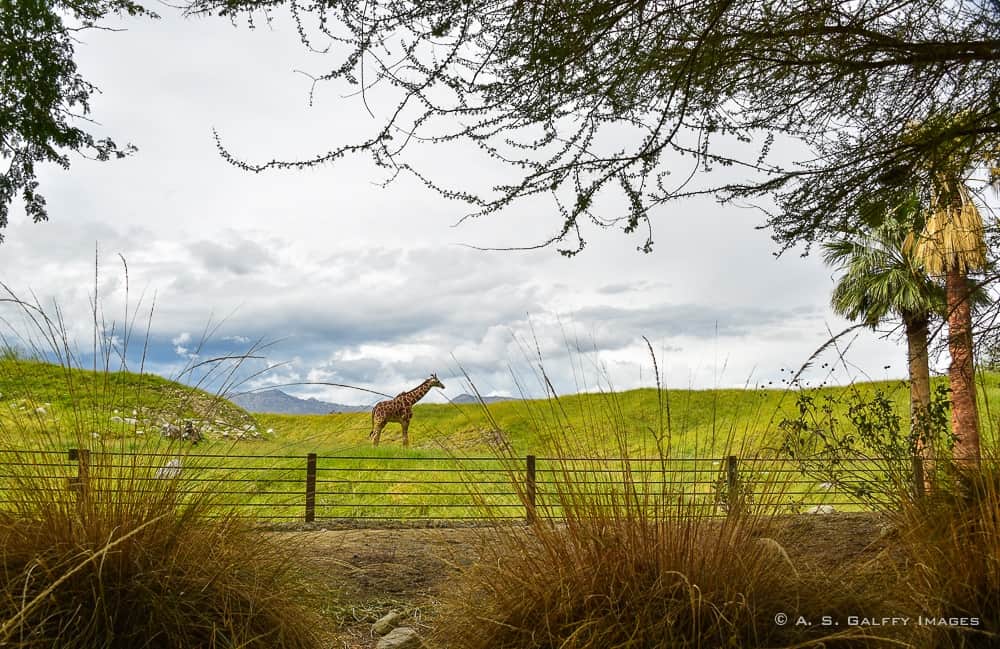 The Living Desert Zoo & Gardens also features a couple of great attractions: the Camel Ride, which allows visitors to ride camels for a small fee ($5/person) and the Giraffe Feeding ($5/feeding).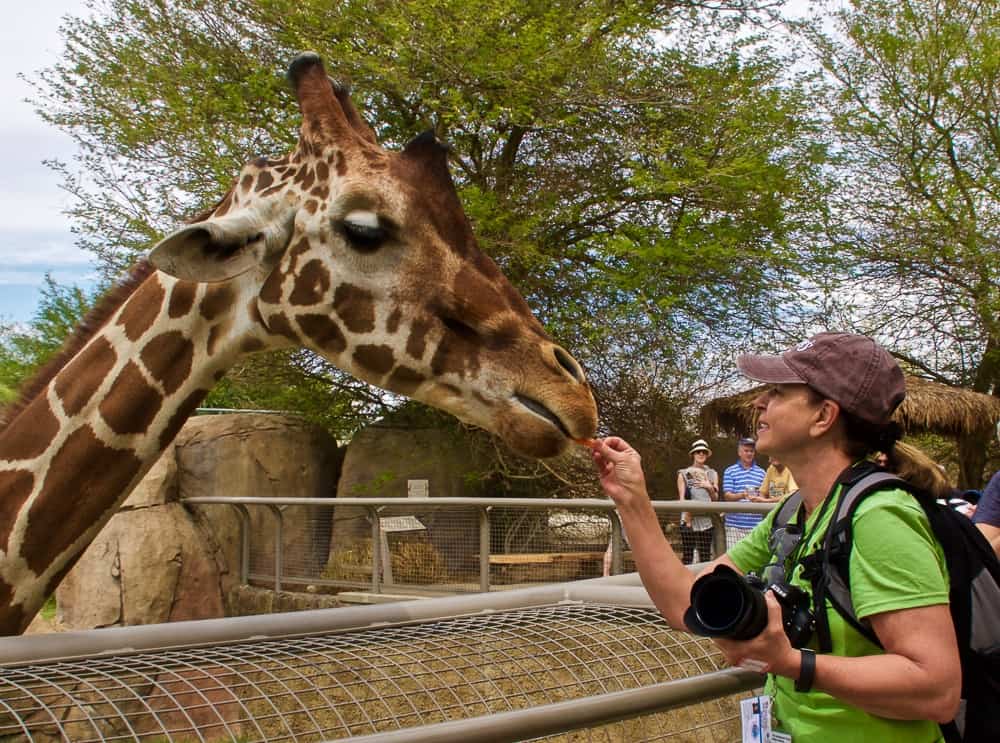 There is a beautiful butterfly and hummingbird exhibit where you can watch butterflies hatch and hummingbirds eating nectar from the feeders.
There is also a great model train display, which I believe is the longest wooden scale LGB model in the world (3,000 feet of track). Great to see even if you are not into trains.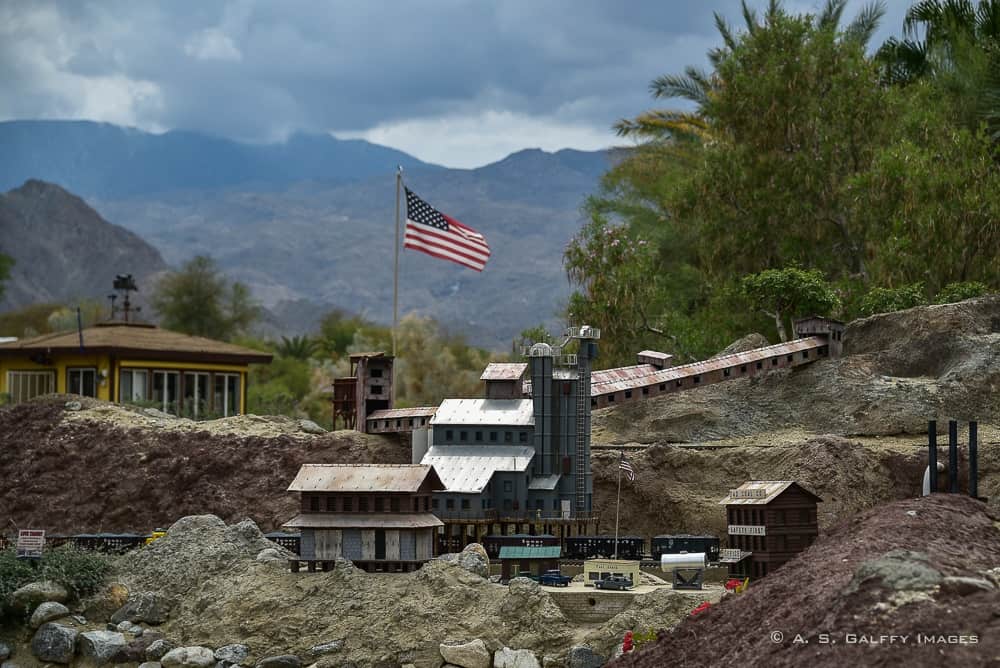 The gardens feature a wide variety of desert plants and native cacti and if you happen to visit the area in the spring, you'll be delighted by a beautiful display of colorful flowers.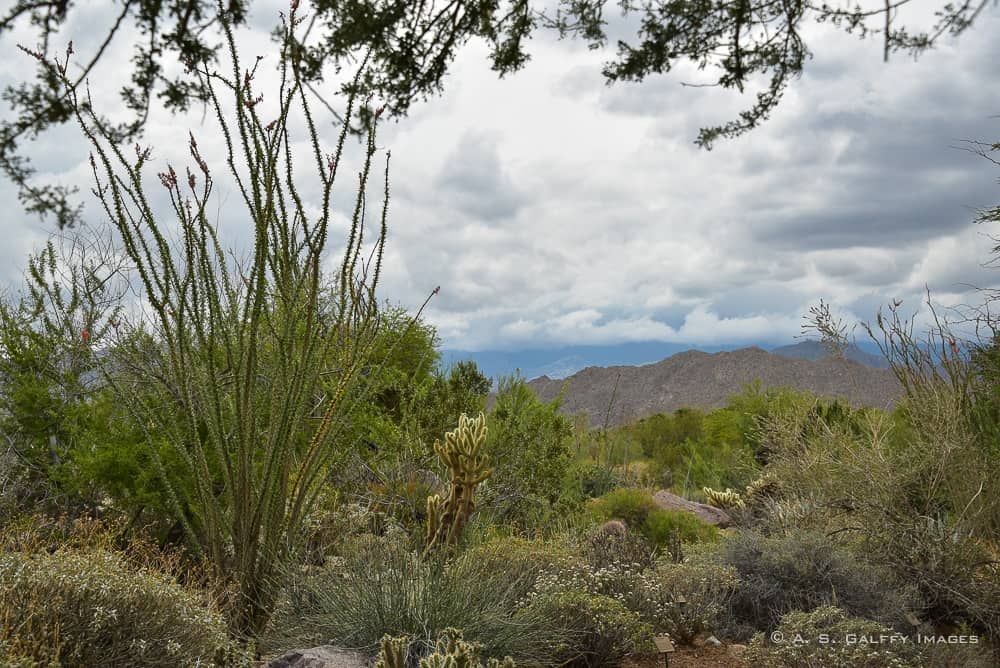 Also, there is an interactive Wildlife Hospital on the premises where you can observe medical procedures and examinations taking place in the small and large Animal Treatment Rooms. If you don't want to walk (in summer it may get very hot!) they do have a tram shuttle for $6 and all day use.
The Living Desert Zoo & Garden is an excellent attraction for all, but particularly for families with young children. Watching the kids' faces light up with joy when feeding the giraffe or riding the camels brought back some sweet memories of my own son's childhood. This place is educational, it's beautiful and it's fun!