If you are a beach lover nothing will satisfy your need to be close to the water like the Embassy Suites Mandalay Beach Hotel & Resort. Positioned on some of the best real estate in the Oxnard area, this all-suite resort is everything you may want for your beach vacation: waterfront playground, lots of amenities and a wide beach that stretches for miles. Although designated to be a family resort, the retreat is cozy enough to allow an intimate experience.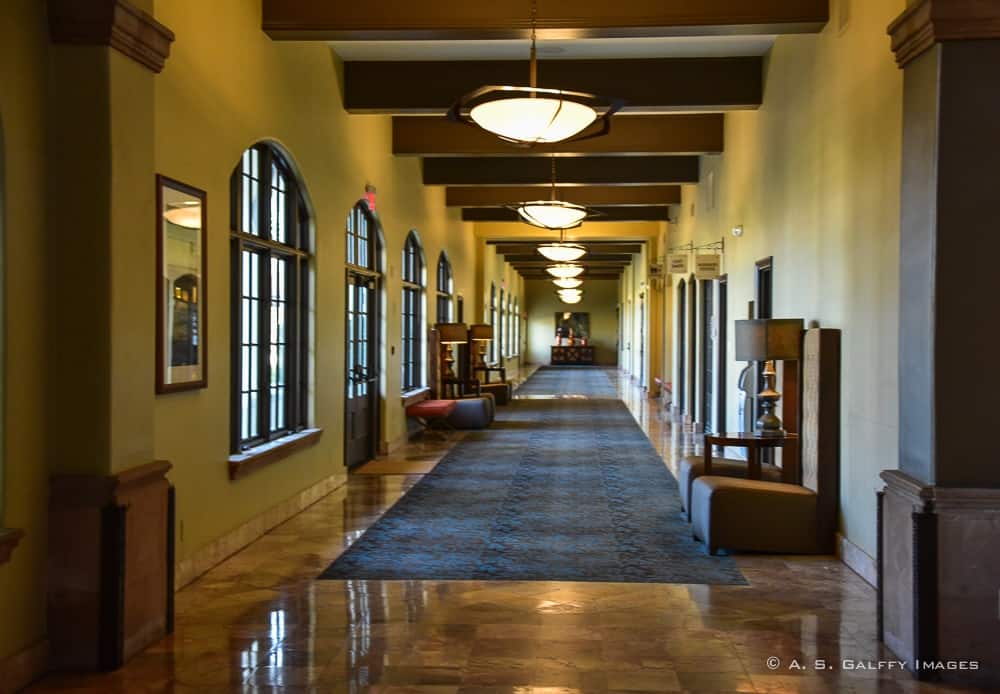 Location
Embassy Suites Mandalay Beach Hotel is located just 90 minutes upcoast of Los Angeles, in the beautiful coastal town of Oxnard, California. The hottest selling point of this resort is the beautiful, white sand beach in front of the hotel. Nothing can beat that. You can walk out your door and you are just feet from the water's edge.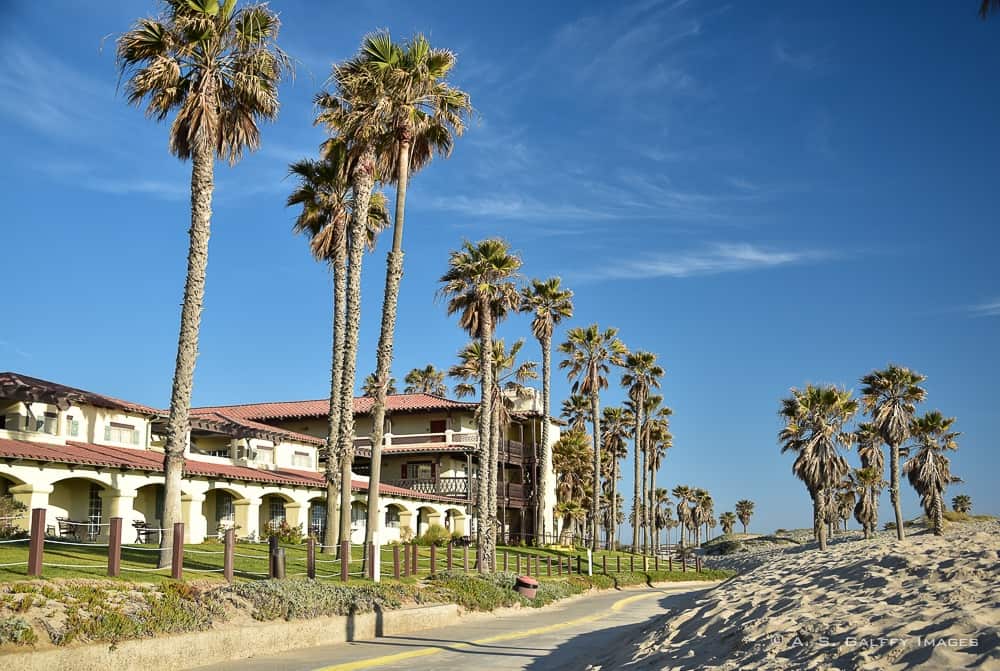 Amenities
What makes Embassy Suites Mandalay Beach Hotel & Resort special is that all rooms are suites with kitchenette areas, separate living rooms and two bathrooms.The resort grounds are very nicely landscaped, with waterfalls accents, tropical plants and giant palm trees.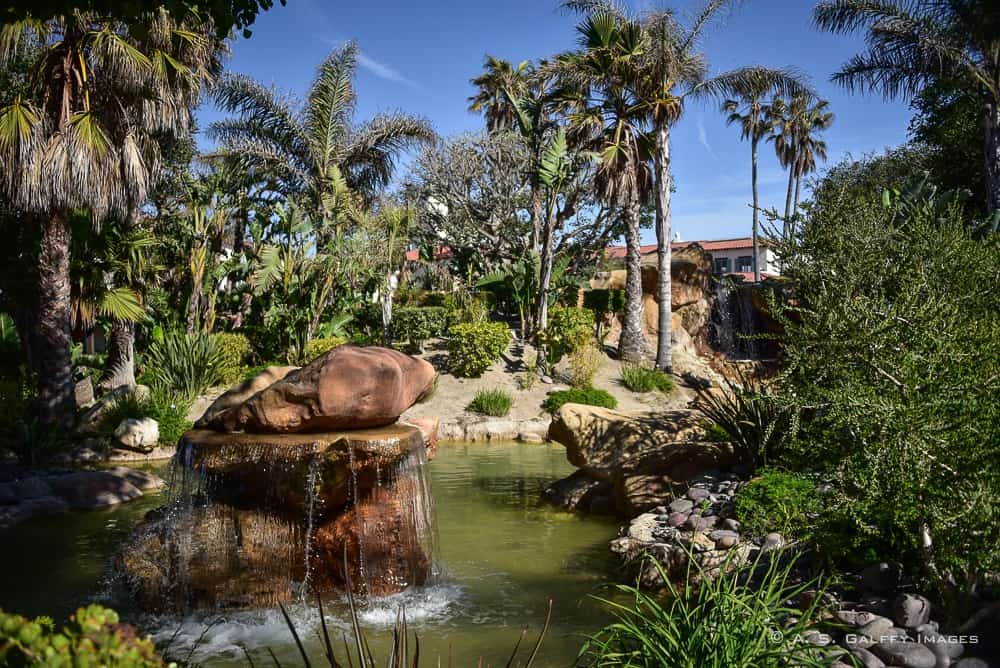 This is a family friendly hotel, so expect to see a lot of vacationing families during the school breaks and weekends. Although not a five-star experience, the hotel is the perfect place to bring your family for an weekend escape, to relax and clear your mind. Rooms and grounds are very clean and well maintained.

The resort features a very pretty good size lagoon-style pool and large hot tub. Other conveniences include: free breakfast buffet with made-to-order omelettes, daily Manager's Reception serving wine, beer and cocktails, 24-hour fitness center and spa services and two tennis courts. There is also a small restaurant and bar on the premises, with a pleasant outdoor seating area and a fire pit.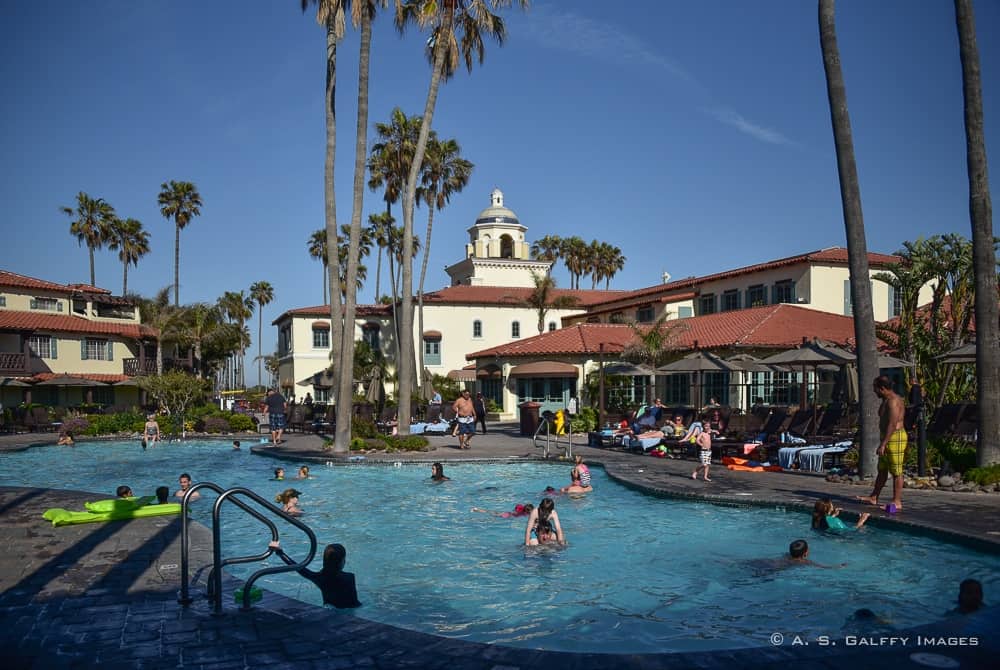 The Embassy Suites Mandalay Beach Hotel is about 20 minutes away from downtown Oxnard, which implies that you'll have to hire a cab to get anywhere outside the resort, unless you drive your own car.