Those of you who travel across the world know how brutal a long-haul flight can be. From bloating and swelling, to migraines and fatigue, you are likely to experience a wide range of unpleasant sensations when you are on a plane. Unless you are one of the few lucky ones who can afford First or Business Class, a long flight may be a real test of endurance. In this post I'm going to give you a few tips for surviving long haul flights.
Tips for surviving long haul flights
While there is no miracle pill that you can take to alleviate the discomfort, there are a few things that you can do to make long-haul flights more bearable.
1. Moisturize before and during your flight
Pressurised cabins have low levels of humidity and are very dry places to be for any length of time. Skin gets very little oxygen during the flight as you are enclosed in this environment.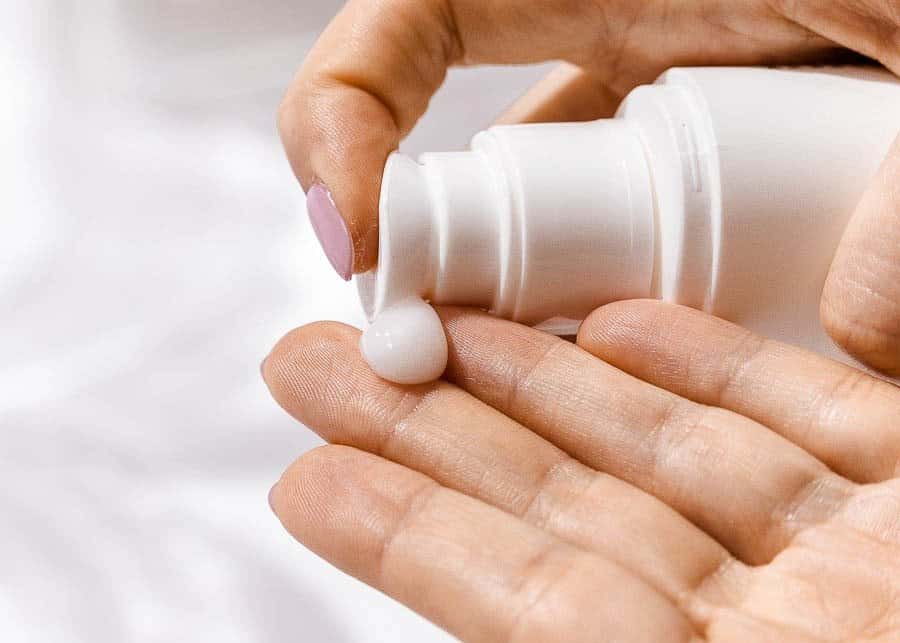 The results is dehydration, sensitivity and tired dull skin. It's important to hydrate your skin before or even during the flight. Many international flights provide moisturizing lotion in the lavatories, but bringing your own is always better.
2. Wear Compression Gear and Comfortable Clothes
As we get older we are more likely to collect edema fluid in our lower legs if we stand or sit too long. You may notice "sock marks" when you take off your shoes and socks after a long flight. Wearing compressions stockings considerably improves that symptom.
The gradual compression on the leg will prevent the swelling, but if the stockings are too tight they may prevent your blood from flowing properly and do more harm than good. That's why getting the right size is very important. Also, wearing loose and comfortable clothes that will allow movement is essential.
3. Take a good night sleep before your flight
When you travel to a different time zone your body clock will be out of sync for a while. Some lucky folks may easily fall asleep under any circumstances, but for most people at least a good portable pillow is necessary in order to fall and stay asleep.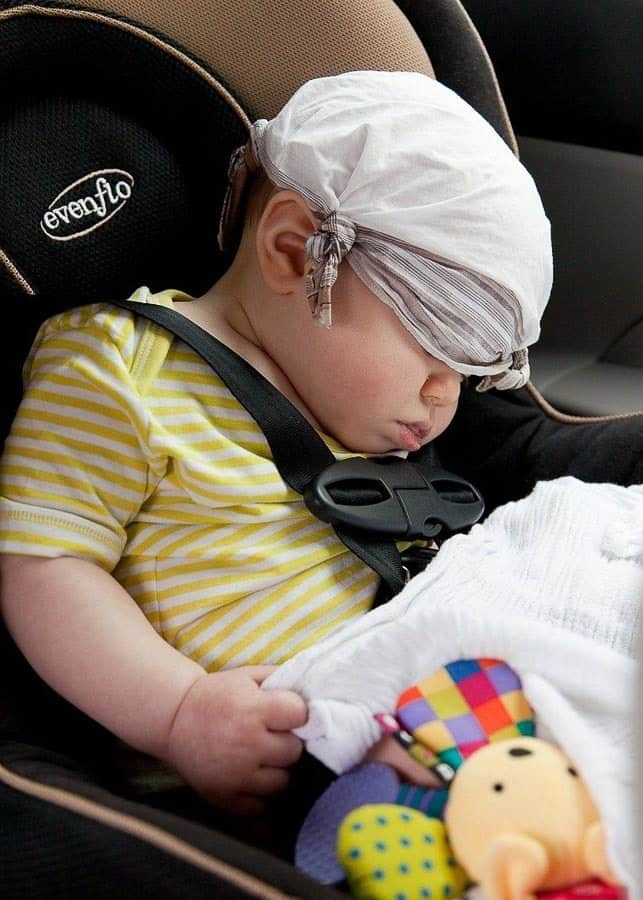 Unfortunately, with airlines trying to squeeze more rows onto every plane, seats are getting harder and narrower every year making your chances to drift to sleep slimmer and slimmer. Therefore, getting a good night sleep before a long-haul flight is vital. The longer you go without sleep, the weaker your immune system becomes.
4. Hydrate, hydrate, hydrate
Dehydration is the biggest issue for most travelers who fly, so it's very important to keep yourself hydrated. The fact that you can't bring liquids through security shouldn't keep you from bringing an empty bottle with you, which you can later fill at the water fountain.
It is important to start drinking at least an hour before you fly and keep drinking during the flight as well.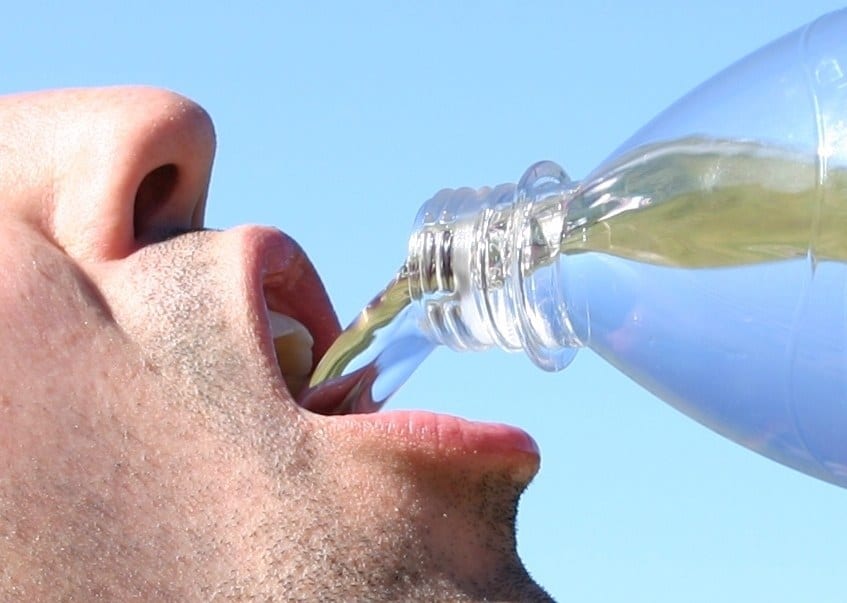 5. Avoid carbs and alcohol before or during the flight
Skip the alcohol and caffeine and you'll arrive with a much greater chance of staying healthy. Many people don't realize that alcohol and caffeine are extremely dehydrating, so drinking prior to or on a flight in combination with the low cabin humidity, lowers your resistance to cold and flu germs.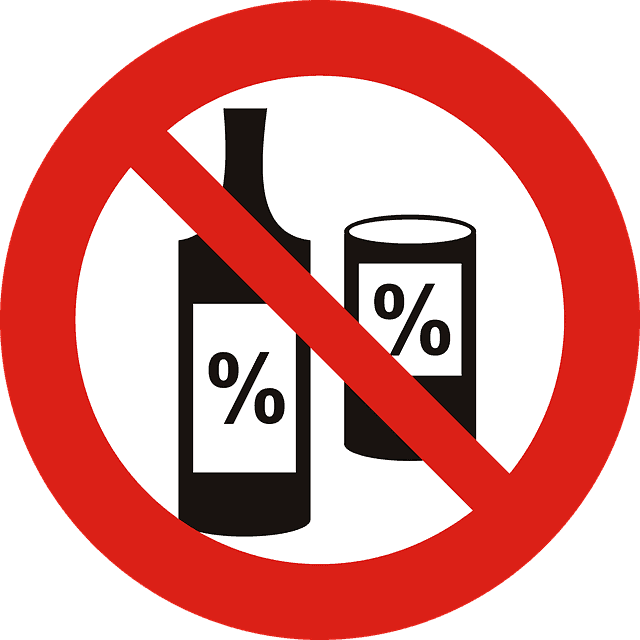 6. Stretch and move during the flight
Sitting still for long periods in cramped conditions can cause deep vein thrombosis (DTV), a potentially life-threatening disorder in which blood clots form in the legs.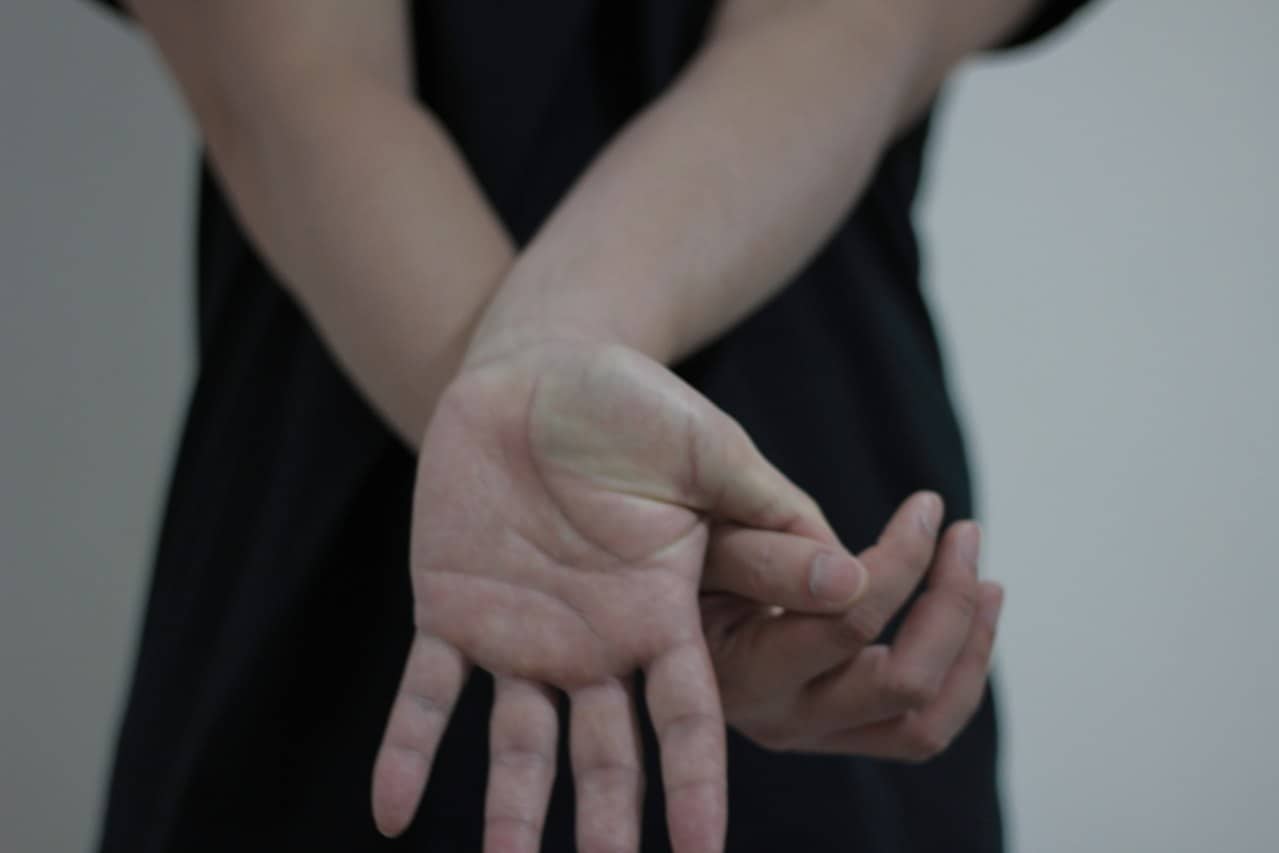 As we get older, the risk factor gets higher. To prevent DVT you need to keep your muscles active, which is more difficult when you are stuck in a seat for hours. While on a long-haul flight, try to walk around the cabin at least every every hour.
You can also do some simple stretching exercises while seated, like ankle turns, foot lifts, arm bends, forward bends.
7. Reserve a good seat
One of the best tips for surviving long haul flights is to choose a good seat. Most airlines will give you the option of choosing your own seat when you book your tickets. Others will charge extra for letting you choose your seats. But even if you have to pay, it's worth the extra money. Having a good seat is essential when you have to spend long hours on a plane.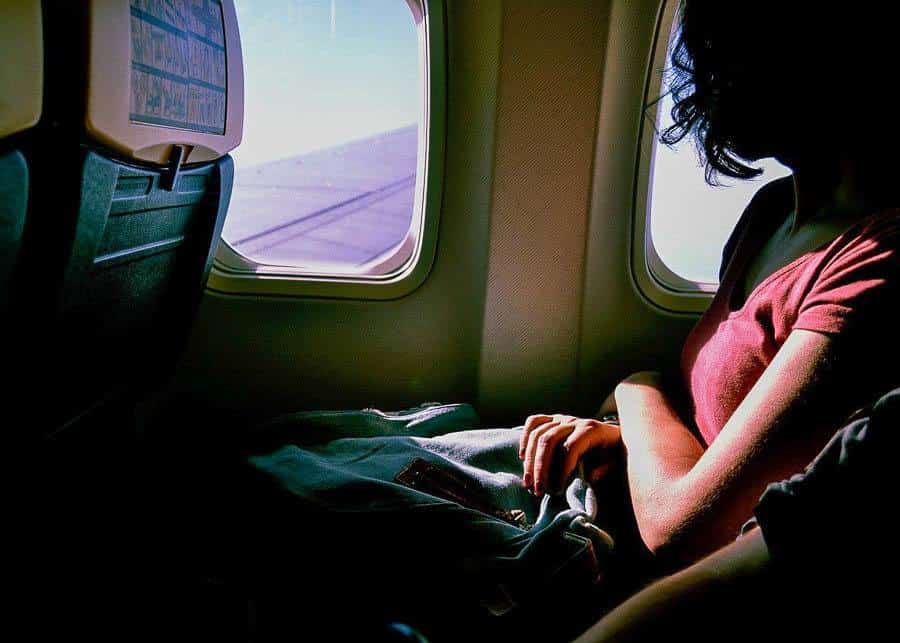 If you can afford to upgrade to Economy Plus, you'll have more leg room and wider seats. If you can't, try to get an exit row seat. Those usually cost extra on international flights. Also, some airlines won't make them available online, so you'll have to call the airline directly to get them.
Of you are a good sleeper and don't want to be disturbed, get a window seat. On the other hand, if you like to move a lot or have quick access to the bathroom, get an isle seat.
8. Bring your own snacks
There was a time when airlines were spoiling their passengers with good food and extra snacks. In fact, you could eat so much on a long haul flight that it would make you sick. But not anymore!
Lately, the food is really bad and portions are ridiculously small. As for snacks, the flight attendants will put out a couple of trays of junk food after serving the main meal. But unless you make a special trip to the galleys and for snacks, you won't get any.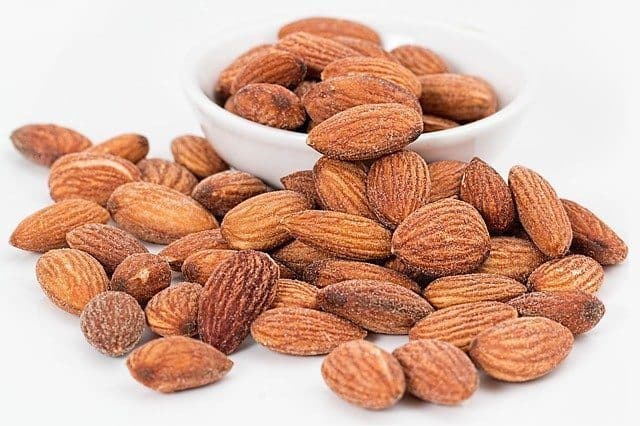 Traveling through time zones means that you'll be hungry at odd times, and most likely not when the meals are served. It's a good idea to pack some healthy snacks, like cereal bars, nuts, or dried fruit.
The above is by no means an exhaustive list of things you can do to keep your body healthy during a the flight. We each have our own tricks that make plane rides fun and comfortable. What's your strategy for surviving long-haul flights?