How to Get a Good Vacation Deal
      In today's economy everybody is concerned with spending, even the rich are tightening their belts. Getting a good vacation deal is on everybody's mind, so planning and budgeting became key. And while I am all for getting the best value, you have to keep in mind that a good deal doesn't always mean the lowest price. 
Getting a Low Airfare
      Everyone is always looking for the cheapest flight, but unfortunately the age of the rock bottom prices is over. Thanks to bankruptcy and the merging of several airlines there is less and less competition in the industry. And while there are ways of getting a low airfare, there is no free lunch. The lowest fares the airlines advertise usually come with strings attached: more flight connections, long layovers, alternate airports, or very inconvenient flight schedules.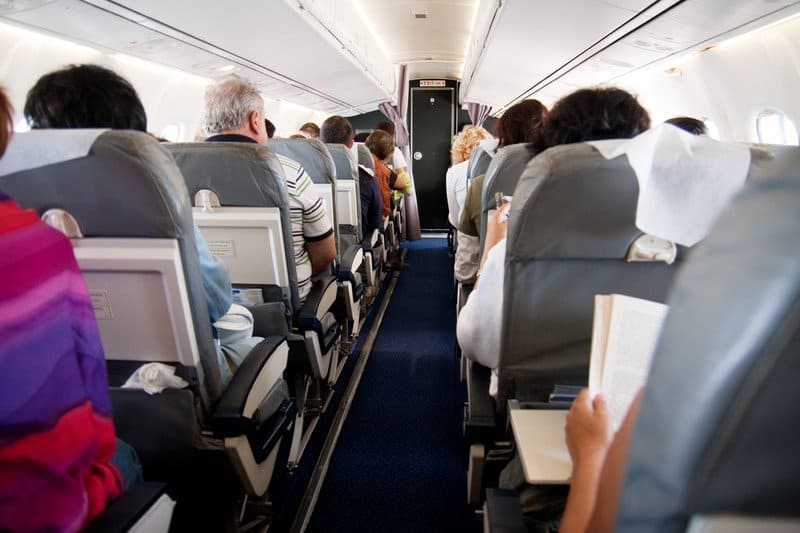 There are several strategies that will increase your chances of getting a lower airfare. a) Be flexible with your dates. You may find a lower fares a couple of days before or after your selected dates. b) Avoid flying on Fridays, Sundays and Mondays. Also, avoid school breaks and summer months if
possible. Airlines will offer big discount flights when traffic is low. c) Start shopping for tickets way in advance. Bulk tickets are sold within 30 days of departure, so booking early is a good idea. d) Check prices often. Airlines prices bounce up and down, so keep an eye on them. e) Use smaller airlines for domestic flights. In the USA we all heard of JetBlue, or Southwest, but there are names like Spirit Airlines,AirTran, or Allegiant Air that are pretty much unknown. These small airlines, also called Low Cost or Budget airlines try to attract customers offering very low fares. The downside is that they don't cover a big territory, so you will have to check which one goes where.  There is also a very large number of low cost airlines based in Europe, like EasyJet, Ryanair, or Wizz Air that offer low fares for intra-European flights. Be advised though that all these small European airlines have very restrictive flying conditions. The fare you get is ridiculously small, but there is a long list of service fees that adds up to the cost: booking fee, baggage fee, airport check-in fee, and the list goes on and on.
      Before get too excited about paying the lowest possible price, consider the value. It would do you no good if you paid $150 less on your ticket but spend 7-8 hours in an airport waiting for a connection, or booked a red-eye flight that will keep you in bed the next day. So next time you think you are saving money, look at the conditions offered and decide if it's worth it. Unless you are very young, or can sleep on the plane like a log, stay away from those savings. In today's conditions, prolonging your flight time is not only unpleasant and tiring, but may also be dangerous for your health. 
Getting the Best Deal on Lodging
      In the lodging industry the prices have also climbed up, based on the growing global travel demand. And if you add the the local tax perceived for every reservation – in average 13.5% – you can expect a big bill for your stay. Before the internet era you were bound to stay in a hotel room if you traveled anywhere. But in today's market the options are many. There is a whole travel industry that deals with vacation rentals. With detailed property descriptions, photos and lists of amenities, these agencies offer a very large and diverse selection of apartments all over the world. Several years ago through one of these websites we found a gorgeous 2 bedroom apartment in Paris, just steps away from Place de l'Étoile, for the price of a hotel room in the same area.
      That is not to say that you can't make an excellent deal on a hotel room if you shop around. Unlike the airline industry that very seldom offers real last minute savings, the hotels may offer their unoccupied rooms at a big discount. Empty rooms are a hotelier's worse nightmare, so patience may pay off sometimes. When reserving a hotel room, skip Expedia or Travelocity and call the hotel directly. You will get a better price. Also, keep in mind that most hotels offer a discount for AAA members.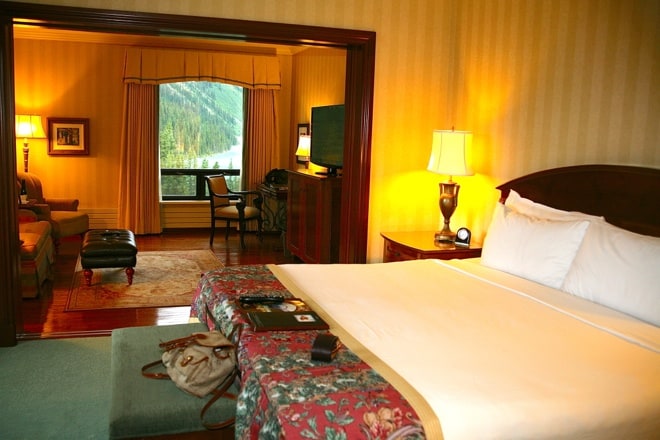 There is also VRBO (Vacation Rental by Owner) an on-line marketplace established in 1995, with over 540,000 rentals around the world. Compared to hotels, vacation rentals offer more value, space and privacy. You can expect to pay a cleaning fee, but most of the owners will not charge the local tax (unless the area is in very big demand). In 2006 HomeAway was launched as a new website connecting owners and property  managers with travelers who seek rental space. All these websites offer cheaper and sometimes better alternatives to a traditional hotel room. For those who want to spend even more or are on a very low travel budget there is another option called HomeExchange that seems to work pretty good. HomeExchange is a house swapping vacation alternative where you stay at someone's house while they stay at yours. 
The Truth About Vacation Packages
      With a multitude of websites each professing to offer great vacation packages,  many people believe that booking together the car, hotel and airfare will translate into a big discount. The perception is that big corporations like Expedia, Orbitz, or Travelocity can negotiate better prices than the individual traveler. But are vacation packages really a deal? I am one of those who always checks twice when being offered a deal. And sure enough, my suspicion proved right. Whenever I compared the packages offered by these travel agencies against my own reservations – using the same hotels, airlines, and car rental agencies – I always came ahead in savings. 
      The lesson that I learned over the years is that planning, patience and persistence always pay off. But when looking for ways to save, I try to keep in mind that the best deal is not always the lowest price, is the best value. Any ideas on more saving strategies?
* Airplane photo by Can Stock Photo