Saving money on bookings and getting a good vacation deal is on everybody's mind when planning a travel budget. In today's world even the rich are tightening their belts!
How To Save Money on Bookings
Most of us travel on a budget and are therefore concerned about airfare and hotel prices. There are several strategies that will increase your chances of saving money on bookings. But before you get too excited about paying the lowest possible price, you need to be aware that there is no free lunch!
The lowest prices always come with strings attached: more flight connections, long layovers, alternate airports, or very inconvenient flight schedules. As long as you are aware of that, I will share with you some of the things I do to save money when I book my reservations online.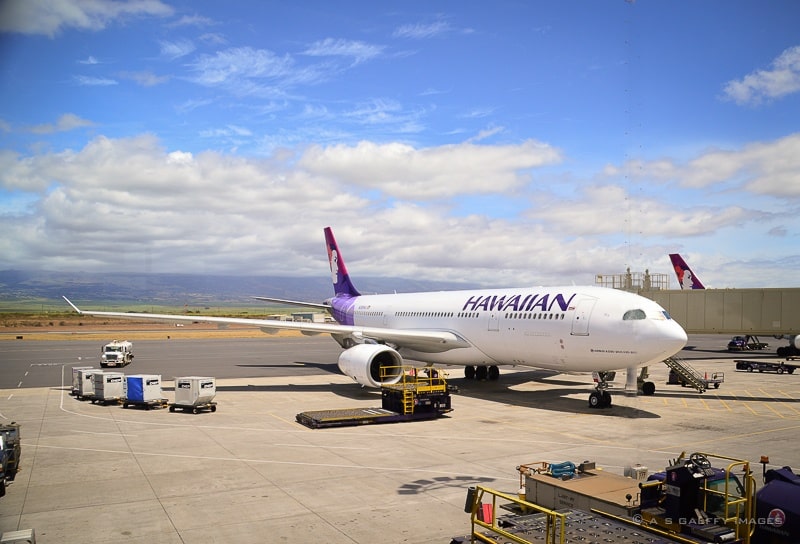 What Travel Websites to Use for Your Bookings
Unless you are one of those lucky people who can afford to book a private jet, you probably shop around until you find a good airfare deal. Most of us use search engines for that, but before you decide what metasearch engines to use for your bookings, there are a few things you should know about them.
Until not too long ago, the three big ones out there were Expedia, Orbitz, and Travelocity. But in 2015 all these big brand names have been incorporated under Expedia, Inc. As a result, now when you search Travelocity, or Orbitz, the results are identical to those you'll find at Expedia.
TripAdvisor spun off from Expedia in 2011 and it now owns AirfareWatchdog and BookingBuddy. To its credit however, TripAdvisor allows these companies to run independently, which means you may find different prices on each one of them.
Are there any independent online travel brands left? There are a few: Booking.com, KAYAK.com, Priceline.com, and CheapFlights.com.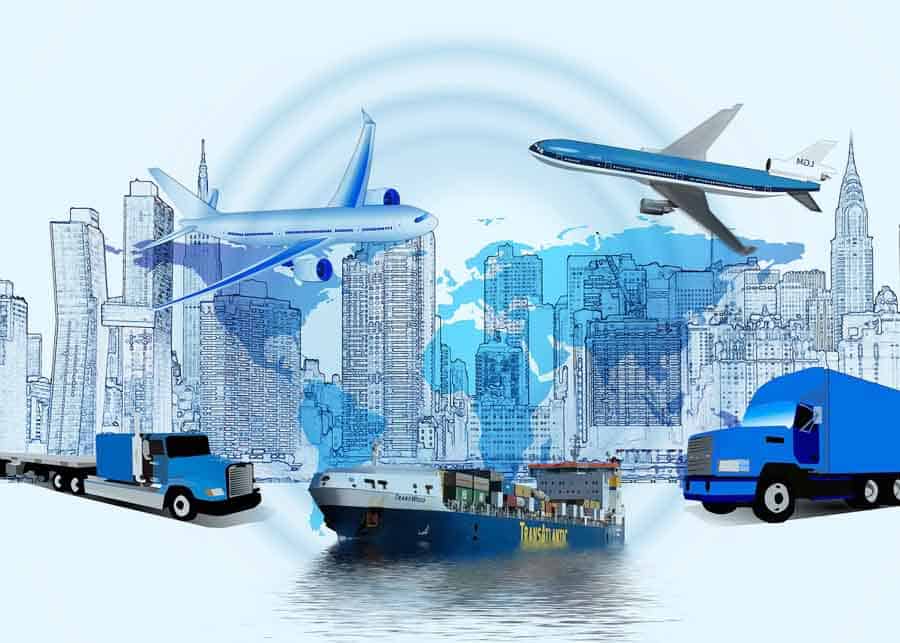 So what does this rampant consolidation mean for you? It basically means less competition and therefore higher prices. Knowing how these online travel agencies operate helps you save some time when researching prices.
How to Save Money When Booking Your Flights
Due to the big consolidations that took place in the airline industry, there is very little room left for competition. As a result, airfare is just about the same no matter where you look, so it's hard to book the cheapest flights. So how can you save when you book your flights? There are however a few things that you can twist and turn in order get a lower price on airfare.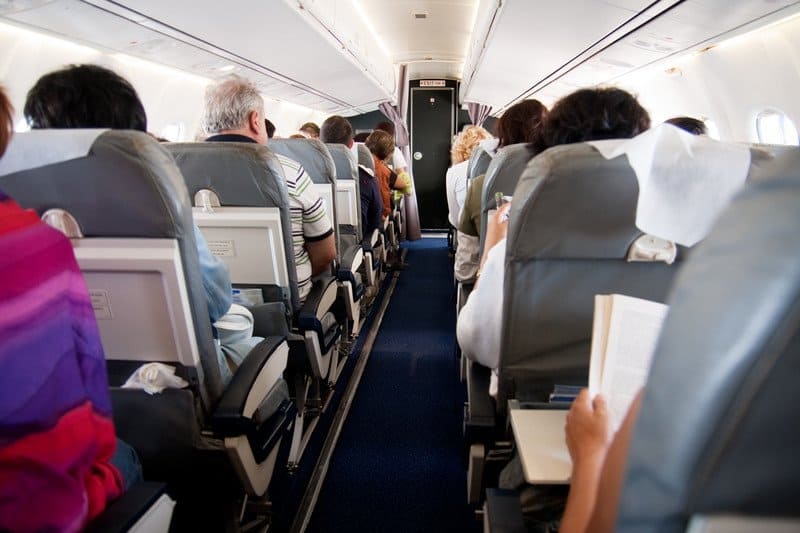 Be Flexible With Your Dates
I know not everyone can be flexible, but if you're manually searching for the exact dates you're available, you're doing it wrong! Almost every travel search engine has a setting that you can click to choose "flexible dates." You may find a much lower fare a day or two before or after your selected dates. Also, avoid flying on Fridays, Sundays and Mondays. Those are the busiest days for the airlines.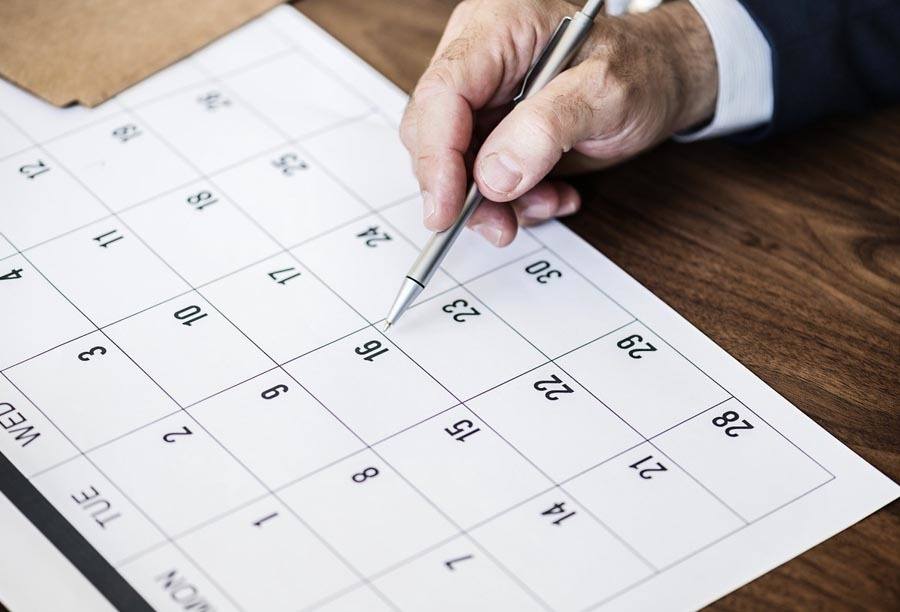 Start Shopping Early
The airlines usually raise prices as the flight date nears. Bulk tickets are sold within 30 days of departure, so booking early will always give you an edge. But how many days before the flight should you book? Well, that depends on a lot of factors.
Airlines use complex computer software to adjust their prices, so they can respond to supply and demand in real-time. What I noticed is that for international flights, booking as far ahead as possible usually gets you the best price. For domestic flights, the best time is between 3 and 6 weeks ahead.
Just to give you an example of what a difference booking early makes: Back in January I booked tickets from Los Angeles to Vienna for a trip I took in May. Out of curiosity, I checked prices again in April, just 30 days before our departure. The price for the same itinerary was $250 higher per ticket.
Consider Smaller Airlines
Use smaller airlines for domestic flights. These small airlines (also called Low Cost or Budget airlines) try to attract customers by offering very low fares. The downside is that they don't cover a big territory, so you will have to check which one goes where.
Another inconvenience is that they have very restrictive flying conditions. They basically charge extra for almost everything else: booking fee, baggage fee, airport check-in fee, water, snacks, and the list goes on and on. Even so, you'll get a much lower fare than when you fly the big airlines.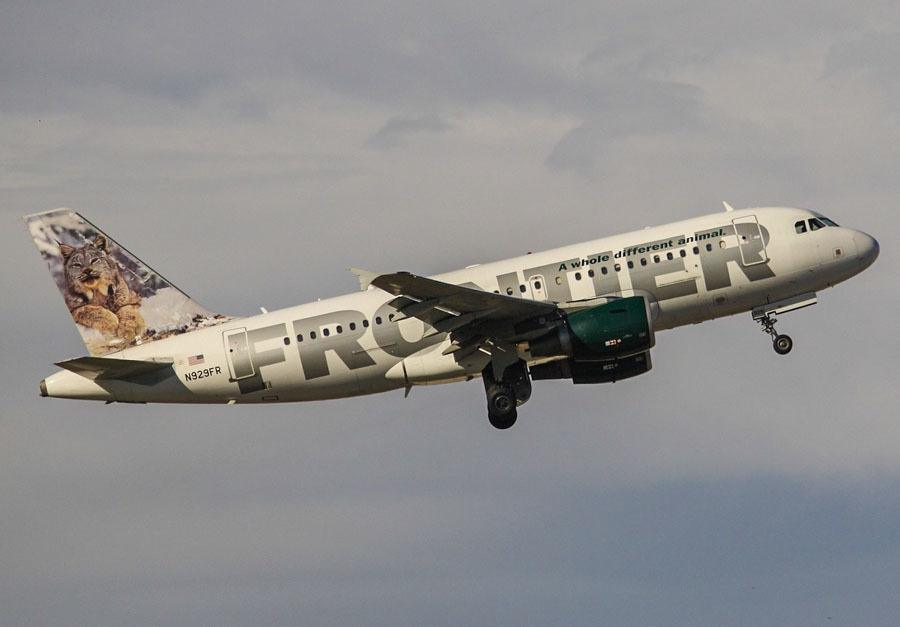 Check Different Airlines
Most of the time, if you go directly to the airlines the prices may be higher than when you use Priceline, Expedia, or TripAdvisor. However, that's not always the case. Find out what airlines serve your destination and check each one of them directly. There may be some airline that has the same flight for cheaper.
Similarly, don't search only one fare aggregator website. They only show certain airlines and fares bookable on their website. Refer to the section above (What Travel Websites to Use for Your Bookings) in order to see who owns these websites and check prices independently.
Search Nearby Airports
When selecting departure/arrival airports, don't just type in the city name. There is an option that checks prices for all airports near your destination. Make sure you click on "all airports," not just the city name. Instead of typing "NYC" into your destination box, check "all airports." That will reveal very different prices.
Use an Incognito Window
Most search engines use cookies to learn your searches and travel websites are no exception. Chances to see lower prices for the same flight in the future are pretty slim. On the contrary, the fare may slowly increase with subsequent searches to determine you to panic and buy fast. The incognito window stops this from happening. Another option is to use DuckDuckGo, instead of Google as a search engine.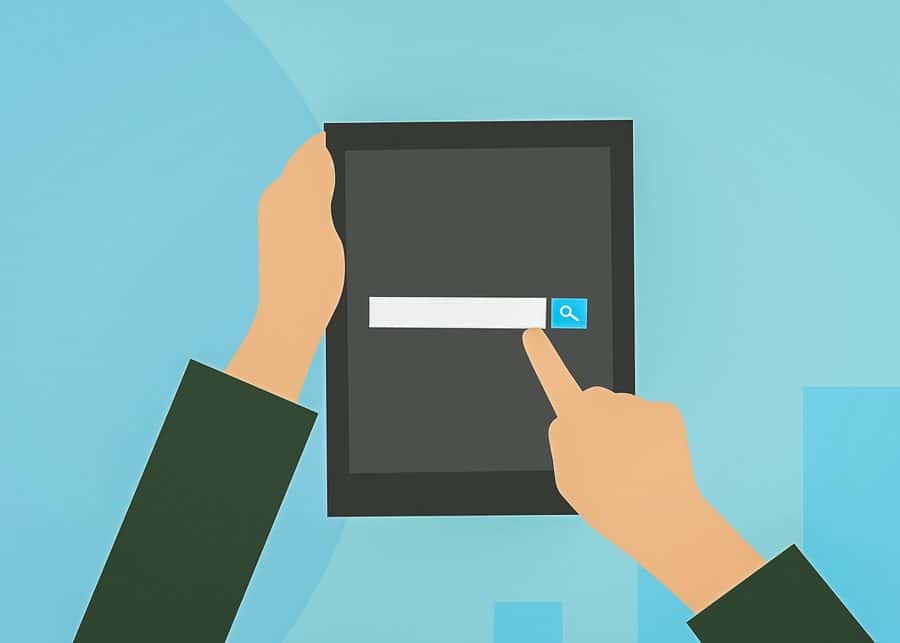 Use One-Way Flights
Most people believe that booking a round trip ticket will give you the lowest price, but that's not always true. It may be beneficial to search for one-way flights to/from your destination and book them separately. You never know when you may score some savings. While this isn't always the case, it's smart to compare your options before you book.
When to Buy Your Airplane Tickets
Weekends are not a good time to buy your plane tickets. That's probably because airlines know that people have more time to plan their trips and book their reservations. Airlines launch their discounts on Monday nights and start raising prices again on Thursday morning, so there is a small window in between these days when you can get a lower price.
I also noticed that tickets are cheaper when you buy them in the afternoon and more expensive when you buy them in the morning.
How to Save Money When Booking Your Accommodations
While airfare accounts for the bulk of the travel expenses, lodging comes right behind it. Hotel prices have climbed up considerably in the last 10 years, based on the growing global travel demand. And if you add to the room price the local tax perceived for every reservation (in average 13.5%) you can expect a huge bill for your stay! But there is some good news on the lodging front as well.
Consider Hotel Alternatives
Luckily, you are no longer bound to renting only hotel rooms when you travel. There is a whole travel industry out there that deals with vacation rentals. For the price of a hotel room, you can rent an entire apartment in the same area. Apartments are more spacious and come with fully equipped kitchens, laundry facilities, and lots of other amenities. Agencies like Airbnb, VRBO, and HomeAway offer a large and diverse selection of apartments all over the world. You can see detailed property descriptions, photos, and read travelers' reviews.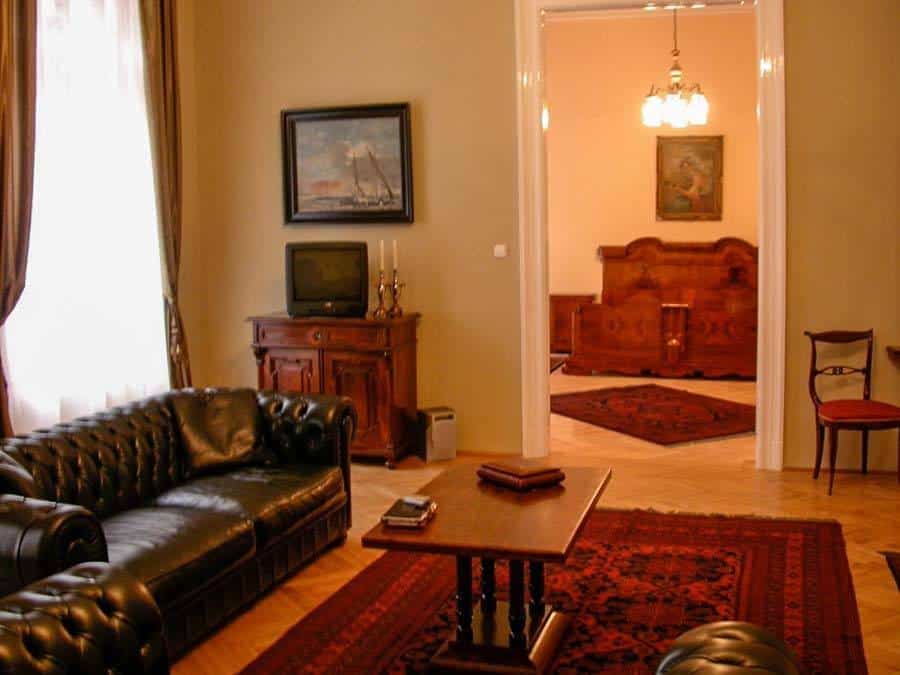 Check Prices Directly With the Hotel
That is not to say that you can't make an excellent deal on a hotel room if you shop around. Unlike the airline industry that very seldom offers last minute savings, hotels may offer their unoccupied rooms at a big discount. Empty rooms are a hotelier's worse nightmare, so patience may pay off sometimes.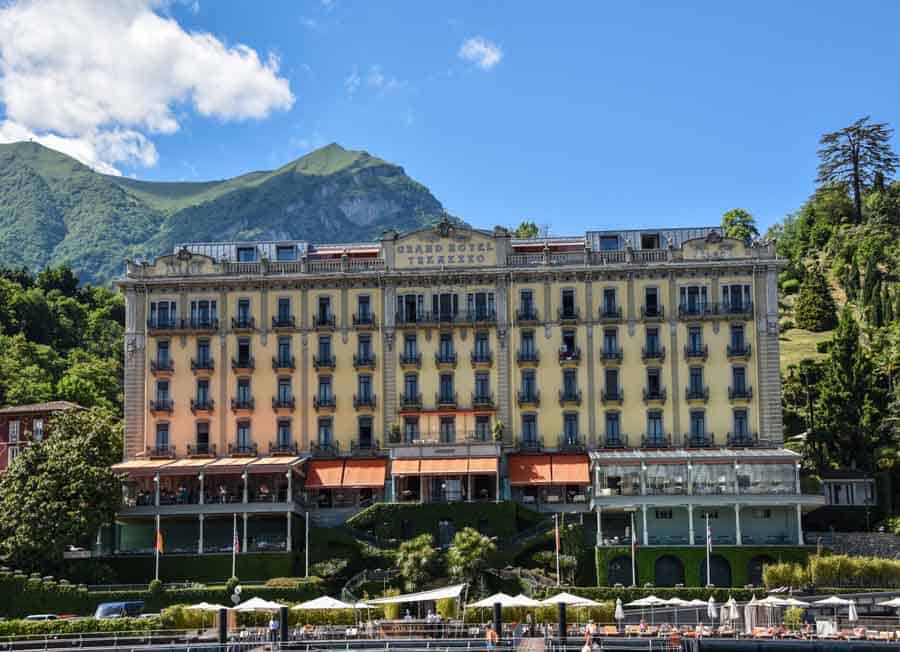 Before checking prices on Hotels.com, Expedia, or Booking.com, call the hotel directly. You may get a better price, especially if you try to book last minute and they have rooms available. Also, keep in mind that most hotels offer a discount for AAA members.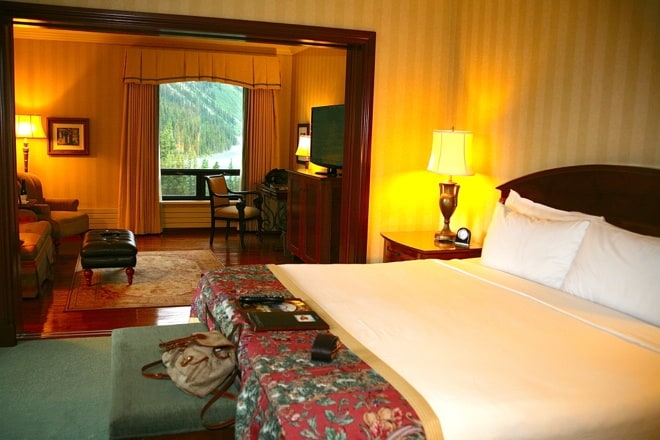 Do a Home Exchange
There is also an option for those who don't want to spend any money on lodging or are on a very tight budget. It is called HomeExchange and seems to work pretty good. HomeExchange is a house swapping vacation alternative where you stay at someone's house while they stay at yours. Many people do non-simultaneous exchanges, so the dates are pretty flexible.
Travel with Less Luggage
Unless you travel at business class, checking luggage will cost you $30-$40/suitcase on domestic flights. One way of saving money is to travel with less luggage. I used to travel with two full suitcases no matter where I went. However, lately I'm happy with just a carry-on. That is, of course, when I travel overseas and for more than three weeks.
Are Vacation Packages a Good Deal?
There is a multitude of websites that offer vacation packages. They lead people to believe that you can save money when booking together the car, hotel and airfare. The perception is that big corporations like Expedia, Orbitz, or Travelocity can negotiate better prices than the individual traveler. My experience is however different.
I personally don't believe vacation packages are a good deal and always do my own bookings. So far, every single time I compared the packages offered by one of these travel agencies against my own reservations I came out ahead in savings.
The lesson that I learned over the years is that planning, patience and persistence always pay off. One thing to keep in mind when trying to save money is that the best deal is not always the lowest price. It's the best value!