As travelers, we all know the importance of a good piece of luggage. Traveling is stressful enough, so trying to minimize the number of things that can go wrong on a trip will make your travel time more pleasurable. Aside from your passport, your suitcase is undoubtedly the most important thing you'll cary with you when you travel. Which is why in this post I'll review the Level8 Pro Carry-on suitcase, which in my opinion is a well-suited piece of luggage for any modern traveler.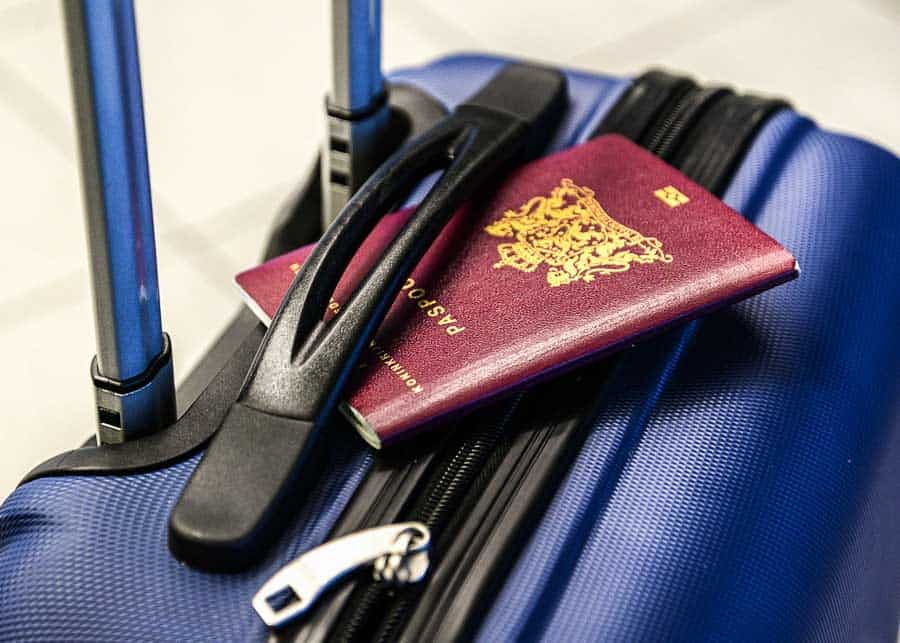 Why Choose the Level8 Luggage
In our modern world there is no shortage of great looking suitcases. But how should you know which one to pick? Most of them look stylish and durable, with plastic hard shells, but unfortunately way too often our suitcases turn out to be junk.
Either the wheels' axles break, or the zipper doesn't close properly, or they are not sturdy enough to survive more than a couple of trips. If you traveled long enough, I'm sure you had your fair share of flimsy containers that were sold to you as "good quality" suitcases.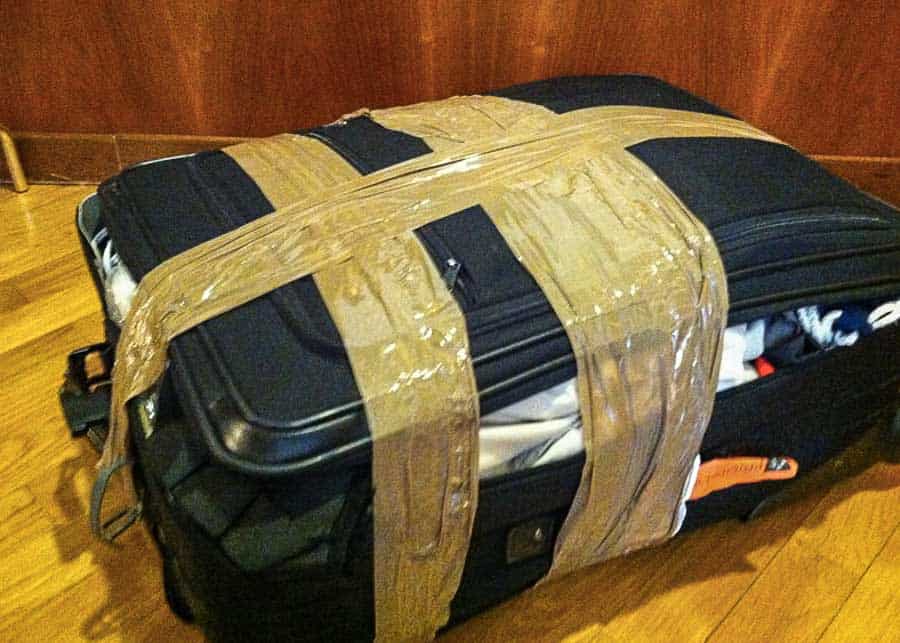 An Unbiased Review of Pro Carry-on from Level8 Luggage
If you are one of my readers, you probably know that I don't write reviews very often. Then why the Level8 suitcase? Well, a few weeks ago I had the opportunity to try their Pro Carry-on with Laptop Pocket and I was really impressed by it.
Level8 Group Luggage is a company based in New York City that has the modern traveler in mind. They strive to create elegant and robust suitcases, with reliable trolley systems, comfortable and chic handles and deluxe finishings. And in 2021 their Pro Carry-on was awarded the "Red Dot" – one of the most sought-after seals of quality and excellent design.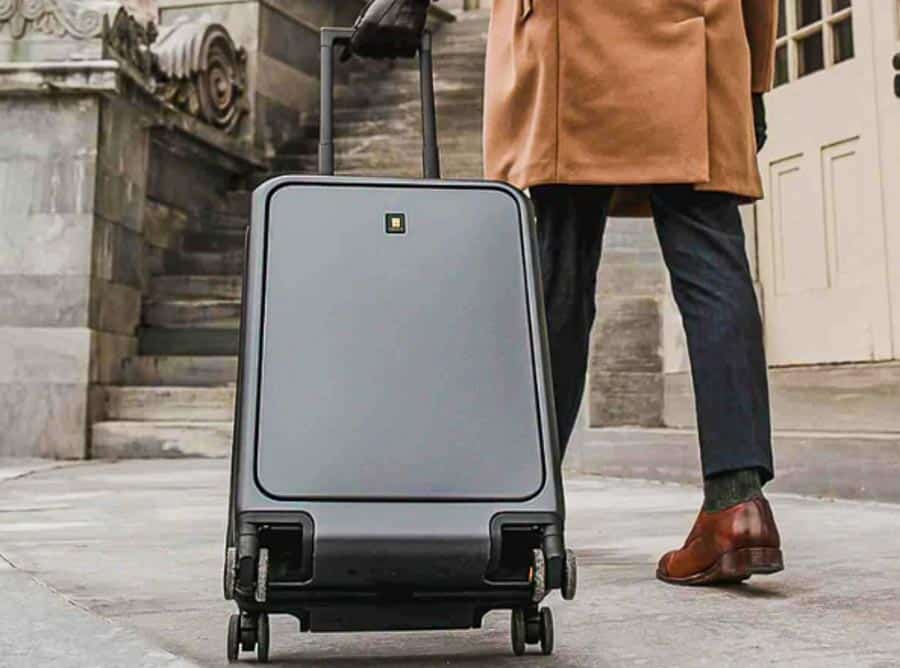 Pro Carry-on Features
Level8 Group designed the Pro Carry-on with the modern traveler in mind. The suitcase is sleek, lightweight, and water-resistant. The hard-shell casing is made by aerospace-grade Bayer Makrolon, which is very durable.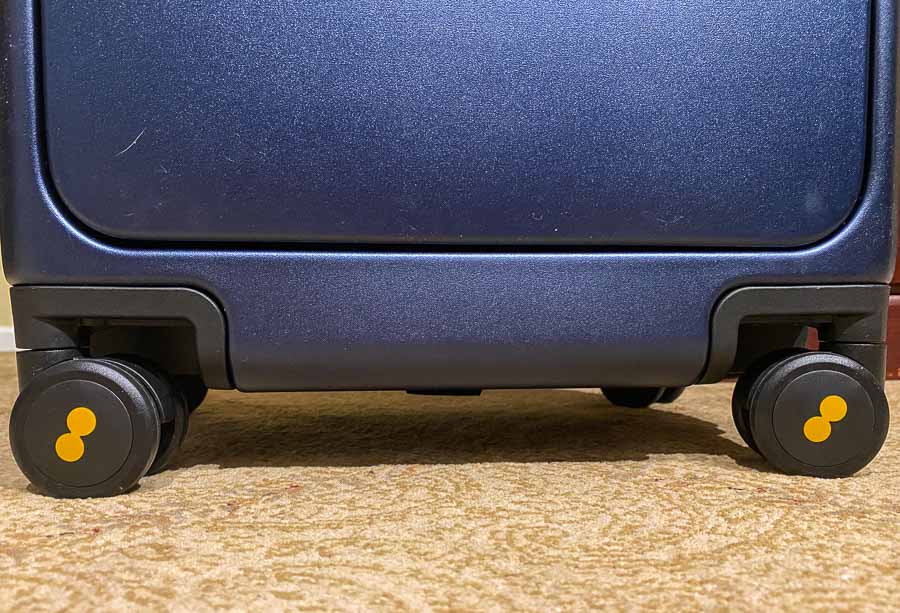 Enhanced with ultra-quiet 360º spinner wheels and low ground clearance for optimized inside volume, this suitcase can handle all kinds of pavement. I took the Pro Carry-on with me on a trip to Europe and to my surprise, the wheels rolled well even on the cobblestone streets of Budapest.
The interior of is also very practical, featuring two full packing compartments with soft-touch lining, tie-down straps and a zipper divider.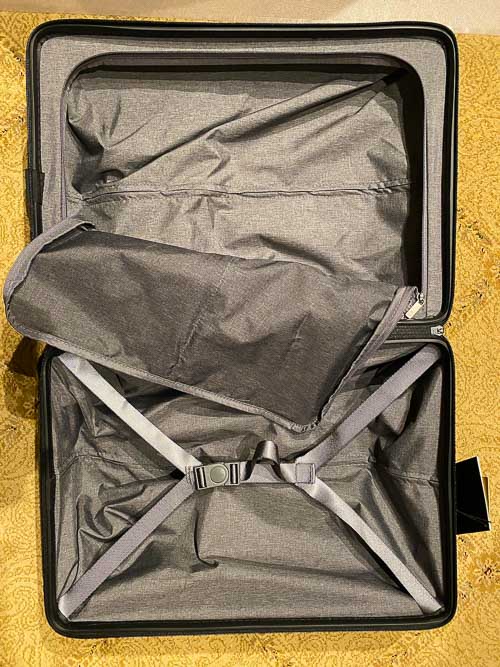 At the front of the suitcase there is a pocket that can fit a 17″ laptop, or a tablet. The pocket is zipperless and opens very easily by pushing the button on top of the suitcase to the right.
The suitcase also features a built-in USB port and an interior compartment for power bank, which is a great convenience. I'm always searching for USB ports in the airport in order to charge my phone.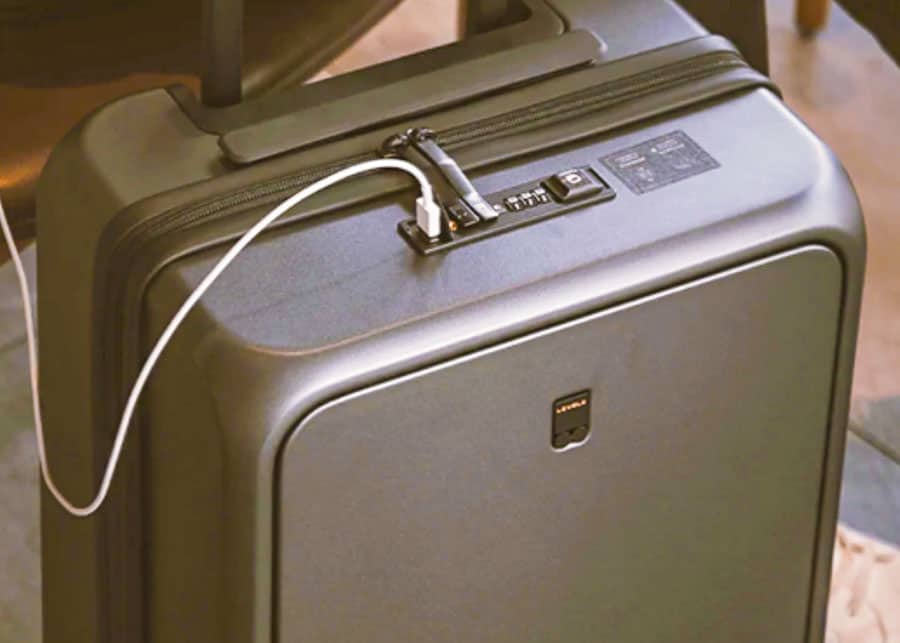 The lock, which is TSA approved, provides maximum security for your belongings. The carry-on is suitable for most aircraft overhead compartments.
Dimensions:
Weight:9.3 lbls
Capacity: 35 liters.
Overall Dimension:14.5"L x 9.3"W x 21.6"H
What I Like about Pro Carry-on Luggage from Level8 Group
There are two features that stand out when comparing the Pro Carry-on with other suitcases. One is laptop pocket which makes taking your computer in and out very easy at the airport security screening.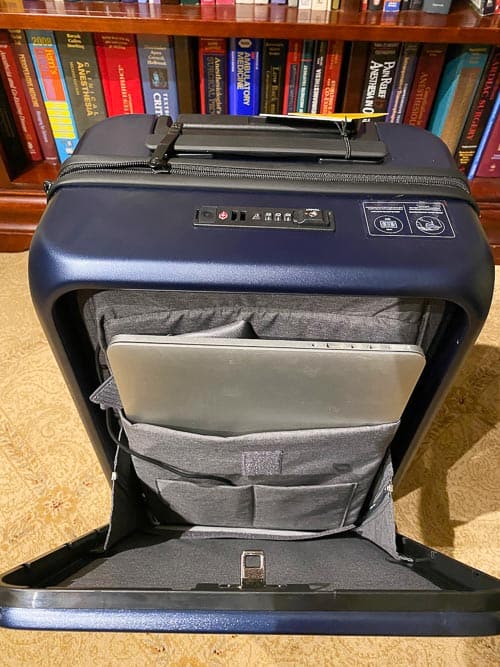 The other feature I like is the USB port and the interior compartment power bank which enables you to charge your phone or computer.
What I Don't Like about the Pro Carry-on
The Level8 Group Pro Carry-on is about one pound heavier than other suitcases in this category. This may be due to the interior compartment for power bank, or the extra padding added to the front pocket. However, this is a minor issue when compared to the many extra features this suitcase has.
Should You Buy the Pro Carry-on from Level8 Luggage?
A sturdy suitcase is an investment in yourself and your travel experience. Level8 is a serious company that puts their luggage through quality tests before shipping them out. Because of that, they are one of the very few luggage companies that offer a lifetime warranty that covers any functional damage to the shell, wheels, handles, zippers, or anything else that impairs your use of their luggage.
Level8 Group luggage has hundreds of positive reviews from people who tried their suitcases and an impressive rating of 4.89 stars. That indicates that most consumers are very satisfied with the products they purchased from this store. They also have a beautiful collection of backpacks that are worth checking out.
FOR 10% DISCOUNT ON ALL PRODUCTS, GO TO Level8 Catalog
choose whatever you like and enter the exclusive code "agalffy10" when you check out. 
* Disclosure: Level8 Group sent me the Pro Carry-on with Laptop Pocket for review. Nonetheless, the opinions expressed in this post are my own and have not been influenced in any way by the company.
YOU MAY ALSO LIKE: