The Weekly Postcard: Château de Sully-sur-Loire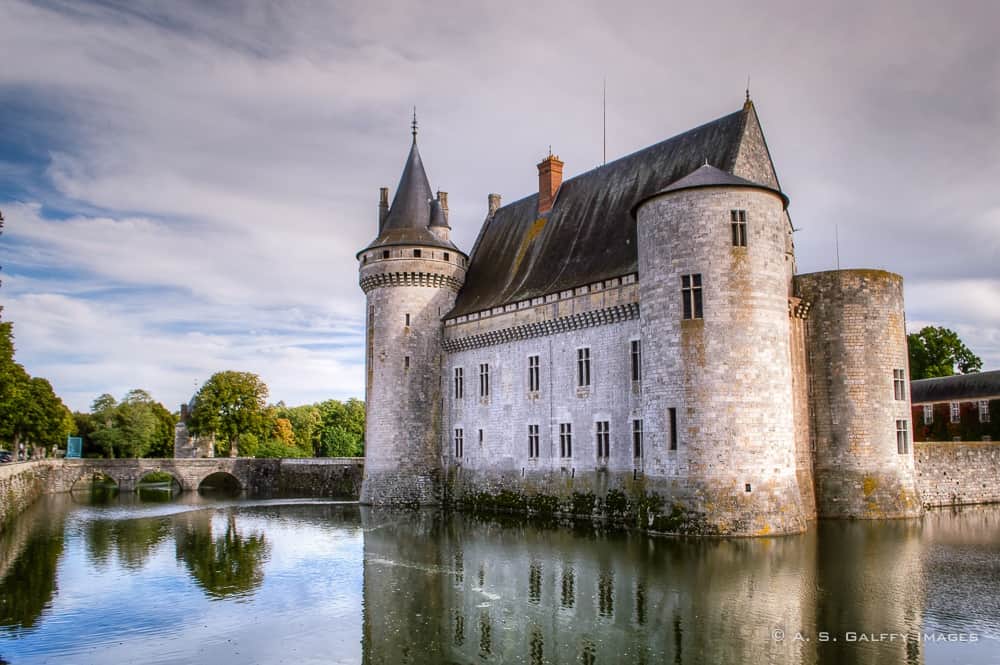 Last updated: July, 2017
Few people can resist visiting the Loire Valley, the epitome of picture-perfect castles. The region was much loved by many of the French Kings and noblemen who competed to build ever more elaborate and luxurious chateaux. And just when you thought you've seen the best in the Loire Valley, here comes another beautiful castle to take your breath away. If Chenonceau's iconic architecture and spectacular setting on the Cher River made you think it can't get much better than that, think again. The magnificent Château de Sully-sur-Loire was built in 1567 for the Maréchal Gaspard de Saulx, an important figure at the court of King Henri II of France. Over the course of history the château changed hands many times, but stayed the longest in the possession of the MacMahon's, an Irish family who together with hundreds of other Irish families emigrated to France following the defeat of James II in the late 17th century. The most prominent figure of the MacMahon family was the monarchist Mauride de MacMahon, who later became the president of France's Third Republic (18733-1879).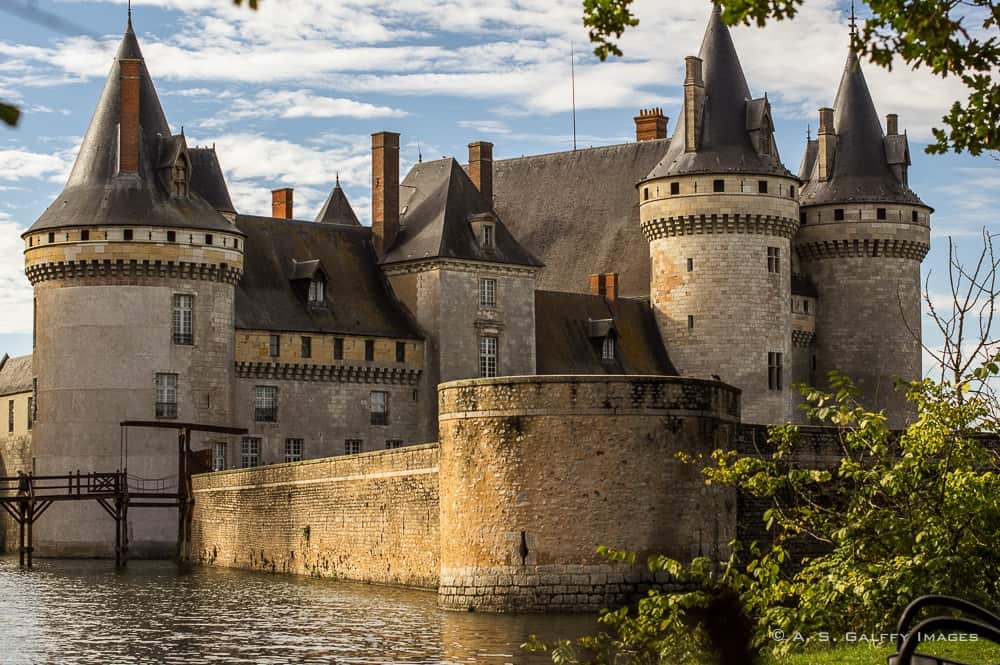 The magnificent château with its Renaissance inner court is marked by four prominent cylindrical towers that emerge over a romantic moat filled with the waters of the River Drée. Around the castle there is a beautiful park, crossed by canals that were dug in order to help protect the castle against possible floods.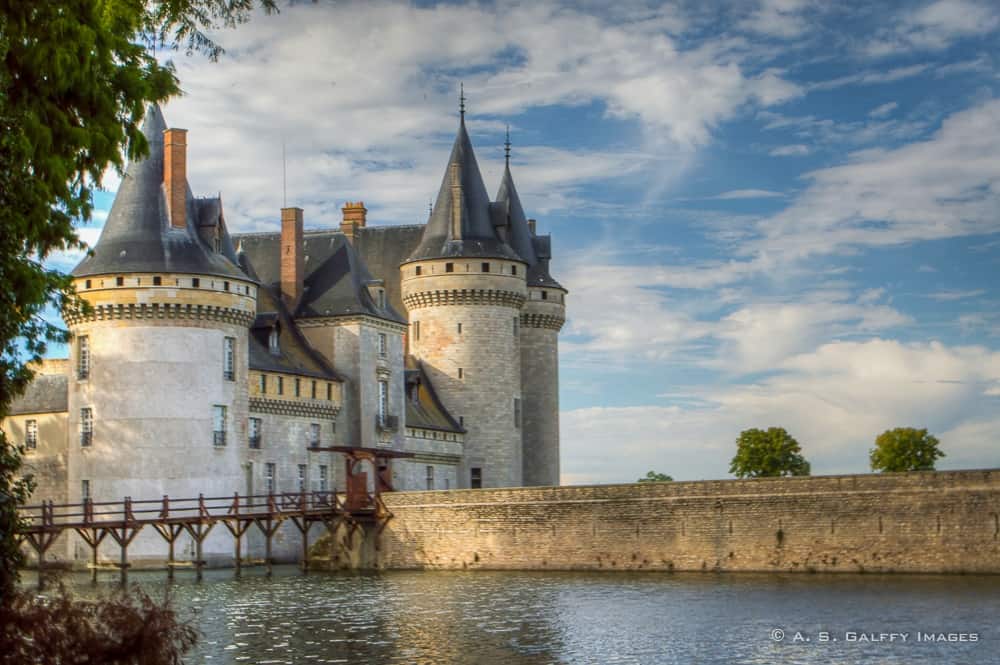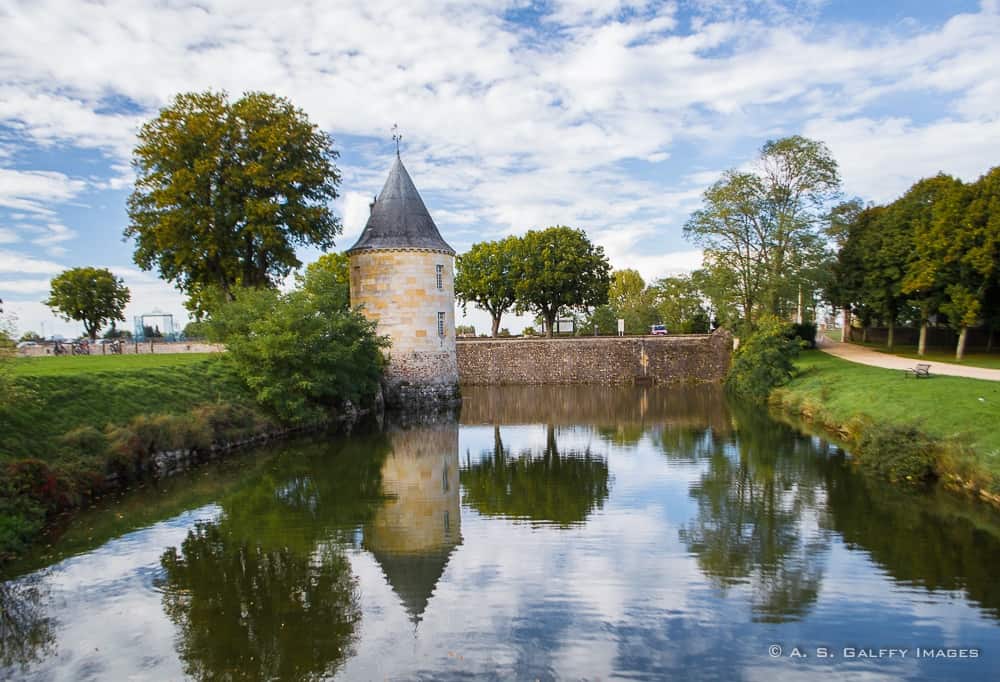 Visiting the château is quite a voyage through history, from the Middle Ages through to the 19th century. The tour will take you into the lives of the MacMahon family, their history and family anecdotes which makes the visit very attractive. The Sully apartments and their collections of paintings, tapestries and period furniture are really beautiful.
During the French Revolution part of the walls of the château were dismantled and over the years the castle suffered a lot of deterioration. The Château de Sully-sur-Loire remained in the possession of the MacMahon family until 1962 when it was acquired by the Département du Loiret, that made substantial repairs bringing it to its old glory and splendor.