Yorktown Battlefield – America's Journey to Independence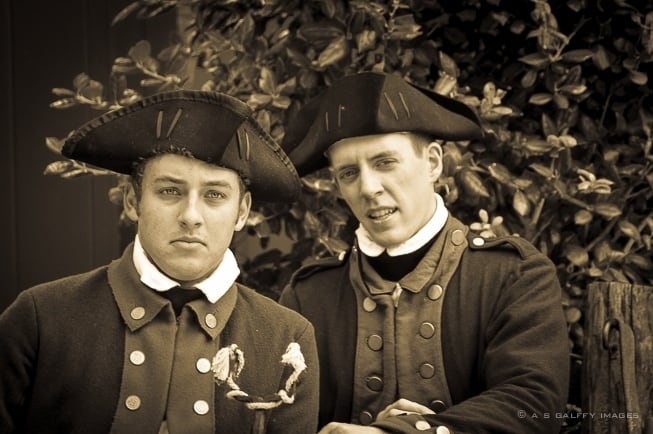 Historic Yorktown
Last year we visited the three towns that mark the corners of Virginia's Historic Triangle. I have always been fascinated by history and if there is any to be found in the Land of the Free, than this is the place. Each of the three sites (Williamsburg, Jamestown and Yorktown) has its own unique story and importance in the history of the United States.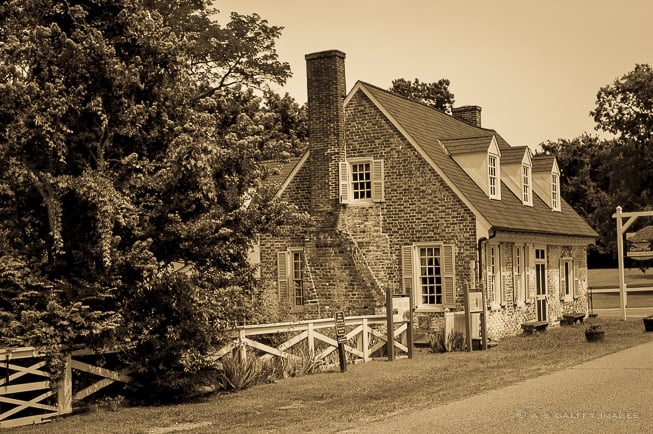 Yorktown was the arena of the last major battle of the Revolutionary War, when in 1781 George Washington surrounded the British army forcing it to surrender. That victory led to America's independence, so it is for a good reason that this place is considered the cradle of our nation. Once a thriving tobacco port, Yorktown was almost destroyed many times in the course of history, but after the Siege of 1862 it never regained its economic importance.
Battlefield Re-enactments
Yorktown Battlefield was created as a living history museum, where you can learn about the daily routine of the American soldiers, the medical practices of that time, or experience demonstrations of military drills and artillery firing.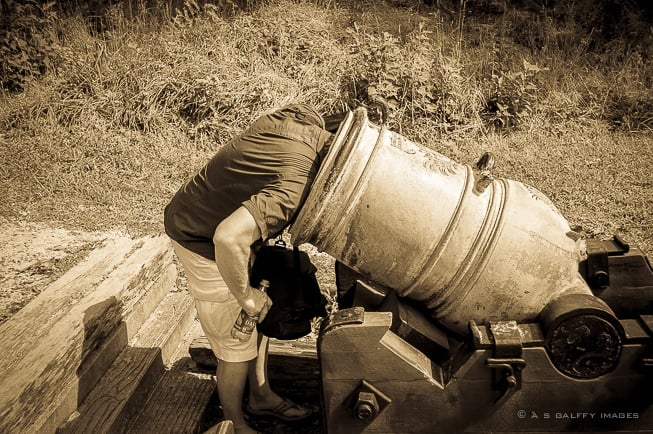 You can explore the museum exhibit area, walk the parapets and bunkers, find out how a grasshopper cannon works, or learn to handle a musket.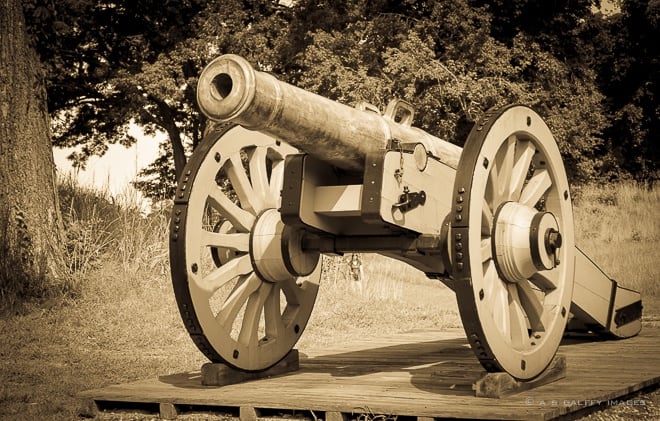 You can ask questions and participate in the Confederate soldiers' life, visit their tents, or even try on their uniforms.
There are two self-guided auto tours that will allow you to enjoy the sites at your own pace and give you insight into the historical events. We especially enjoyed the huge open space where the artillery was displayed. The 11 artillery pieces were actually used during the 1781 battle.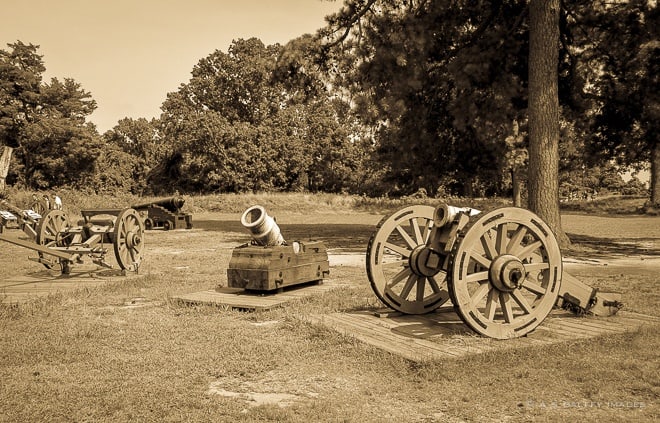 Today, Yorktown no longer appears as it did in the 18th century, but it still remains an American history icon for its importance as the place where the independence of the United States of America was born.
While in Yorktown, we also visited the small sandy beach overlooking the large Yorktown Bridge. The area is really beautiful and a great spot for taking pictures, walking or bike riding. You can stroll on the pier and check out the charming little shops, or stop for a bite at one of the many food outlets on the promenade.