A Day Trip to Maribor, Slovenia's Wine Growing Symbol
Most visitors to Slovenia would only devote two-three days to this beautiful country in Central Europe, which is a shame. Even worse, some will only use it as a refueling stop on their way to Croatia. But there is so much more to Slovenia than just Ljubljana and Lake Bled. If you travel across this country's diverse landscapes you'll come across many medieval towns with interesting historical sites and local curiosities. That's how we discovered Maribor, a city with a rich wine tradition, located on the banks of the Drava River. There are many beautiful day trips you can take from Ljubljana and Maribor is one of them. Although it's Slovenia's second largest city, a day in Maribor will give you plenty of time to explore the sites and take a stroll along the romantic river bank.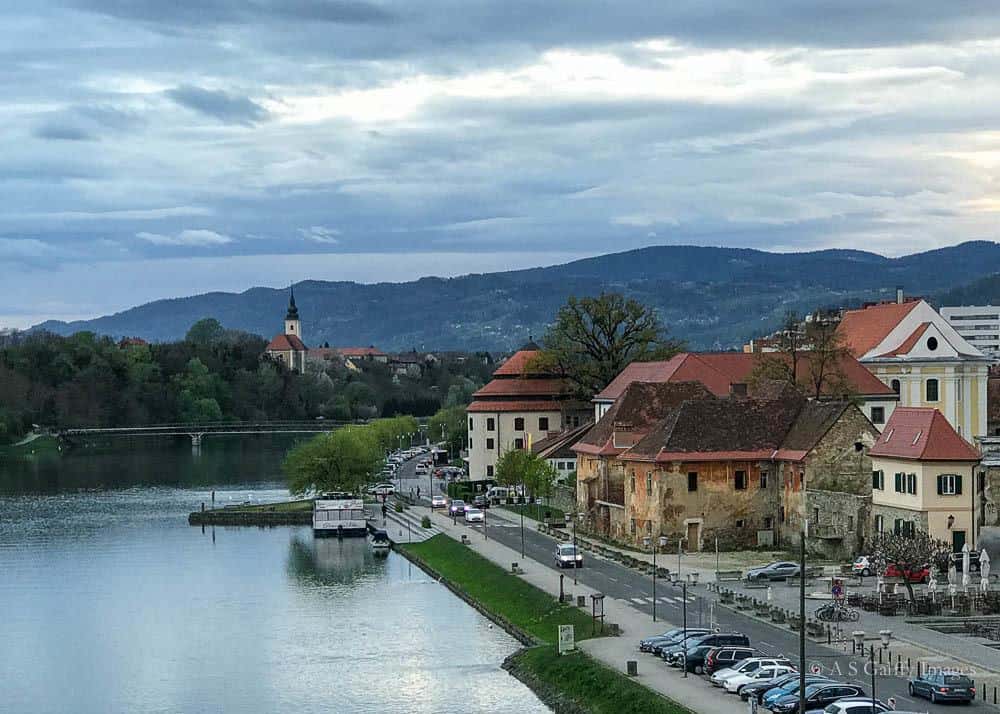 During the Nazi occupation Maribor was heavily bombed, so as you walk around the city you'll notice that much of its center has been rebuilt in a more modern style. There are still many old buildings that can be seen in the heart of the historic Old Town, like the Gothic cathedral, a section of the 15th-century castle (which now contains the Regional Museum), or the remains of the city walls and medieval towers. In the main square you can admire the beautiful building of the Town Hall that dates back to the 16th century. Just a short walk away you will find the colorful Vodnikov Square that holds an open air market.
But the pride of Maribor doesn't lie in its landmarks, medieval buildings, or picturesque hills. Surprisingly, the city's most famous attraction is a plant – the oldest vine in the world (according to Guinness World Records), which has been producing grapes for over 450 years. The Old Vine has survived wars, fires, plagues and diseases and it still grows in front of the Old Vine House in Lent, the oldest part of the city center. The age of the vine has been confirmed by experts on vine genetics from Paris.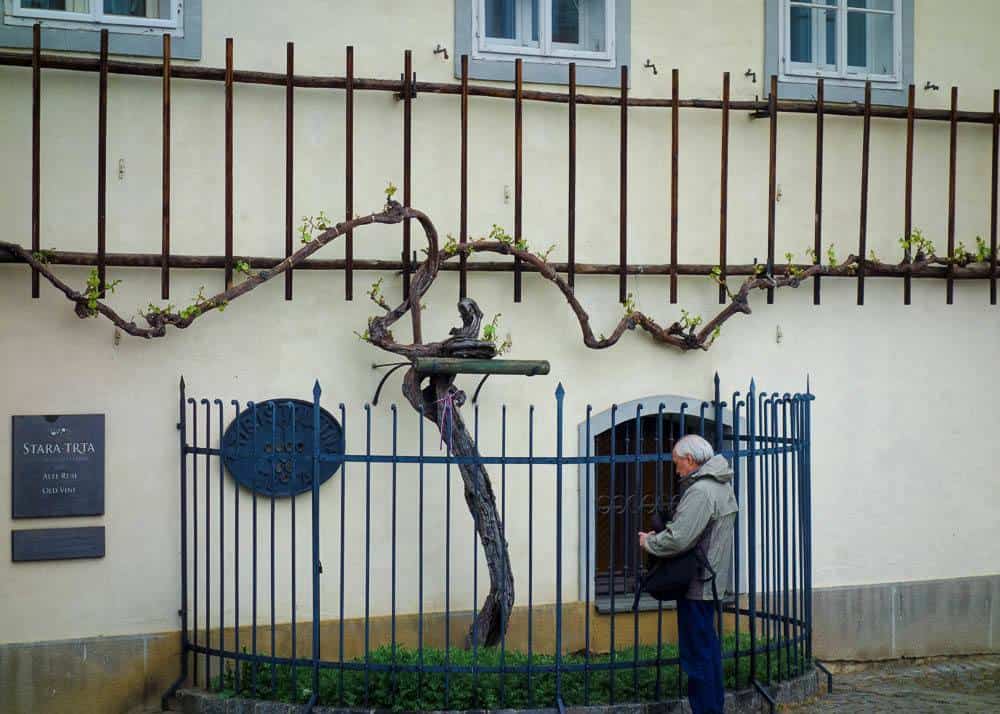 The four-century-old vine only produces between 35 and 55 kilograms of grapes per year, barely enough for about 100 bottles. But the precious wine has more of a symbolic value than a great taste. Admittedly undrinkable, the Modra Kavčina wine has been gifted to emperors, presidents and many celebrities over the years. As expected, Maribor hosts a number of events celebrating the old vine and it is home to one of the oldest and largest wine cellars in Europe.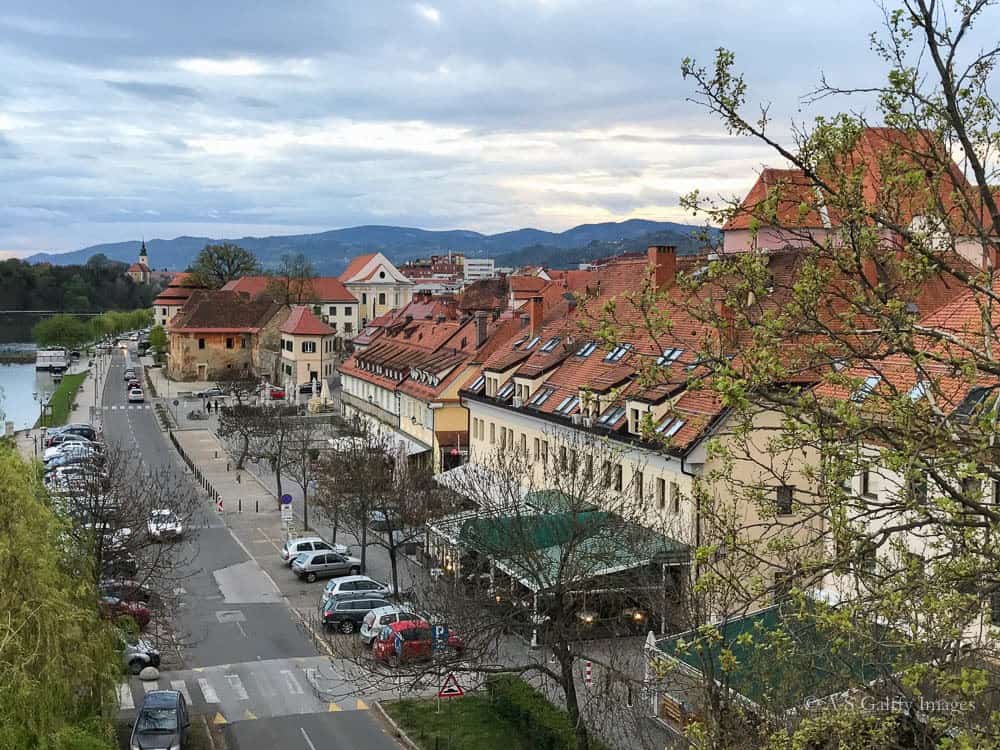 The city is less than 90 minutes drive from Ljubljana, so if you are visiting Slovenia's capital you can easily take a day trip to Maribor. And if you decide to spend more time there relaxing on the tranquil banks of the Drava River, Maribor has enough quality accommodations, great restaurants, and quite a vibrant nightlife too.