My Travel Blogger Interview series continues this month with Stephanie Langle. Stephanie is a French travel blogger who is in love with the tribes of Bastar, in Central India. With her 15 years of experience in blogging, Stephanie has a lot to bring to the table. Here is my interview with her: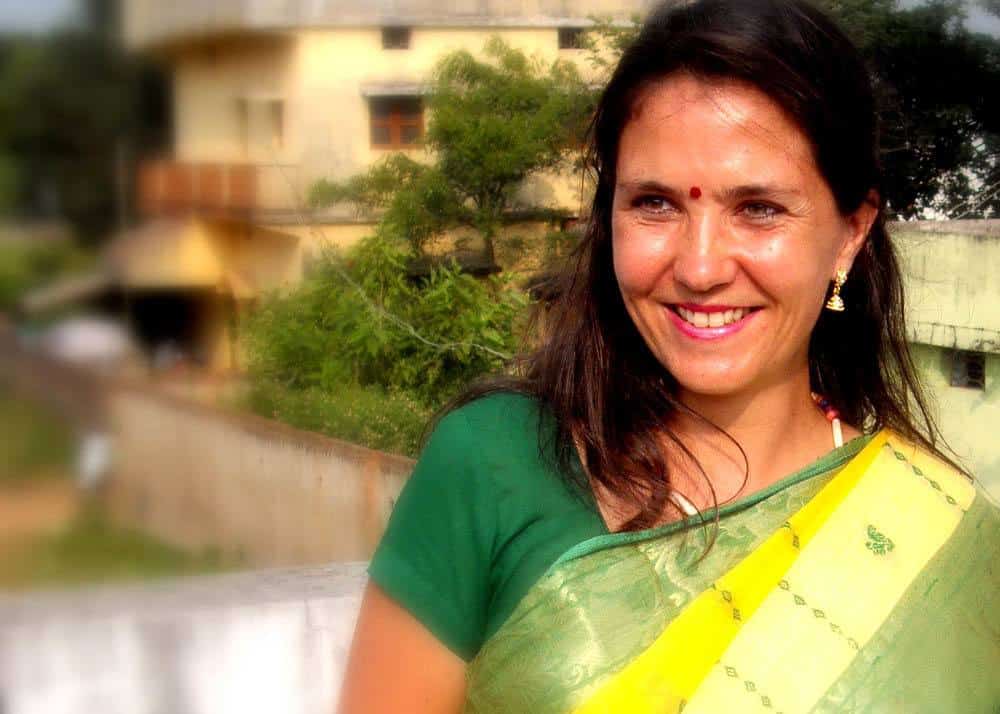 Tell us a little about yourself: Who are you? Where are you from?
I'm Stephanie Langle, a French travel blogger living in Gascony, at 15 minutes from the Basque Country, a very beautiful and traditional area of France.
I've been a travel blogger for more than 15 years and I am now launching my own travel company. I'm still exploring the opportunity to launch two services my readers are asking me to do. One is writing some articles for the travel magazines and books. The other is proposing some cultural tours focused on the traditional festivals and cultures.
What is your blog about and how did you start blogging?
I started blogging 15 years ago with Amatu Artea. But in 2012 I met the fascinating tribes of Bastar in Central India and have decided to promote their traditions, culture, and the festivals of Asia in my blog "Ethno Travels". I also began promoting my area with my blog Travels France.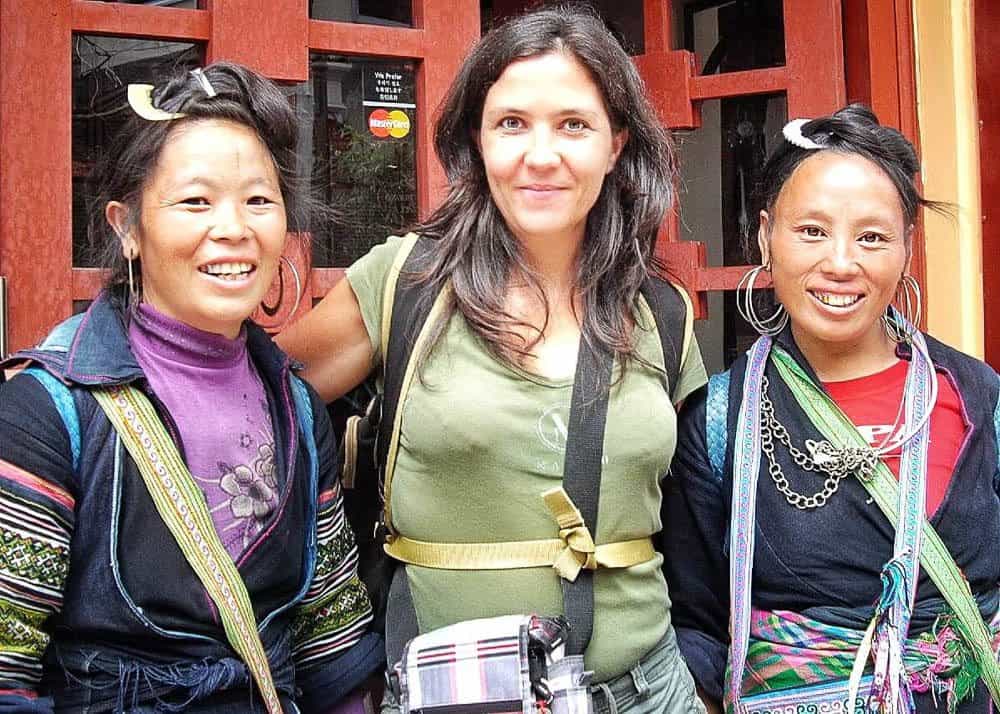 Do you travel for work or for pleasure?
I was traveling for pleasure only until now, but I'm currently launching my own company to promote the cultures of the tribes and the minorities in India and help their preservation.
What is the most stunning place that you have ever visited?
Without any hesitation, it was the Indian Tribal belt. I was in the district of Bastar during the World's longest festival, Bastar Dussehra and literally fell in love with the tribes. Three years later, I celebrated it for the second time then went to the neighbouring state for a second confidential Tribal festival, Dandari, where I was the first foreigner. It was two incredible experiences, first because I was able to use my popularity there to spread some messages of love and respect for the tribes; second because I was the only outsider with the tribal people of a remote village in the mountains.
Do you feel that blogging takes time away from your social or family life?
Blogging definitely takes time and so does travel. But I try to take my little one, Jahan, – my westie dog 😀 – with me as often as I can. I also have to admit that I have a lot of story ideas I don't have time to write about!
What is the one thing that is too large or impractical to travel with that you wish you could take with you when you travel?
When I go to Asia, I would like to take my Jahan with me but of course it's not possible.
Are there any countries that you would not consider visiting and why?
I won't visit the countries or areas that force me to travel with a guide. I want to be able to see the reality of life in these places by myself, and not only what the officials want me to see.
Do you have any funny travel stories?
When I was in Bastar for the second time, the locals were so happy that I was on the frontpage of the newspapers, on TV or radio each day. It all happened because of my blogs and my love for this Tribal culture.
What is the most adventurous thing you have ever done?
Celebrating Dandari festival in Telangana was a real adventure as there's no information available online. Even my Indian journalist friends didn't know about it. I searched for information for 2 years before finding a local journalist who invited me at home and took me to the festival. Dandari is the Diwali of the Gond Tribe.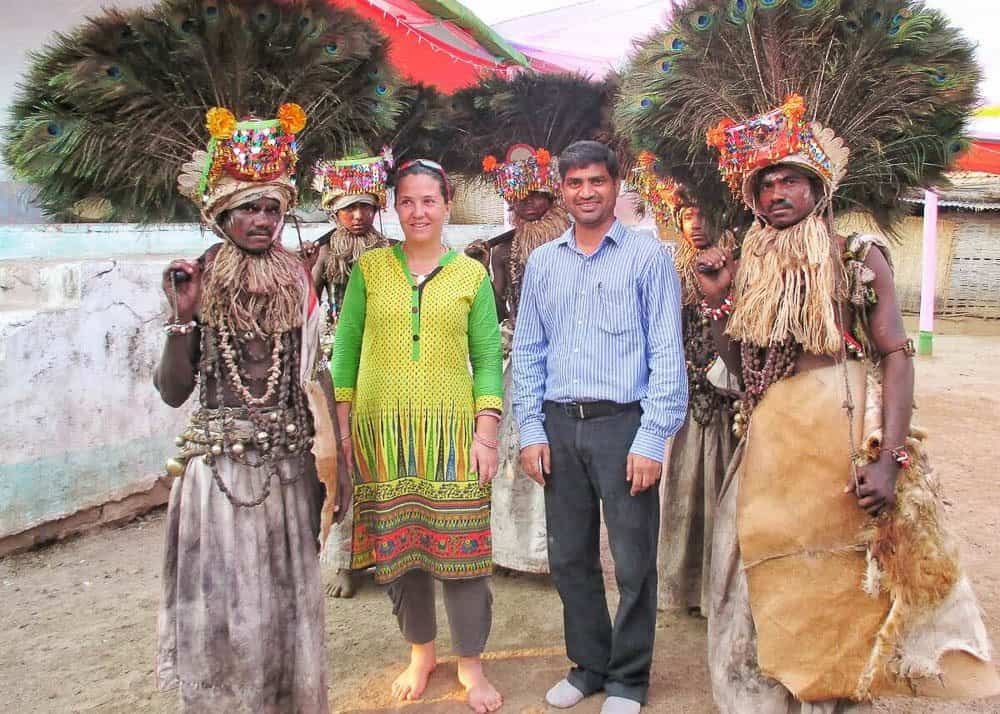 What is your favorite mean of transportation (plane, train, car, ship)?
I always use the local transportation. As I'm fascinated by the traditional cultures, I travel close to the people and use their local busses.
I'm also often invited by the locals, both to the local festivals but also to travel with them.
In a few places like Sulawesi, Vietnam and Cambodia, I've also hitchhiked, always with the aim to interact more with the locals.