Meet the latest bloggers featured on my monthly series Travel Blogger Interviews. Ali and Lubaina are a couple of travel enthusiasts from Mumbai, India.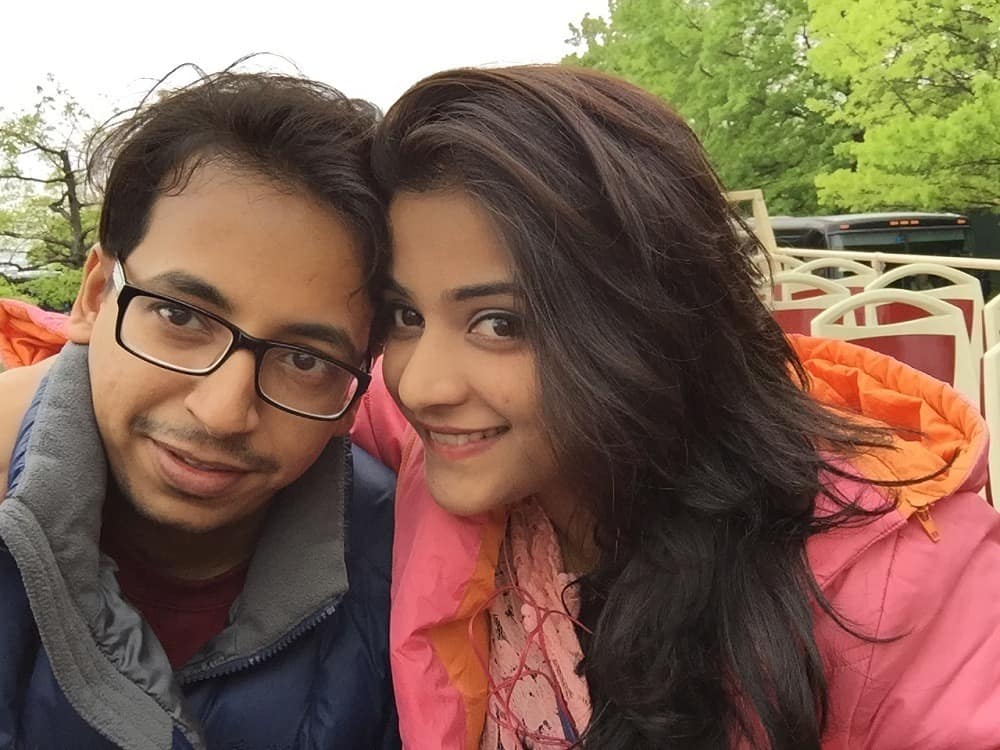 1. Tell us a little about yourselves: Who are you? Where are you from?
We are a couple "Ali and Lubaina" from Mumbai, India. We are on a mission to travel the world together without compromising work, family and other duties. All these before turning 50. We are travellers, foodies , fashionistas with great thoughts all the time on our minds.
About Ali
Ali is a businessman by profession and runs his own real estate company. He holds a post graduate degree in Business management from London Uk and has lived in Dubai for a year for work purpose. He also holds diploma in software engineering.
He loves surfing the net, Playing video games and movies.
About Lubaina
Lubaina has a degree in Mass media from Mumbai university and work as a writer on freelance basis. There is a great thoughts and words always on her mind.
She loves writing , singing, and fashion.
2. What is your blog about and how did you start blogging?
It is a lifestyle blog and we share our lifestyle about Fashion, Food and Travel. When we went Kerala in 2014 for our honeymoon we decided to travel the world together and in January 2016 after Ali's much insisting he set up a blog for Lubaina on blogspot to help showcase her writing skills. She started writing quotes on blog for a whole month.
In February after reading much about blog and its exposure, Ali decided to share their passion for travel and food as well and quickly he registered a blog named Lubuzine. The name inspired from Lubaina and Magazine.
3. Do you travel for work or for pleasure?
For now we travel for our pleasure but would love to travel for work as well. What could be greater if your passion and love becomes work and vice versa.
4. What is the most stunning place that you have ever visited?
London for sure. Just love this place. People, food, culture. Just everything.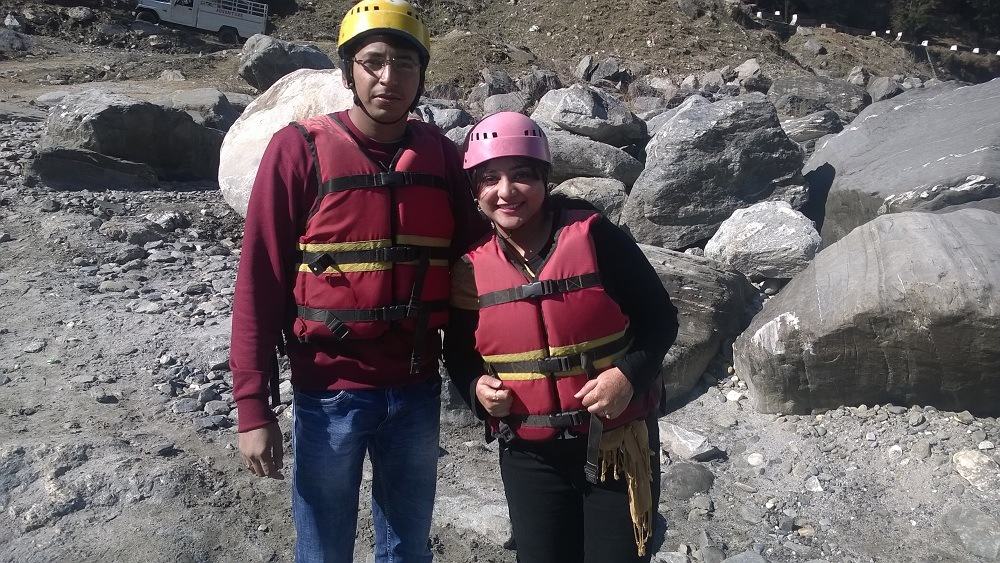 5. Do you feel that blogging takes time away from your social or family life?
We are each other's family, we work on this together, discuss ideas together. We connect on an intellectual level, so no i don't think it takes away family time. About our social life, we go out with our friends eat good food, travel in good places and that makes up for more material for our blog, its a win win situation for us.
6. What is the one thing that is too large or impractical to travel with that you wish you could take with you when you travel?
Hahaha it has to be our refrigerator for sure, as we'll always get to carry our comfort foods with us wherever we go.
7. Are there any countries that you would not consider visiting and why?
North Korea, as the situations there aren't tourist friendly.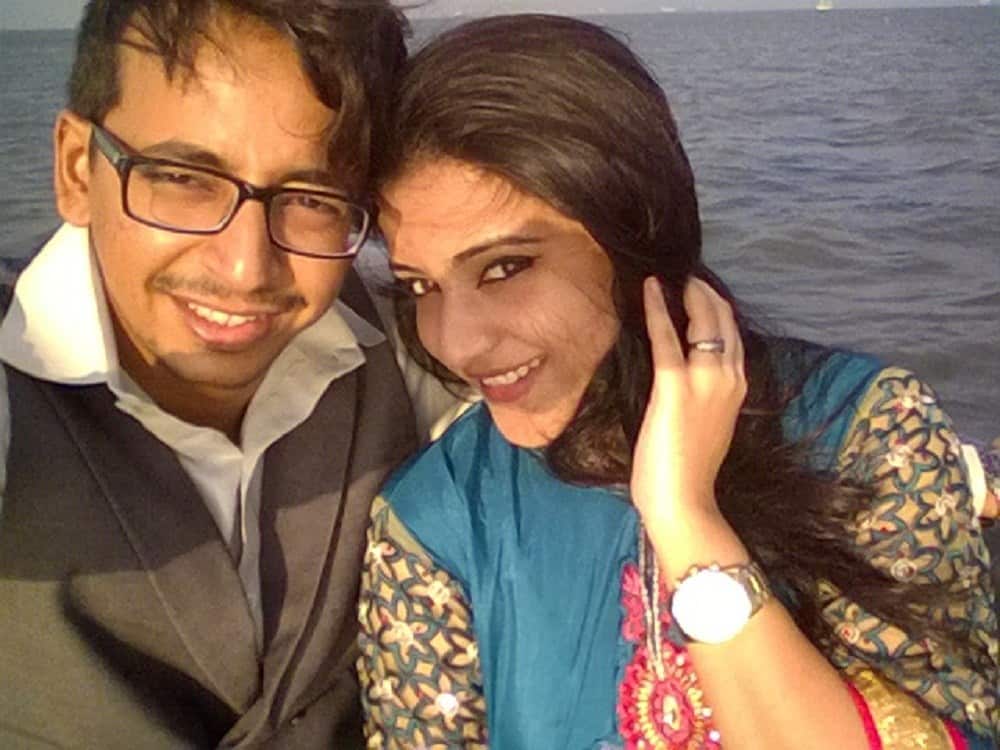 8. Do you have any funny travel stories?
On our trip to Goa, India when we were excitedly waiting at the conveyor belt for our luggage, our excitement went dull when we kept waiting at the belt and our luggage didn't turn up. Later we started to get really worried as we thought our luggage might have been displaced or even worst "lost" but then to our amusement we realised that we were on the wrong belt all together and could see our luggage on just adjacent belt. We then laughed about it as we moved on.
9. What is the most adventurous thing you have ever done?
Well that is yet to make a place in our list.
10. What is your favorite mean of transportation (plane, train, car, ship)?
Car. We just love road trips. This mode of transport helps you explore the remote places which you can't even imagine.
You can follow Ali and Lubaina on:
Website: http://lubuzine.com
Twitter: https://twitter.com/lubuzine
Facebook: https://facebook.com/lubuzine
Instagram: http://instagram.com/lubuzine
Pinterest: http://pinterest.com/lubuzine