My guest for this month's Travel Blogger Interviews series is Rhonda Albom, from Albom Adventures. Many of you know Rhonda and delight in reading her always interesting posts about New Zealand, or enjoy her beautiful photos. But there is a more personal side of every blogger that remains unknown to even his/her most loyal readers. Hence this series of interviews that is intended to reveal the persons behind some of the blogs that we've got accustomed to read.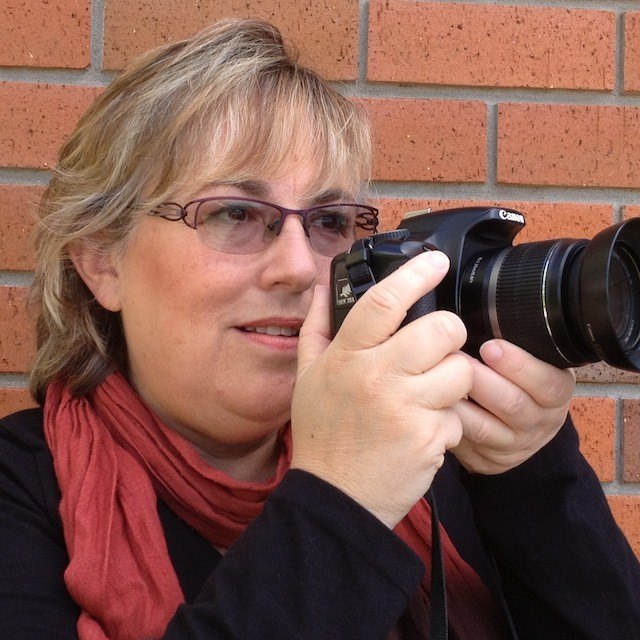 1. Tell us a little about yourself: Who are you? Where are you from?
Hi, I'm Rhonda Albom, an American expat living in New Zealand when I am not traveling the world with my husband Jeff and our two teenage daughters. I have recently been diagnosed with Intracranial Hypertension and am not allowed to fly, limiting our travel as we live so far from everywhere else. For the short run I am exploring New Zealand and writing my first book. In my spare time I lead a group of 5-6 year old Girl Guides (like Scouts) and I crew on a women's yacht racing team.
2. What is your blog about and how did you start blogging?
Albom Adventures is a travel / expat blog. As our girls are currently focused on education, and I have been grounded, the current focus is local New Zealand. Otherwise it follows our adventures as we travel the world. To date we have collectively visited 48 countries. It wasn't always like this. When I started blogging nearly five years ago the blog was called Laugh Quotes and it was a humor-lifestyle blog. Then it began to follow my travels and for nearly two years I tried to be a travel blog called Laugh-Quotes. It was a fail and finally, nearly a year ago, I took the plunge to change both the name and theme.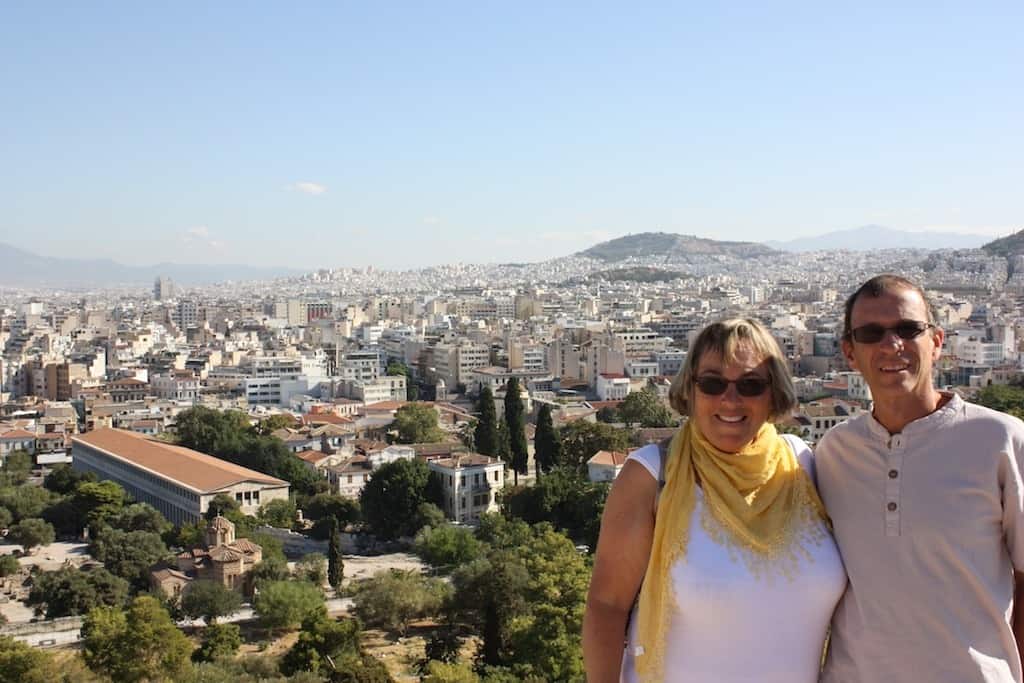 3. You didn't always live in New Zealand, in what other countries did you live before?
I was born and raised in the suburbs of Chicago, and I was an exchange student to a small town in Germany at 16. I went to university in Missouri and then lived in San Francisco for 15 years before moving to New Zealand, where I have lived mostly on the North Island, spending three full winter seasons on the South Island. In 2012 we did a long-term home exchange in Spain .
4. What is the one thing that is too large or impractical to travel with that you wish you could take with you when you travel?
I would have to say my pillow. It just makes waking up in the morning feel like home, but alas it is way too big for the way we pack. We have mastered the art of packing light – even with teen girls.
5. Do you feel that blogging takes time away from your social and/or family life?
Yes and no. It does take time away, but often it leads us to new and exciting places we might not have headed to if I were not going to blog about them.
6. Do you have any funny travel story?
I generally don't take life too seriously so I have lots of funny travel stories. The first one to pop into my head: We decided to take the underground in Moscow (http://www.albomadventures.com/moscow-metro/). When we purchased the ticket we were given only one for the four of us. Flashing it over the sensor the gate opened and the number 4 appeared on the screen. One of my girls went through. The gate remained open so hubby followed. The gate slammed shut catching his pants and trapping him. Out of nowhere, a stereotypical female Russian guard appeared shouting at poor hubby who was stuck in the gate. We spoke no Russian, and one spoke English. She kept yelling as a laughing crowd grew around us. Finally, someone spoke English and explained it all to her and she let us go.
7. If you had a limited budget for a trip, would you rather spend it on a high-end hotel, or use it for shopping, restaurants, etc.?
None of the above. We don't strain our budget for luxury, which includes the high-end hotel, souvenirs and nice restaurants. I think everyone has a limited budget – just some are much less limiting than others. We like to make our money go as far as possible. We frequently pack a lunch. We always try to eat well and sleep in clean places, sometimes high-end, other times backpackers. Just depends on where we are at the time.
8. Are there any countries that you would never consider visiting and why?
Never is a long time, so I will just go with right now. We generally don't go to countries in political unrest and I have an unjustifiable refusal to go to Indonesia.
9. What is the most adventurous thing you have ever done?
Probably applying for residency to New Zealand before we visited. But that seems to be working out pretty well. We have been here since 2003.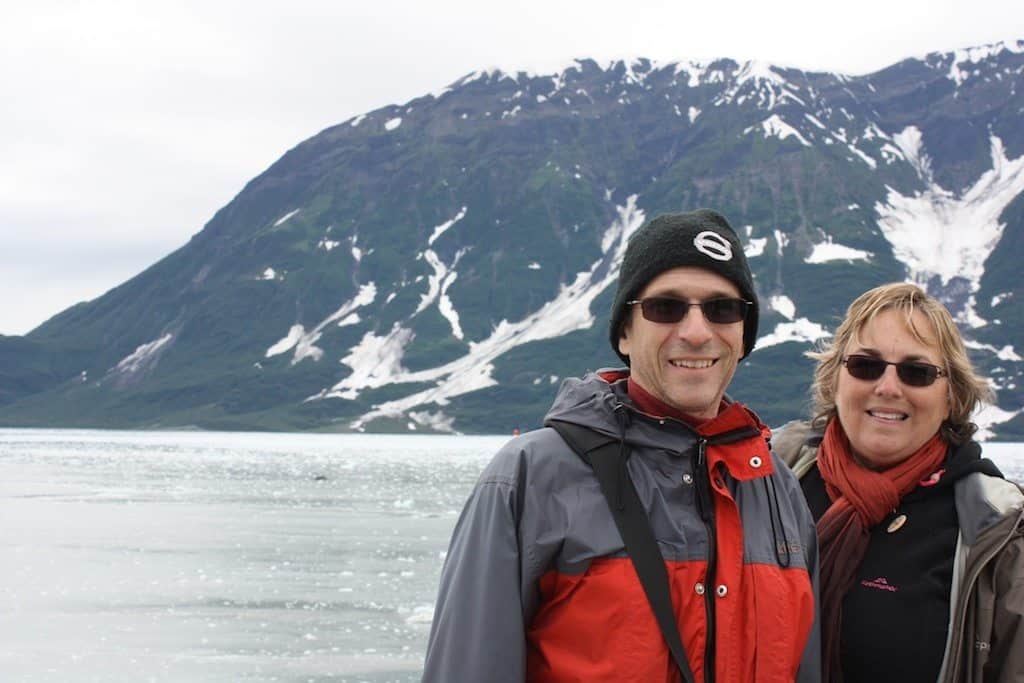 10. What is your greatest passion?
My family, followed by photography, travel and writing.
You can follow Rhonda Albom on any of the links below:
Website: http://www.albomadventures.com/

Facebook: https://facebook.com/albomadventures

Twitter: https://twitter.com/RhondaAlbom

Pintrest: http://pinterest.com/rhondaalbom/

Google+: https://plus.google.com/u/0/+RhondaAlbom/posts

LinkedIn: https://linkedin.com/profile/view?id=117720568