The great thing about being invited on press trips is not that you get free meals, or free lodging. It's the fact that you get to experience places that only few people do, when they travel. And if you are lucky enough to have a knowledgeable tour guide, then you may get a very different perspective on the culture and history of those places. Such was the case of our trip to Strängnäs, when we also visited the Sparreholm Castle and some other great manors and palaces in the region of Södermanland.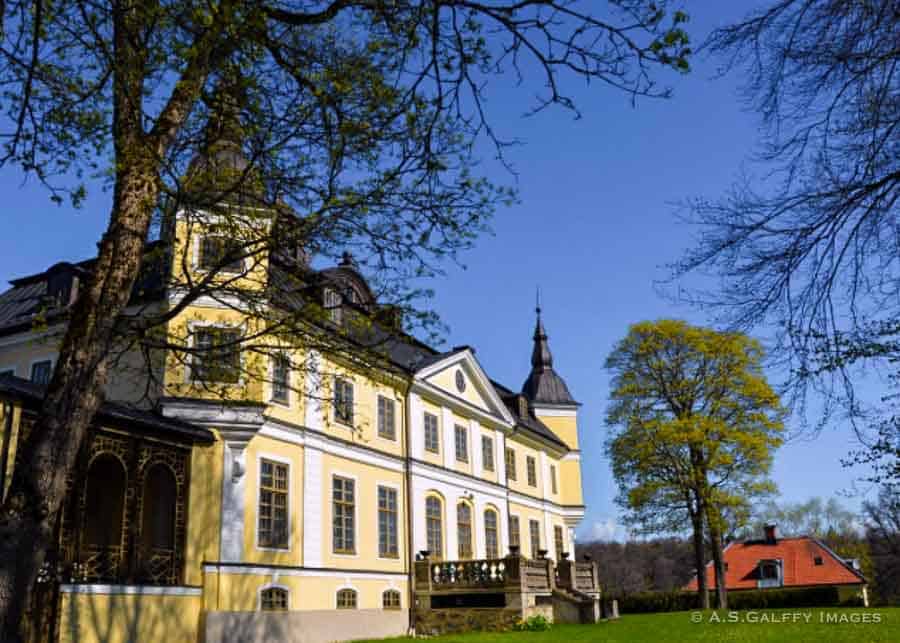 Before this trip, I didn't know much about this part of Sweden, but now I'm in love with it! It might have been the eloquence of our guide, or perhaps the magic of this enchanting land, made up of thousands of small islands. Whatever the reason, when the trip ended I found myself wanting to see even more.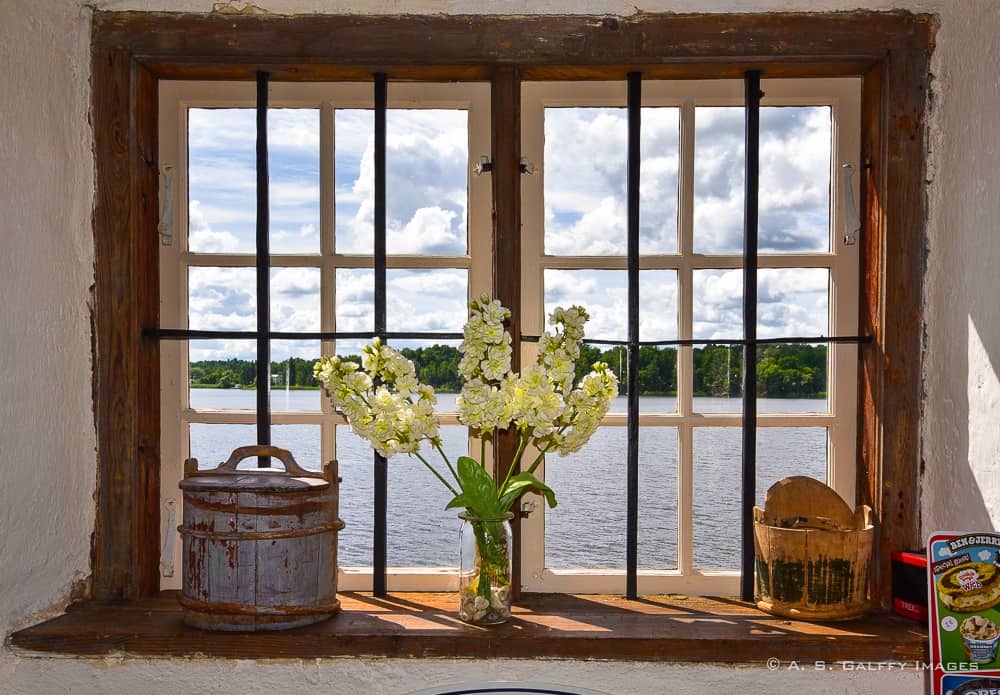 Where is Sparreholm Castle?
Sparreholm Castle (or Sparreholm Slott) is one of the most bizarre domains I have ever seen. It is actually a manor house located in Södermanland County, in Sweden. The "castle" is tucked away in an oak forest surrounded by the glittering waters of Lake Båven, in the sleepy little town of Sparreholm.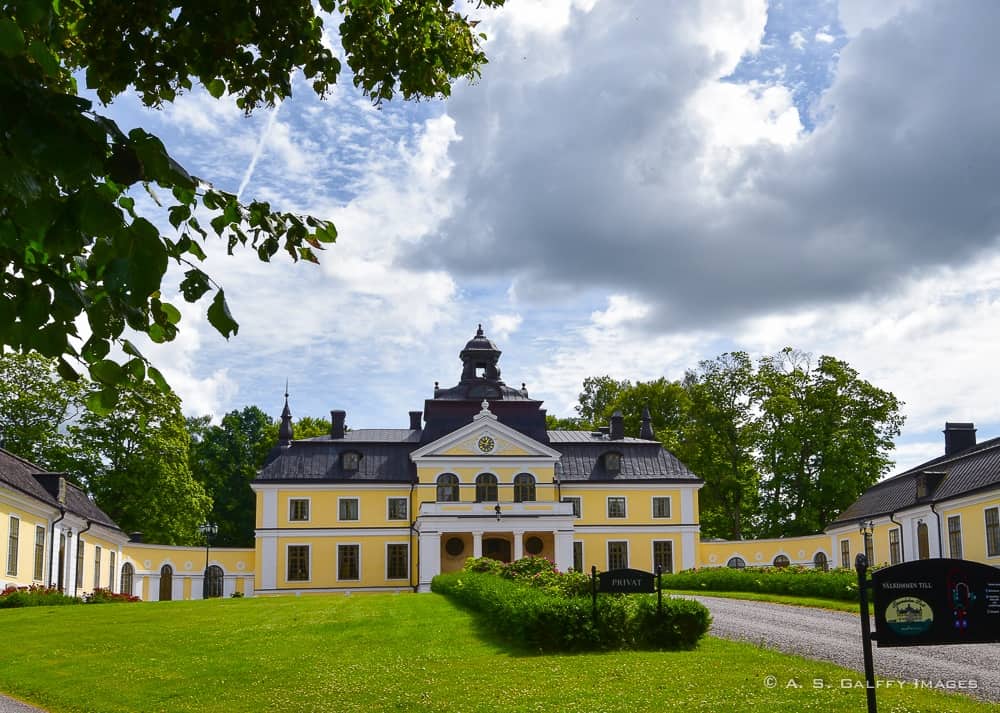 A Brief History of Sparreholm
The original Sparreholm Castle was built in the 17th century by a man named Göran Sparre, on the land owned by his family. Initially, the castle was named after the region in which it was built.
A few years later however, the owner named the castle after his family's name. After Göran Sparre's death, the property changed hands a few times, but remained in the Sparre family for almost 100 years.
The manor was rebuilt and remodeled on numerous occasions over the years. The last reconstruction that took place in 1763 had as the result the structure we know today.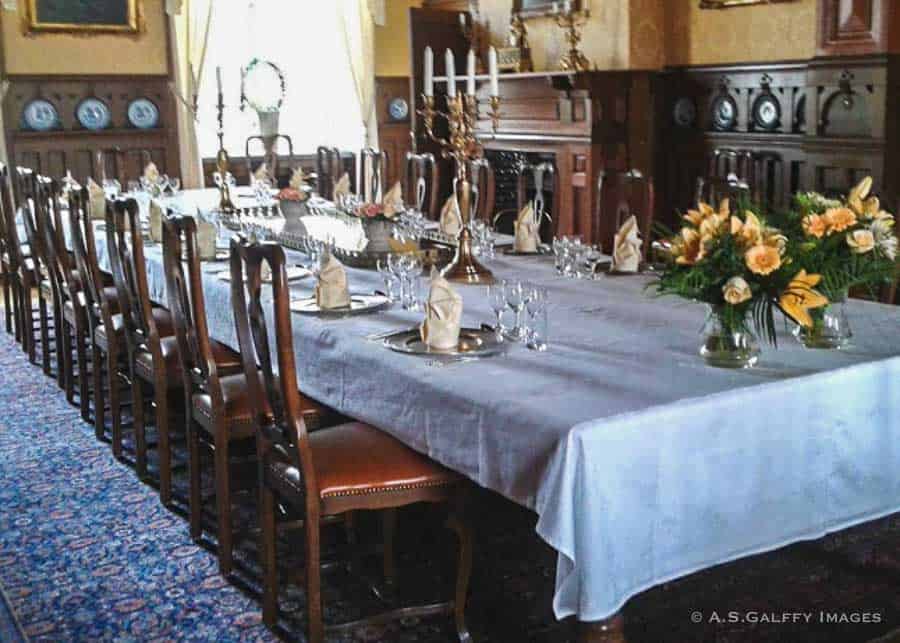 In 1887, Sparreholm Castle was sold to a couple that didn't have had much interest in it, so the didn't make any improvements to the building. Then, in 1892, it was purchased by Emil Dickson, who invested a lot in renovations.
After Dickson's passing in 1950, the manor passed to his daughter, who turned it into a spiritual retreat and study center. In 1980, the family sold it to an institute for economic research.
The current owners of Sparreholm Castle – the Karinen family – purchased the property in 1997. Helge Karinen, who at the time lived in northern Sweden, was a wealthy man and a great collector of cars and other technical objects. After acquiring the castle, Karinen renovated the historic buildings and the grounds, and turned the surrounding buildings into museums for his collections.
The Odd Collections at Sparreholm Castle
At first glance, Sparreholm Castle may seem like a remote and peaceful retreat. But don't let its serene appearance fool you. The quirky manor is a booming with eccentric collections of all sorts. It's truly a collector's dream come true!
Now, if you were to start a collection what would it be? Would it be cars, motorcycles, or maybe bicycles?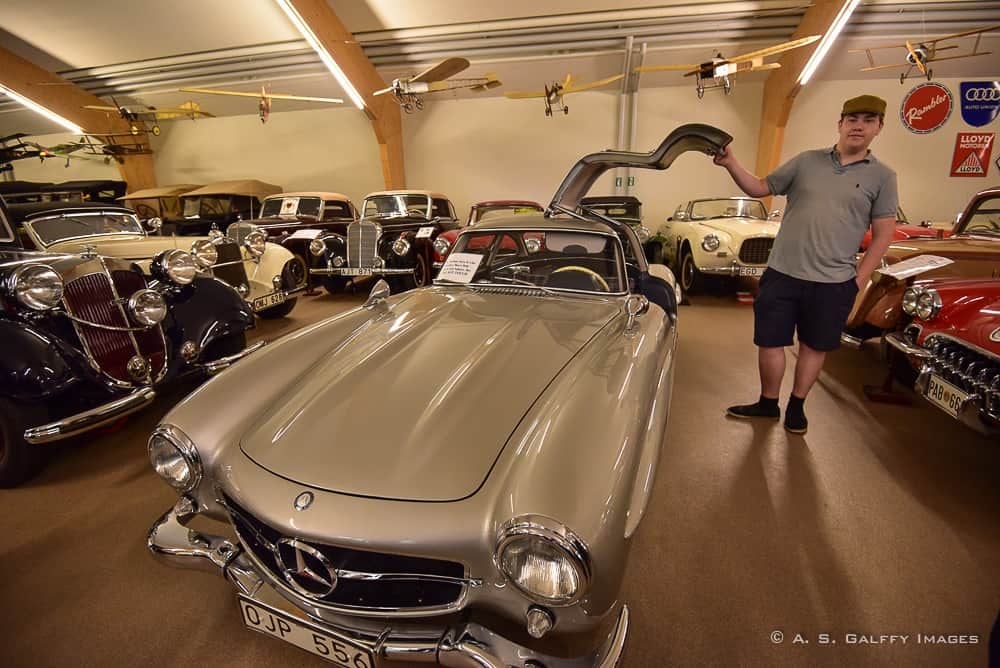 Or would it be games and toys? Or maybe vacuum cleaners, wagons, typewriters, radios and TV sets?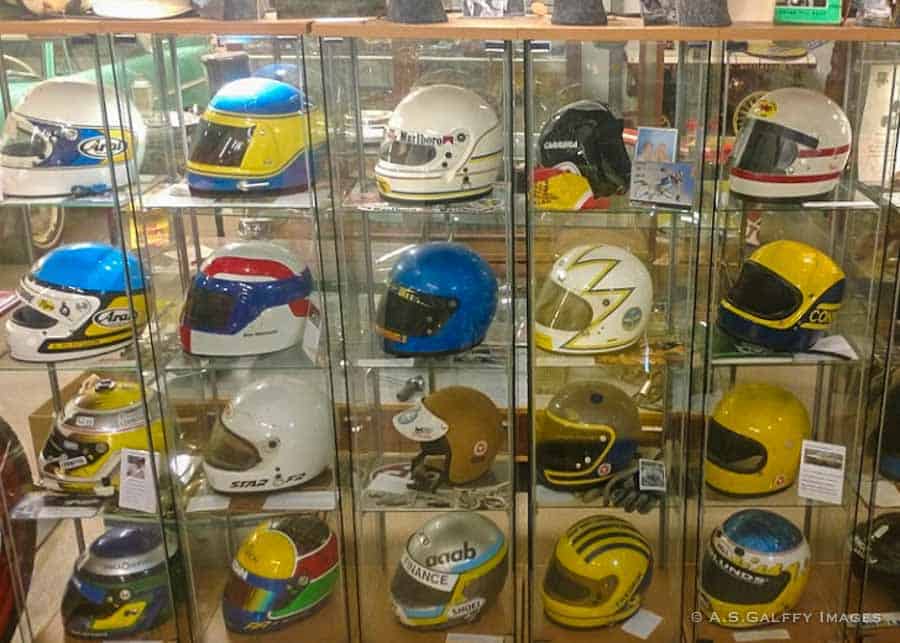 Perhaps music boxes and record players? How about all of these and even more? It's hard to imagine the amount of stuff this man has collected during his lifetime.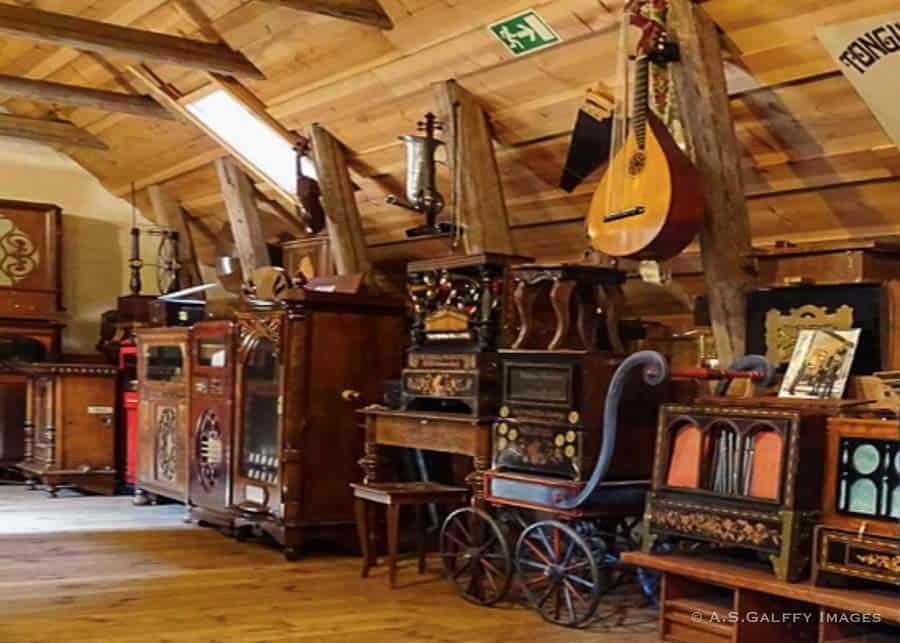 It seems that Mr. Helge Karinen was a man with a passion for collecting things. He spent almost his entire life acquiring an odd array of objects. From vintage cars and music boxes, to bikes, toys, telephones and even vacuum cleaners, he collected everything he could get his hands on.
The Castle Today
Today Spareholm Castle was transformed into a guest house/museum. Anna Karinen, the owner's daughter, took over the leadership and runs the guesthouse and the museums.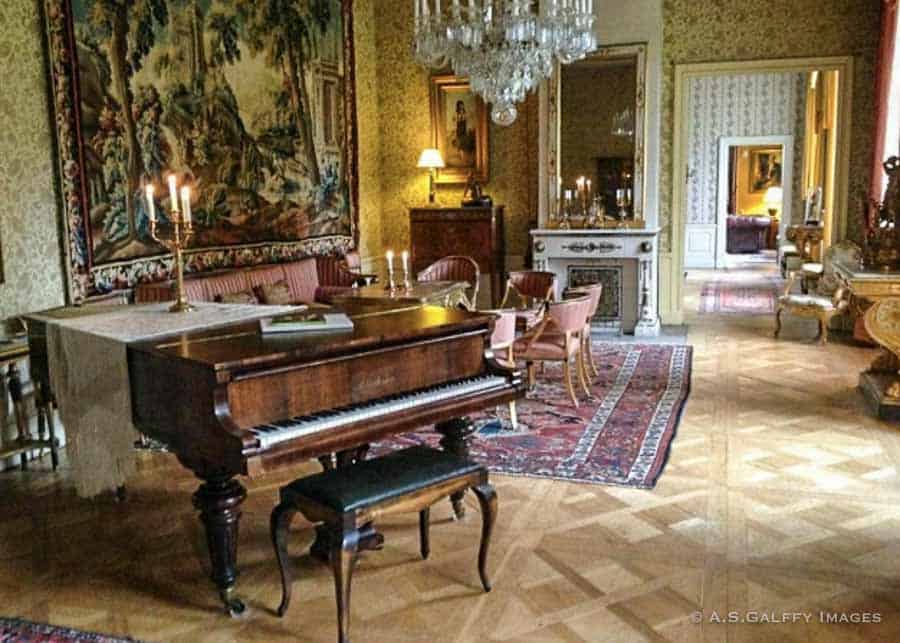 In addition to the main guesthouse, on the estate there is a car museum, several collections of different objects, a stable for horses, and a café.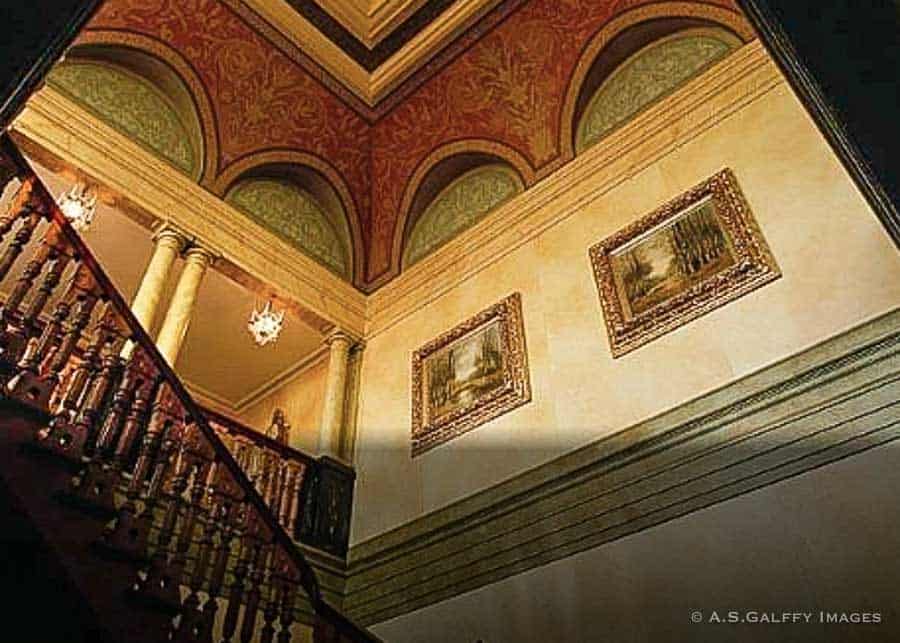 The exquisitely decorated rooms of the main building are rented by visitors from all over the world, who are looking to experience not only luxury, but also some very unusual museums.
The Car Collection at Sparreholm Castle
Spareholm Castle has one of the most exclusive private car collections in Europe. The car museum is comprised of 65 vintage and classic automobiles from the late 1800s to the present day. All of them look impeccable, like they just got out of the factory.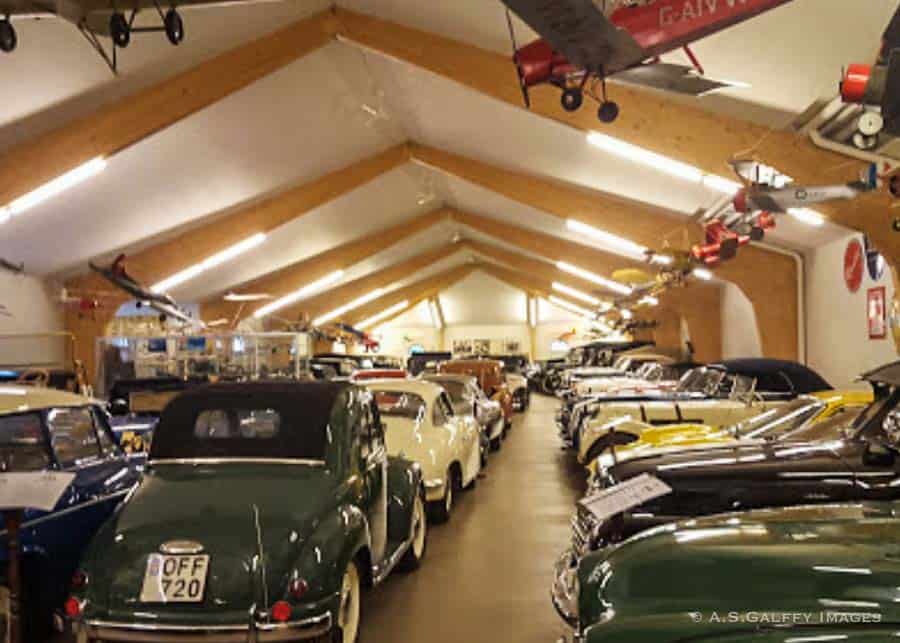 "There are more cars, but we don't have enough room to display them here" Karinen's grandson tells us. "My grandfather had them stored in a barn for now."
Among the rare automobiles there is a Mercedes 540K from 1936, that was once owned by Prince Gustaf Adolf, the father of the current Swedish king. "This is a car that never went into production," we are told. The car was designed after WWI, as part of a contest to find an affordable family car, but the Volkswagen Beetle won the competition instead.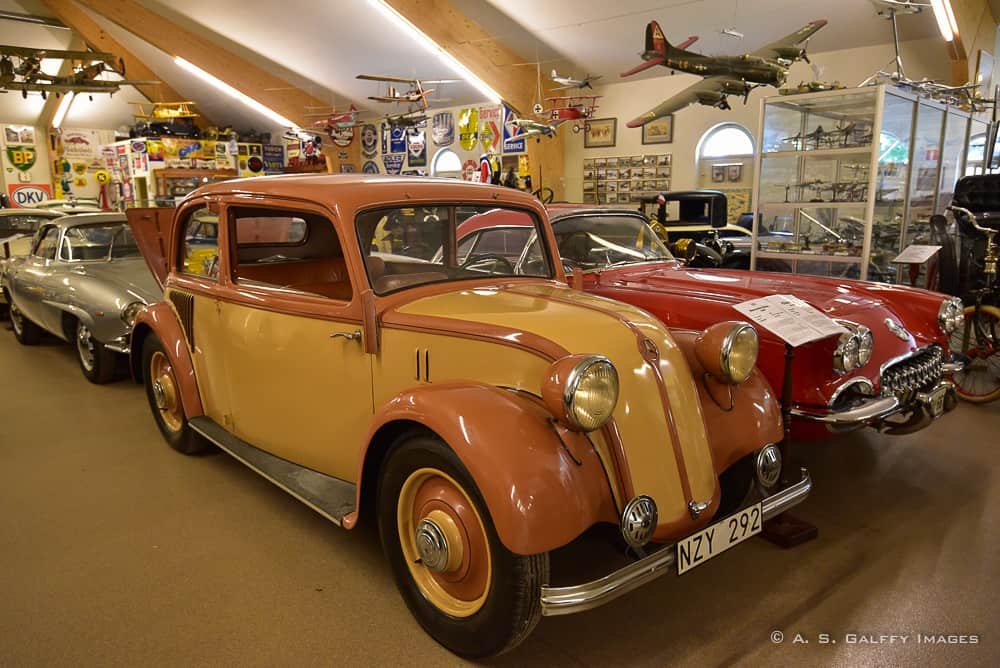 Mercedes felt humiliated and tried to destroy the prototype. They found out that Helge Karinen owned one and tried to buy it from him. They offered him a tremendous amount of money, but he refused to sell it. "If it's worth so much money, I don't want to sell it," he replied.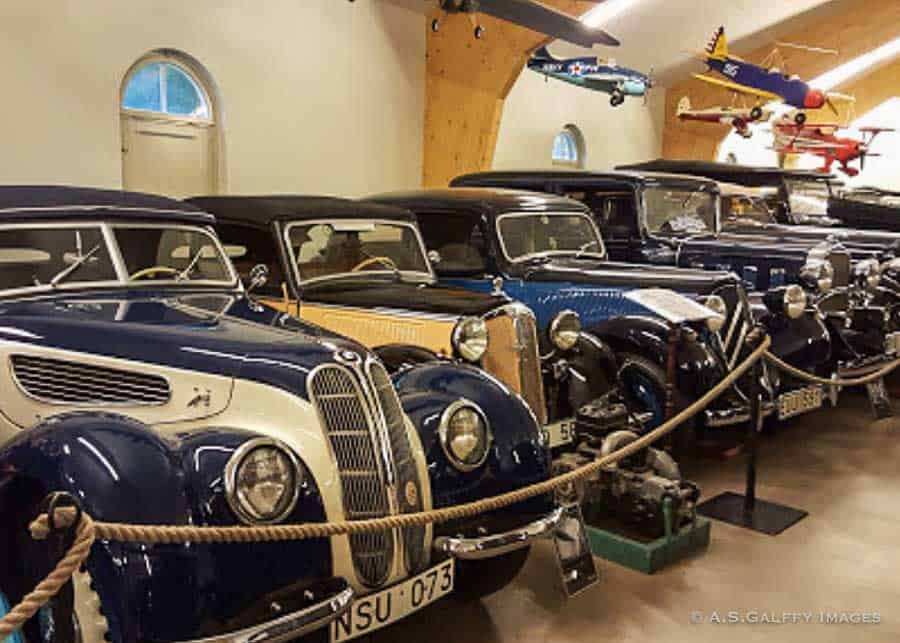 The Jukebox Collection
Sparreholm Castle also displays one of the world's largest jukebox collections. An entire floor of music boxes and music machines in all shapes and sizes (around 250 of them).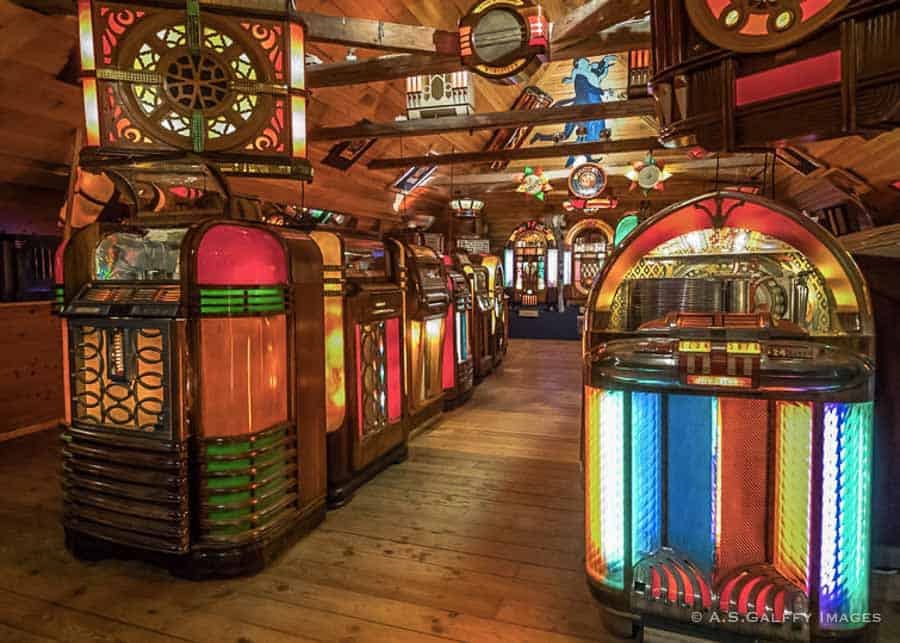 On the floor below you can follow the technical development of barrel organs, phonographs and gramophones up until the era of the jukebox.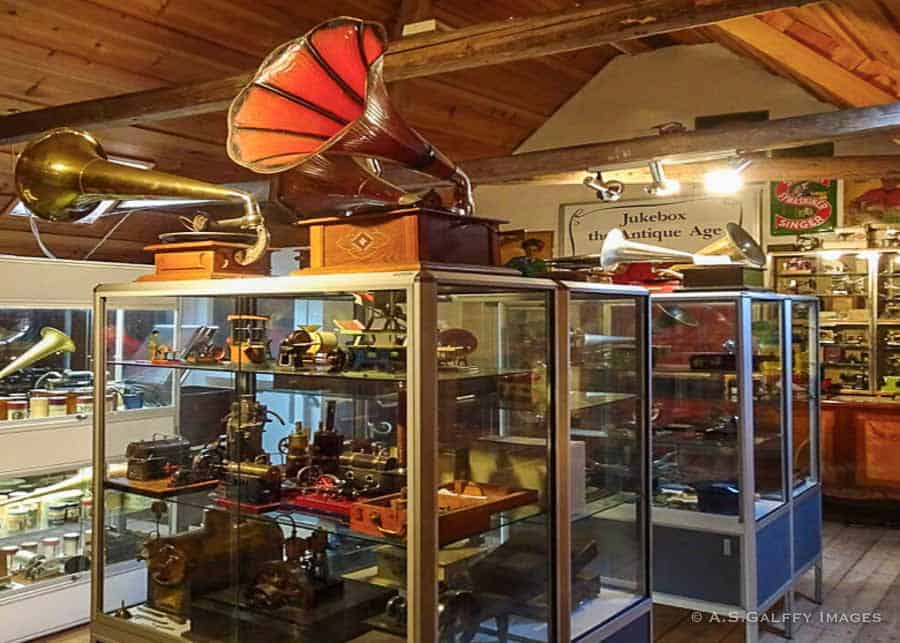 The Carriages, Sleighs, Bikes and Motorcycles Collection
There is also a carriage museum where you can see carriages and sleighs from the late 1700s until the 1940s, and also a large display of bikes and motorcycles.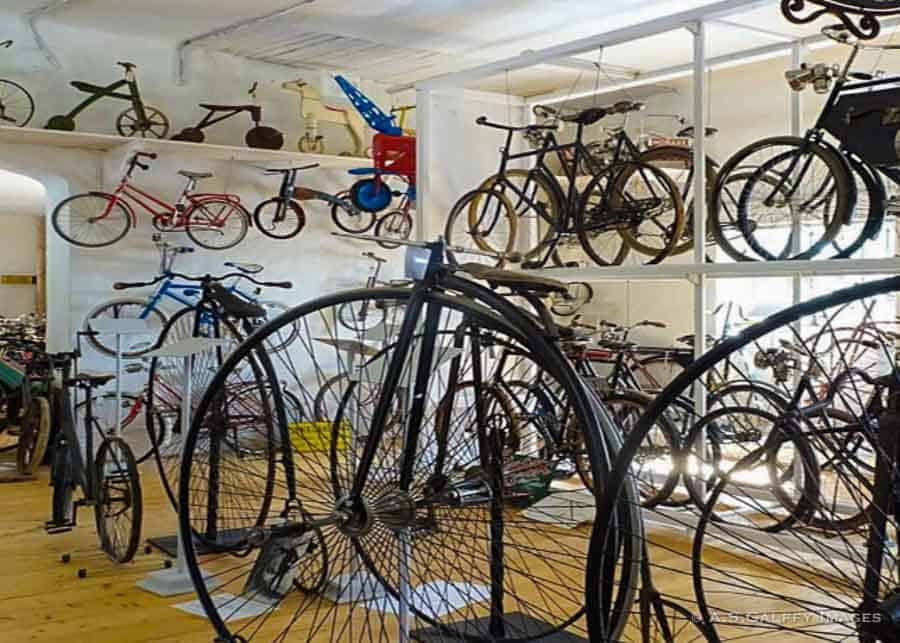 In addition to these, there are several other odd and unexpected collections, like toys, vacuum cleaners, typewriters, radios and TV sets.
How to Visit Sparreholm Castle
Generally, Sparreholm Castle is not open for tours. However, it functions as a bed-and-breakfast, so you can rent a room here for a few nights. As a guest of the castle you are also given guided tours of the museums and the other collections in the castle.
The facilities (manor house, grounds and Horse Center) can also be rented for special events, like weddings, birthdays, or culinary experiences. There are 28 beautifully decorated guest rooms in the castle's two wings, with single and double beds.
They also offer special riding packages that include dressage lessons, a tour of the Carriage Museum, meals and lodging.
A Final Word
It's amazing to what extent people can go when it comes to their passions. The extensive collections at Sparreholm Castle make you wander if Helge Karinen was a passionate collector or maybe just a hoarder. Even the little café adjacent to the castle displays a large collection of metal posters.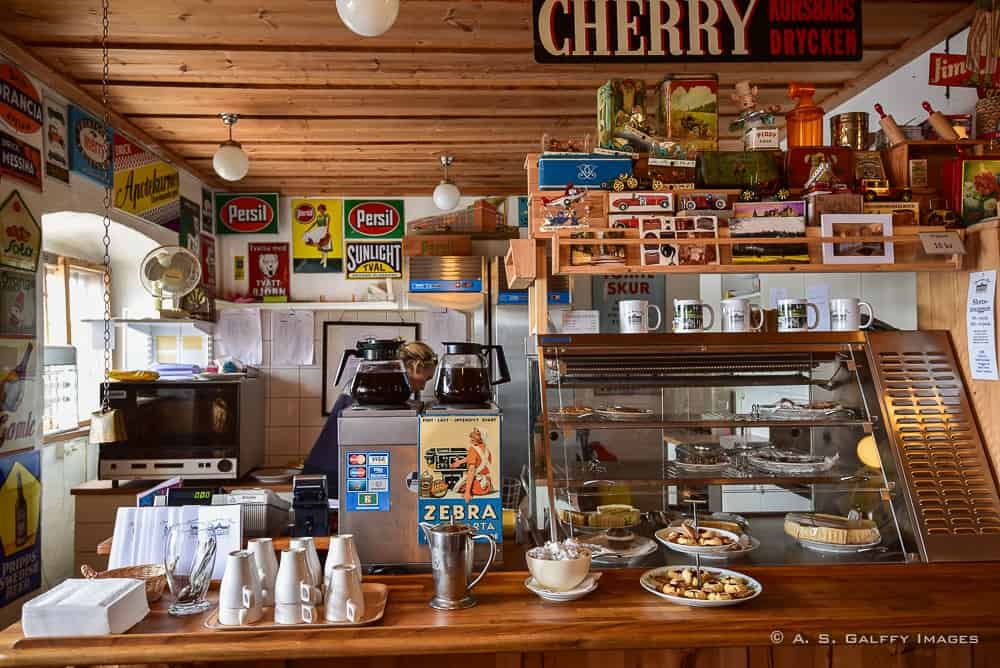 Collections, collections and more collections. Sparreholm Castle may not compete with Gripsholm's grandeur and popularity, but the quaint retreat is a collector's dream come true!
YOU MAY ALSO LIKE