Located in Argentinian Patagonia, in northern sector of Los Glaciares National Park, the mountain town of El Chalten was founded in the early 1980s as an outpost of Argentina, to anticipate Chile's claim for that area. Although it started as a frontier town, El Chalten soon became the "trekking capital of the world."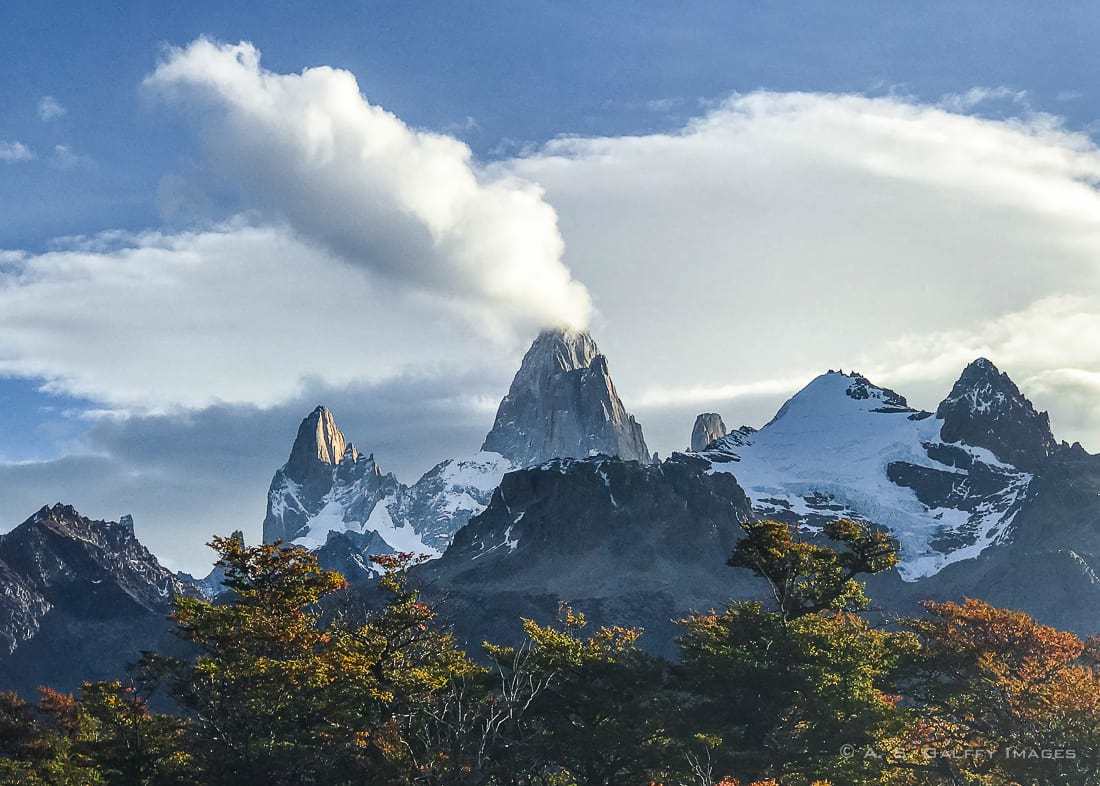 Its great location next to two of the most impressive peaks in Patagonia – Mt. Fitz Roy and Cerro Torre– attracts mountaineers from all over the world. Since hiking is one of the best things to do in El Chalten, the town mainly catered to trekkers and backpackers so far. However, as more and more main stream tourist are flooding Argentinian Patagonia every year, El Chalten began expanding madly.
5 Best Things to Do in El Chalten
There are quite a few things to do in El Chaltén, most of them related to outdoor activities. You can choose from hiking, rafting, and horse back riding to glacier visiting and lake cruising.
1. Hike one of the world famous trails
Hiking is without a doubt the main attraction and one of the best things to do in El Chalten. There are several world famous treks that start in in town. Some of these hikes are quite easy and can be attempted even by families with small children. Others are longer and more difficult and are great for more seasoned hikers.
One of the easiest hikes in El Chalten is Salto El Chorrillo, a beautiful waterfall located just a short walk from the town center. The hike only takes a little over an hour (round trip) and is a nice place place to photograph or for a picnic. Because it's proximity to town, Salto El Chorrillo is almost always crowded.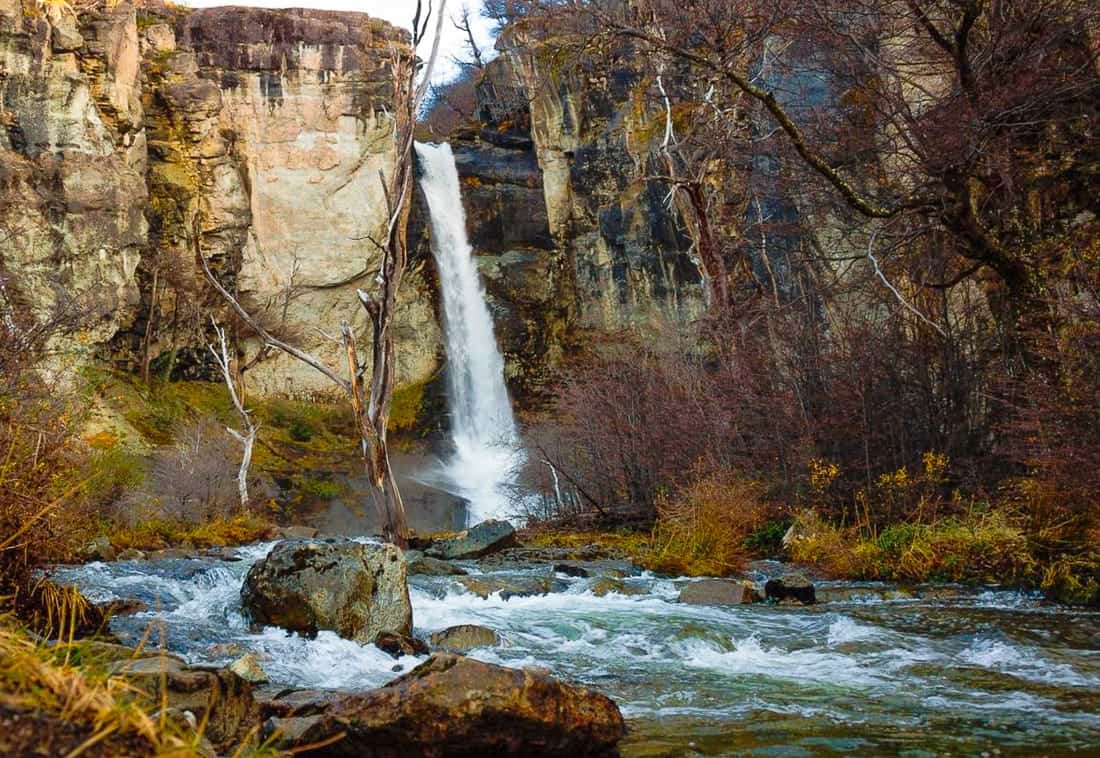 Another beautiful and easy hike from El Chalten is the Miradores Los Condores and Las Aguilar. This hike is also a short walk from the town and it's a great place to enjoy incredible views of El Chalten and the mountains around it. It's a nice trail if you are not up for a more difficult hike.
If you are looking for longer but moderate hikes, there are quite a few options. One is to Mirador Piedras Blancas which offers a fantastic view of the Piedras Blancas Glacier across the valley. Or you can try the hike to Laguna Capri from where you can enjoy great views of the the Fitz Roy and the surrounding peaks.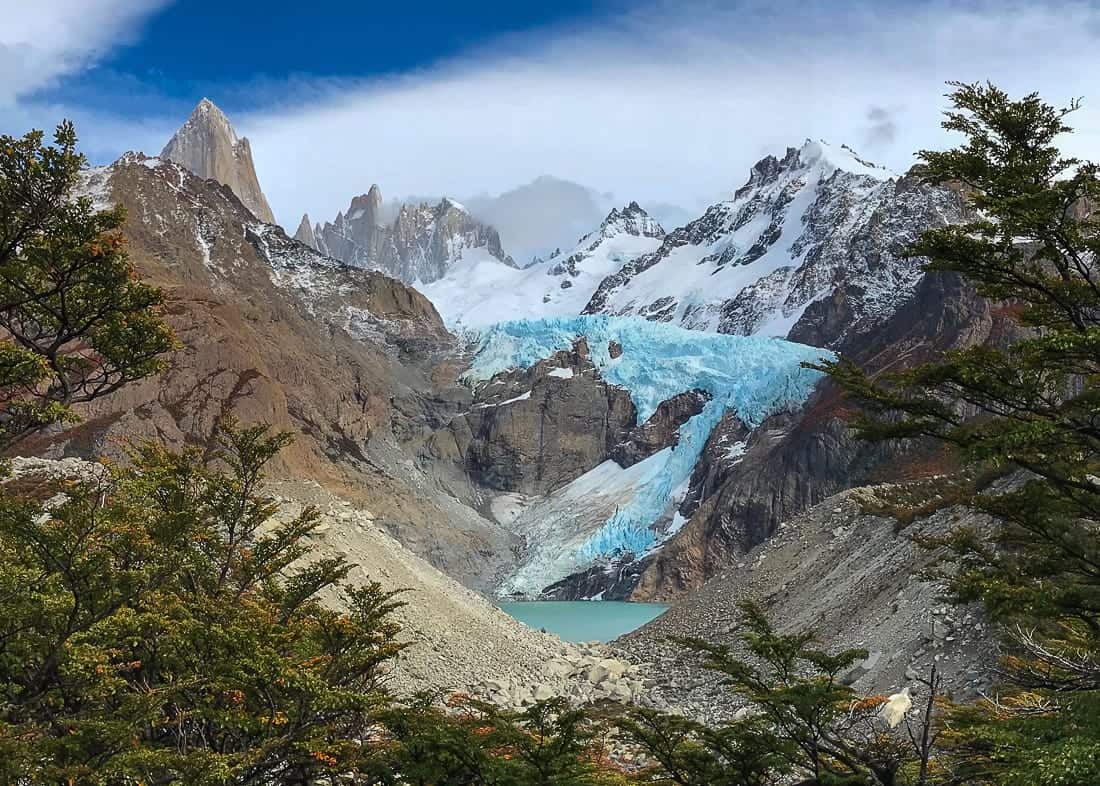 The most popular hike from El Chalten is definitely the Fitz Roy trek. Hiking to Laguna de Los Tres and the base of Mt. Fitz Roy is the very reason hikers and backpackers from all over the world flock to El Chalten.
The hike can be done in a day if the weather is good. Some trekkers choose to split it in two days and spend the night along the route, as the last mile to the top is quite steep and difficult to do.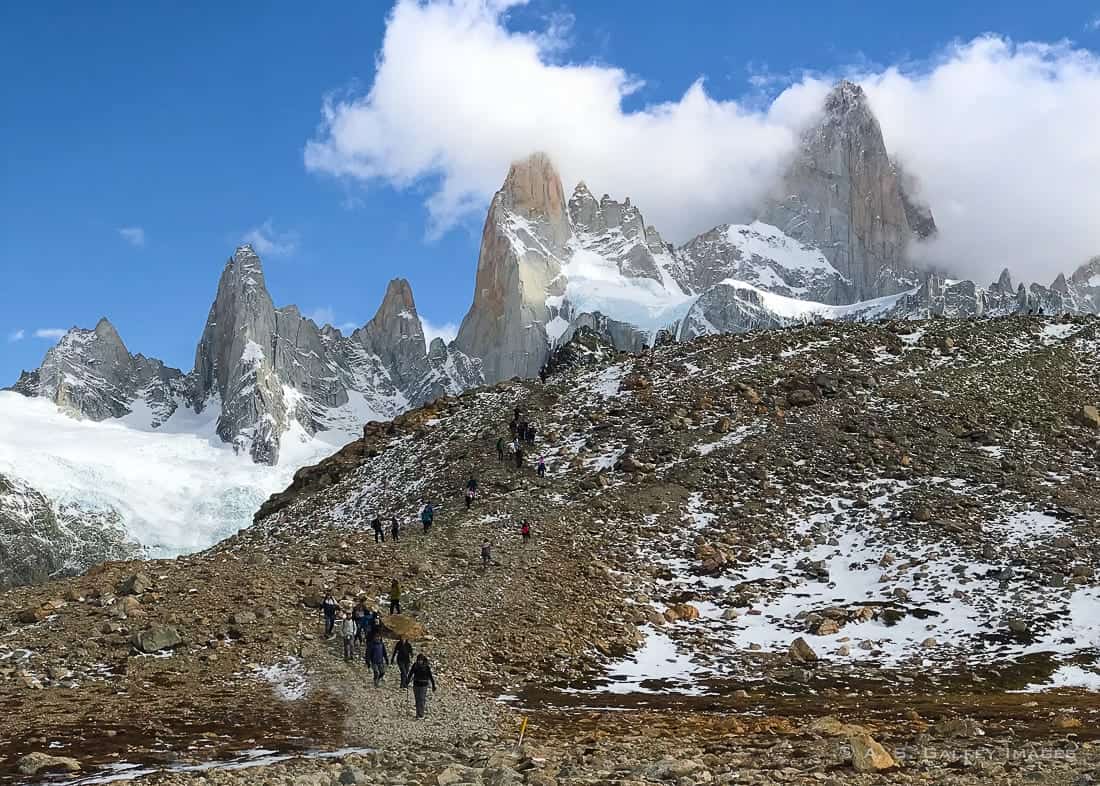 2. Take a boat trip to Viedma Glacier
If you love the outdoors but hiking is not for you, don't worry. There are plenty of other things to do in El Chalten. Just a few kilometers south of town lies the beautiful Lago Viedma.
Named after the Spanish explorer Antonio de Viedma, who in 1783 reached its shores, this blue glacial lake is fed primarily by the Viedma Glacier at its western end.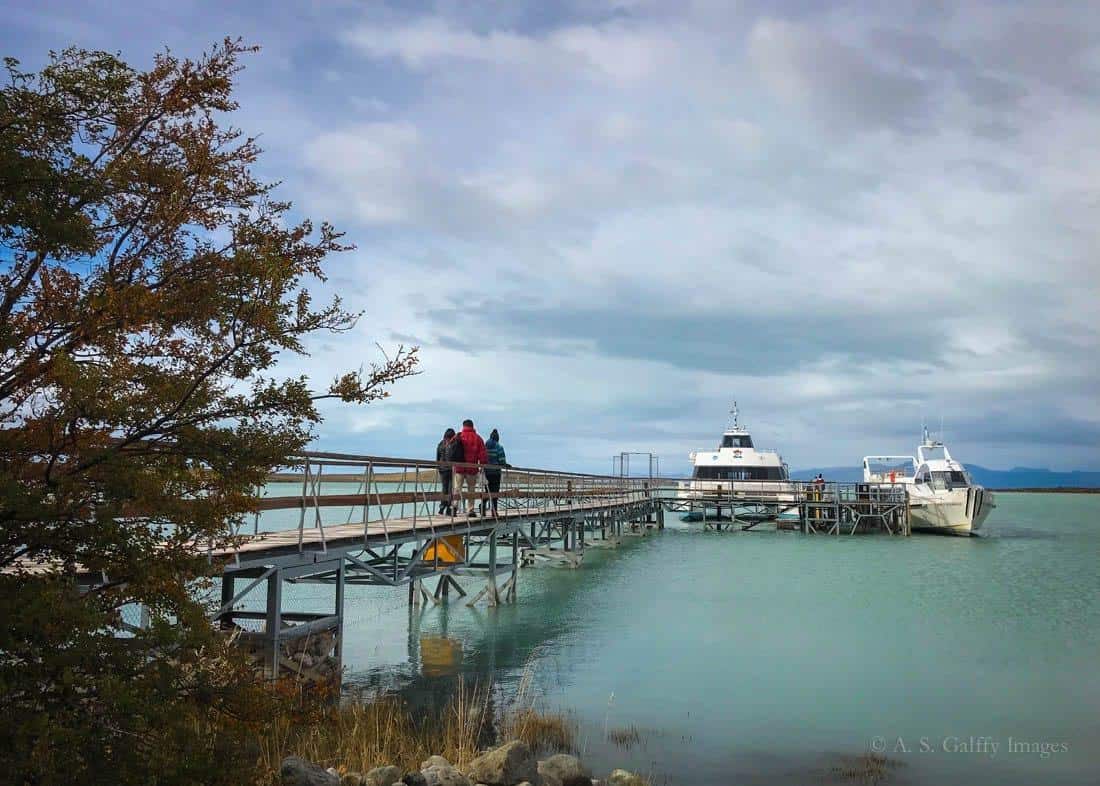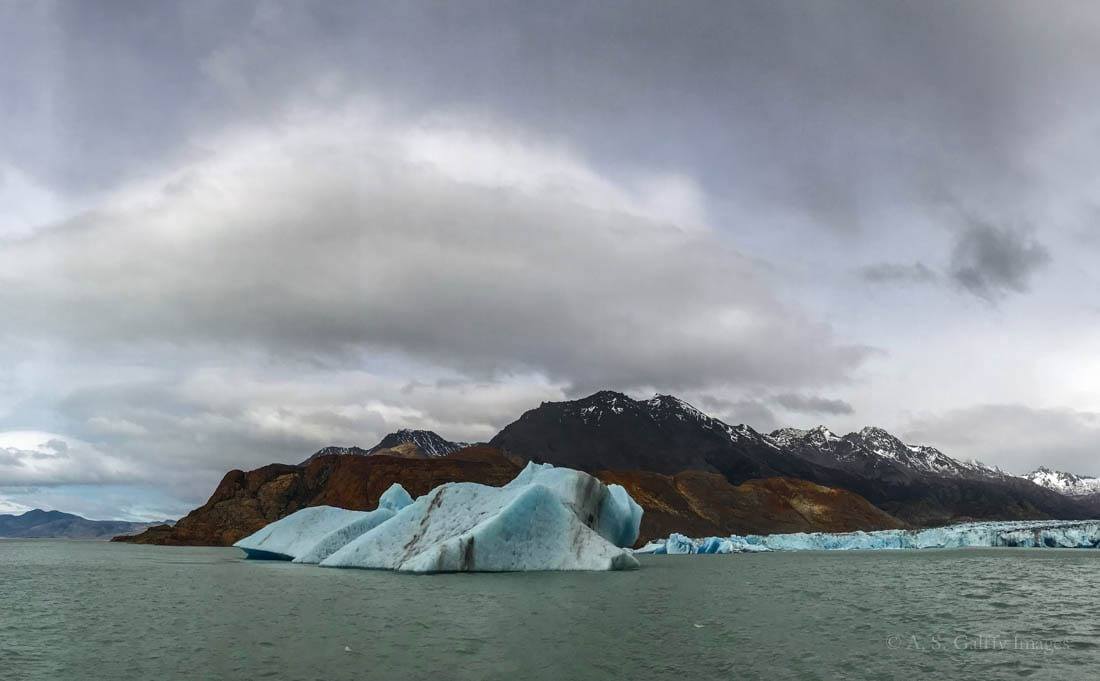 This ride will take you across Lake Viedma, passing by Mount Huemul before approaching the Viedma Glacier. The boats leave from the picturesque Bahía Túnel harbor, located in a natural protected bay, a few hundred meters away from the delta formed by the Túnel River.
3. Visit Lago del Desierto
One of the best things to do in El Chalten (besides hiking) is visiting the beautiful Lago del Desierto. This is one of the less visited but most beautiful lakes in Argentinian Patagonia.
The road to Lago del Desierto goes through an amazingly scenic area, following Rio de las Vueltas, and passing by spectacular waterfalls, pristine meadows and dense Lenga forests. The Fitz Roy peaks are in sight all along the way.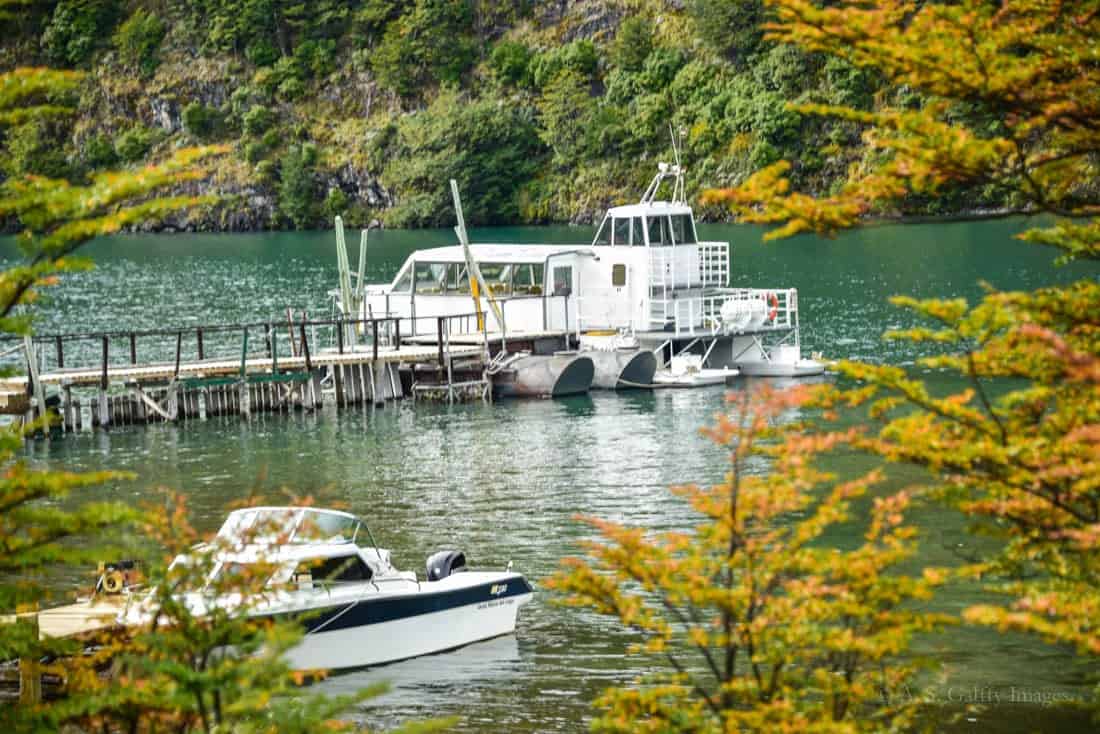 Despite its name (that suggests a desert area) there is a lot of vegetation around Lago del Desierto. As far as the eye can see, there are acres and acres of beautiful forests.
In fall, when the green turns to various shades of reds, orange and yellows, this area becomes a photographer's paradise!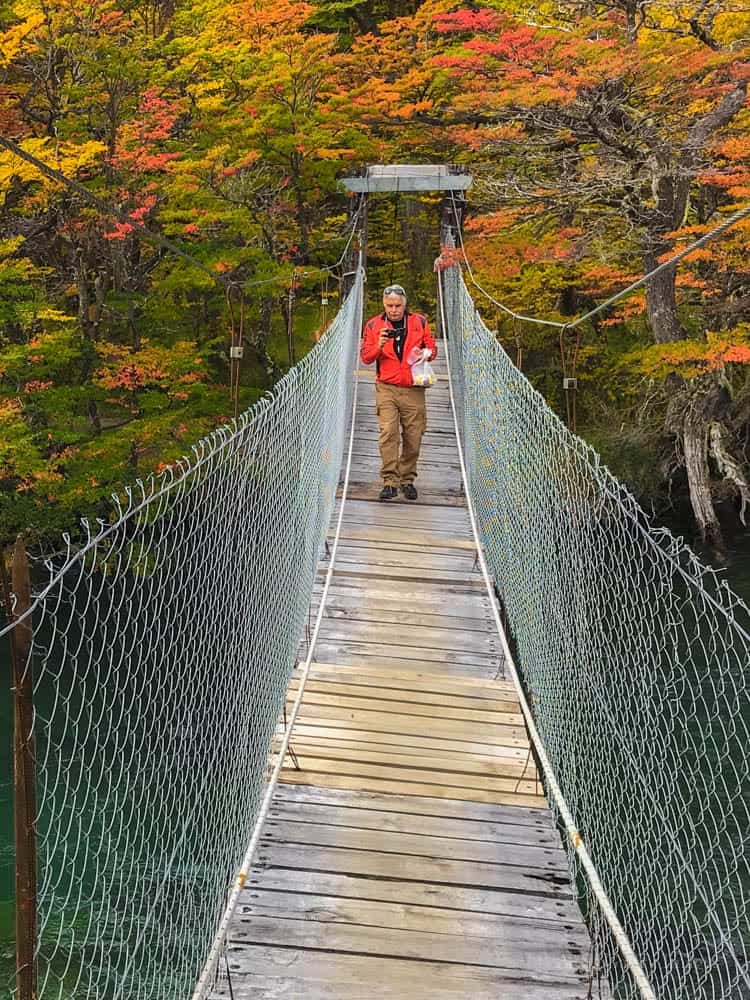 Besides enjoying the scenery, you can also take a boat out onto the blue-green waters of the lake. Catamarans leave from the pier and journey across the lake, making trips that last about 45 minutes.
4. Enjoy some amazing craft beer
I am not a beer drinker, but my husband is and he says that the beer in El Chalten's is the best that he had ever tried. As it appears, the quality of the beer is due not only to the ingredients they use, but also to the Andean water they have here. The beer is not filtered and therefore the flavor is quite intense.
5. Eat traditional Patagonian lamb
While most of Argentina is famous for its beef, Argentinian Patagonia is famous for its lamb. It may be difficult to find lamb on the menu in other parts of the country, but in El Chalten's restaurants lamb is a staple.
The lamb is prepared in a traditional way, roasted over an open fire. When it's served the lamb is crispy on the outside and soft and succulent on the inside. The bones almost fall of by themselves as soon as you touch it.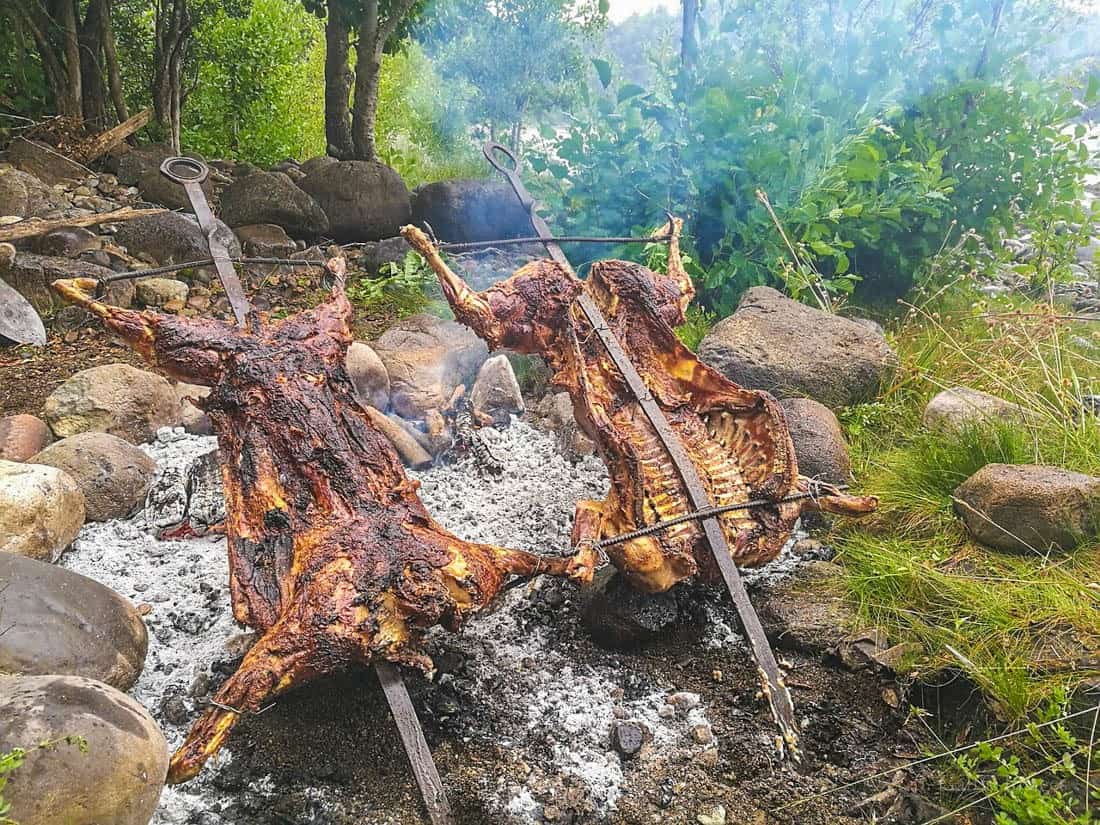 If you liked this post and want to see Patagonia, please check out my other posts about visiting Torres del Paine National Park in Chile.
How to Get to El Chalten
Most travelers arrive to El Chaltén from El Calafate, which has daily flights from Ushuaia and Buenos Aires. There are quite a few nice hotels in El Calafate, so many people choose stay here when visiting the Argentinean Patagonia because it's cheaper.
To get to El Chalten from El Calafate you'll need to take the bus or rent a car. The road is completely paved and poses no difficulties.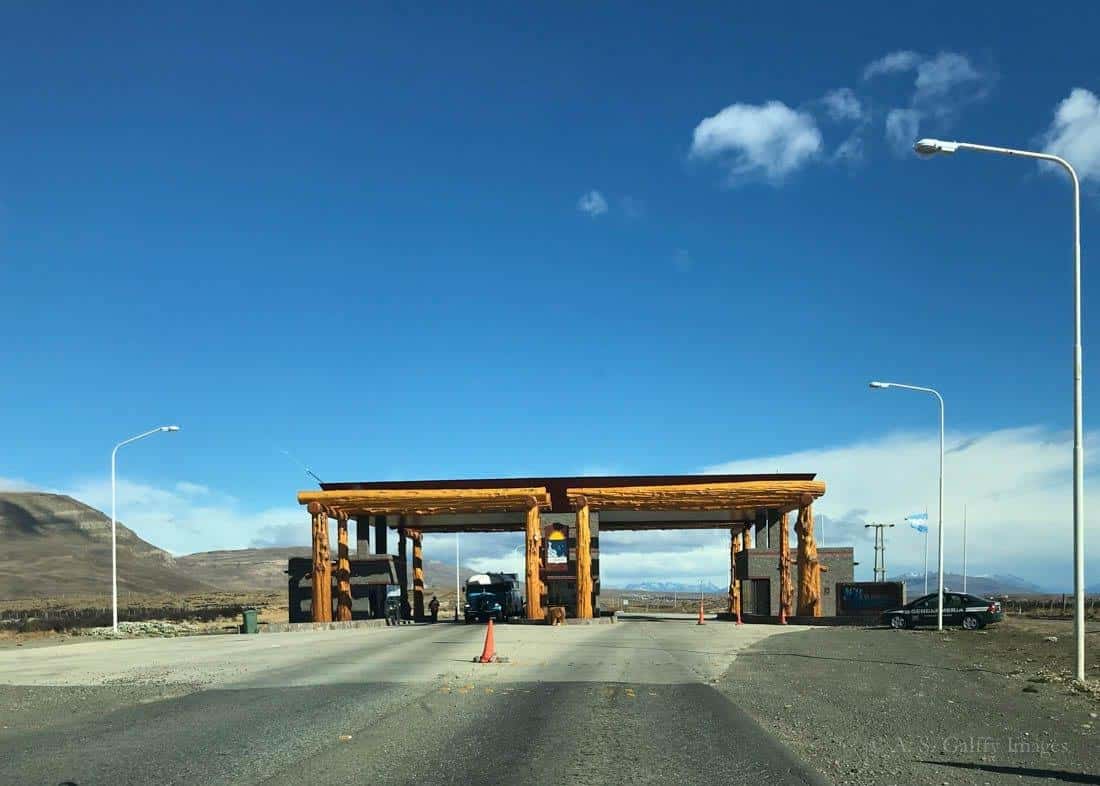 You can also arrive to El Chalten from Torres del Paine National Park in Chile, via RN40. There are busses that travel on this route, or you can rent a car.
The road from Torres del Paine is 403 km long and it takes about 5.5 hours, plus the time that you spend for border crossing. This route is obviously longer and it only makes sense for those who plan to visit Chilean Patagonia as well.
Where to Eat in El Chaltén
Despite its remoteness, El Chaltén has surprisingly good dining options. From small eateries with casual dining areas to very sophisticated and expensive restaurants with an eclectic global menu, you can find almost everything here.
Just be advised that no credit cards are being accepted at the restaurants in El Chaltén, so be prepared to carry cash with you. The good news is that they all accept foreign denominations, like US Dollars, or Euros.
Lodging in El Chalten
There are quite a few lodging options in El Chalten, from modest and inexpensive hostels to high end hotels.
If you are looking for a decent place at an affordable price, I would recommend Hotel Poincenot, or Hosteria Sendero, a small bed-and-breakfast where we stayed.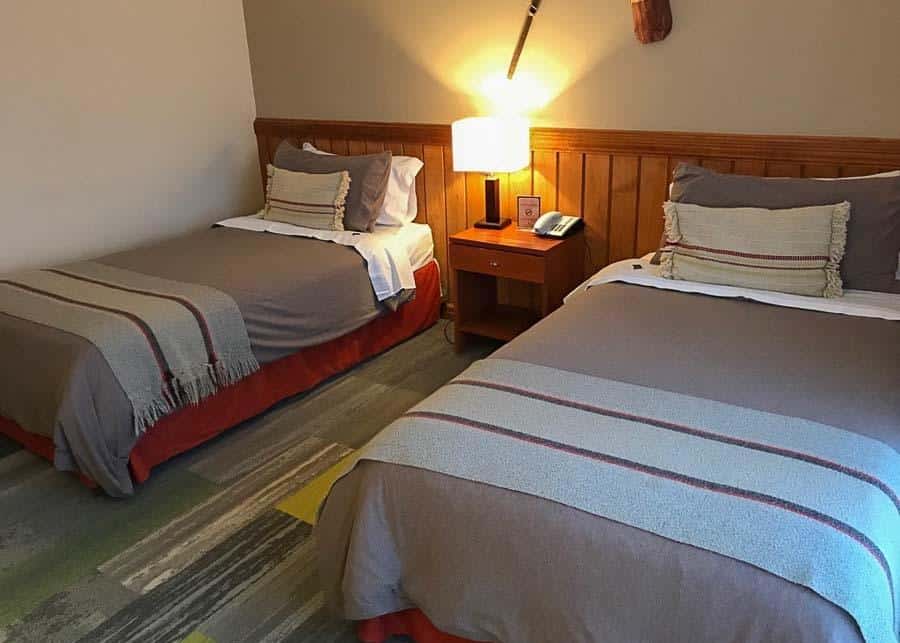 If you are not on a budget, you can choose bigger hotels like Chaltén Suites Hotel, or Destino Sur.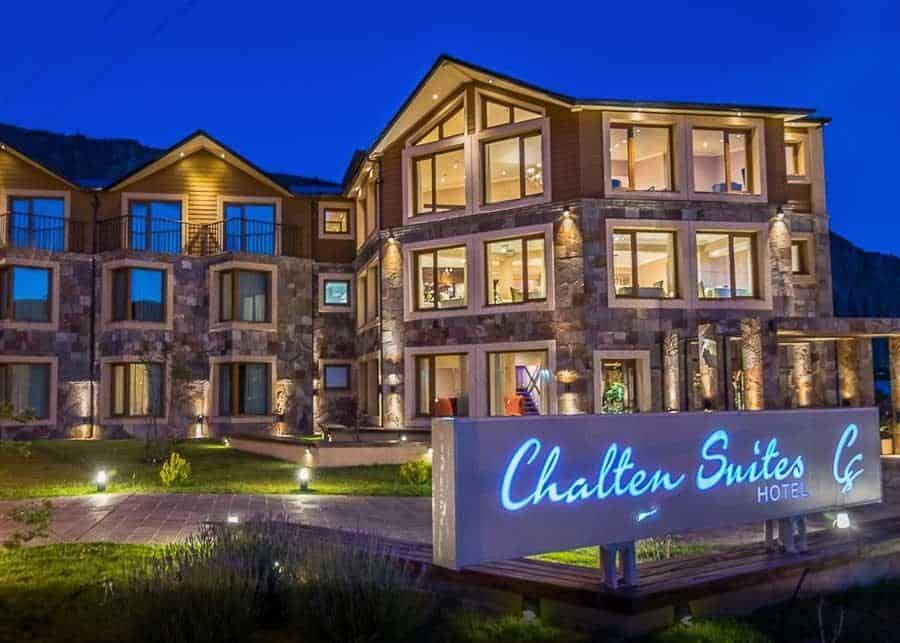 For those interested in staying closer to the hiking trails there are some good options too, like Hosteria El Pilar, a 3-star guesthouse located right at the trail head of Laguna de Los Tres.