6 Countries in Africa You Should Visit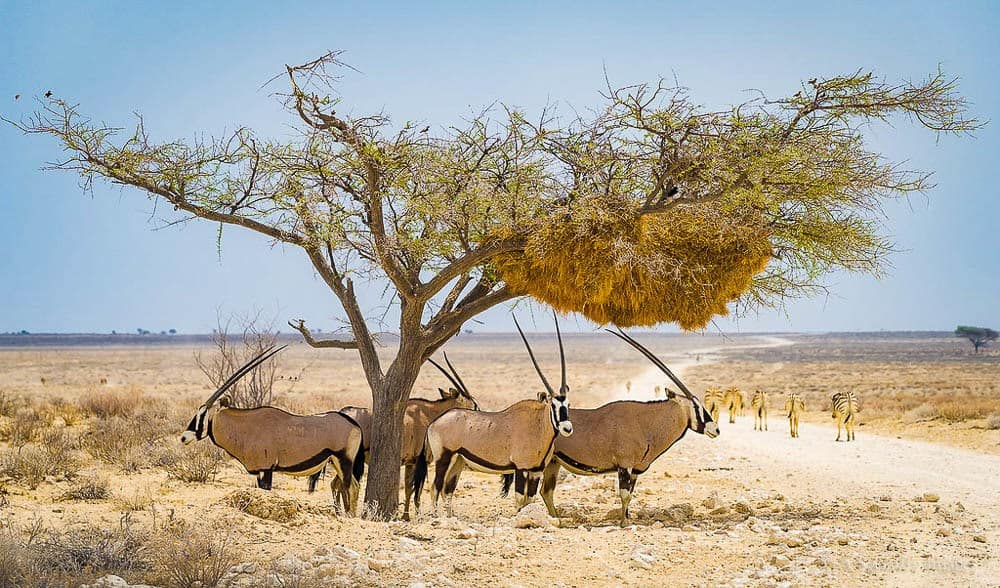 Africa is a widely diverse continent, with desert terrain and sites of archaic and historical relevance dotted throughout roaming landscapes. Today, we're going to take a look at six countries you need to visit at some point in your lives.
South Africa
What better spot to kick off our list than with one of the most easily recognisable independent states in the continent. The hosts of the 2010 FIFA World Cup have come a long way economically in recent years, and now stand out as a primary destination for tourists.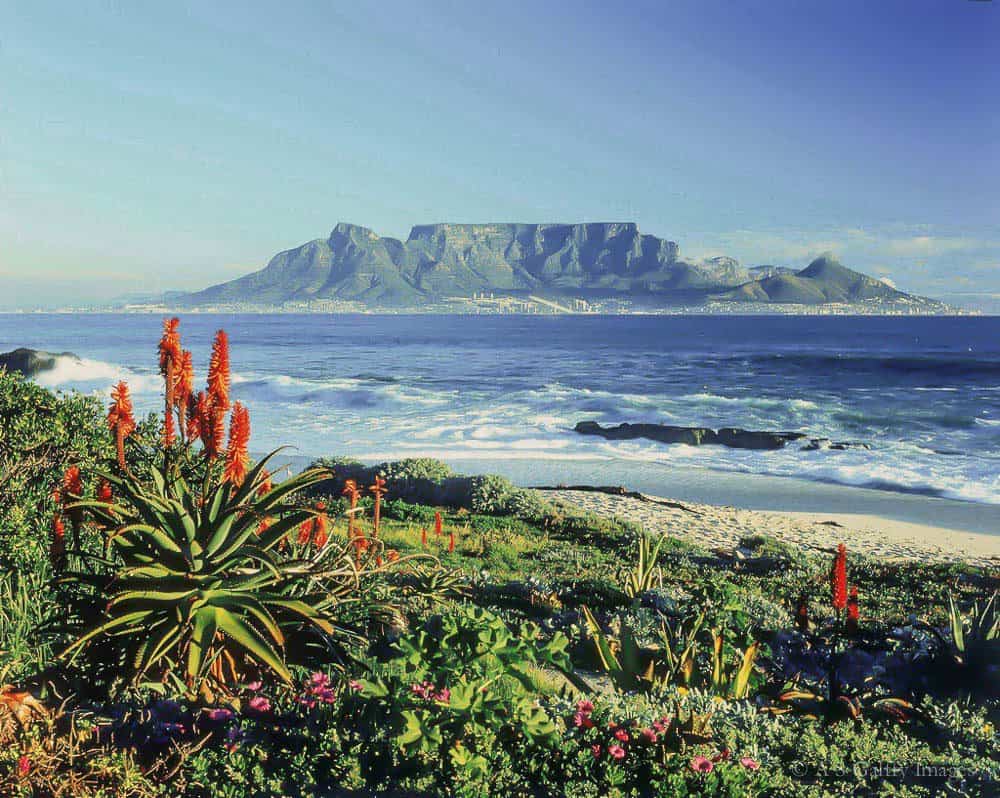 From the one-of-a-kind Table Mountain on the outskirts of Cape Town, to the world renowned Kruger National Park, there's no end of fantastic adventures to sink your teeth into when it comes to an excursion to this diverse and multi-cultural nation. And if you have the time, don't miss the charming coastal villages of Cape Town.
Namibia
There's a good chance if you're not a rugby fan you haven't even heard of this African nation. But despite that, this relatively under-populated country is nevertheless well worth checking out. Namibia is best explored by car, so if you have the time you should definitely put together a self drive Namibia itinerary.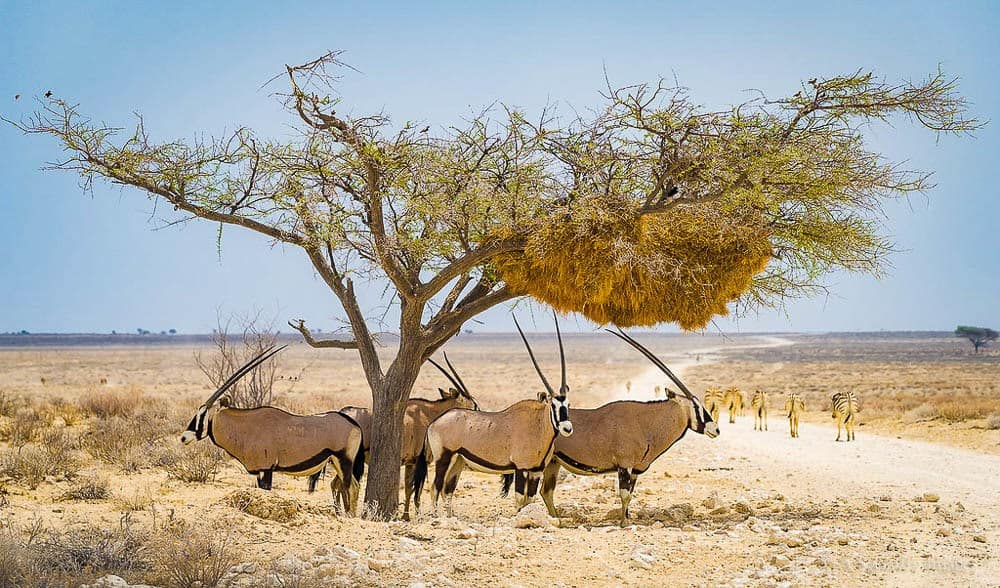 The Etosha National Park is a particular point of interest, with what is in essence a giant safari encompassing a huge expanse of land. Swakopmund, one of the larger cities in Namibia, is also the primary hub of adventure tourism in Africa as a whole.
Egypt
While many people often make the mistake of thinking of Egypt as an Asian nation, it is in reality situated at the northern point of Africa. You've probably heard of the ancient culture of the Pharaohs – and this is the key drawing factor of the region.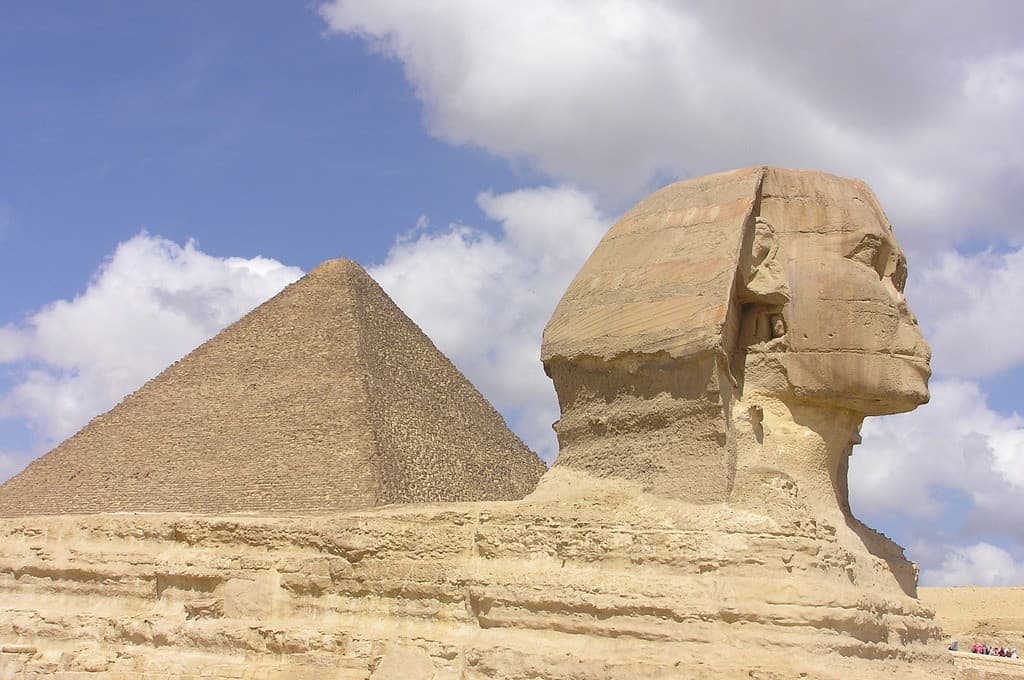 The Great Pyramids of Giza are one of the seven wonders of the ancient world, and are definitely still worth a visit for intrepid explorers in the 21st century. We all know a little about the archaic culture of Egypt, so why not find out more by checking it out for yourself?
Kenya
Nature lovers would be wise to take a trip to the East African nation of Kenya – where a series of extravagant and beautiful national parks provide explorers with a sense of adventure.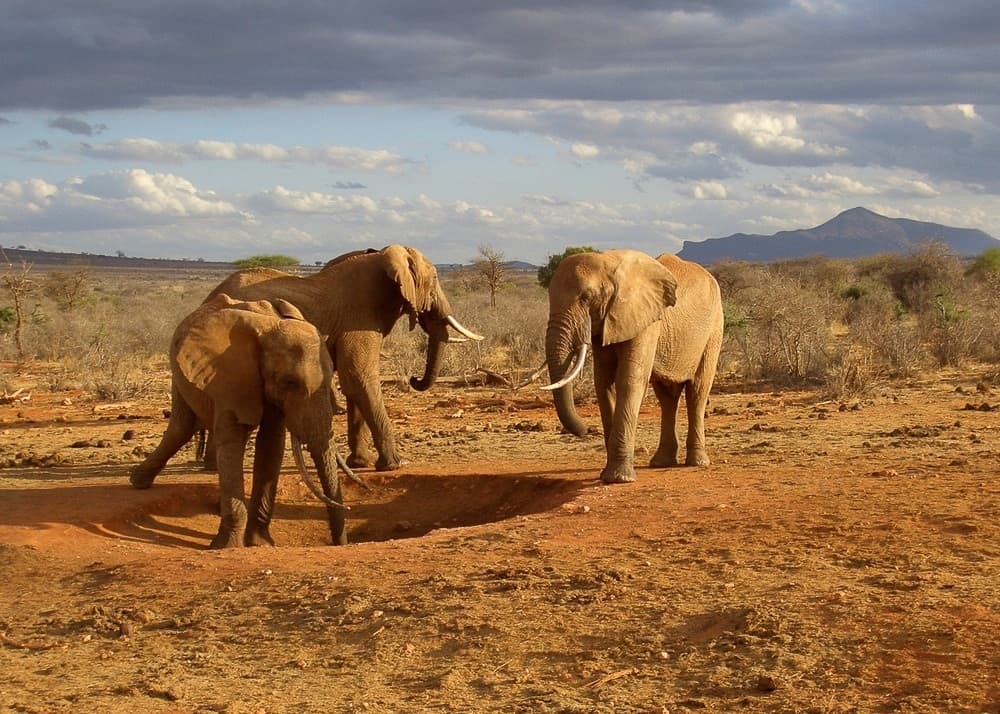 (Photo credit: Bruno Verbeken)
In most of these spots you can come face-to-face with a bevy of exciting wildlife, all under the watchful guidance of trained specialists who have forged a career out of learning about how to deal with potentially dangerous animals. Kenya also offers some of the great safaris in East Africa.
Rwanda
Rwanda might have a turbulent history (what African nation doesn't?), but have now managed to move past that dark period and stand out as a holiday locale well worth trying out at some point in your life.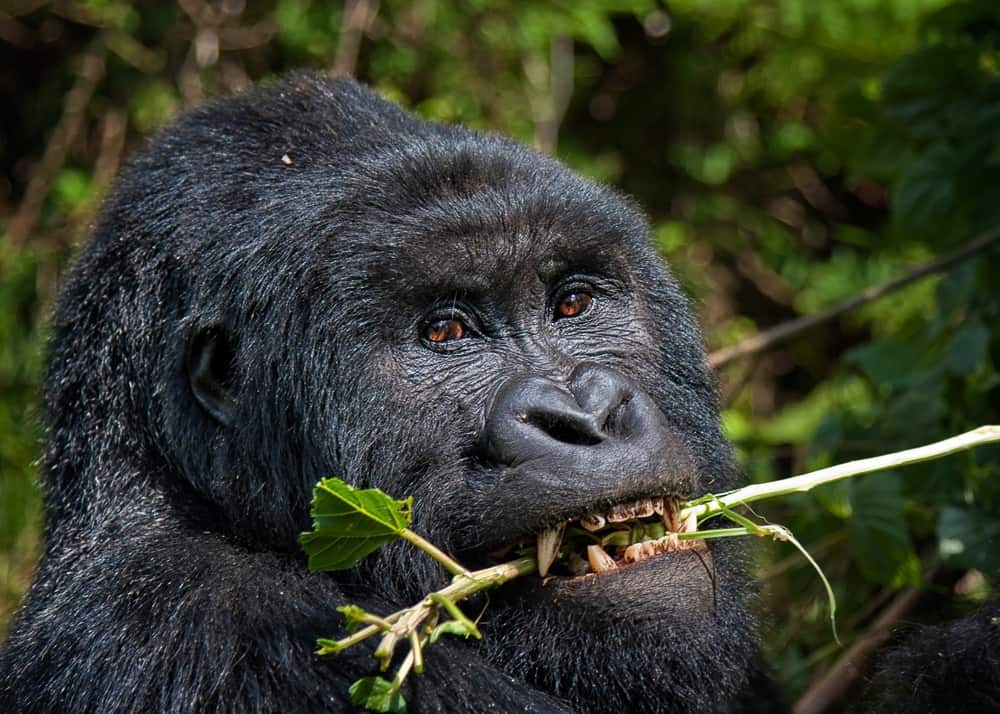 National parks like Akagera and the Nyungwe Forest provide visitors with lots of aesthetically pleasing sights, while a thriving tourism sector has transformed a once rundown country into a must-see location.
Check out this post if you want to find out what to expect in Rwanda.
Morocco
Rounding off our list is another North African country which is famous for its culture. Morocco might not have the same iconic imagery as Egypt, but hustling and bustling market places like Jemaa el-Fnaa offer their own highlights.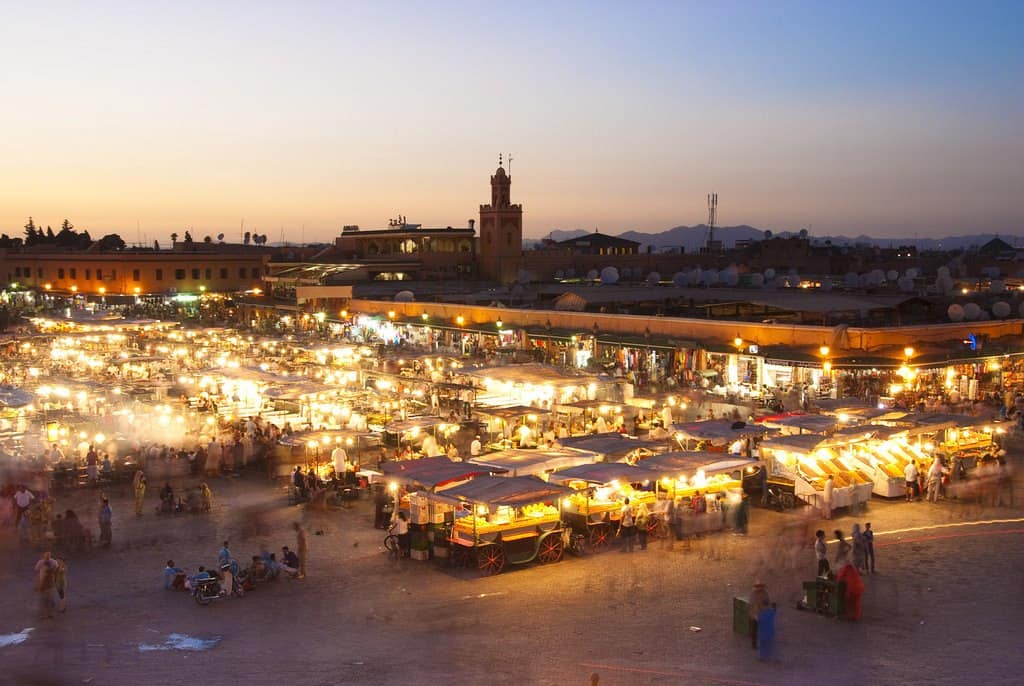 That's not to say there isn't some form of architectural majesty however, with places like Majorelle Garden and Bahia Palace also serving to provide any holidaymaker with a fantastic day out.
Travel tips for traveling to Africa
Fancy a trip to any of these spots? Many of the countries in Africa are quite safe for traveling with kids so if you decide visit any of these African nations in the future you'll be amazed by the versatile range of things you can do there. However, keep in mind that when traveling to Africa it's always wise to buy travel insurance. And should have any questions about what to take with you, here is a great guide on what to pack. Make sure you give Africa a try at some point in your life.