Choosing the most beautiful places in Croatia was not an easy task. After our 14-day Balkan road trip itinerary I realized that not many countries in the world are blessed with so much beauty as Croatia. From the peaks of the Dinaric Alps to the shores of the Adriatic, Croatia is picture-perfect! So if you have never visited Croatia, the list below may give you some ideas for a European itinerary.
Most Beautiful Places to Visit in Croatia
Plitvice Lakes
My number one choice for the most beautiful places in Croatia is Plitvice Lakes. Plitvice can be easily visited as a day trip from Split, or other places in Croatia, so there is no excuse not to visit it.
No picture can do justice to this site. There is a reason why this national park was declared a UNESCO World Heritage Site.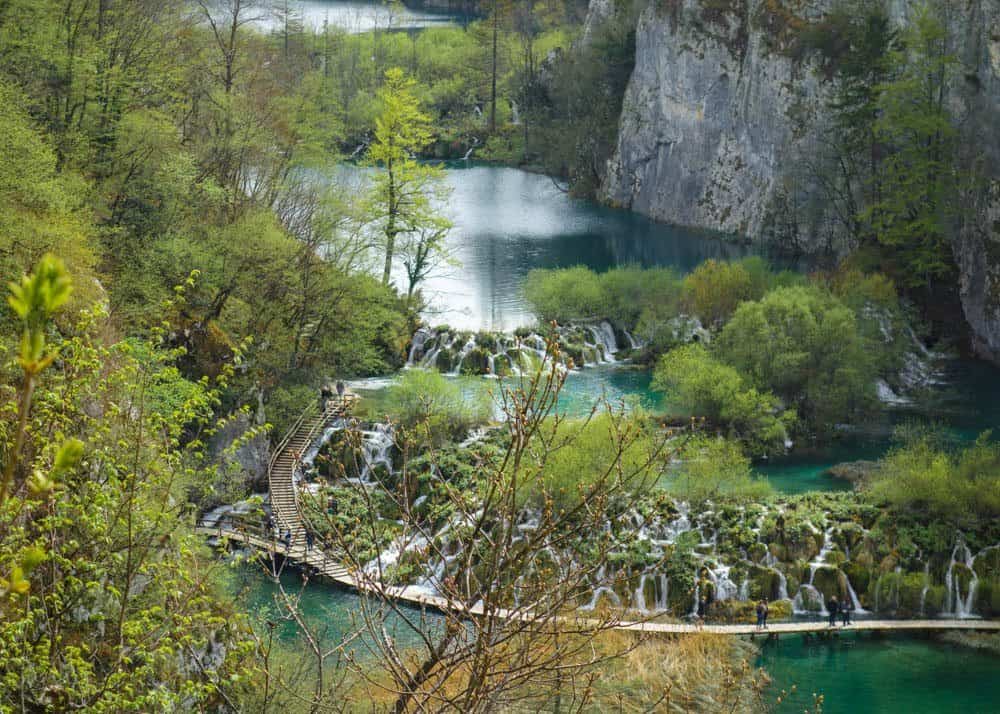 But as mesmerizing as it is on a bright sunny day, Plitvice Lakes' beauty will fade away in rain. Therefore make sure you check the weather forecast carefully before you venture here.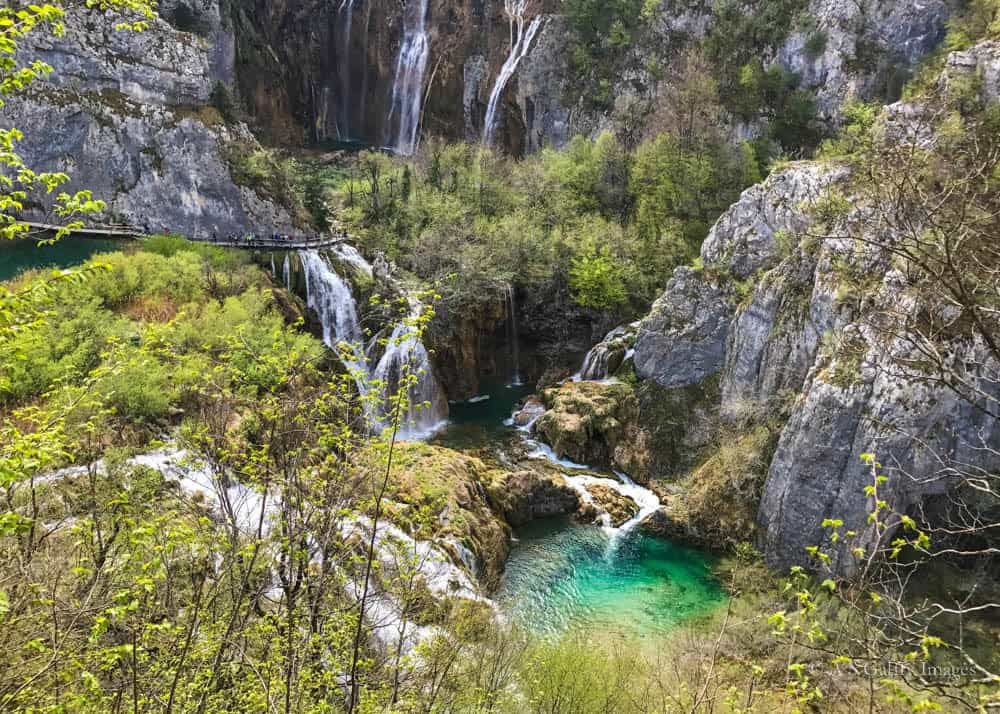 Split, Diocletian's Palace
You can't experience the complete beauty of Croatia without visiting Split. The city is jam-packed with history and beautiful architecture. Split's main attraction is the Palace of Diocletian, the core upon which the city grew.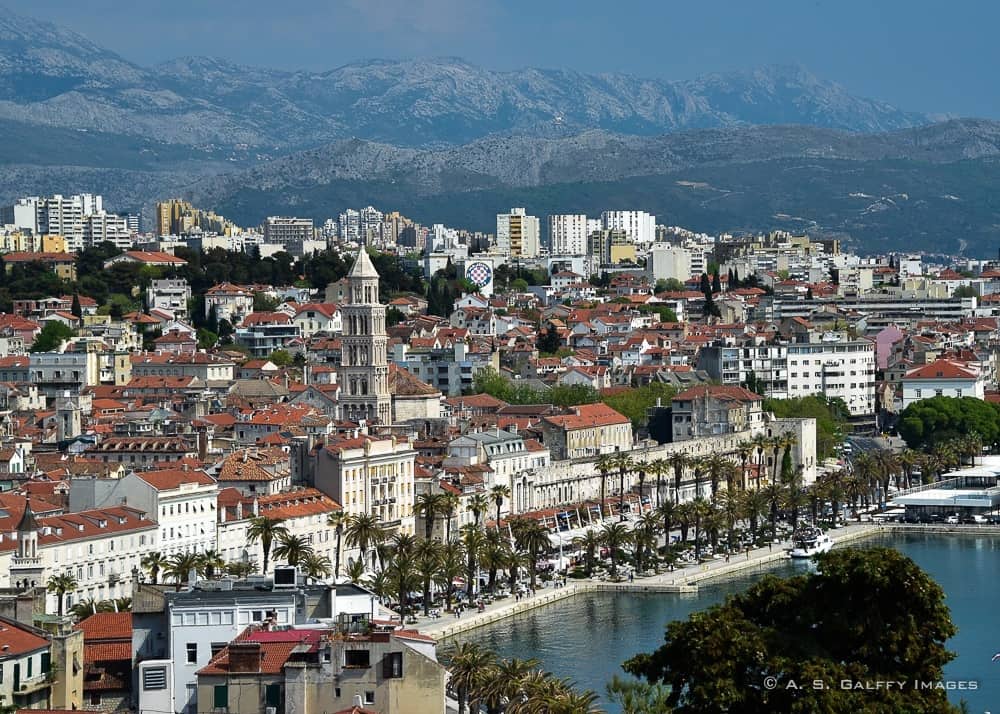 When strolling through the maze of marble alleys packed with shops, cafés and bars, it's hard to imagine that you are actually walking through the Roman Emperor's palace.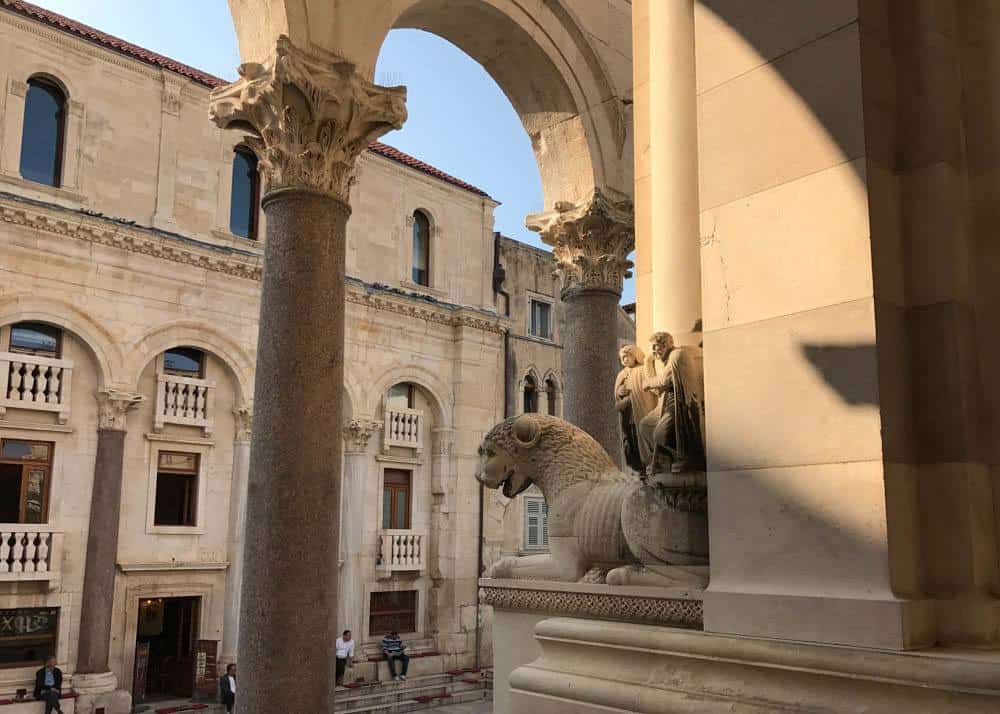 Klis Fortress
Just a few miles away from Split, high up on a cliff, lies the majestic fortress of Klis. Aside from its more recent celebrity as a filming location for the Game of Thrones, this incredible fortification was built to guard Western Europe against the Ottoman Turks.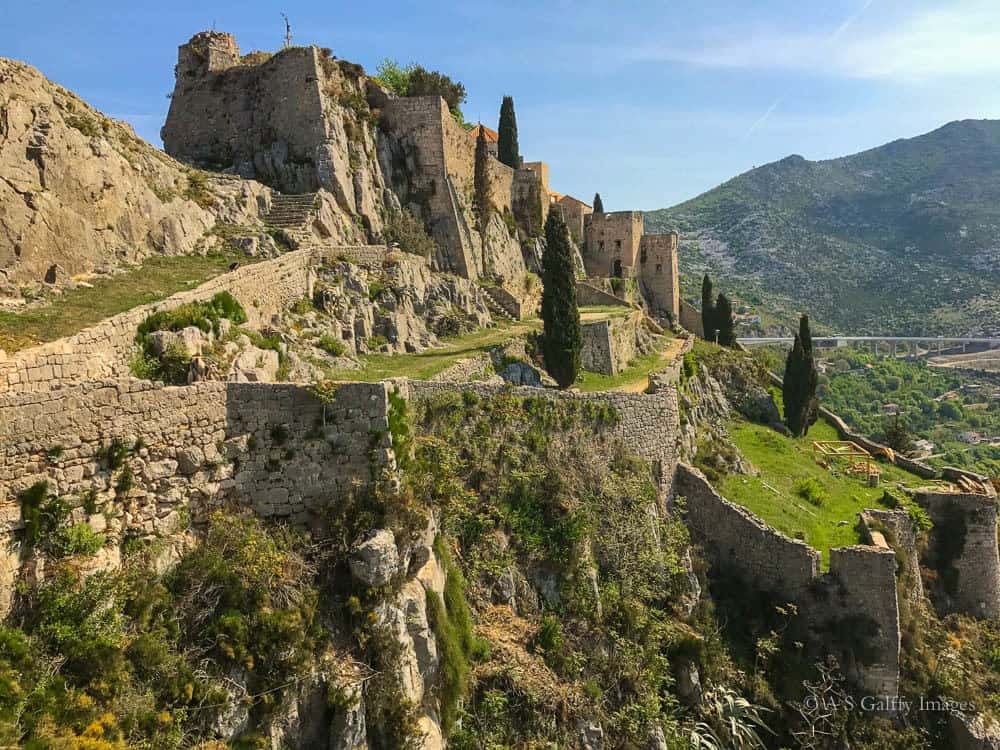 Not very many people realize how beautiful this fortress really is, so most often than not they skip visiting it. The ruins are in a great shape and the views from up there are fantastic.
Dubrovnik Citi Walls
Dubrovnik doesn't need an introduction, topping off the list for the most beautiful places to visit in Croatia. The old city is surrounded by a series of defensive stone walls that run an uninterrupted course of approximately 1,940 meters and rise about 25 meters above the sea level.
From almost every point on these walls you have spectacular views of the city and the blue waters of the Adriatic. This idilic location makes Dubrovnik one of the best photography locations in the world.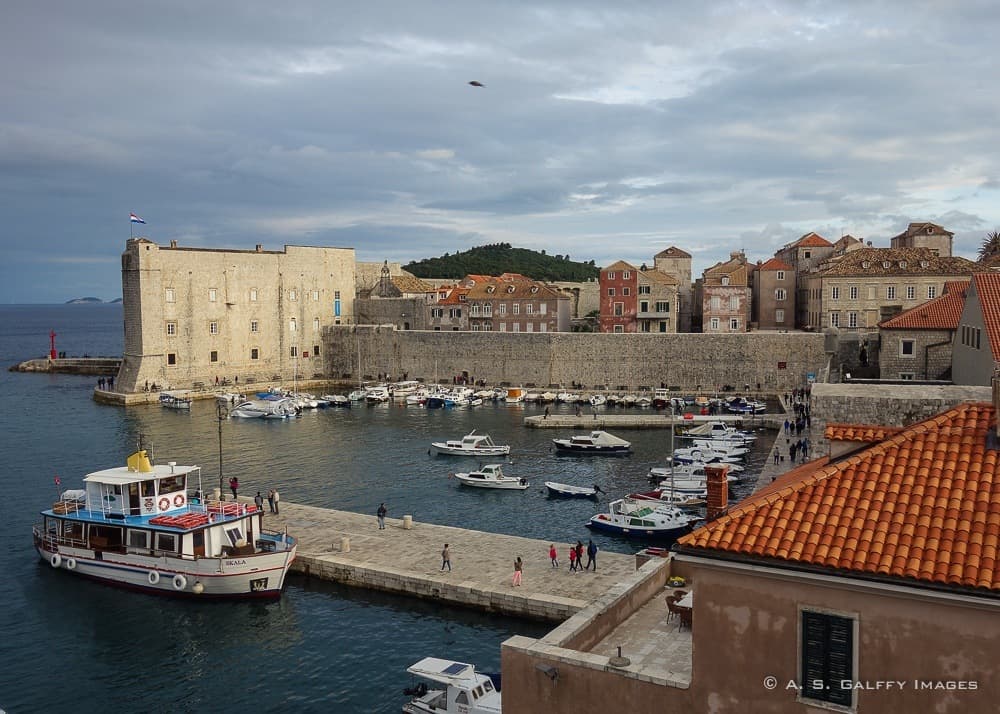 Regardless of whether this is your first visit to Dubrovnik or the hundredth, you will have a sense of awe when you set eyes on the beauty of the old town. The area is not very big, so if you only have one day in Dubrovnik you can still see a lot.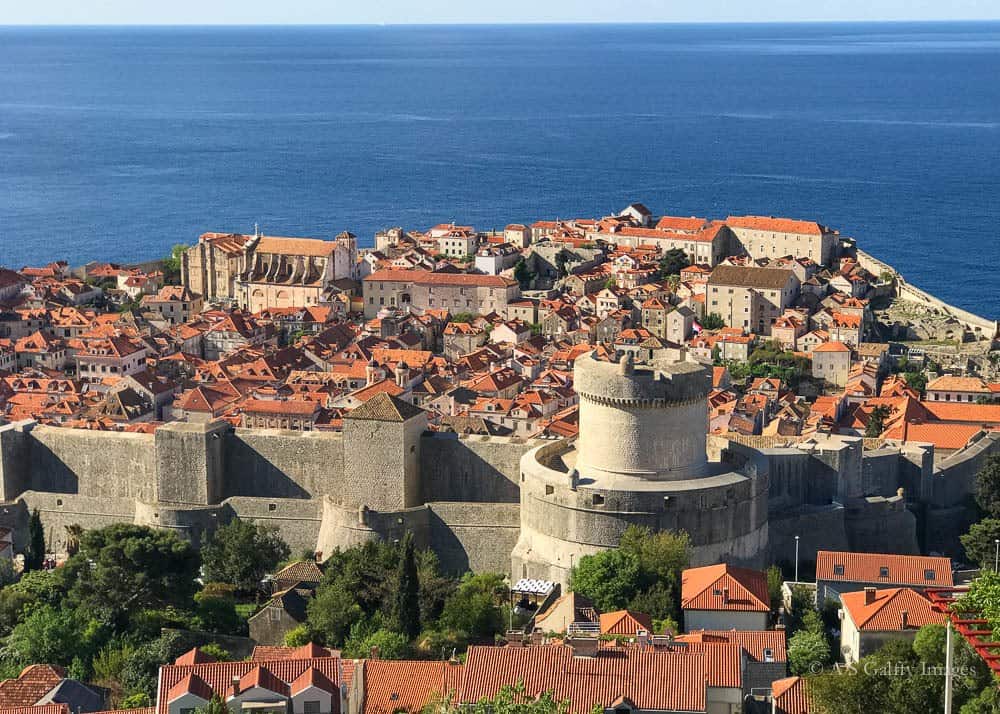 Historic City of Trogir
Set on a small island and surrounded by medieval walls, Trogir will steal your heart right from the start. Its maze-like narrow streets lined up with tiny souvenir shops, ice cream parlors and unassuming restaurants have an irresistible charm. Wherever you turn, you will find something to photograph!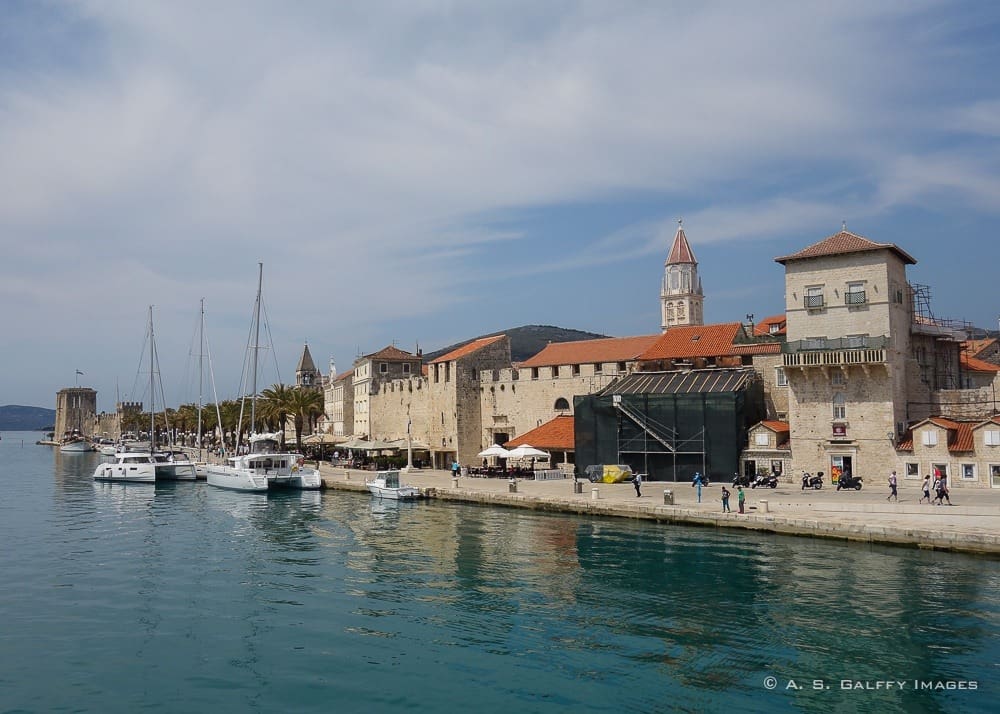 Opatija, Lungomare
Opatija always had a reputation for being breathtakingly beautiful, ever before the 19th century when it became a fashionable resort. The town's most popular attraction is Lungomare, a 12-kilometer long promenade that curves along the coastline. Dotted with belle-epoque villas and grand spa hotels, this seafront path offers a wealth of colorful spots for photography.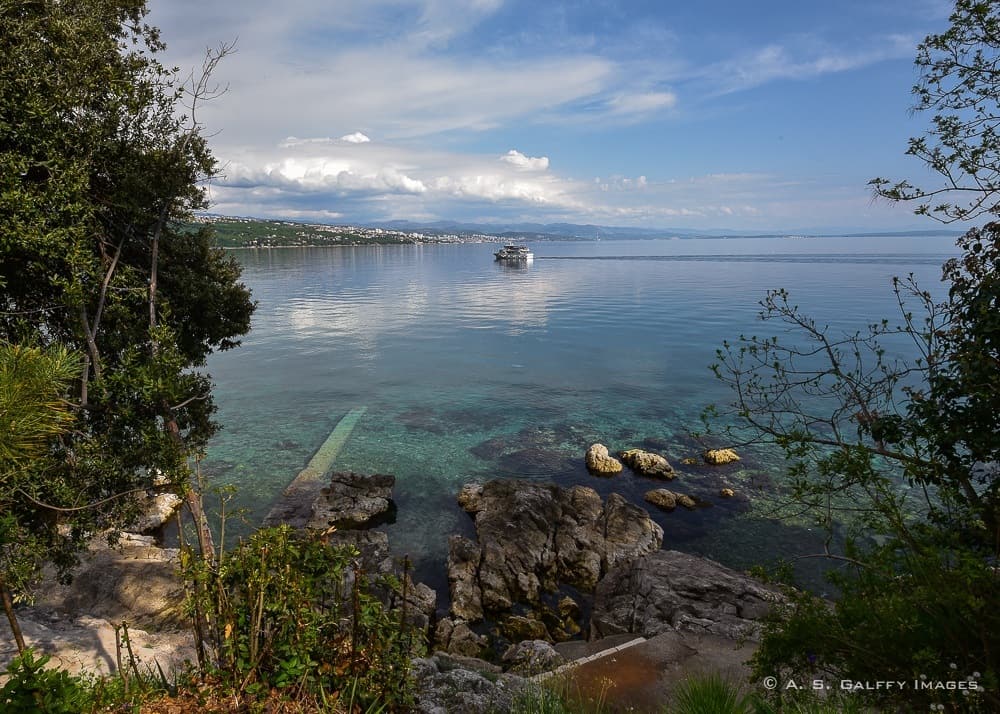 The Little Village of Volosko
The northern part of Lungomare ends at Volosko, a small fishermen village with winding narrow streets, art galleries and seafront restaurants. Volosko is not only one of Croatia's most picturesque sites, but also one the most romantic ones I've ever seen.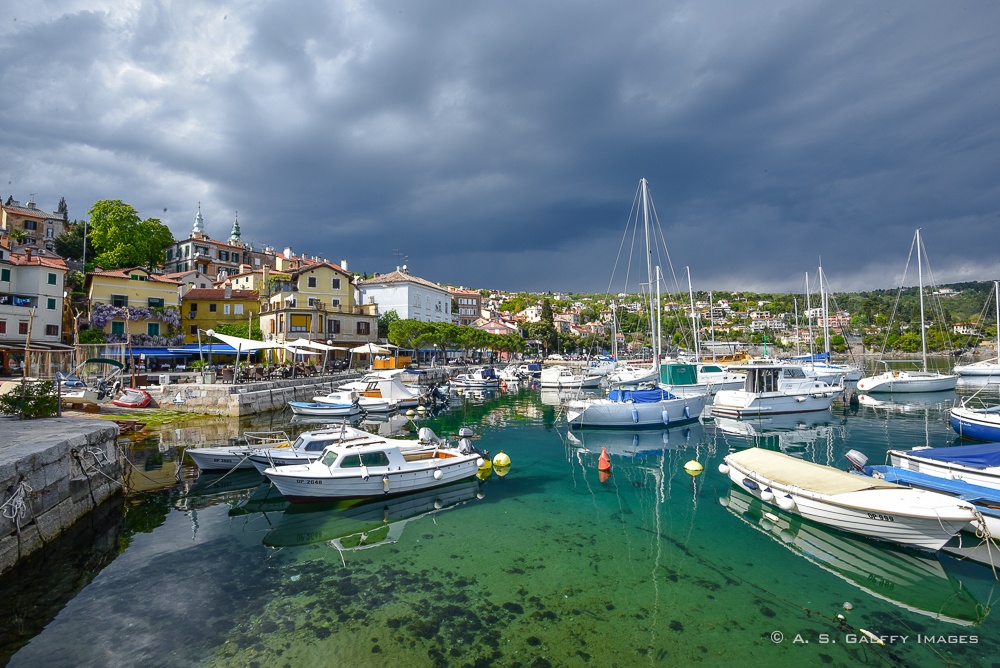 The village still maintains a calm and authentic Croatian atmosphere. Here the daily life continues its course almost totally undisturbed by the masses of tourists.
The Roman Arena in Pula
If you like archeology, you will love Pula! This city has so many ruins, that if you take a shovel and start digging here you'll most likely discover some ancient ruins. Pula is home to the best Roman ruins in Croatia and to one of the largest and best preserved Roman amphitheaters in the world.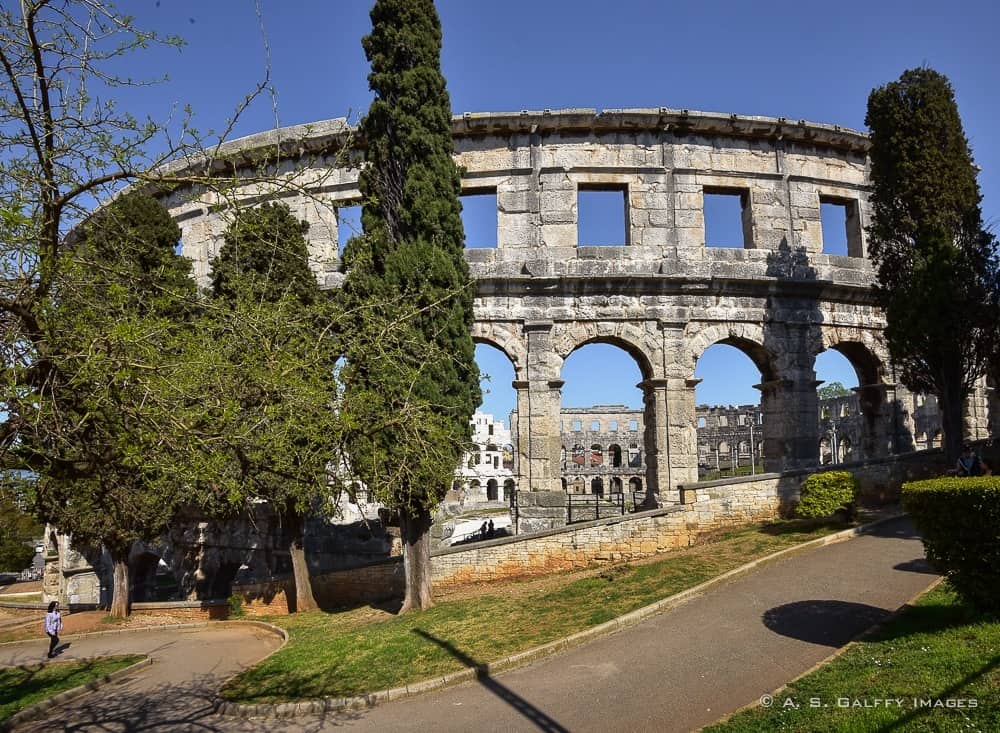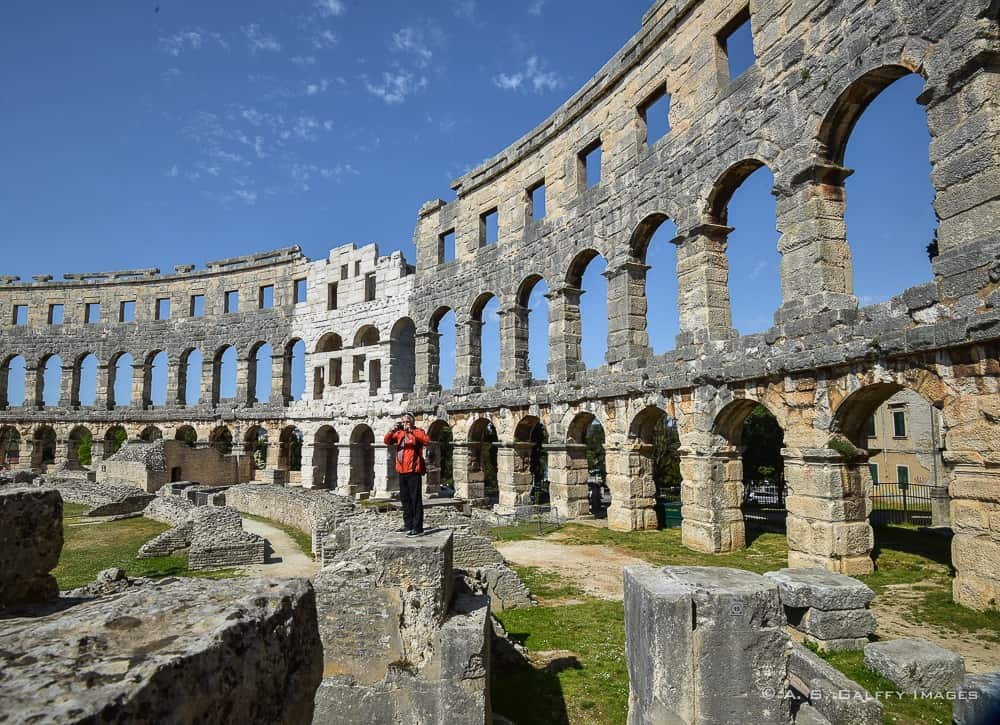 Zadar Waterfront
The most attractive part of Zadar is its old town. Shaped as an island –partly surrounded by walls and fully surrounded by the blue waters of the Adriatic– this small town is full of old Roman vestiges and structures with loads of character.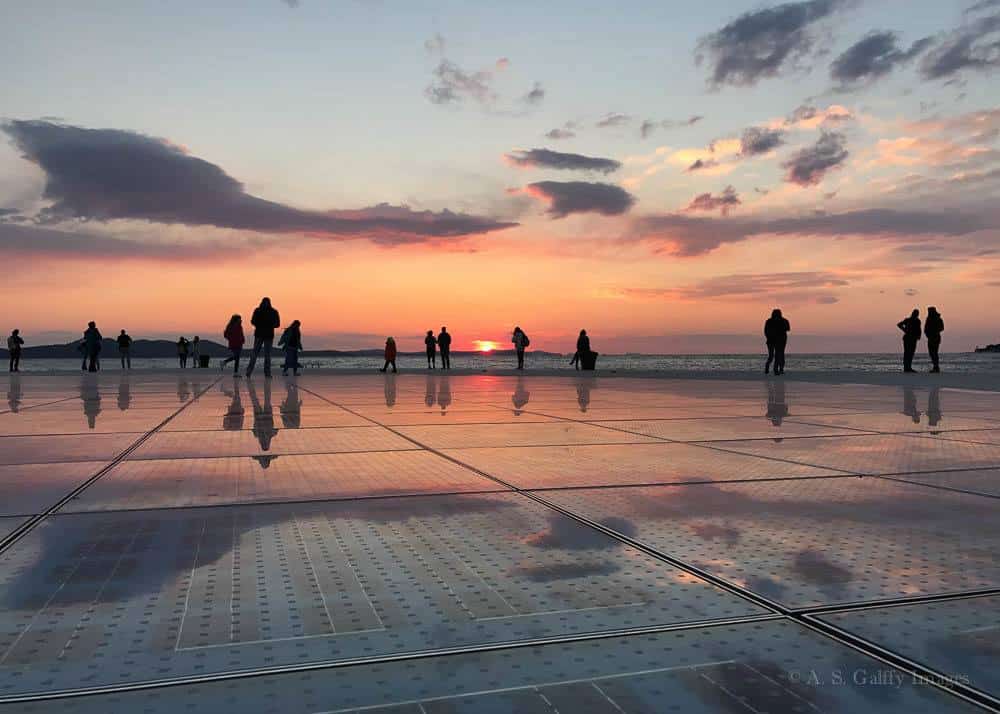 The city brags about the most beautiful sunsets in the world. No wonder Zagreb waterfront is one of the most beautiful places in Croatia.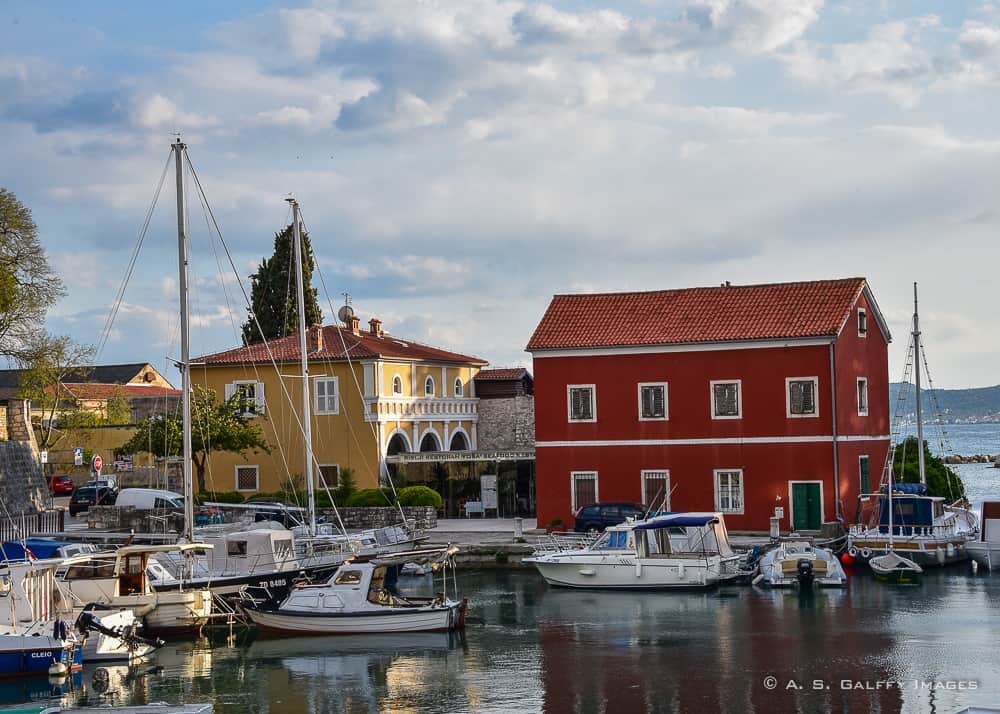 Croatia is famous for its beautiful beaches with a crystal clear water, unspoiled nature and magnificent historical sites. I hope my selections above gave you a taste into what this beautiful country has to offer.
Pin this for later: