The Weekly Postcard: Spectacular Fall Colors in Southern Oregon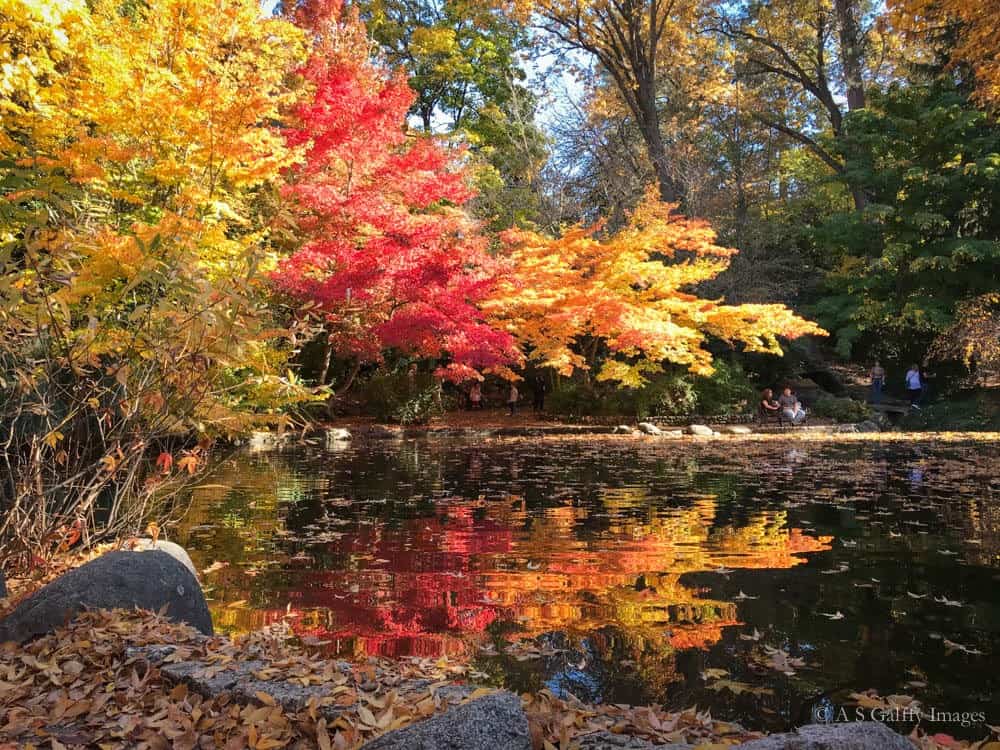 Last updated: September, 2019
If you live in one of those parts of the world where Nature gives one last performance before falling into its winter sleep, you can consider yourself lucky. Why? Because you don't have to travel far and wide to catch a glimpse of this beautiful moment, when the green summer foliage turns into a vivid autumn palette of reds, yellows, oranges, and browns before the leaves fall off the trees. Unfortunately, no two autumns are alike. Also, fall colors are not very predictable either, especially in the long term. That makes planning a successful leaf peeping trip quite difficult most of the time. This year however I was very lucky to enjoy some of the most incredible fall colors in southern Oregon.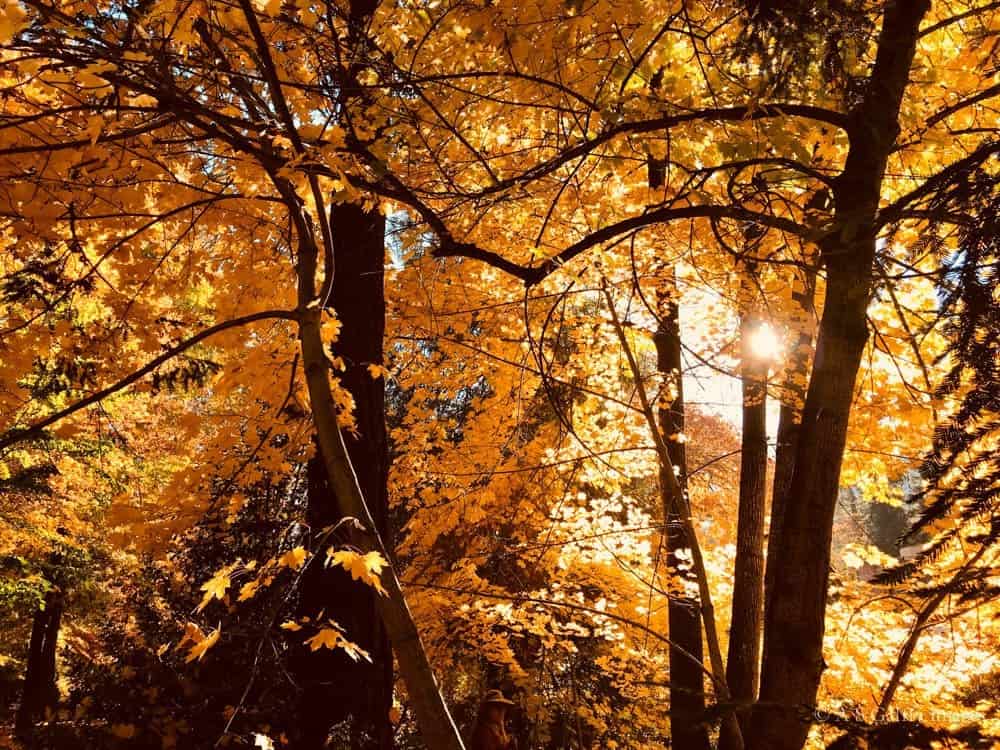 How Do Fall Colors Happen?
Fall colors appear every year, but a spectacular season is not always guaranteed. So what's Mother Nature's recipe for a breathtaking color performance? Apparently there are quite a few factors involved. Weather for instance determines the color intensity, while the length of night regulates the timing of the color change. A dry year can cause leaves to brighten early, while a wet year can cause them to just turn brown, without going through the entire color palette. When I lived in Romania, I very seldom saw the brilliant shades of gold, orange, yellow, and red, that are so common in New England for instance. That's because most of the time autumns are short and wet in Romania.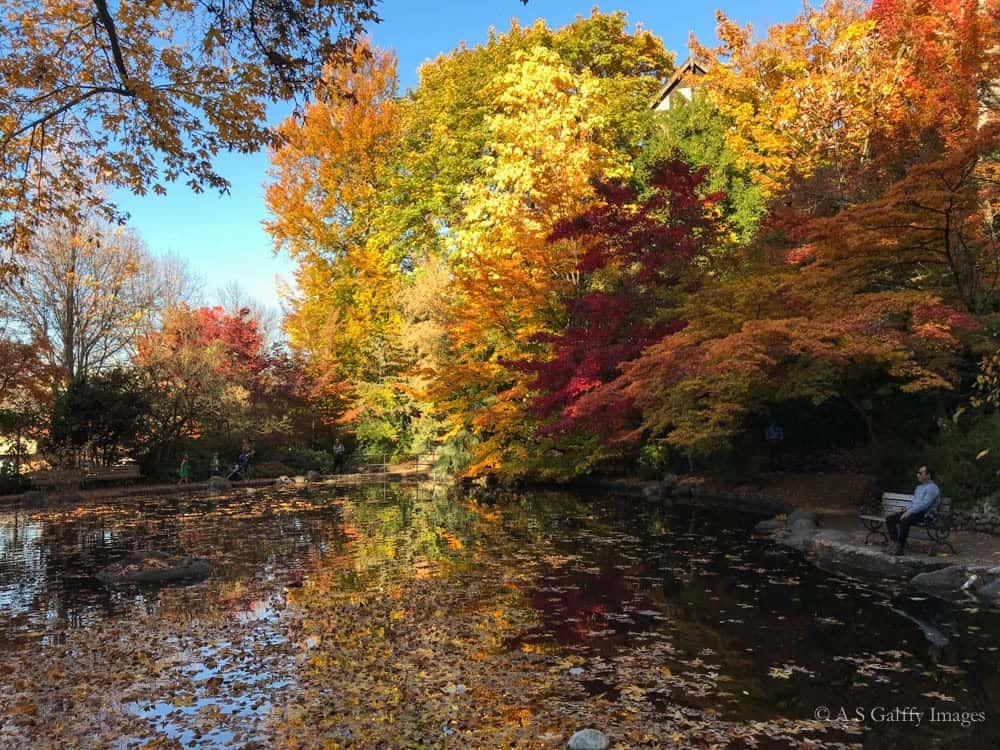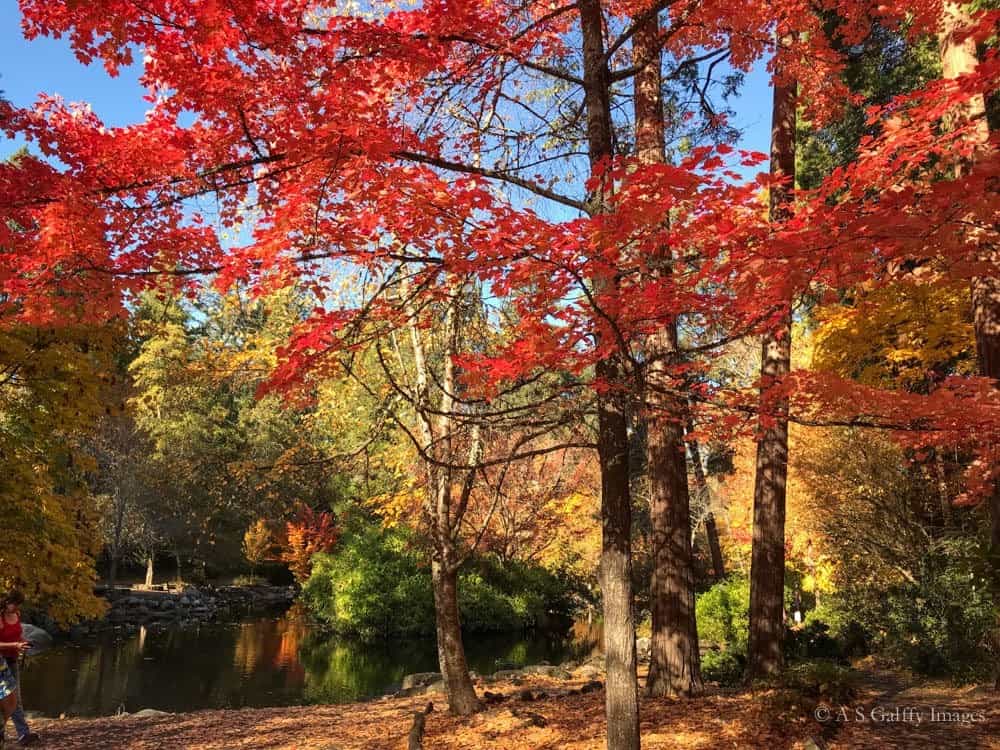 Best Places to See Fall Colors in Southern Oregon
Seeing fall colors in southern Oregon is not unusual, but this area is not particularly famous for leaf peeping. As it seems, the best places for fall foliage start a little further north, in Eugene. Nonetheless, there are many beautiful areas around the Rogue River, Jacksonville and Ashland, where you can enjoy the fall colors in southern Oregon. The best of all these places is most likely Lithia Park in Ashland. The park extends on 93 acres of land and encompasses a varied and spectacular landscape.
Although the colors here on the west coast can be pretty, I don't think they compare to what I saw when I traveled to Connecticut a few years ago – the range of colors was simply astonishing.