The Weekly Postcard: Autumn in Connecticut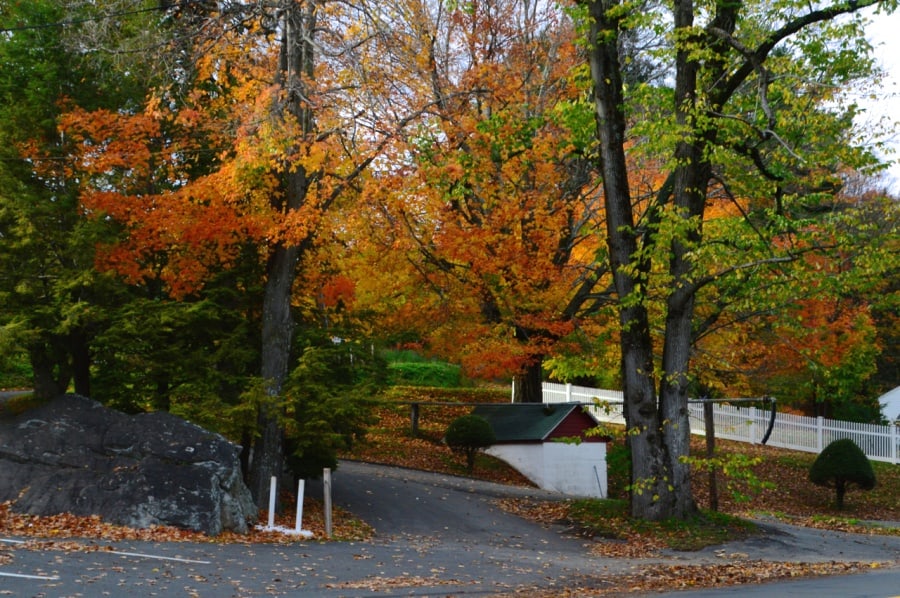 If you're on the lookout for stunning scenery and fun fall events, look no further. Autumn in Connecticut is perhaps the best season to enjoy both the leaf peeking and the fall festivals. The start of October signals the arrival of the glorious autumn foliage.
Leaves throughout the state gradually turn from green, to yellow and amber, covering the hills with a medley of rich colors.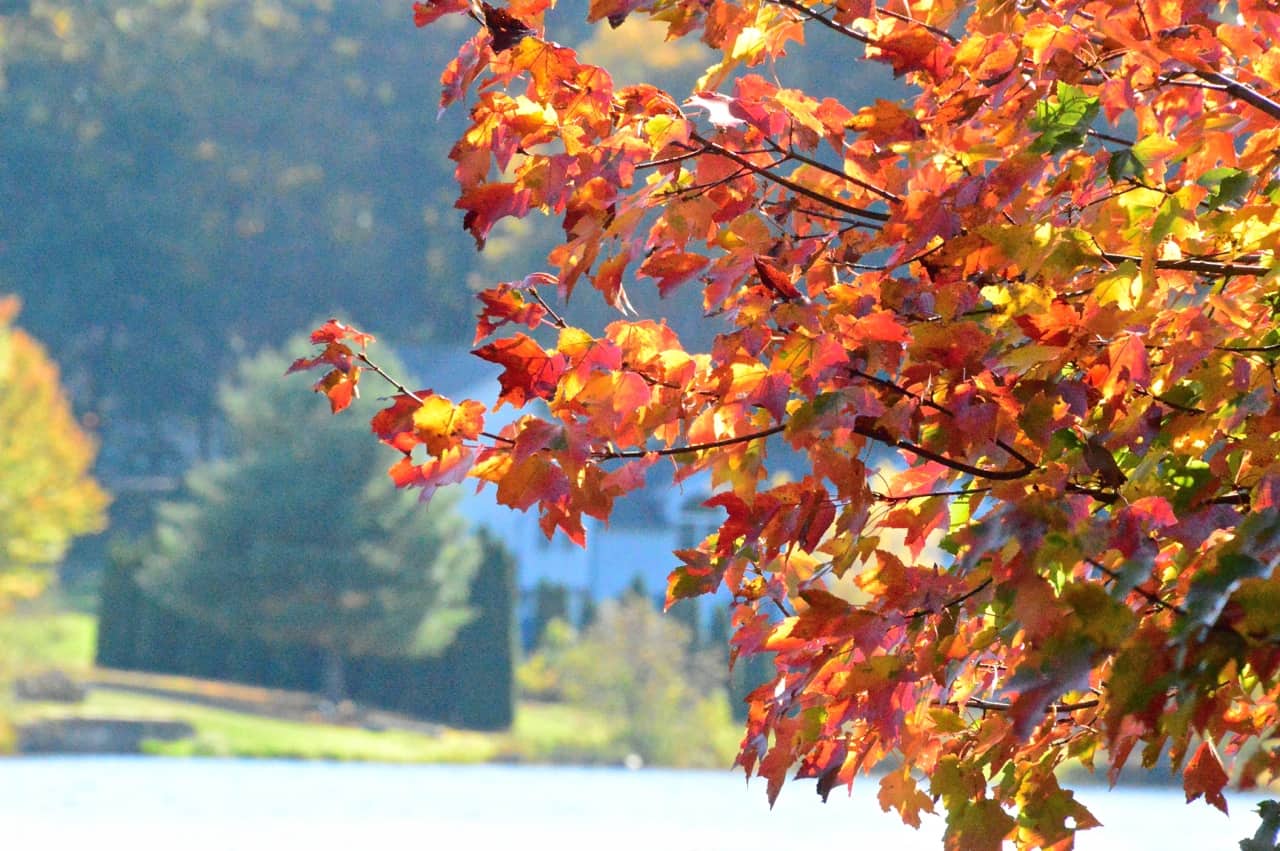 Visitors from all over the world attracted by this seasonal wonder come to catch a glimpse to this idylic scenery. What makes the leaves turn scarlet and gold is a combination weather, altitude and soil: sunny dry days followed by cool dry nights plus certain species of trees.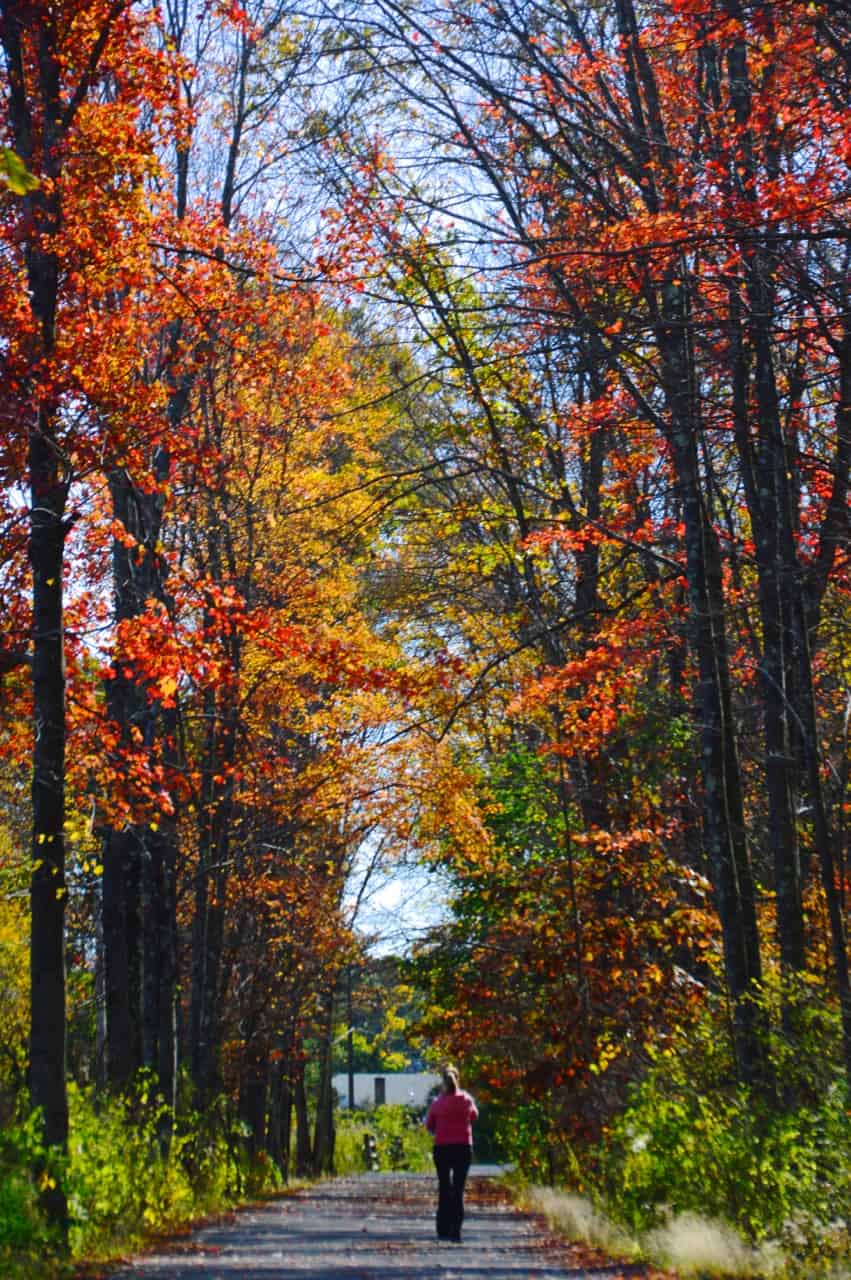 I happened to be in Connecticut this past October and enjoyed some the fun fall events characteristic for this area. If you haven't been to a pumpkin patch, hay ride, or apple orchard before, you don't know what you're missing.
There are several types of pumpkin patches:
Pick in the field – where you actually go to a field where pumpkins grow and pick your own pumpkins;
Already harvested – where pumpkins are brought in from a local farm and laid out to choose from; or
Church Lawns – where churches sponsor a pumpkin patch on their lawn to raise money for their cause.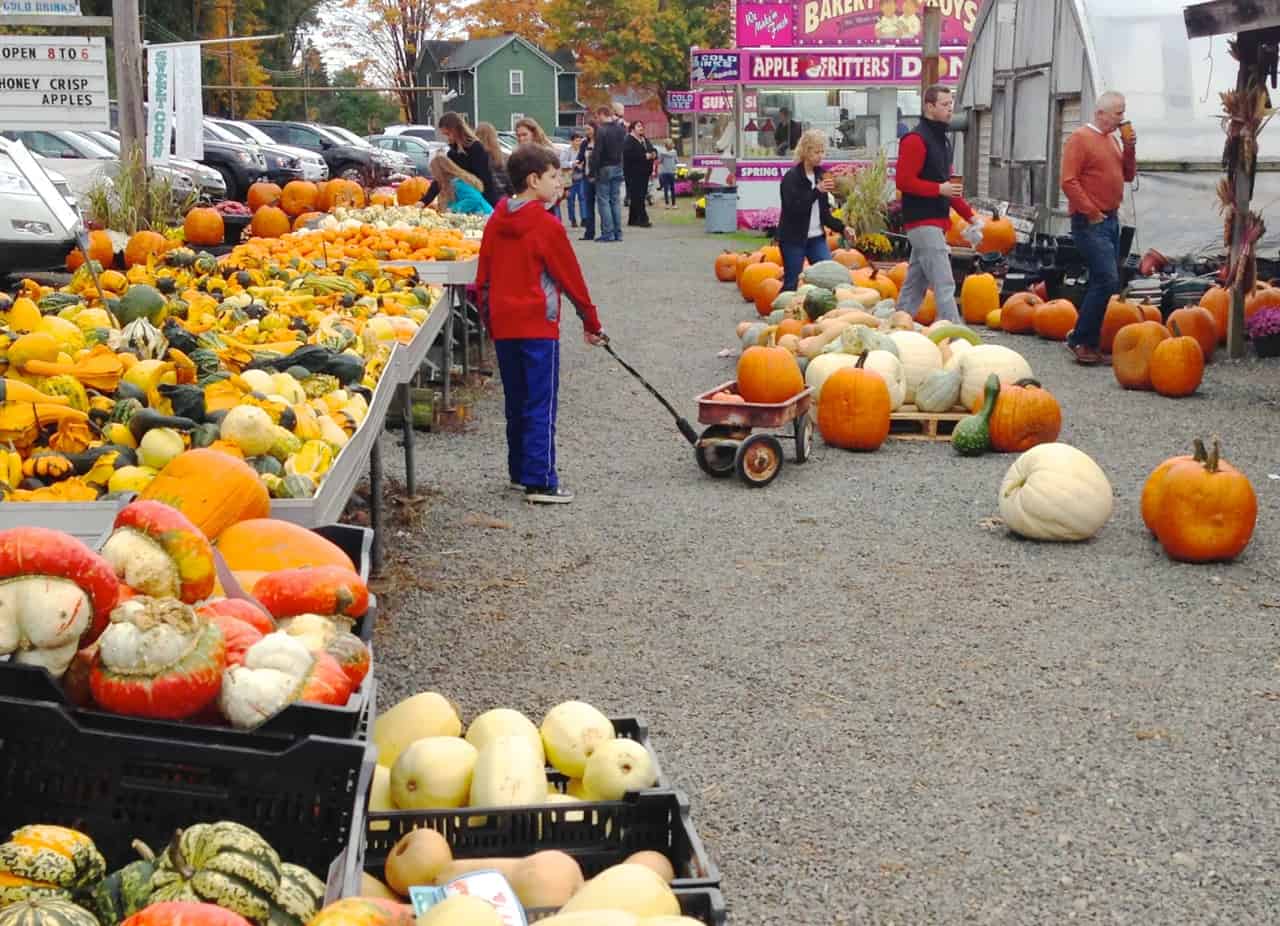 Hay Rides are tractor-pulled or horse-drawn wagons usually decorated with hay, in which groups of people are taken out in the field to experience the farm life.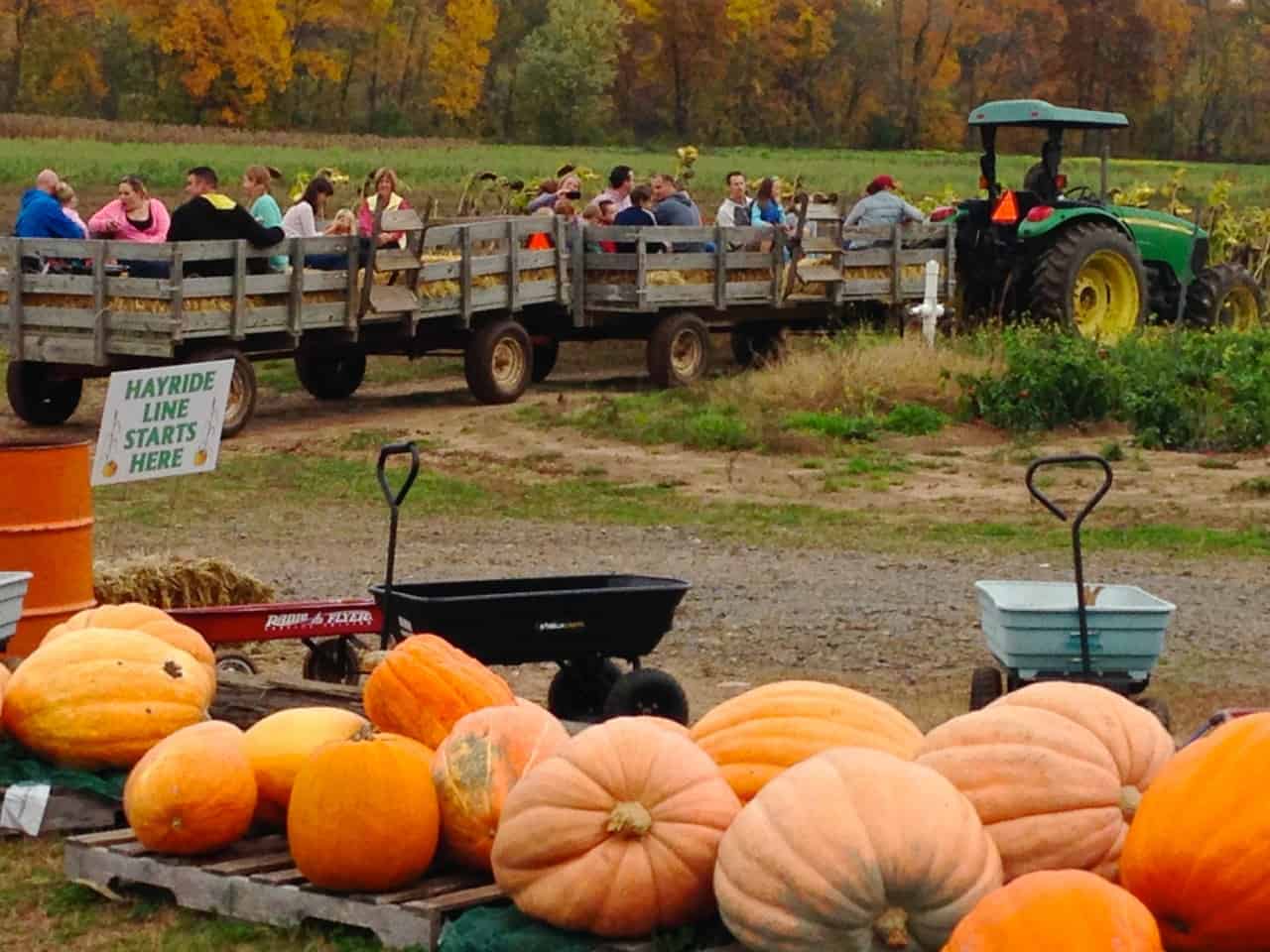 Apple Picking is one great way to get your kids eat more fruit. Taking your entire family to a local orchard where everybody will have fun picking their own apples, makes a great day trip. Besides picking the freshest fruit, kids can also learn a lot about farm life and nature.