Meet the latest bloggers on my series "Travel Bloggers' Interviews" – Agness and Cez – two travel and fitness enthusiasts from Poland.
Tell us a little about yourself: Who are you? Where are you from?
We're Agness and Cez, a couple of travelers and best friends who just happen to like sharing our experiences on Etramping blog with anyone who wants to listen, or read, them. We've been doing this since 2011.
We're originally from Poland, but both of us caught the travel bug and we've been on the road ever since. We created not only Etramping blog but also Fit Travelling, A Tuk Tuk and Run Agness Run packed with various lifestyle tips and life stories.
Agness: Well, we've come back to Poland for a bit of rest at the moment…
Cez: … but only for a little, right? Then it's straight back out there!
Agness: Of course! Actually, before all this, I would always find as much work as possible and save up so I could travel as much as possible, I just need to be out there on an adventure. Cez was an accountant.
Cez: Which just goes to show that anyone really can do anything!
What is your blog about and how did you start blogging?
In the beginning  we were on the road a lot, often with very little money or resources but we were making the most of it.  This gave us the idea that if we can do it, then anyone can. 
There were times when we felt like tramps and that's where the name Etramping.com came from. Homeless vagabonds looking for adventure! Hehehe. We thought, why not share this with people? We can tell them how we went from place to place, what places were the best and, most importantly, how they can do it too. Etramping style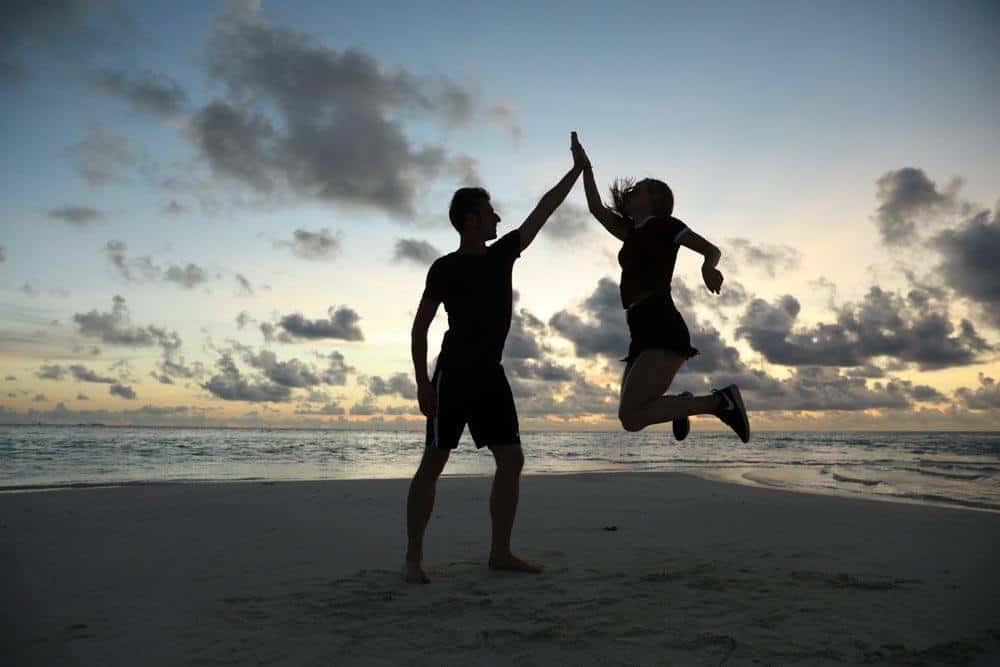 Do you travel for work or for pleasure?
That's the thing about writing a travel blog: you never really know. We travel to places and we just have so much to say about our experiences, but we try to cut it down to what is really valuable and interesting. It can feel like work. But that's the writing.
The travel itself is very rarely work. Of course, there are those times when we're quite exhausted, but we make a joke or two, smile, and move forward. Ultimately, although we travel to help us with our work, we get a lot of pleasure out of it.
What is the most stunning place that you have ever visited?
Agness: I loved Tibet. The landscapes were just incredible. Even seeing the locals walking around and going about their daily lives was amazing. It was just kind of like a shock to see it in person after I had wanted to go there for such a long time.
Cez: Tibet was great, but I remember going to the Yangshuo river near Guilin. Just… breathtaking. It wasn't just stunning because of the amazing Karst landscape but because every time we went there, it would just make us feel alive.
Agness: Oh yeah! That place was great. It was the perfect spot for escaping to when everything in the city got too much, but I still prefer Tibet.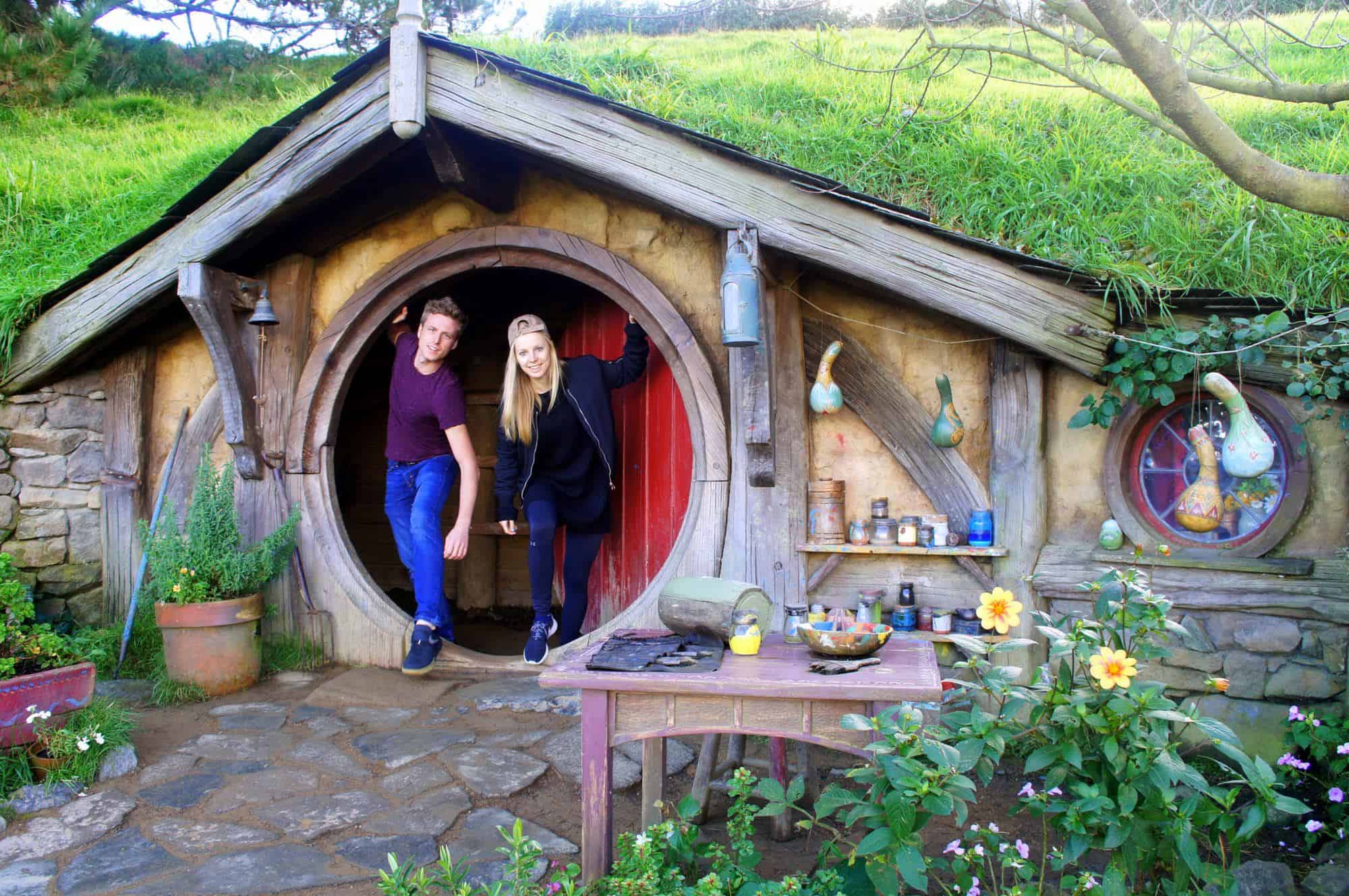 Do you feel that blogging takes time away from your social or family life?
Not at all. Our families are pretty supportive of the blogging. They are our followers. And how could it take away from our social lives? We're out there all the time, meeting new people, learning new things! Our social lives are packed. We even have to mark the dates on our calendar now, which we never had to do before.
What is the one thing that you wish you could take with you when you travel?
A 4×4. Think we both agree on this one. It's just that there are so many places that are way off the beaten path which we like to travel to. Having a big 'ol 4×4 would just make it so much easier! 
Usually we join up with tour groups, which is great for meeting people, but sometimes it feels a little bit restricted. A big 4×4 would give us just that extra little bit of freedom. Of course, for some places you can book the private tours. Like Tibet. A good private tour guide will take you anywhere you want pretty much.
Are there any countries that you would not consider visiting?
Hmmm… probably not.
Do you have any funny travel stories?
Agness: Too many to list! But if you really pressed me for one, it would have to be the Amsterdam museum of… Well, the famous Amsterdam museum which most people go to.
Cez: The one about sex, you mean?
Agness: yeah, that one. It was a pretty funny experience. There aren't many places in the world where you'll see things like that so overtly put on display. I guess you could say that I was a bit like a teenager…
Cez: You know, I always thought that your love of standing train rides which last for over 10 hours was a bit funny…
Agness: But they're a great opportunity to meet people!
Cez: I don't disagree with you, I just think it's a little funny!
What is the most adventurous thing you have ever done?
That has to be North Korea. You know, because it's just so off the beaten path compared to a lot of the other destinations we've been to. It was also really different than we expected.
We went in there thinking one thing, and we came out having seen something pretty different. We still think that there are some people who probably shouldn't go there, but if you're open minded and willing to adjust to another culture for a few days, it's worth the trip!
We're actually planning a trip to Antarctica in 2018 that we want to share on our Pepo channel. Once we've done that, it will probably be the most adventurous thing we will have done. Right now though, I probably would agree with Cez.
What is your favorite mean of transportation?
Trains! They're just amazing! Brilliant chances to meet new people, make new friends, and learn about the local culture. I remember taking trains in China a lot, and it was so worth it. Everyone wants to talk to you and ask you about where you're going.
Can I say walking? I want to say walking. Trains are great for getting between places, but I don't think I would be able to explore a lot of places without walking! Especially in cities, sometimes it's just great to head out the door and see where the wind (or your feet) take you! It can lead to incredibly intense and unique trips and experiences which can so easily be missed.
Yup, sometimes it's important to just drop the guidebook and try to discover things with your own two feet!
You can follow Agness and Cez on:
Facebook: https://www.facebook.com/etramping/
Twitter: https://twitter.com/Agnesstramp
Instagram: https://www.instagram.com/etramping/
YouTube: https://www.youtube.com/user/eTramping
Pepo channel: https://pepo.com/etramping