The monthly series "Travel Blogger Interviews" continues with Jen Seligmann, from The Trusted Traveler. Jen was born and raised in beautiful Sydney, Australia, where she currently lives with her husband, Mick. She works full time in administration to help pay the bills and fund her shoe collection, but most of all, to fulfill her need to one day visit every corner of the world.
Together with Mick, Jen visited over 100 cities, towns and regions in Europe, Asia, Australia, New Zealand and USA. This list is growing fast as she tries to discover something new, whether it is in her own backyard or in a faraway land, using her 20 days annual leave, weekends and public holidays to the max.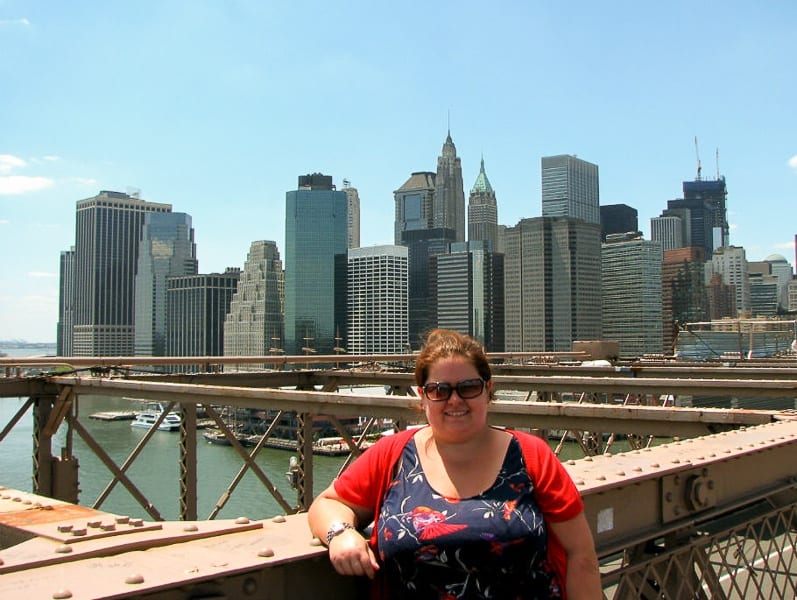 1. What is your blog about and how did you start blogging?
The Trusted Traveller is all about travel planning and inspiration. Its purpose is to help others get the most out of their travels and inspire them to get out there and see the world. I started blogging at the beginning of 2014 after six months of brain storming and planning. I wanted it to be not only an outlet for all of the travel knowledge I have rattling around in my head, but also as a source of inspiration for others.
2. Do you find it more time consuming to write or to keep up with the social media?
That's a tough one for me. I think it's 50/50 for right now. Most of my posts a more informative rather than story telling so there is a lot of research that goes into them and they tend to be longer in format. So this whole process takes time. On the other hand, social media does take up a lot of my time as well. I use a few helpful tools to do some of my social media but to me platforms like Facebook, Twitter and Instagram really require you to be interactive with your followers. All I can say is thank goodness for my daily work commute and my smart phone!
3. Other than blogging, what interests you?
Obviously I love to travel too. I try to get away at least every six weeks whether it be for a few days or a few weeks. I take one big trip each year and lots of smaller ones too. Apart from travel I love shopping, going to see musicals and theatre and trying out new restaurants and cuisines.
4. How do you measure success as a blogger?
Growth. I'm an obsessive stat checker but when it comes down to it I'm over the moon if I had one more person than last month check out my blog. As long as I am consistently growing and learning then I'm happy.
5. What is the most unusual thing that you have ever eaten?
That would have to be the fish head I ate in Japan. I'm not a huge fish eater but one night we sat down to a banquet meal in a traditional Ryoken and the main dish was a fish head, eye ball and all. It was in a sticky sweet sauce and was actually really delicious. I didn't however eat the eyeball but my husband did and said it was odd.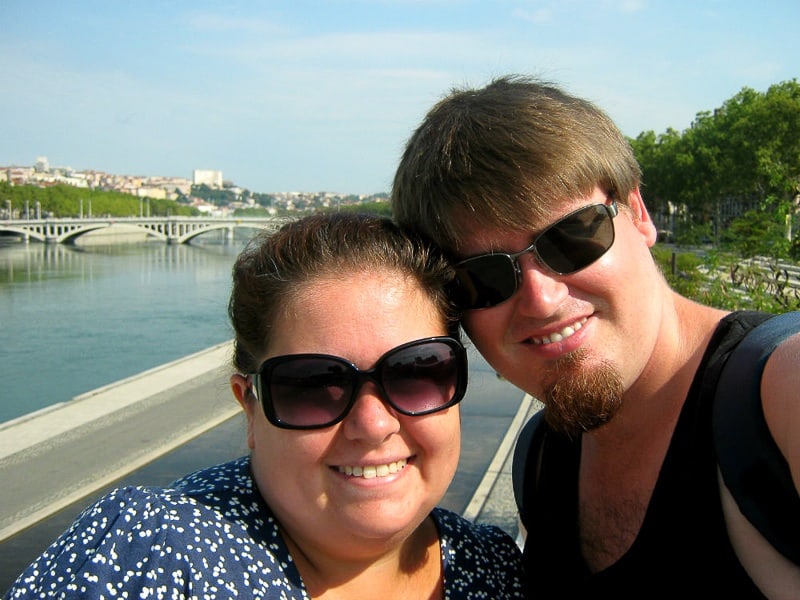 6. Do you have a roll model as a blogger, someone that you admire and hold in high esteem?
Amanda, from A Dangerous Business, has been one of my favourite bloggers since well before the idea of blogging ever occurred to me. I watched her go from being a part time blogger to making it her full time career. She has always done what she feels is right for her and not conformed to what the blogging world says is the right way to do things. A Dangerous Business is not just a really informative blog, its entertaining and fun to read. If I end up being half as successful as she has become then I'll be happy.
7. If you had a limited budget for a trip, would you rather spend it on a high-end hotel or use it for shopping, restaurants, etc.?
Really tough question! I love nice hotels, shopping and restaurants all equally but if I had to pick it would probably be the high-end hotel. I travel mostly as a backpacker, staying in hostels but every once in a while, usually at the end of a long trip or for a short getaway, I love staying somewhere nice with a super comfy bed and luxurious shower.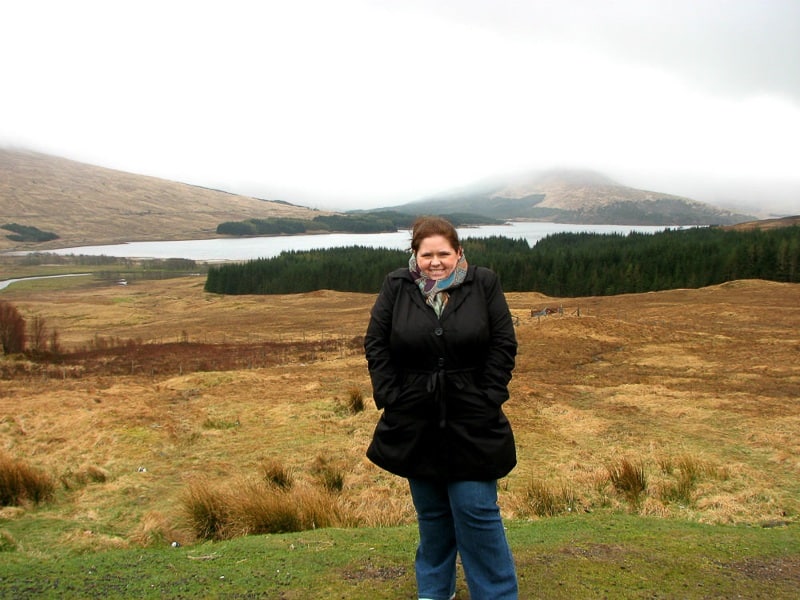 8. What is the one thing that is too large or impractical to travel with that you wish you could take with you when you travel?
My couch! It's the first thing I miss on long trips and the first thing I do is sit on it as soon as I get home. Hostels rarely have a comfy couch you can just curl up on for a few hours and watch some trashy TV or read a book, so this is a big comfort for me.
9. Are there any countries that you would never consider visiting and why?
No, not really. I'd love to one day visit every country in the world. Obviously there are a few that are less desirable to me but I'd still love to experience them someday and you never know, they could just end up being my favorites.
10. What is your biggest passion?
Travel! I live it, work it, dream it and am constantly planning it. I honestly don't know what I did with my life before I discovered how amazing it is to discover new places all over the world, meet incredible and friendly people and taste foods from corners of the world I never imagined. I know for certain that it is something I will be doing for as long as I live!
You can follow Jen Seligmann on:
Website: http://thetrustedtraveller.com
Facebook: https://www.facebook.com/TheTrustedTraveller
Twitter: https://twitter.com/TrustTraveller
Instagram: http://instagram.com/thetrustedtraveller
Pinterest: http://www.pinterest.com/trustedtravel/