Oxnard in the New Millennium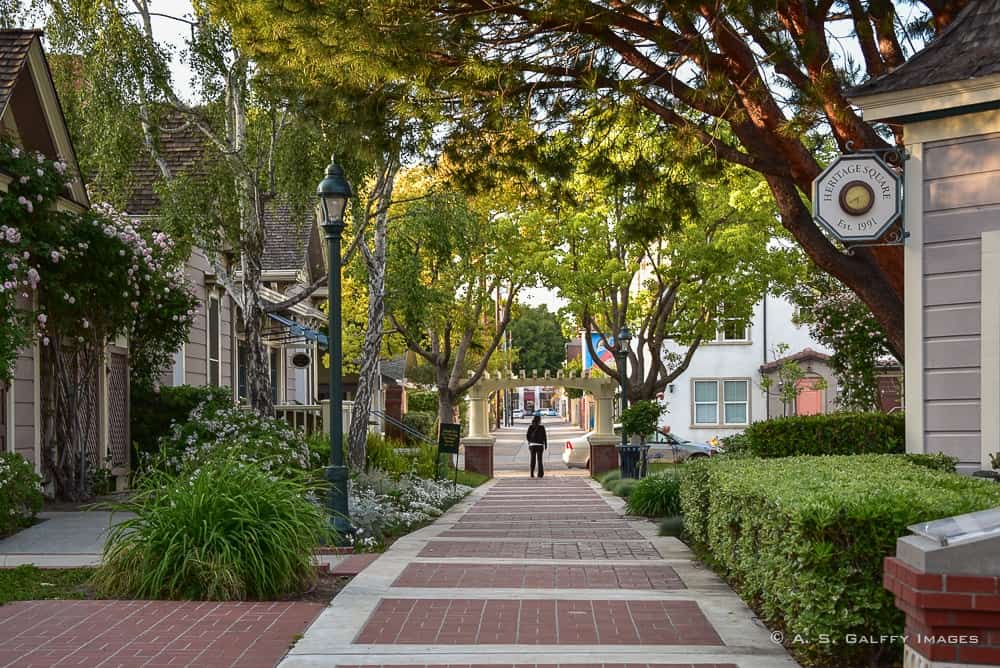 Located along the coast of Southern California, approximately 30 miles west of the Los Angeles city limits, Oxnard is fast becoming a popular destination for people who enjoy California beach vacations.
A Brief History of Oxnard
Inhabited first by the Chumash Indians, the region was later claimed for Spain by the Portuguese explorer Juan Rodriguez Cabrillo. During the mission period, the Spaniards established here the Mission of San Buenaventura. Around the 1850s the area was settled by American farmers, who began cultivating barley and beets. Shortly after the 1896 beet campaign, Henry Oxnard, who operated a successful sugar beet factory with his three brothers in Chino, California, decided to build a two-million dollar factory here, creating this way the conditions for a new town to emerge. Ironically the Oxnard brothers never lived in their namesake city, and they sold both the Chino and the giant red-brick Oxnard factory with its landmark twin smokestacks in 1899 for nearly four-million dollars. Oxnard was incorporated as a California city on June 30,1903.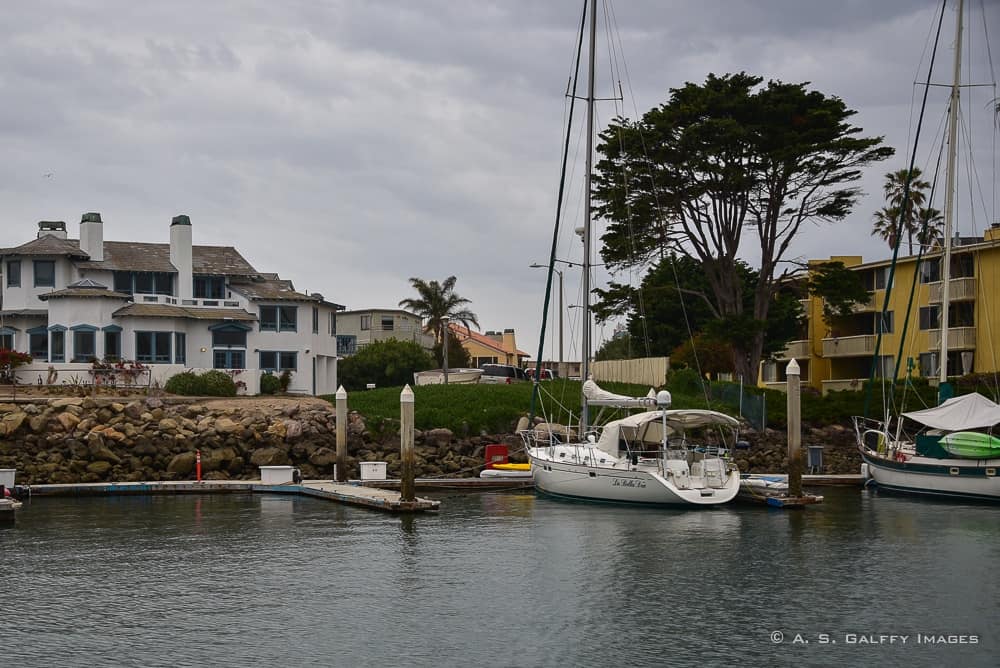 Oxnard Today
The small community of Oxnard is not the first thing that comes to mind when you think about the fabulous resorts on the California coast. But while the city is not famous for its high-end shopping or classy restaurants, the beach front properties in Oxnard are a lot more affordable than that of its more famous neighbors, like Malibu or Santa Barbara. That's why, over the past few years, many Los Angeles-based executives in search of second homes and summer rentals on the coast began flocking to Oxnard and its beautiful white beaches.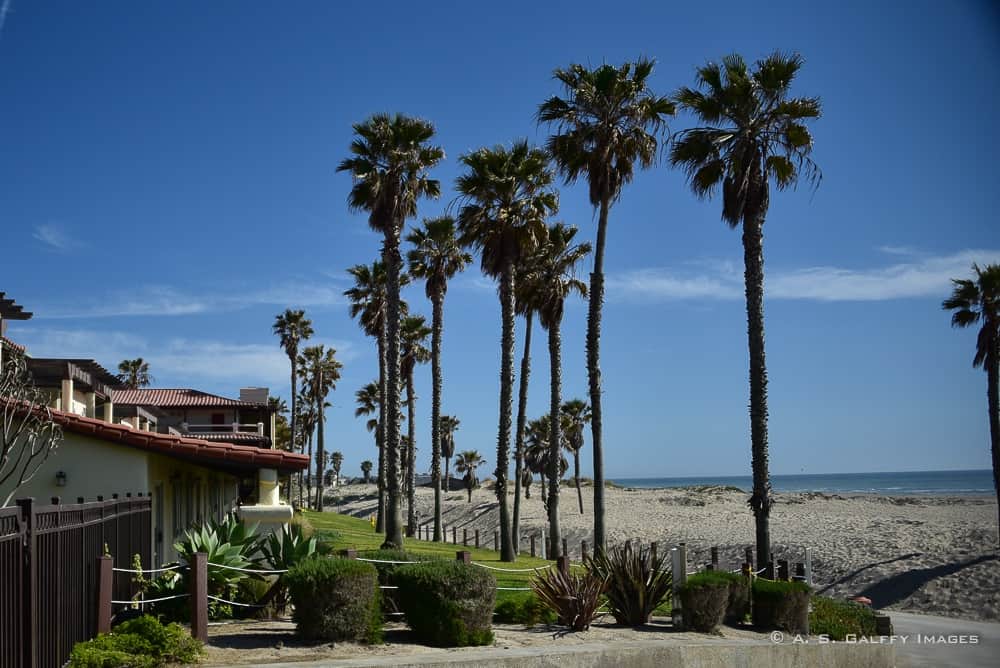 Today Oxnard  is the 7th richest city in America, claiming that about 10% of its population is among the top 5% of the country's wealthiest citizens. Its more than 20 miles of coastline, with some renowned spots like Hollywood Beach, mandalay State Beach, attract thousand of beach lovers in search of nice, affordable rentals.
Oxnard may not have the glitz of Malibu or the excitement of Santa Barbara, but don't count it out. You may be surprised to come across some celebrities here. In fact the city was a celebrity escape for a long time, when names like Charlie Chaplin and John Wayne used to be on the visitors' list and Sonny and Cher built their beach house here.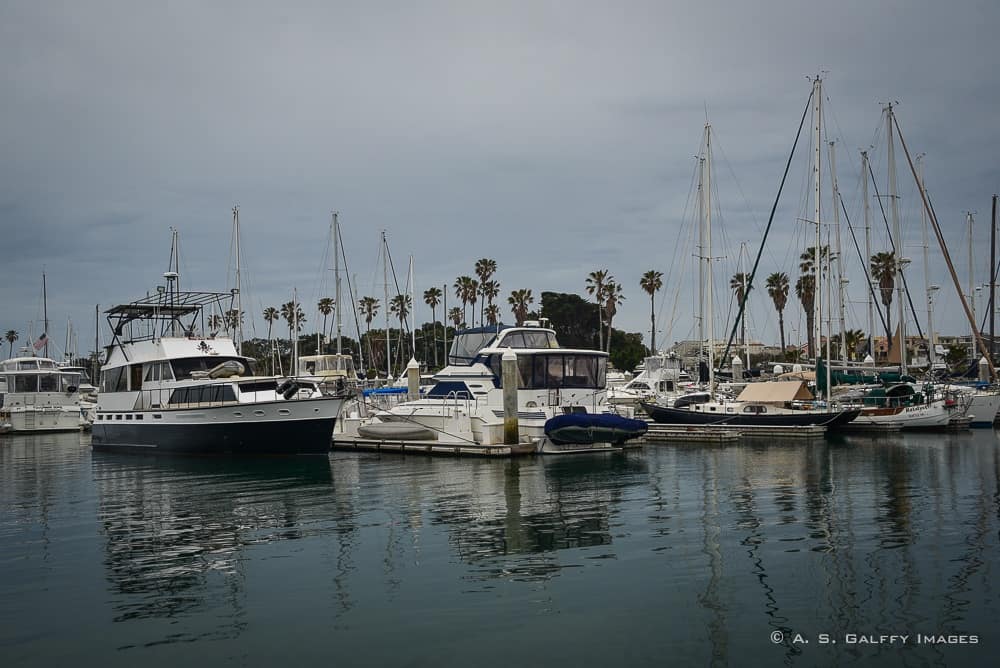 Attractions in Oxnard
Wine Tasting
If you are a wine lover, Oxnard won't disappoint you. The town's historic Heritage Square is the perfect place to sample exquisite wines in a 1902 Victorian building at Rancho Centavo Cellars.Also, the Herzog Wine Cellars have the country's largest collection of kosher wines. You can also enjoy a gourmet meal at the adjoining restaurant –Tierra Sur– a top-rated ZAGAT favorite and also kosher, with a great menu that only uses fresh ingredients from local farm­ers.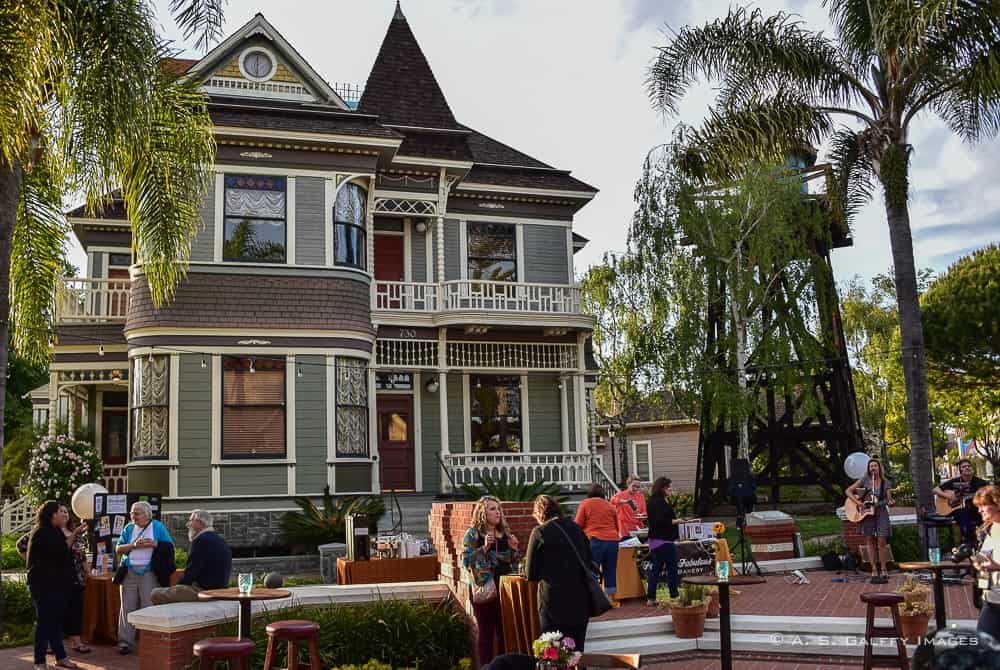 California Strawberry Festival
Oxnard is California's largest strawberry producer, supplying about one-third of the State's annual strawberry production. Each year city hosts the California Strawberry Festival, featuring vendors as well as food items based on the fruit such as strawberry cake, strawberry pizza, strawberry sundaes, and even strawberry champagne.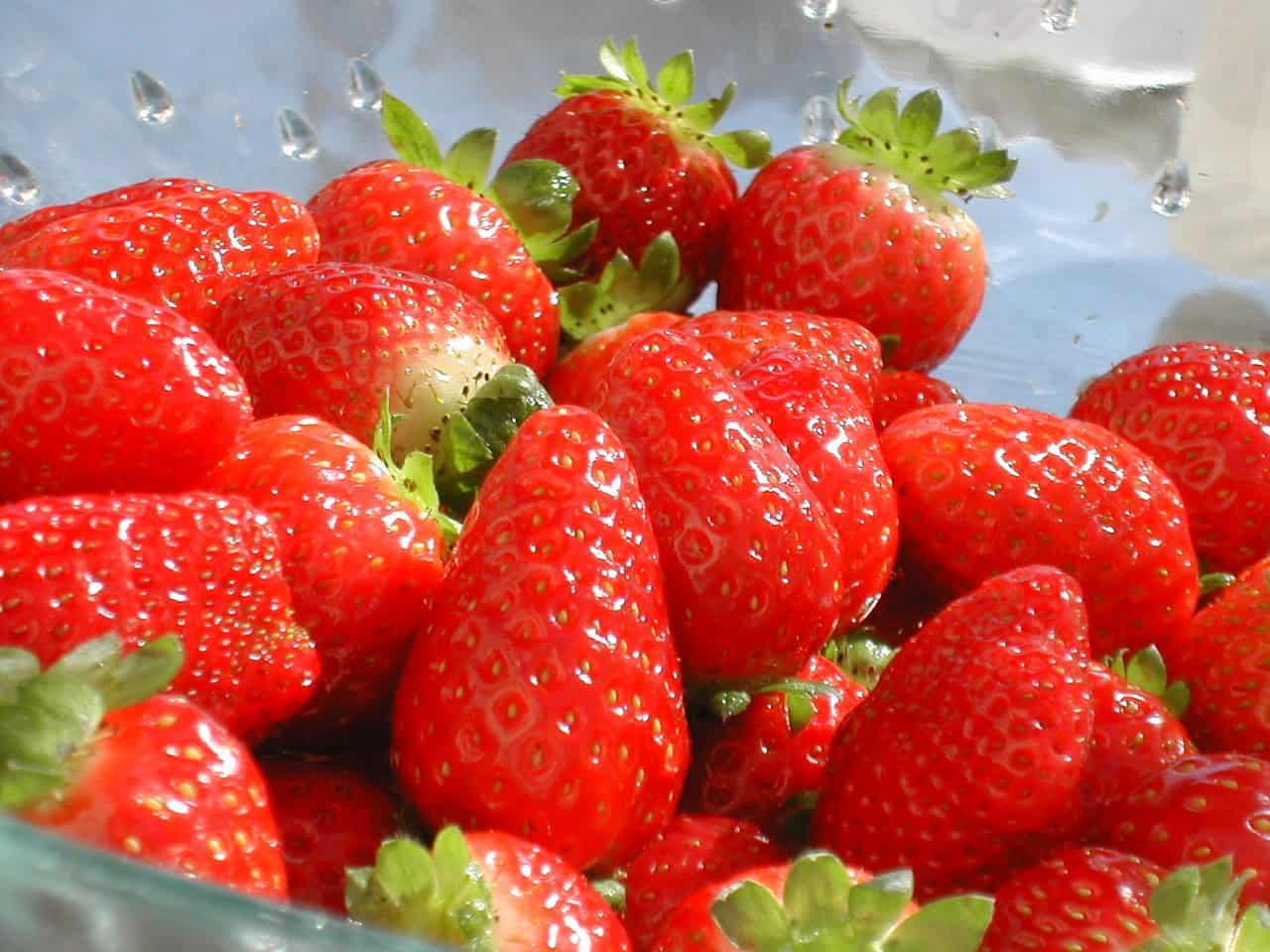 Beach Activities
From sunbathing, swimming and beach volleyball to rollerblading, biking and walking, you can do almost anything on the beautiful, uncrowded beaches of Oxnard. And if you are a beach lover, resorts like Mandalay Beach Hotel & Resort will keep you close to the water 24/7, while offering lots of amenities and an excellent comfort.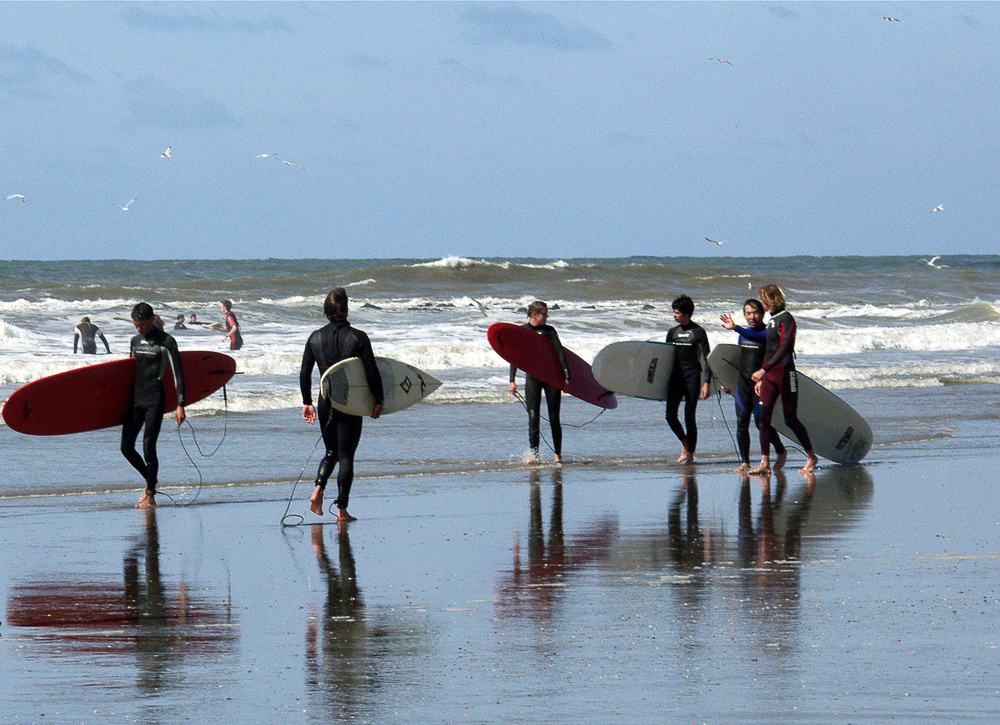 Channel Islands National Park
Oxnard most renowned attraction is the Channel Islands Marine Sanctuary and National Park, close to the mainland yet worlds apart. Just a short boat ride away from Oxnard, the park harbors thousands of species of plants and animals, some of which are unique for this area and can be found nowhere else in the world. Two of the islands in the park, Anacapa and Santa Barbara, have been designated a national monument and a refuge for nesting seabirds, seals, sea lions and other marine animals. Each island is unique and worth visiting. There are day trips to the Channel Islands, or overnight camping is available year round on all five islands for those more adventurous.