Parador de Carmona: a Fortress as Your Home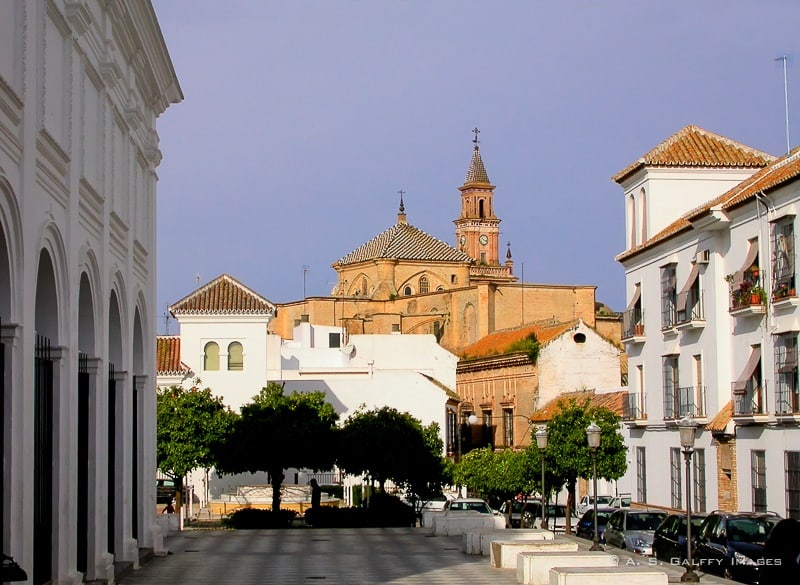 Last updated: August, 2018
After visiting Toledo I thought nothing would impress me more in Spain. But I was wrong. Visiting some of Spain's Paradores was quite an experience. What is a Parador? Mainly found in Spain and Portugal, Paradores are luxury hotels located in historic buildings such as fortresses, monasteries, or castles. This profitable state-run enterprise was founded in 1928 by King Alfonso XIII, as a means to promote tourism in Spain. Since then, Spain has turned many of its historic buildings into government owned Paradores. Because of the nature of Paradores, the styles are very unique and change from city to city. But what doesn't change is the is the reasonable price, which makes this chain of hotels a very desirable one.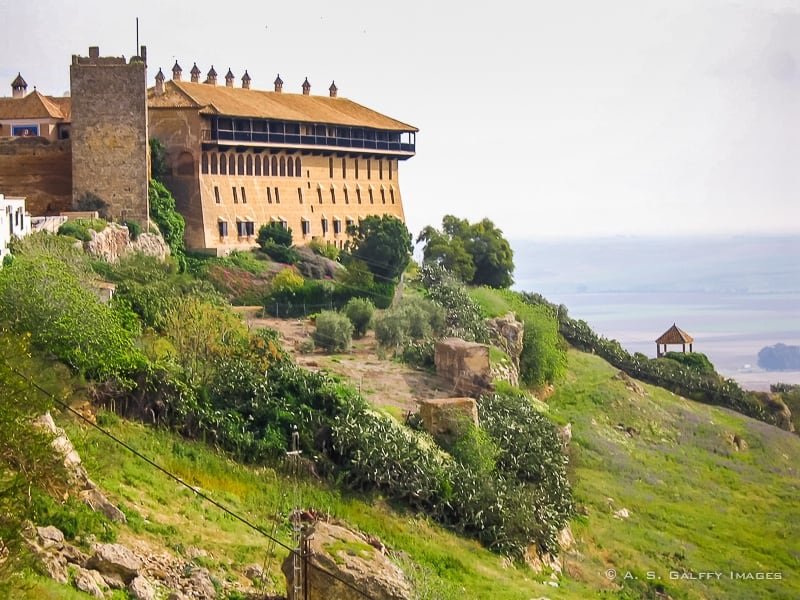 The Parador de Carmona is a 4-star hotel located in a 14th century Arab fortress that dominates the Andalusian landscape, just a short distance from Seville. The magnificent location enjoys the beauty and tranquility of the countryside around the Corbones river.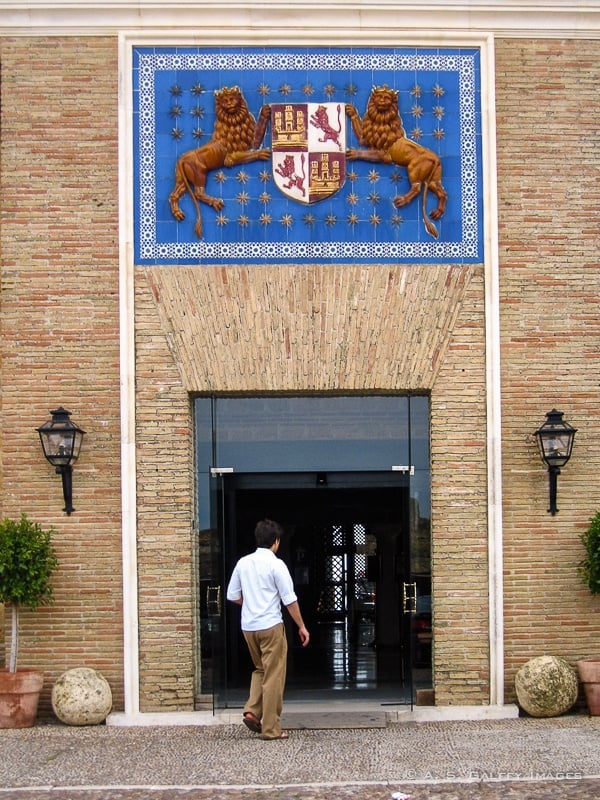 Shortly after driving through its impressive entrance, you realize that this place is like a museum waiting to be discovered. There is charm in every corner and the decor seems to invite you to relax.
If you like history and if you ever wondered how would it feel to live in a castle, you will be thrilled to stay in this hotel. If these walls could talk, what a story they would tell! They would speak of the sound of the clashing swords and the blood of the countless men who died in the name of the Cross. They would reveal secrets of the many civilizations that lived here throughout the centuries. If these walls could talk, they would tell stories about the dreams and struggles of so many people.
The hotel features a Moorish style patio with a huge fountain in the middle, brick archways with columns and a blue tiled floor. The courtyard is surrounded by pleasant lounges.The halls have beautifully decorated ceilings, and the spacious rooms have balconies overlooking the river and the plains of Seville. The on-site restaurant is one of the most beautiful of all Paradores Restaurants. The dining room is located in the former refectory, a charming room with high vaulted ceilings, wooden beams, and tall windows.
There is also an outdoor pool easily accessible down a long flight of stairs, a rooftop terrace where you can watch the sunset and a garden. The historical downtown is just a short 10-minute walk down picturesque cobblestone streets. There you can visit the San Pedro Church and Carmona Necropolis, an excellent archeological site that dates back to Roman times.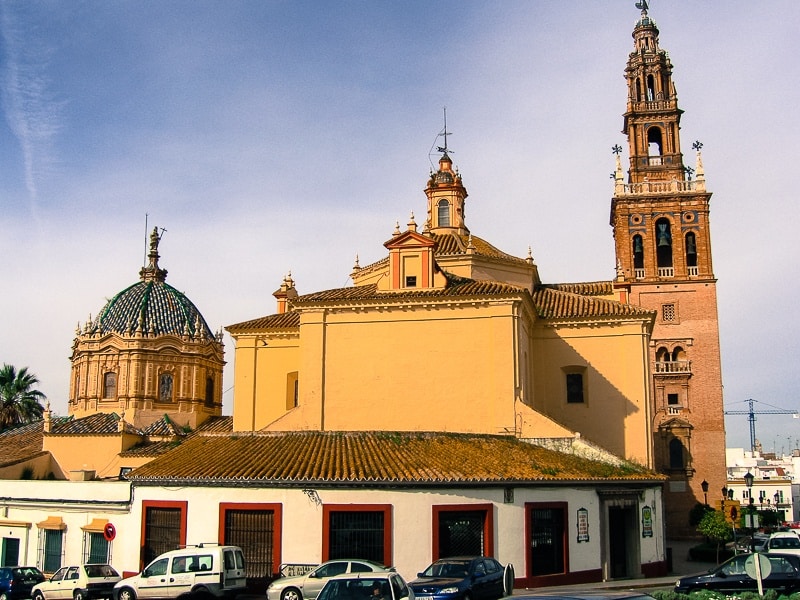 The Parador is approximately 30 km to Seville. The town of Carmona has a fascinating history and is considered today one of Spain's National Monuments.