Living With the Sinagua: The Walnut Canyon Cliff Dwellings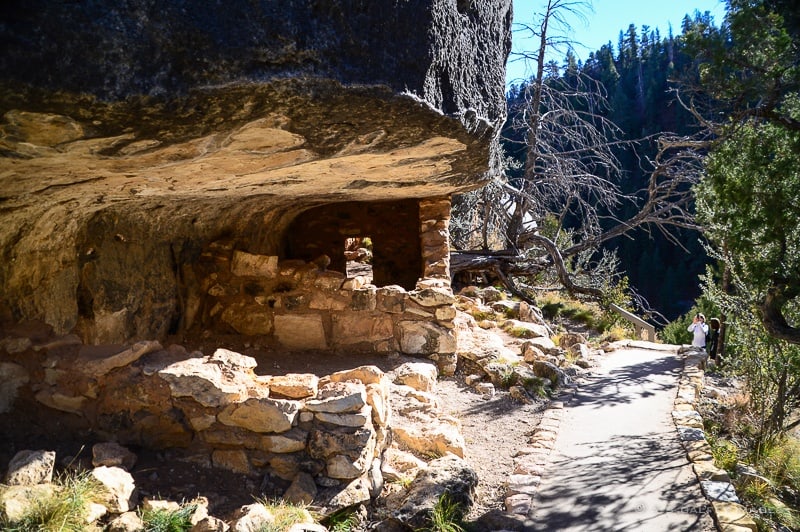 Last updated: December, 2017
Arizona is home to many spectacular ruins, some of which are incredibly well preserved. About 10 miles away from Flagstaff , on the Walnut Canyon rim, lies one of the most amazing Indian ruins – The Walnut Canyon National Monument (also known as the Walnut Canyon Cliff Dwellings.) This beautiful collection of single-story cliff dwellings was built at an elevation of 6,700 feet (2,100 meters) on the wall of the canyon.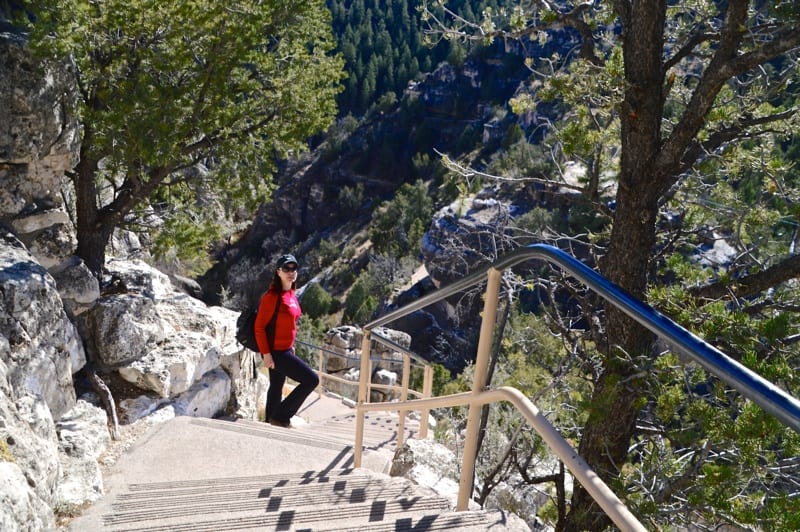 Much like the Grad Canyon, Walnut Canyon was formed by millions of years of water running and carving its way through steep passes. The canyon is covered with pine forests and spreads over an area of 3,600 acres. Walnut Creek flows down the canyon floor, creating a good environment agriculture. The vertical cliffs of the canyon have been home to the Sinagua, a pre-Columbian Indian tribe that lived here between 1100 – 1250 A.D.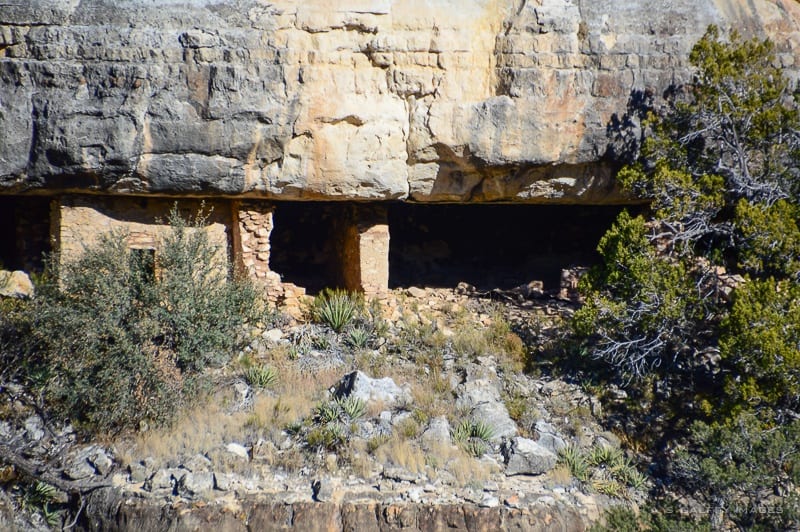 Standing atop the high cliffs at the observation point and gazing down its vertical walls, I was trying to imagine what life must have been like for the ancient Sinagua that once called these cliff dwellings home. An astounding geological formation, the canyon itself is a strange display of shapes.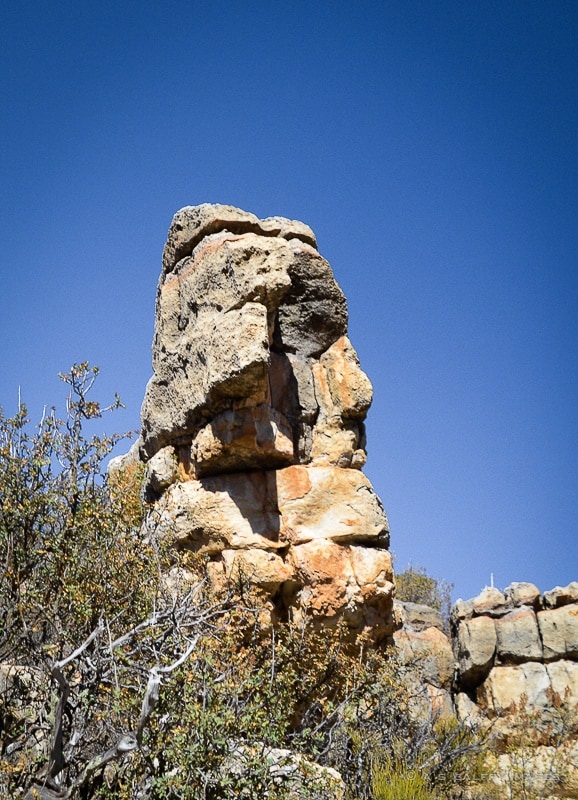 Some of them resemble so much a human body that it's hard to believe they have been sculpted by the water and wind.
Because of the relatively flat terrain, the Sinagua grew crops along the walls of the canyon. Like all the other Indian ruins in the area, the cliff dwellings at Walnut Canyon have been abandoned 800 years ago for reasons that remain a mystery to us today.
If you don't want to hike down into the canyon to see the cliff dwellings, you can enjoy a self-guided rim tour along the upper edge. You can enjoy beautiful pine forests and some scenic overlooks of the ruins.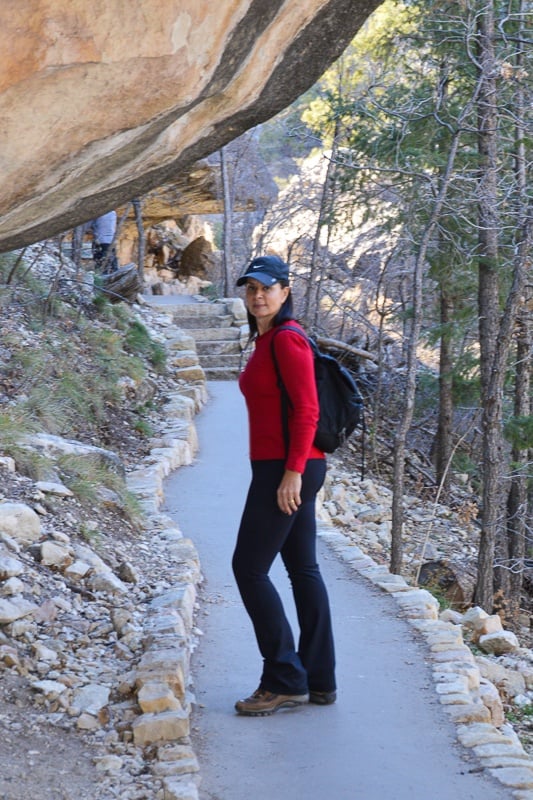 But if you want to see the cliff dwellings up close, you have to opt for the more strenuous walk on the Island Trail. The hike descends more than 185 vertical feet and is only one mile round-trip.
You climb back out of the canyon the same way you came. The trail is paved with several sets of stairs which make the ascend and descent possible, but this hike can be difficult due to the 7,000 foot elevation. The advantage of walking the Island Trail is that you'll get an up close views of 25 cliff dwellings along the route, with even more located just a glance away, across the canyon.