The Weekly Postcard: The Food Scene at Mercato Centrale in Florence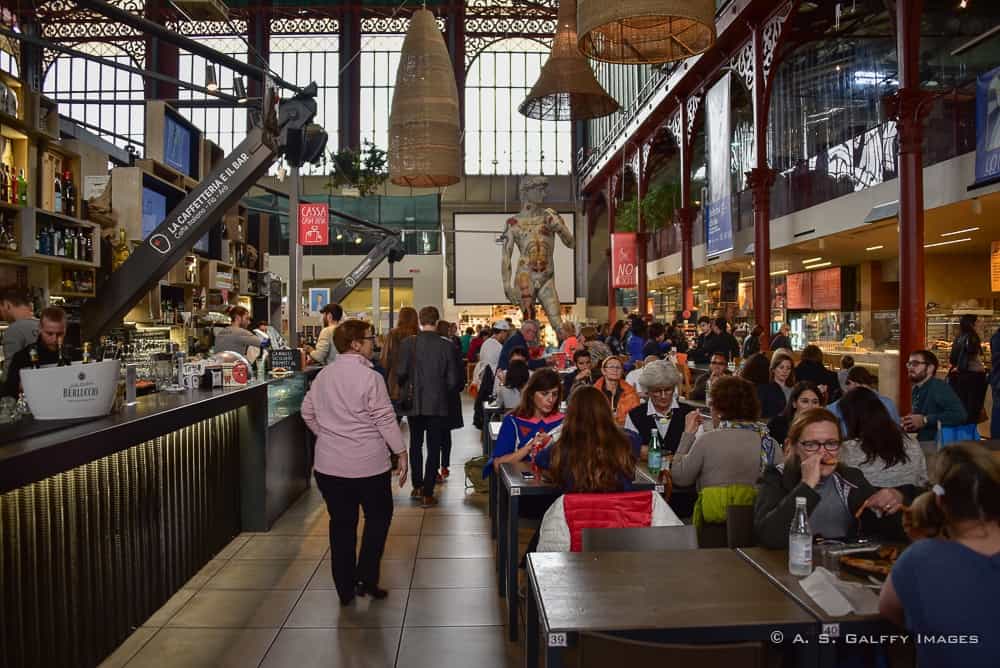 Visitors of Florence have always been attracted to the colorful neighborhood of San Lorenzo. Its open-air market packed with stalls selling crafts, leather goods and souvenir T-shirts is always fun to browse. But more attractive than the outdoor market of San Lorenzo is the bustling indoor Mercato Centrale (the Central Market), just adjacent to the souvenir shops. Here you will find decadent pickled olives, the freshest fruits and veggies, and an enormous assortment of cheeses and breads, olive oils, vinegar, wines, meats, and everything else in between.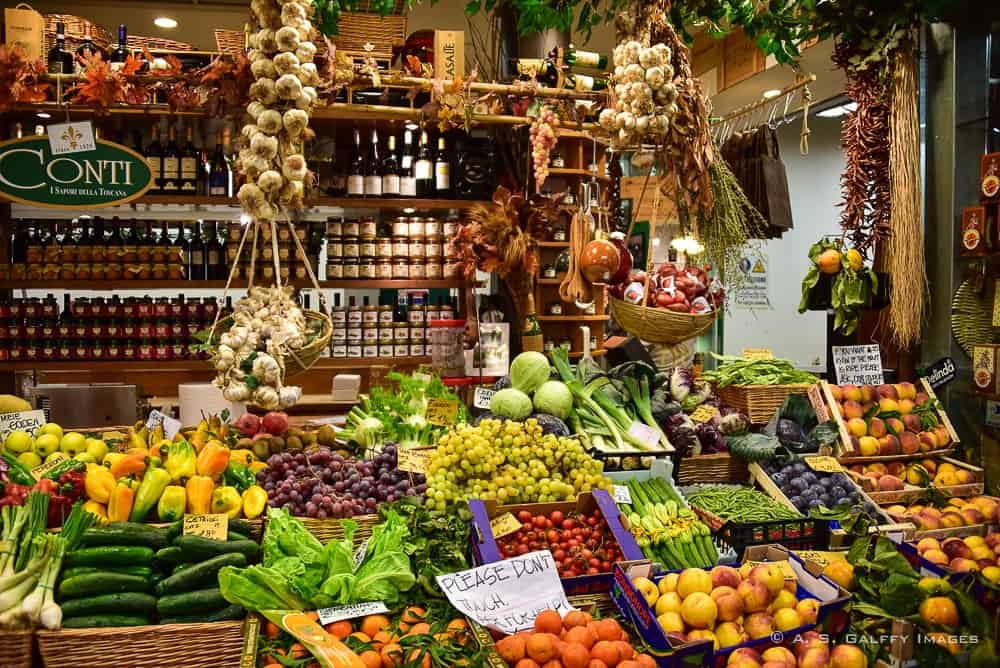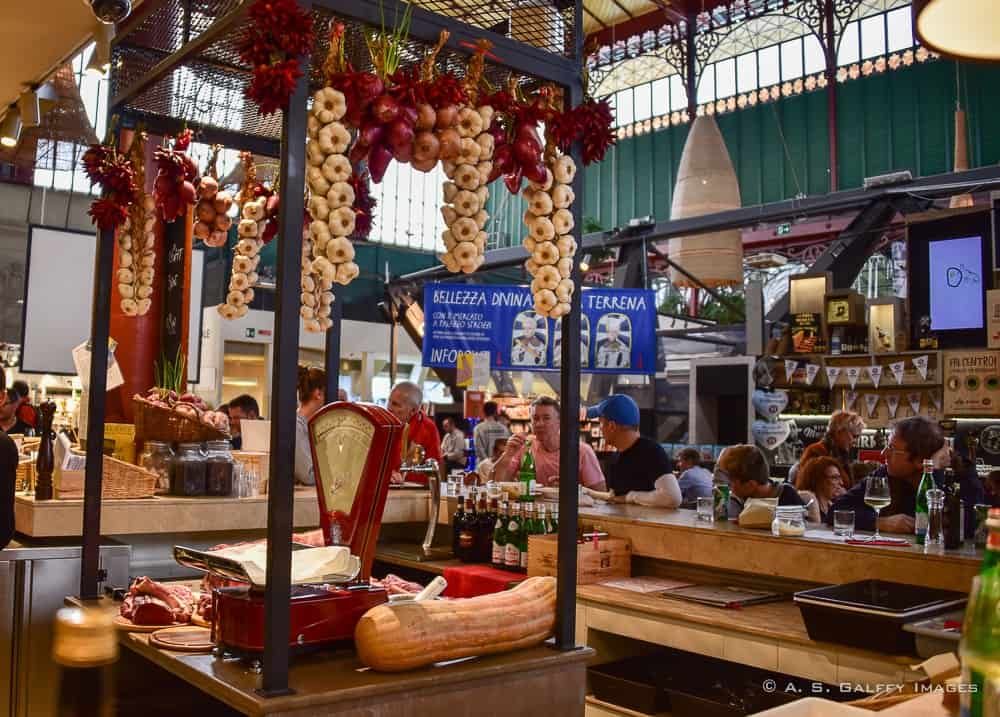 But the two story cast-iron building dating back to 1874 wasn't always what it is today. While the ground floor has always been home to butchers and fruits and vegetables vendors, the place where the Florentines bought their food, the upper floor laid empty and abandoned for very many years.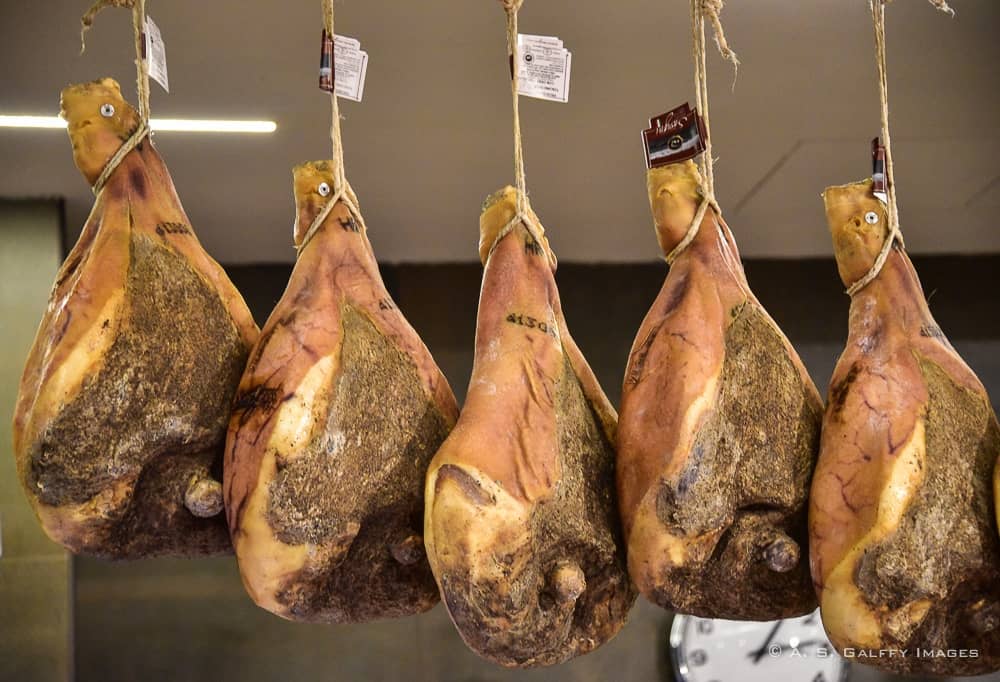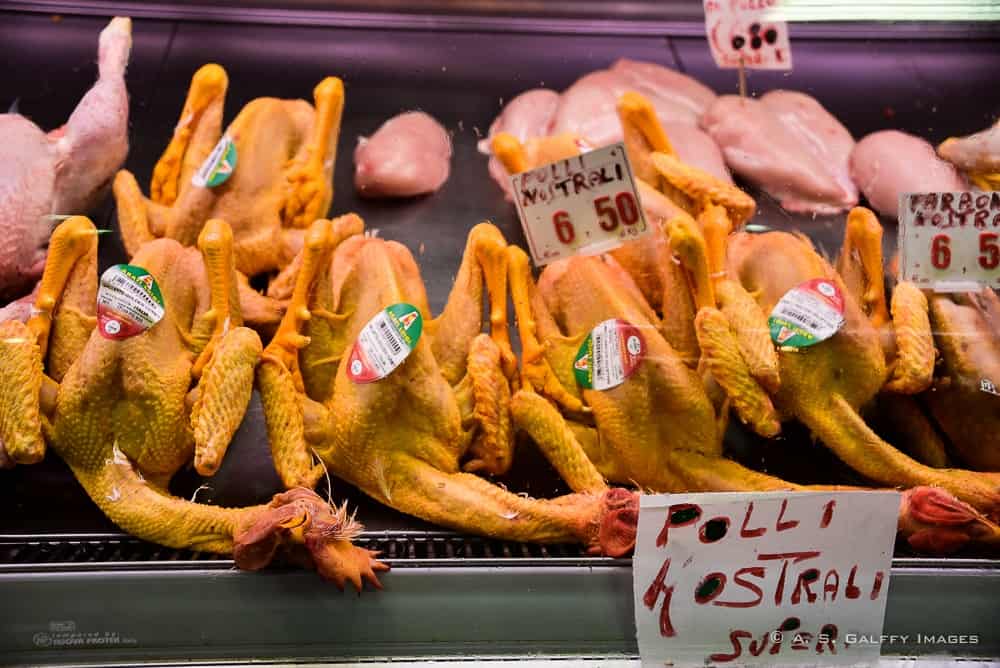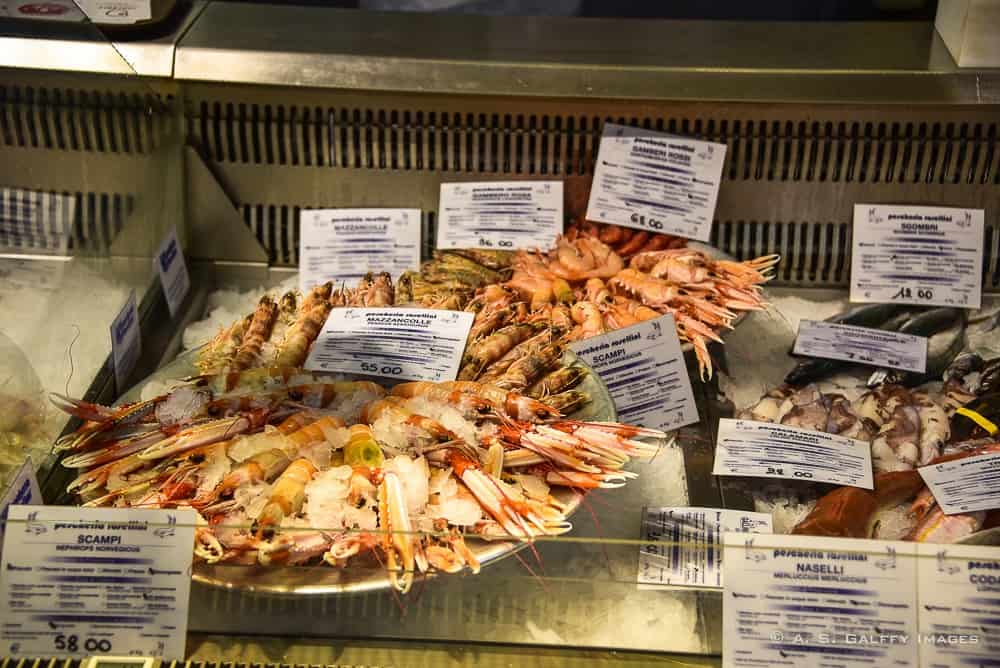 In 2014 restaurateur Umberto Montano launched a project that would give Florence back one of its historic locations: the first floor of the Mercato Centrale. The major makeover was intended to turn the area of San Lorenzo into a more attractive place for tourists.The first floor has been completely redesigned and turned into an unmissable food destination. If you haven't visited Florence since April 2014, you most likely missed a great place to enjoy the local Italian cuisine.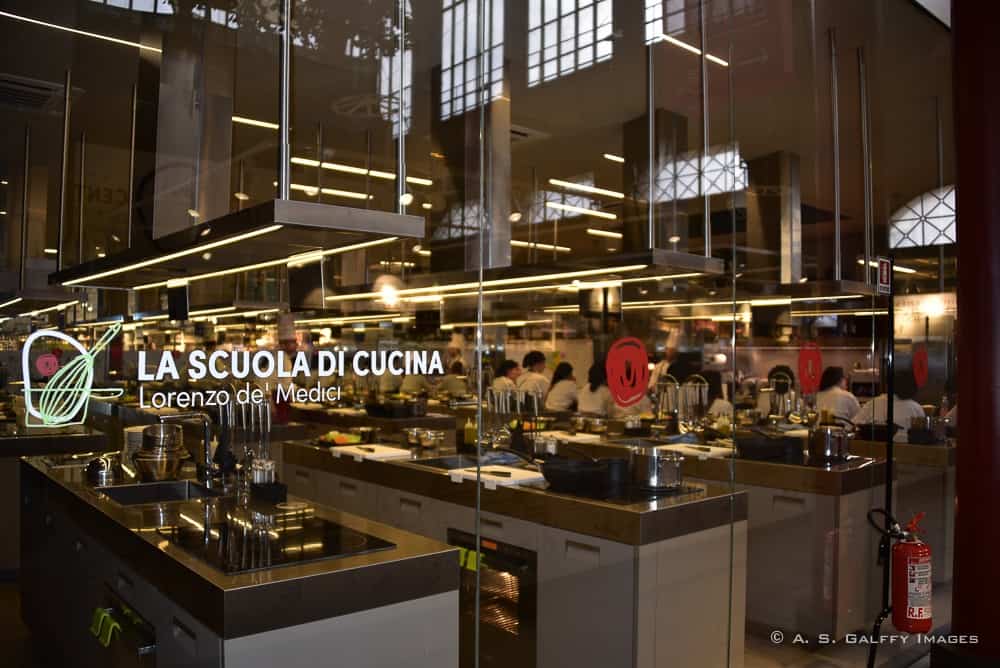 The large floor has been broken down into section with defined cooking areas built for the region's top cooks and producers. The central area is occupied by a bar and coffee machines and is adorned with a colorful and kicky replica of Michelangelo's statue of David. The seating area is huge, with over 500 seats available where you can enjoy your food. The atmosphere is very relaxed.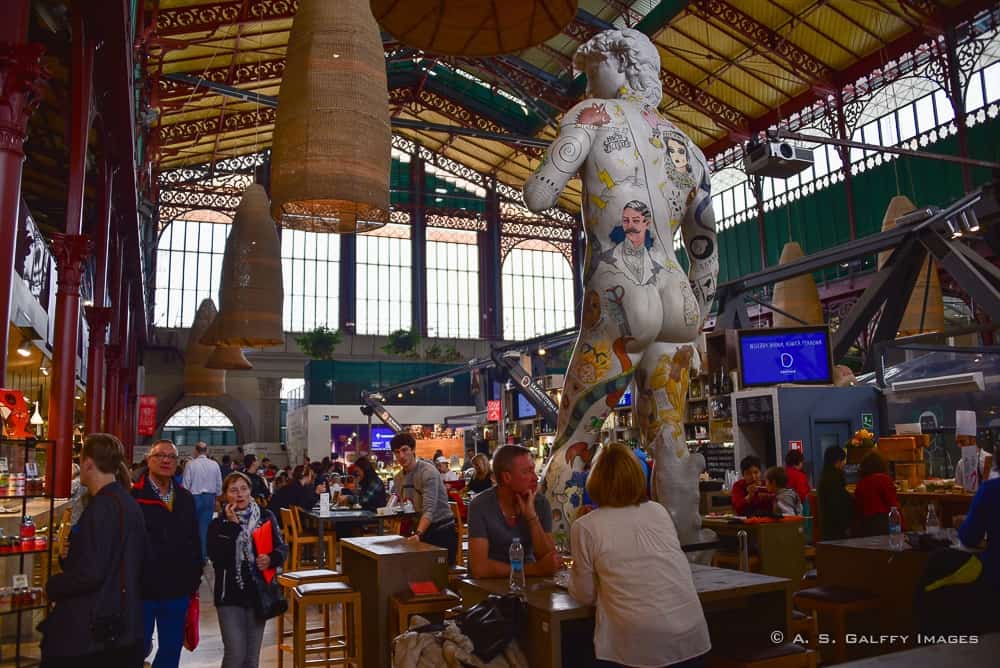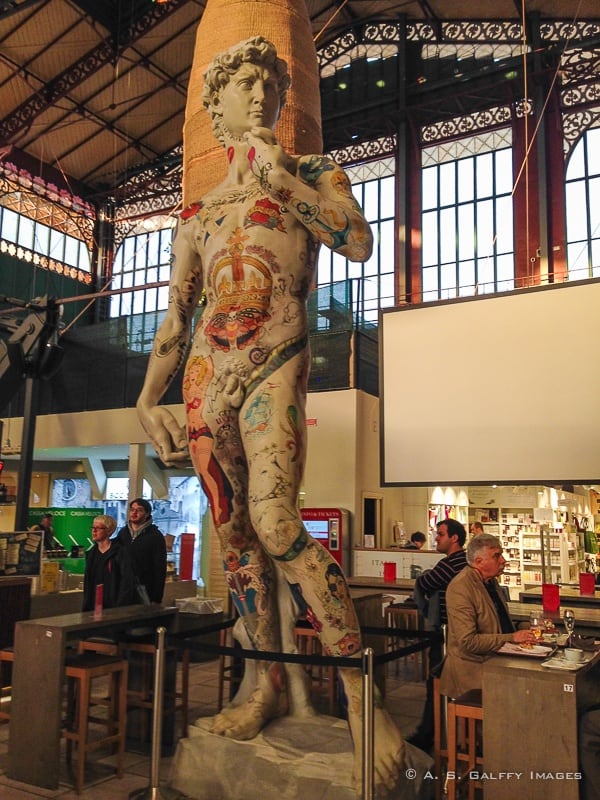 It's very easy to wander around and take your pick from the many food stands that abound with creamy ravioli, freshly baked lasagna, Veal á la Florentine, southern style pizza and hand rolled gnocchi. The food options are absolutely amazing. From fresh fish and meats, to bread and patisserie products, cheeses, and gelato, you can immerse yourself in food here.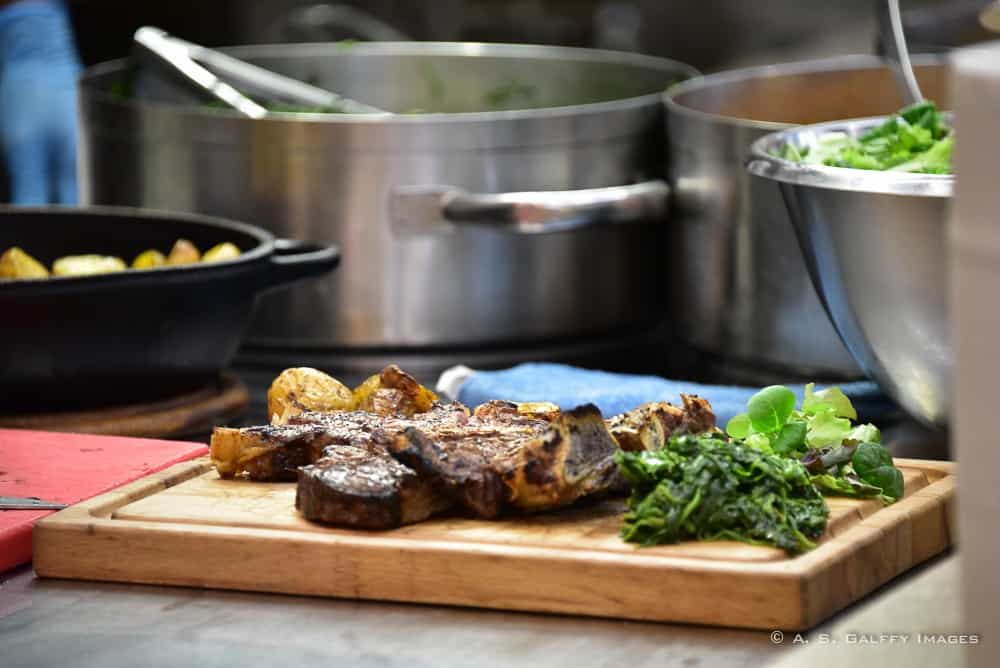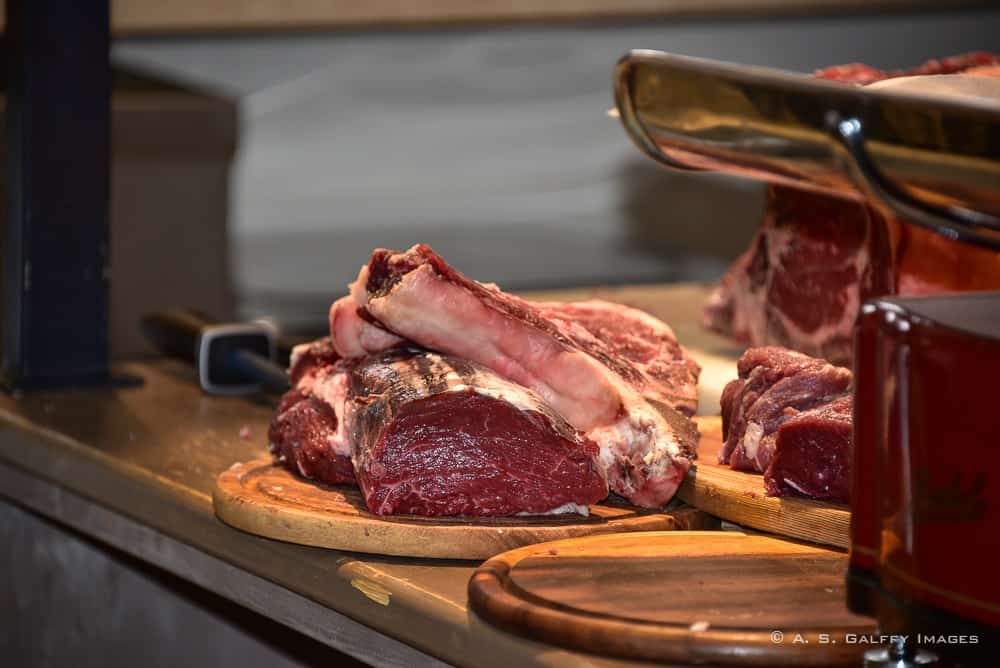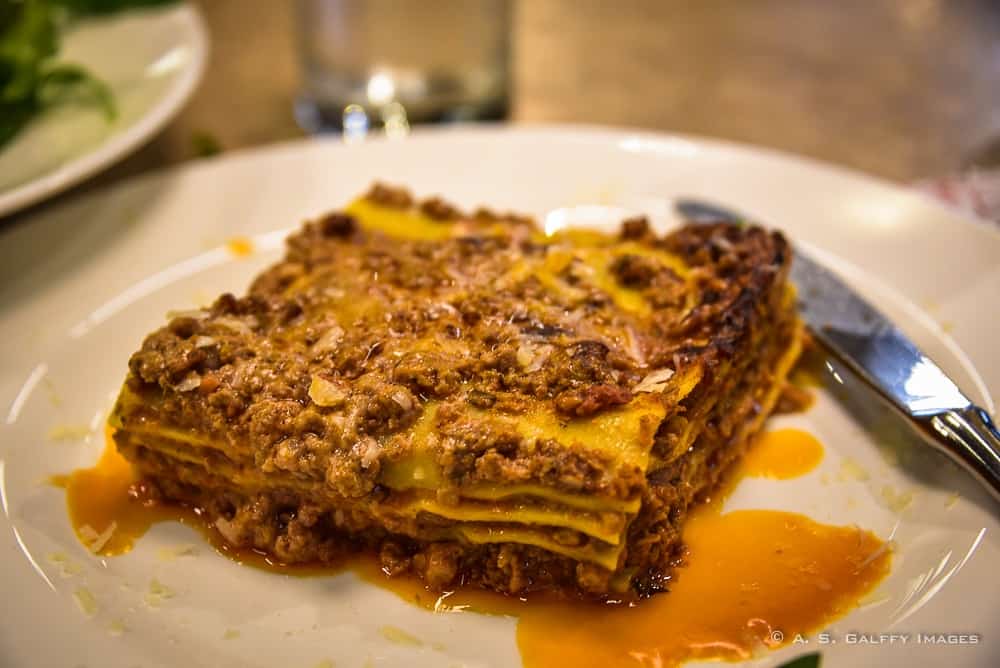 Since its makeover, Mercado Centrale became more than just an eating place. It became a cultural experience, an agora of cuisine. A place of concurrence, where people of different backgrounds can find something in common. A total and compete foodies paradise that shouldn't be missed.