I was in Târgu Mures a little more than a week ago. It was a brief and not exactly joyful trip this time – a funeral. Târgu Mures is a place that I have some family ties to, but that's not the only reason I enjoy visiting it.
Like its sister towns Sibiu and Sighisoara, Târgu Mures is one of Transylvania's charming cities that still maintains its unique medieval character. The city has a great geographical position, spreading in the Transylvanian Plane between Mures Valley and Niraj Valley. The old part of the city sits on a high plateau, about 1,500 feet above the sea level.
Until 2002 Târgu Mures (Marosvásárhely in Hun­garianan) was the largest urban Hungarian community in Romania. But during Ceausescu's regime it became a "closed city", where all ethnic groups other than Romanians were forbidden to settle, in an effort to dilute the Hungarian population. Although today the Hungarians are only 48% of the total population, the city is officially bilingual and both Romanian and Hungarian languages are used in public. Târgu Mures is an important cultural and educational center that gets the best of both cultures.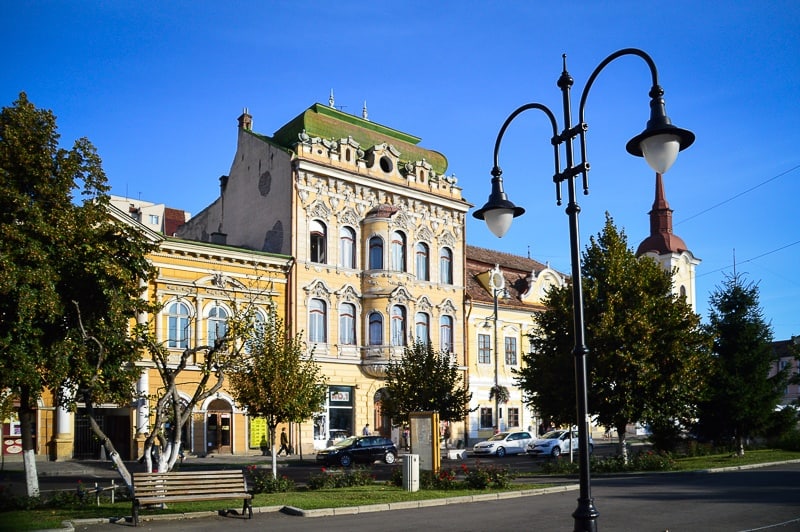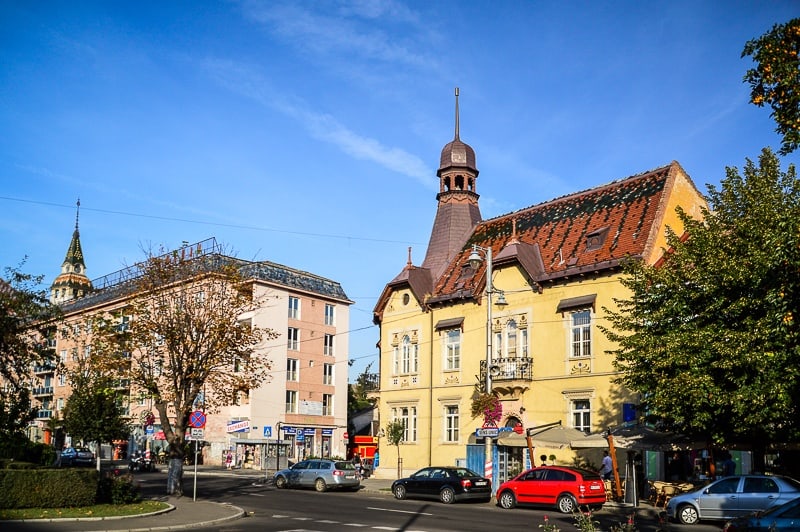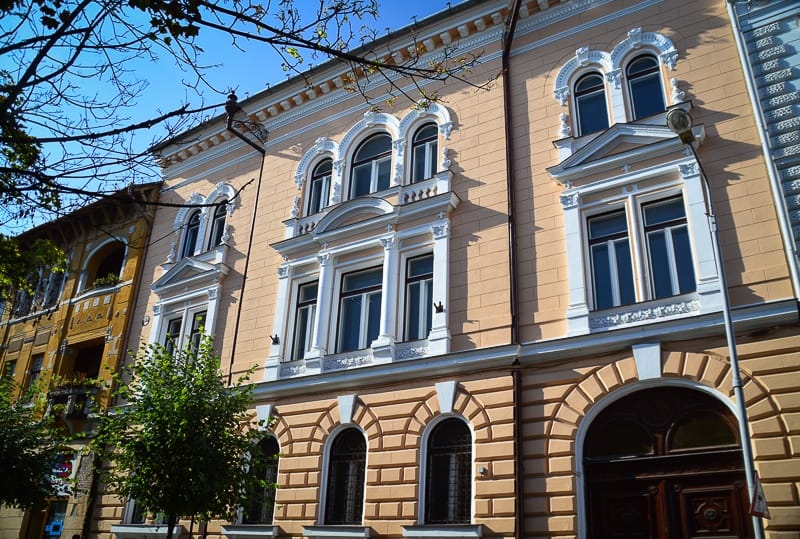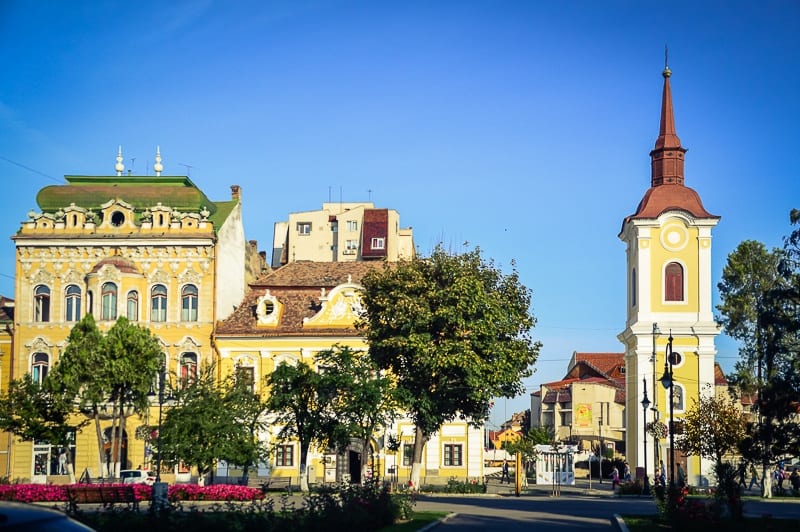 In the city center you can see two of the most beautiful buildings in town: the Palace of Culture, home of the philharmonic orchestra, and the Prefecture Palace, both dating back to the beginning of the 20th century.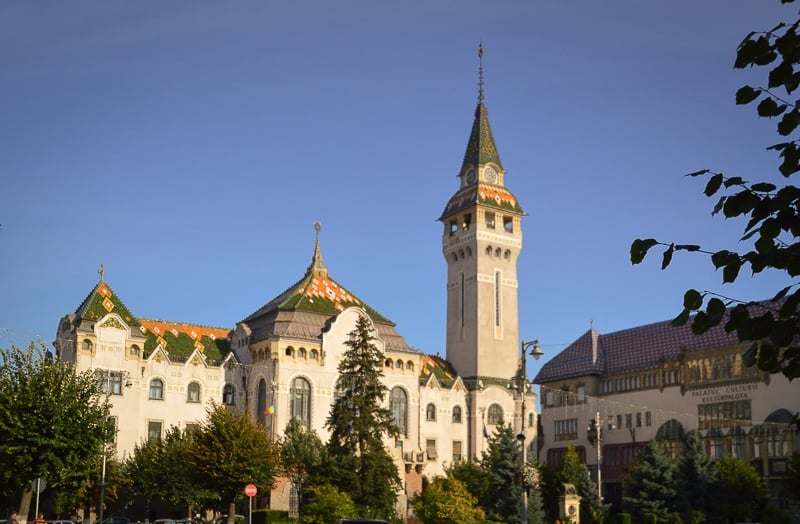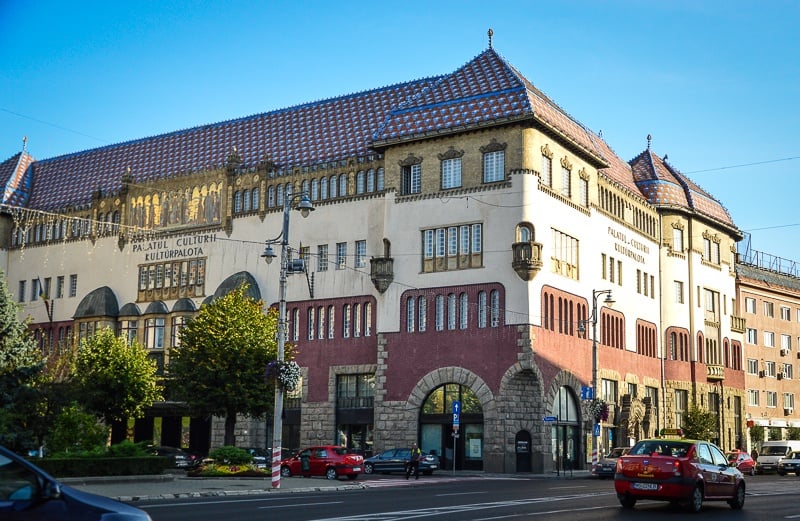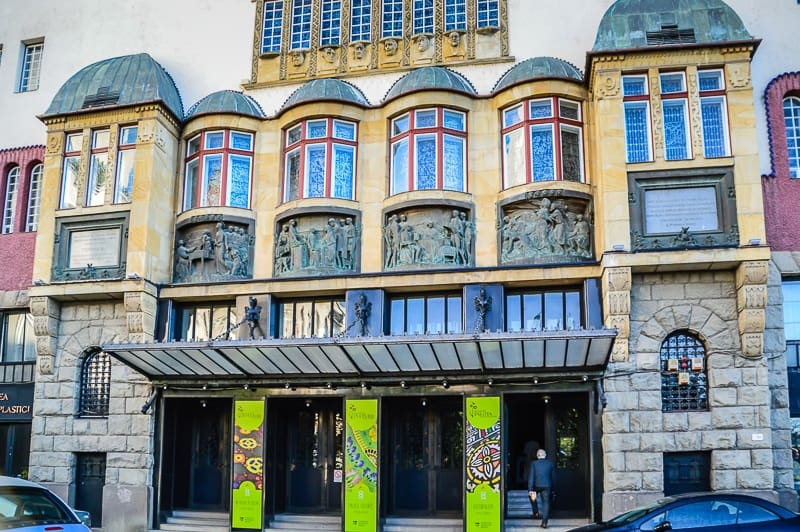 The interior of the Palace of Culture is even more beautiful, with a painted ceiling, stained glass windows and the enchanting Hall of Mirrors .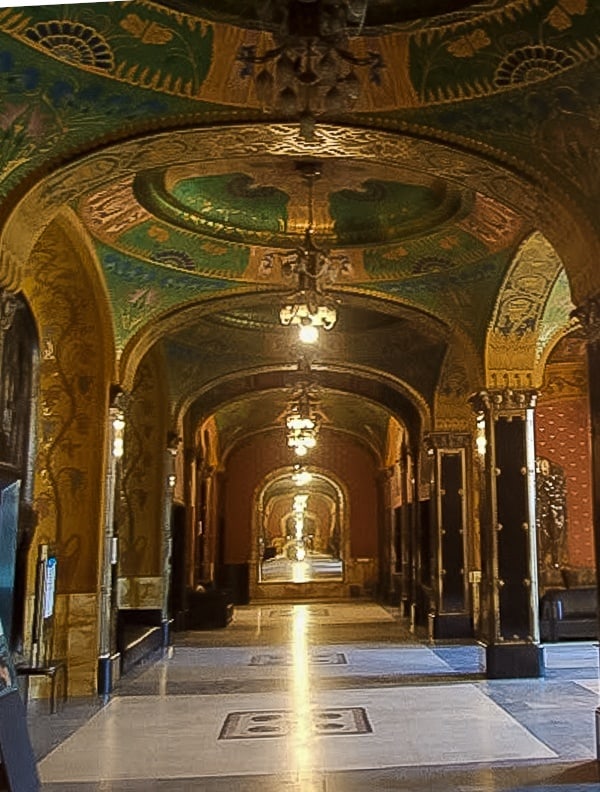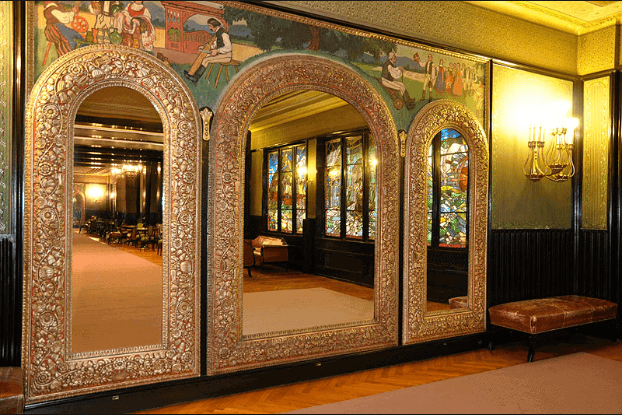 Also in the city center, next to the Palace of Culture and the Prefecture Palace, is the City Hall building built in 1936 in Brâncovenesc style.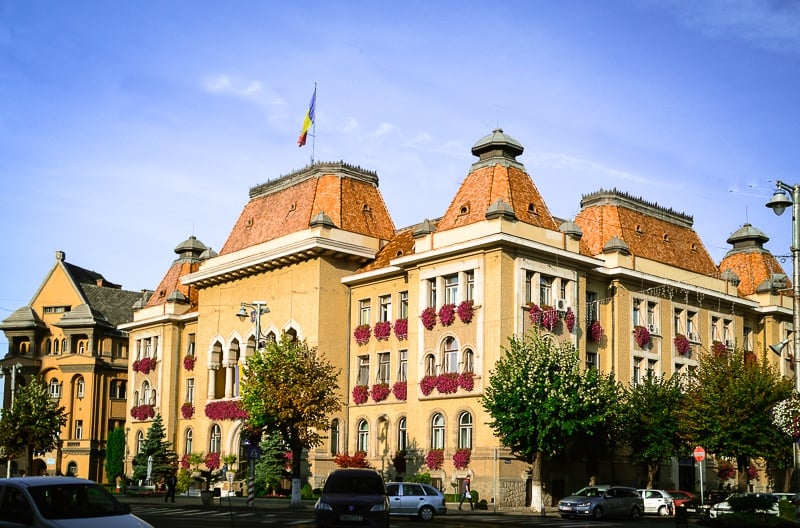 Târgu Mures is home to some beautiful churches and cathedrals that are really worth seeing.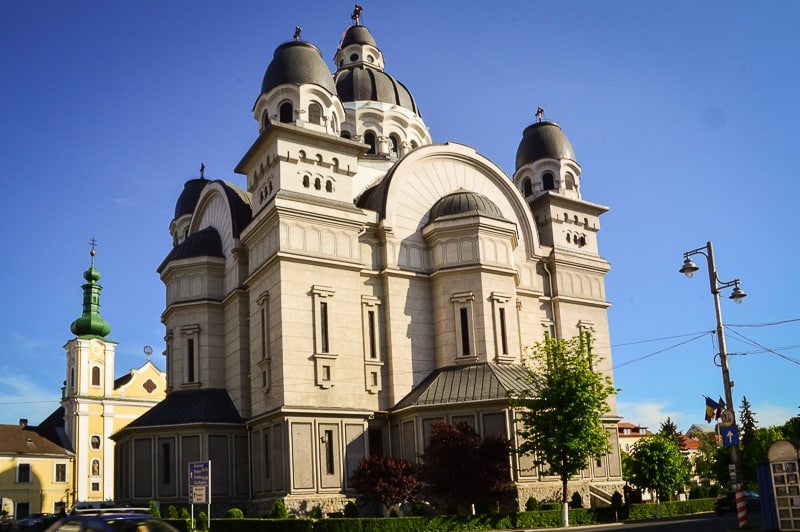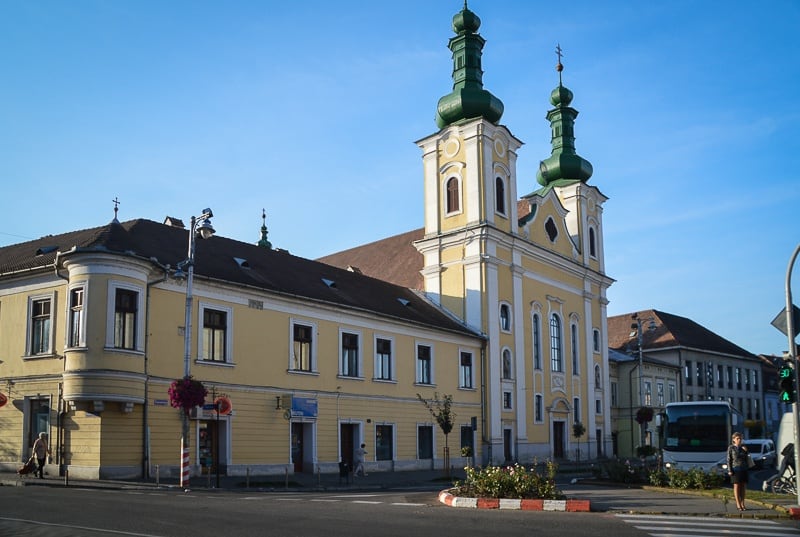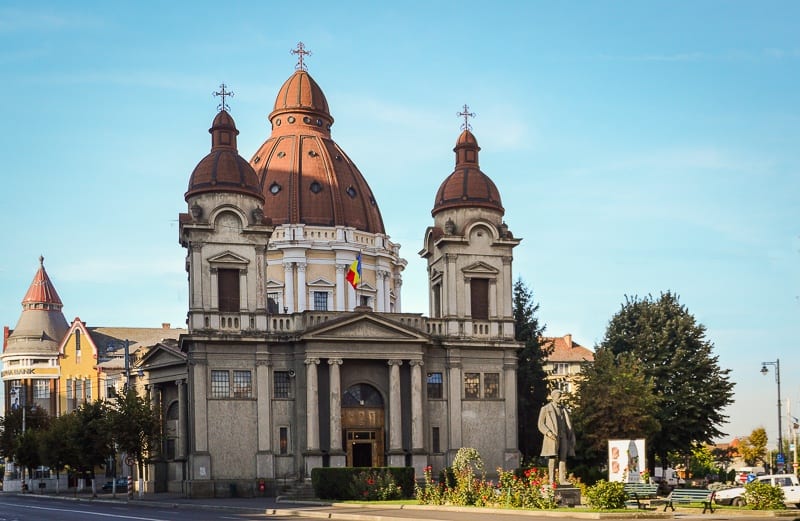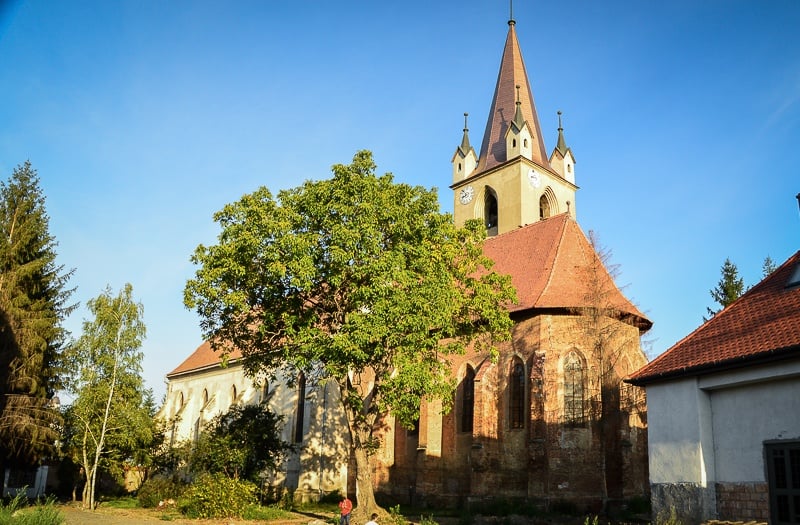 One of the city's main attractions is the Medieval Fortress dating back to the 15th century. With its thick walls and tall bastions, the Fortress can be found very close to the main square (Piata Trandafirilor) in the city center, slightly uphill.
There are also some old and beautiful cemeteries in Târgu Mures that are worth visiting, like the Jewish, the Roman Catholic and the Reformed (Protestant) Cemetery.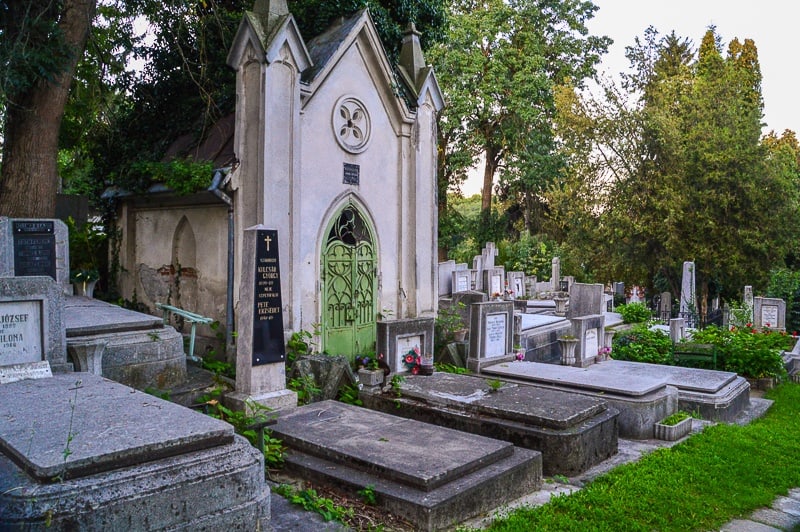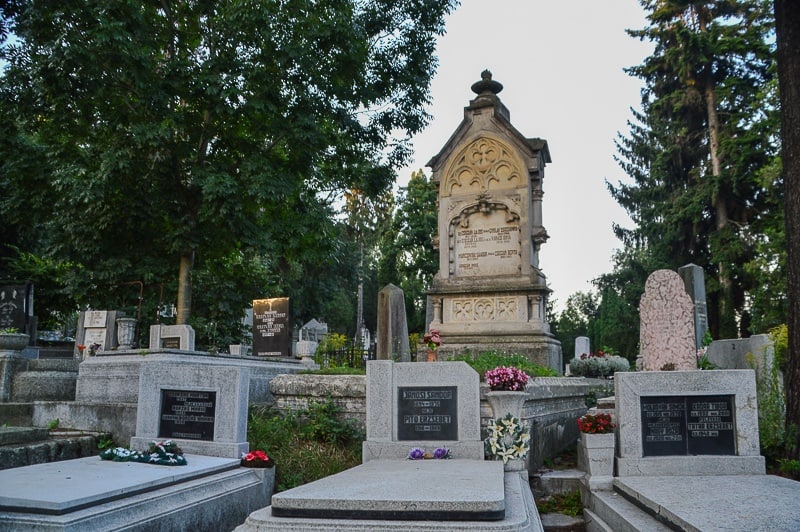 In the city center you can also find a lot of lovely restaurants, cafés and bars with a very diverse menu and excellent prices.