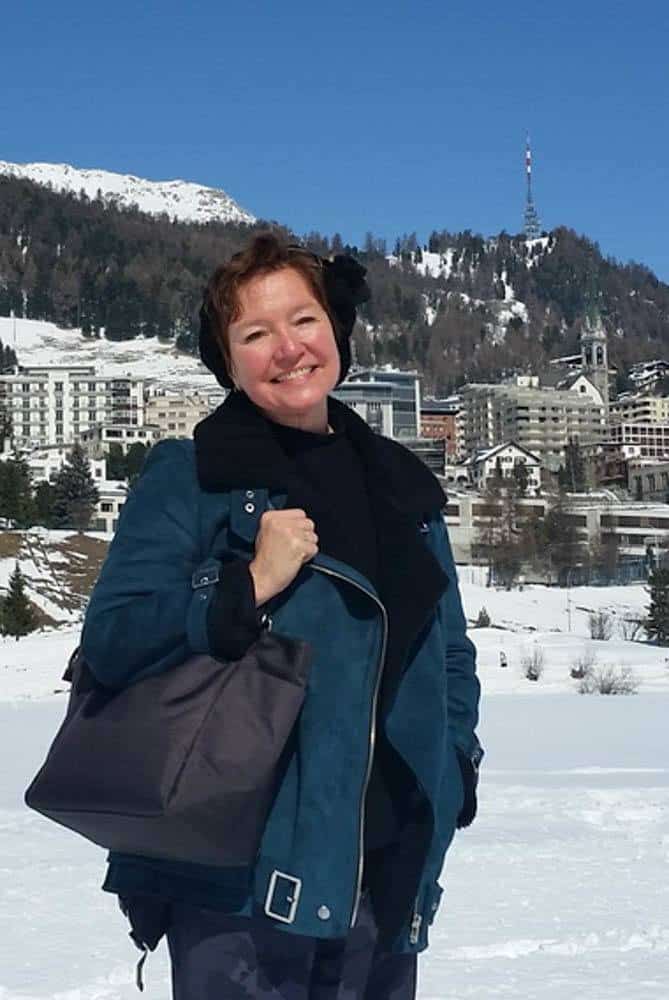 Recently I had the pleasure of interviewing Elaine Masters, the editor, writer and photographer of Trip Wellgal. Long before I met the Elaine in person I felt a connection with her, like we already knew each other. Her art of telling stories made me feel part of her travels as if I was right there with her, visiting those places. It was really exciting to hear more about Elaine's passions and her love of exploring offbeat and unusual destinations.
Tell us a little about yourself: Who are you? Where are you from?
After growing up in sleepy, suburban Southern California, I fled to San Francisco and ended up living in towns along the west coast from Juneau to San Diego, which is home base now. I'm a freelance writer and blogger focusing on experiential travel and culinary adventures. Writing has been a passion since I first started writing stories in middle school but I only started pursuing it as a career about ten years ago. I've had a handful of careers. I have a degree in theater and one in Interdisciplinary Arts; acted professionally in the NW; and worked in public radio in SE Alaska and Portland, Oregon, then hosted a podcast on the Women's Radio Network. Now I occasionally contribute to the Journeys of Discovery Podcast on NPR. My first job out of college was as a graphic designer and I apply some of those skills in my social media and photography work still.
.
What is your blog about and how did you start blogging?
My blog is about traveling well – not luxury per se, but how to enjoy destinations, find great food and the under-reported experiences. It started as part of my author's platform when I published, as a yoga teacher, Drivetime Yoga and then Flytime Yoga. The audio book won the Indie Excellence Award. Since then I realized I'm more interested in story than being a therapist/yoga teacher, although I've been meditating and practicing yoga for decades.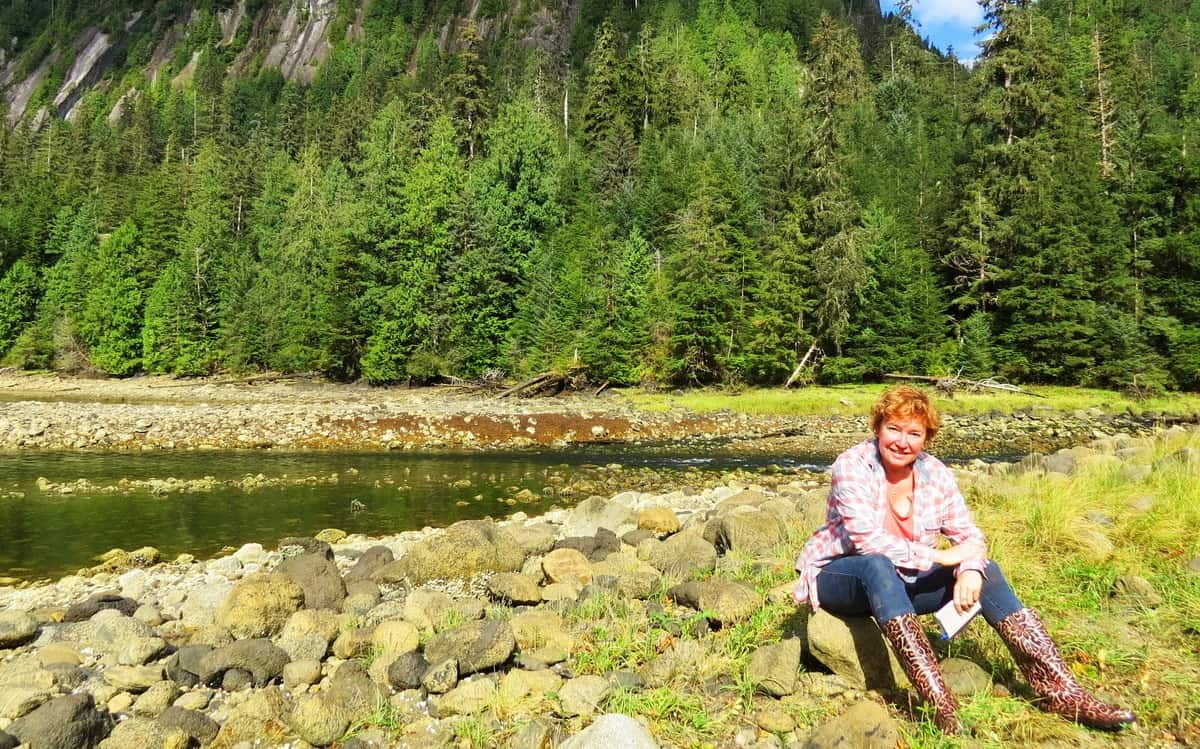 Do you travel for business or for pleasure?
My first big trip was backpacking for six months and I was determined to document everything with pictures and journaling. What I found is that it took me out of experiencing places, kept me from being present and open, as well as not connecting with people fully. I suppose that I'm a bit of a work-a-holic, as wandering the world got tiresome without a focus. Now every trip, every time I step out of the house, has story potential and I've learned, I hope, to balance it.
What is the most stunning place you have ever visited?
That's difficult to answer. I think the time I bicycled into a jungle in northern Sri Lanka and wandered around an abandoned temple complex was one of the most beautiful experiences. Now that I've become a scuba diver, the days spent at Tubbatha Reef in the middle of the Sula Sea were an immersion in rare natural beauty below the water and above.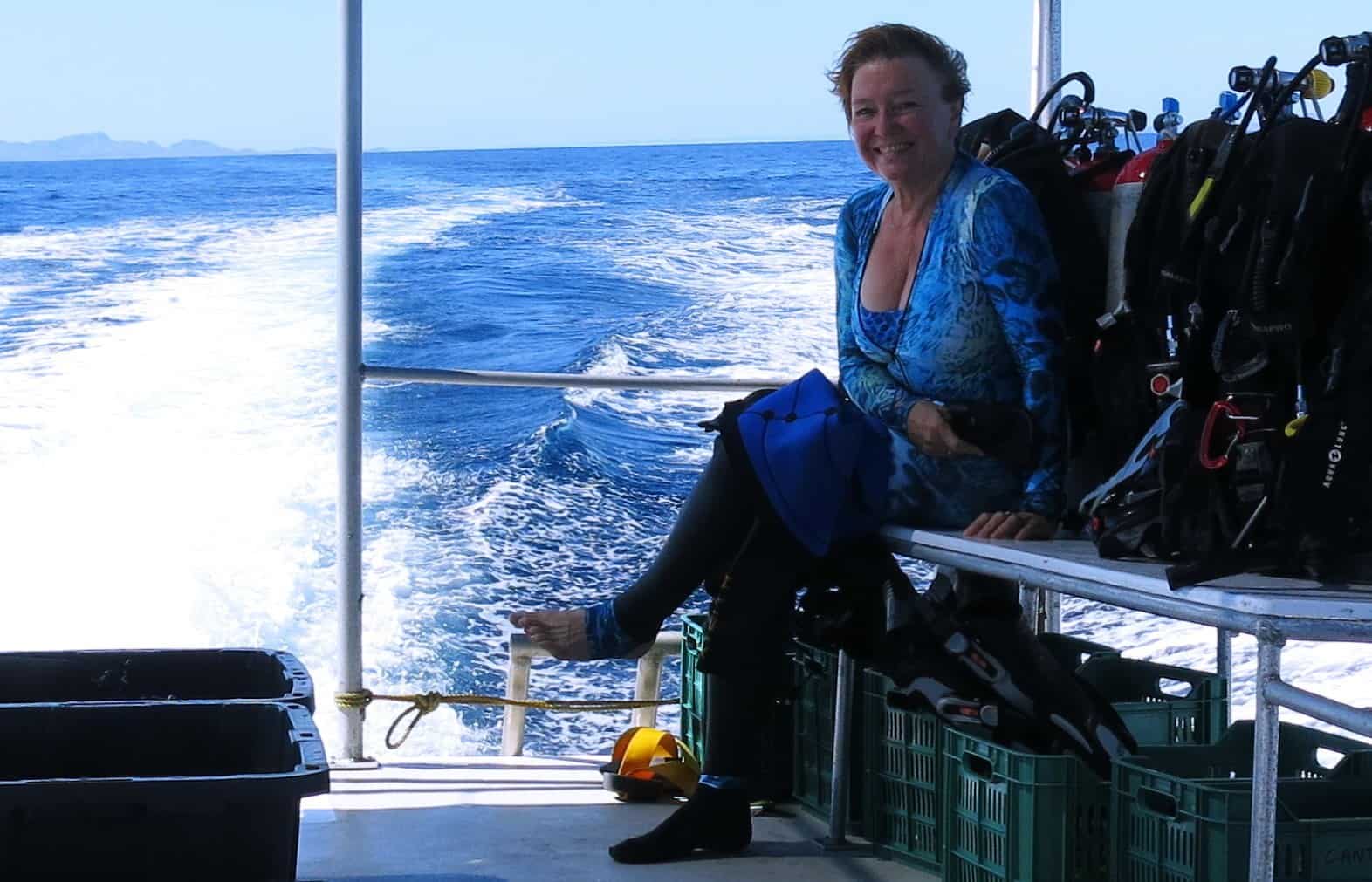 What is the one thing that is too large or impractical to travel with that you wish you could take with you when you travel?
A pile of camera lenses! I'm always working to whittle the weight of my tech and travel as light as possible. Lugging heavy packs around loses its appeal quickly and gets exhausting. I hate worrying about my stuff too and would much rather take pictures and film with my phone, then use a Lume Cube for lighting and keep my trusty Canon near for distance shots. I carry a laptop and a Zune for audio recording, as well as all the associated paraphenalia. Too much and then sometimes, not enough.
Do you feel that blogging takes time away from your social or family time?
Absolutely. I've become more introverted over the years and wherever I am I spend a lot of time thinking or taking notes about how to describe and capture experiences and places. But once I shut things down and open up to the world, I'm happy too. I swing both ways and thrive on variety. My family and friends are very forgiving!
Do you have any funny travel story?
I once married a mountain! While on a ten day road trip through Peru I was dogged by altitude sickness for most of the journey. At one site, the shaman we traveled with pulled me aside saying that I was reacting with the history, the violence that had happened in many of the places we visited. I'm not sure about that, but I struggled, continually showing up last at meeting sites. One early morning at Machu Picchu, I arrived as the rest of the group melted away. Instructed to sit in a stone chair facing Wayna Picchu, I focused on the mountain. What happened next was astounding. It began shimmerring in glowing lights and I was transfixed by an energy exchange. It was orgasmic and one heck of a honeymoon! I still melt when I see pictures of the Apus and that peak in particular.
What has been your most successful post so far and what is it about?
The evergreen post that I keep updating is about crossing into Tijuana. I live near the border and walk or drive into Tijuana or Tecate often. In the post I talk about getting passport help and the latest improvements. That post has had thousands of hits and many every day.
What is the most unusual food that you have ever eaten?
My partner is a Fish Monger and Underwater Photographer. He turned me into a diver and is teaching me how to work the cameras when we dive. Through his influence, I've developed a passion for sea urchins – the fresher and fatter the better.
On our trip to the Puerta Princesa in the Philippines, I taught him a few things when I insisted on finding wood worms and then ate them raw!
What inspires you to travel, what kind of places appeal to you?
I wish I were a spa gal or yogini traipsing from one luxury resort to the next but, while that's entertaining, I'm more interested in cultural exchanges, discovering organically grown as opposed to overly-designed places, and then eating very, very well whether it's street food or fine dining. I've been spoiled living with a seafood distributor who favors good food and knows the chefs! On the road I'm drawn to under-covered destinations like my recent road trip through West Texas and knocking around El Paso. So many treasures there from exquisite architecture, street art, impressive brews, wines and regional cuisine from delicate platings to the platters of beef you'd expect.
The small neighborhoods and towns in that part of the state are adorable and stunning, especially right after the monsoon season when wildflowers are everywhere. I'll never forget the natural beauty of Big Bend, the Lajitas mesas and Balmorea spring lake views for days.
YOU MAY ALSO LIKE: