This month Travel Notes & Beyond interviewed Jessica Norah, the writer at the Independent Travel Cats, a travel blog focusing on high-end travel. Here is my interview with Jessica: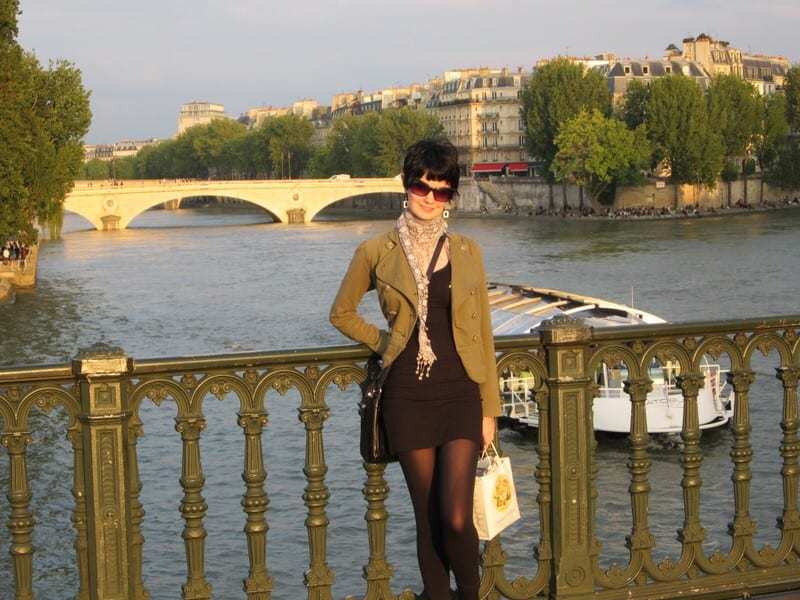 1. Tell us a little about yourself: Who are you? Where are you from?
My name is Jessica Norah and I am a full-time American travel blogger. I am one half of the British-American travel blogging couple behind Independent Travel Cats as well as another travel blog Finding the Universe, which focuses more on travel photography. My husband Laurence Norah started his travel blog back in 2010 and we have been running both travel blogs together as a couple since 2015.
I'm originally from Ohio in the USA and actually trained as a clinical psychologist, earning a PhD in psychology. But after running Independent Travel Cats for a couple of years as a hobby, I decided to leave my job and pursue travel blogging full time in summer 2015. Laurence and I are currently based out of Edinburgh, Scotland.
What is your blog about and how did you start blogging?
Independent Travel Cats is a couples travel blog that focuses on independent, high-end travel, and cultural experiences. We write very detailed posts based on our personal experiences and research to help our readers plan their own trips. We've written about all sorts of topics on the blog, from how to plan your own Route 66 adventure to a suggested luxury couples wildlife itinerary for Sri Lanka.
I started my blog (Independent Travel Cats) in June 2013 after getting back from a trip to Germany – I met some folks on my trips who suggested I start one, so I did! But it was not until 2015 that I actually left my job as a psychologist to pursue travel blogging full time.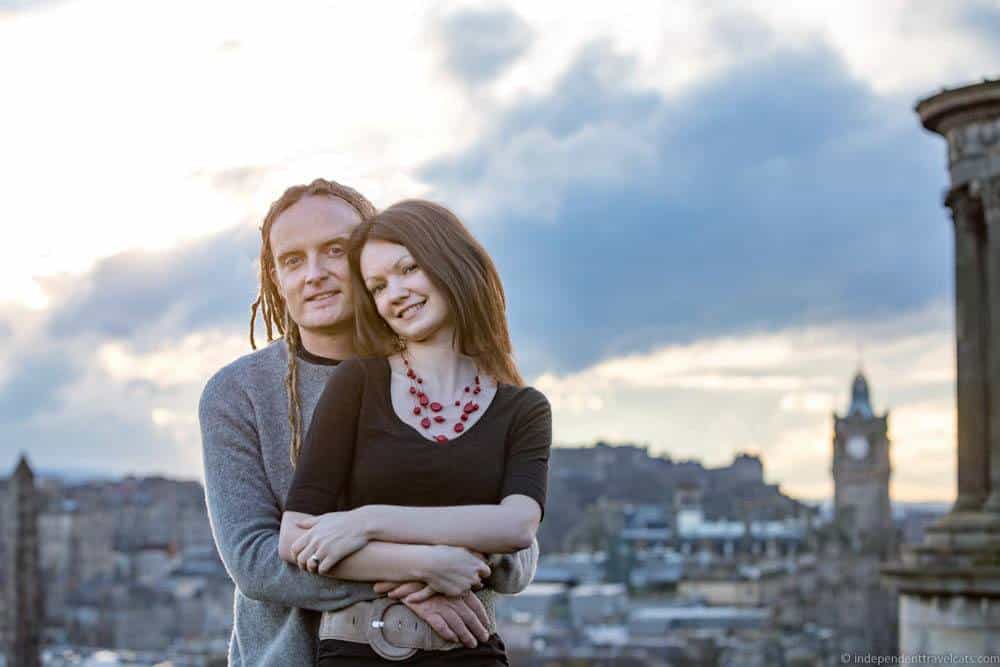 Do you travel for business or for pleasure?
Both, but mostly work! Our blogs are our full time jobs so they have us traveling all over the world on a regular basis. However, because we both love to travel so it never feels like too much work. That said, we are always researching content and getting photos. Most of our trips are more work than relaxation – not what people would think of as vacation!
What is the most stunning place you have ever visited?
That's a difficult question, but one of my favorite places so far was Tanzania because of the spectacular wildlife. I spent a few weeks there, climbing Mount Kilimanjaro, going on safari, and visiting some of the cities. I loved the wildlife, landscapes, and people. We've been lucky to travel to many parts of the world that are beautiful though, and our other favorites to date include Iceland, Scotland and the USA. France is also a regular favorite.
What is the one thing that is too large or impractical to travel with?
My cats! I have two cats that I love very much and wish that it was easy to travel with them. Laurence would say his desktop computer – he finds having a fast computer and a big screen make all the photo editing a lot easier, as well as for helping the students on his photography course with their homework and questions.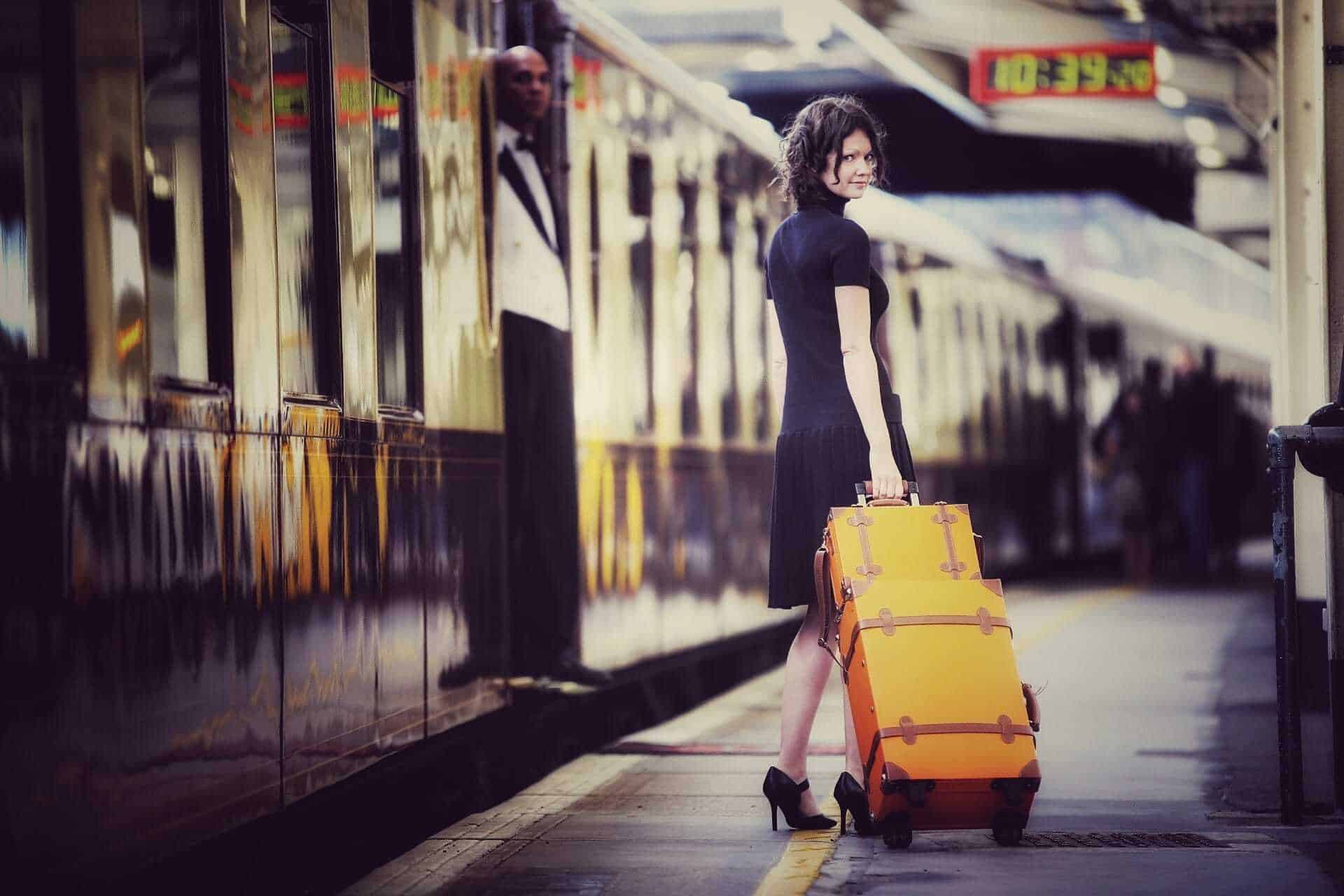 Do you feel that blogging takes time away from your social or family life?
Blogging is definitely a full time occupation that takes up much of our lives, from managing all the social media channels to writing posts to taking photos. However, we do our best to balance it out with family, socializing, and spending quality time together. We love nothing more than curling up on a sofa and watching a movie together. We also find that one of the advantages of blogging is that we work for ourselves, so we can often set time aside for friends and family at times that work for them, which is always nice.Do you have any funny travel story?
Do you have any funny travel story?
None come to mind at the moment….
What has been your most successful post so far and what is it about?
Our two most popular destinations to write about have been France and California. In particular, our detailed guide to driving the Pacific Coast Highway is very popular. We think people really like the detail and how it covers everything you would need to know to plan your own trip.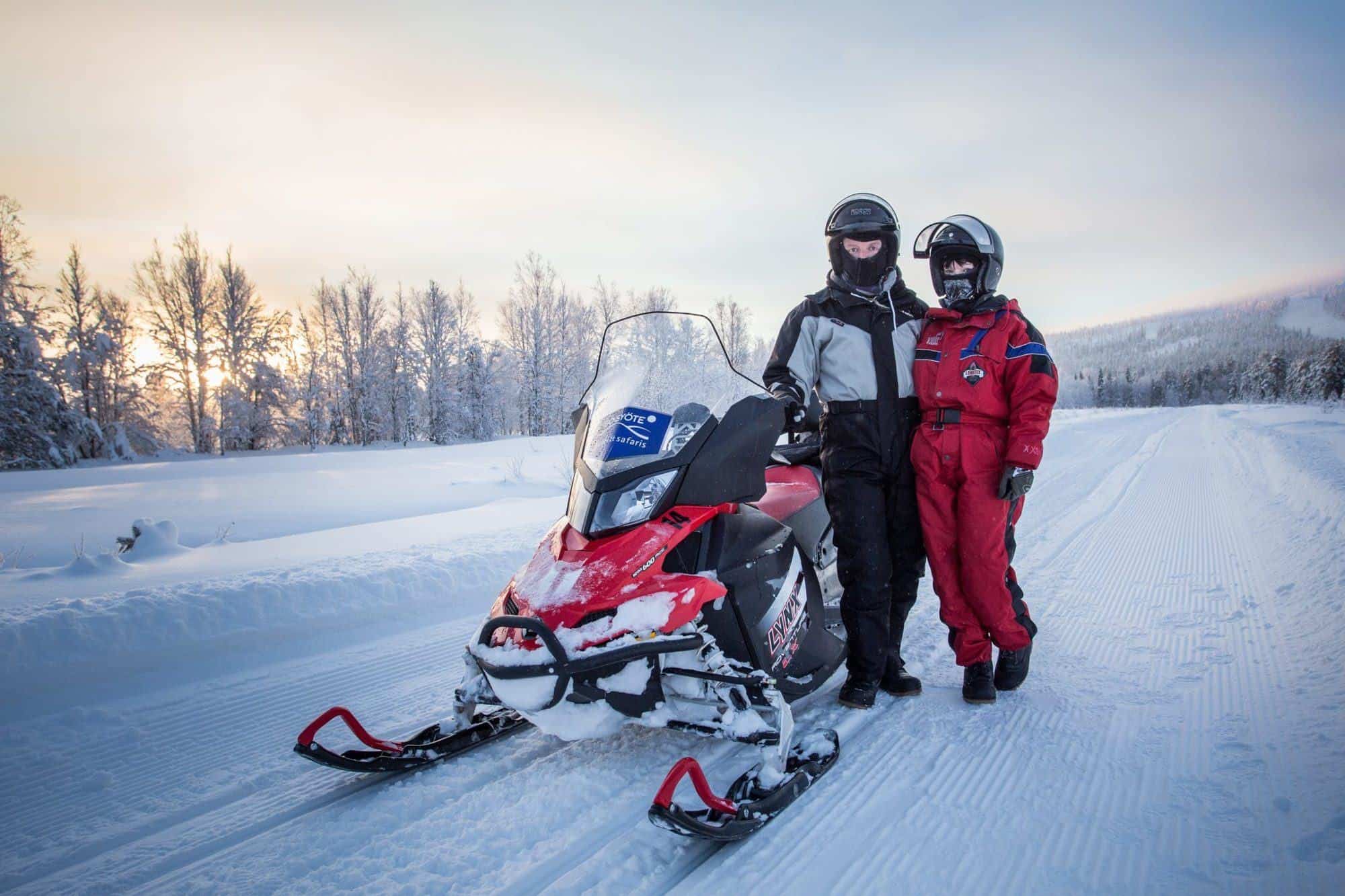 What is the most adventurous thing you have ever done?
Probably climbing Mount Kilimanjaro, and getting married (haha!). Laurence is more adventurous than me and spent almost a year camping in a tent around Australia.
What inspires you to travel, what kind of places appeal to you?
I love to travel to destinations with an interesting history where I can learn about the culture. I also love wildlife. Laurence is a bit different to me – as a photographer his passion is the outdoors and landscapes. But we love to travel together, and enjoy seeing what the other one loves too!
YOU MAY ALSO LIKE