Meet the latest travel blogger on my series "Travel Blogger Interviews," Claudia Tavani of "My Adventures Across the World."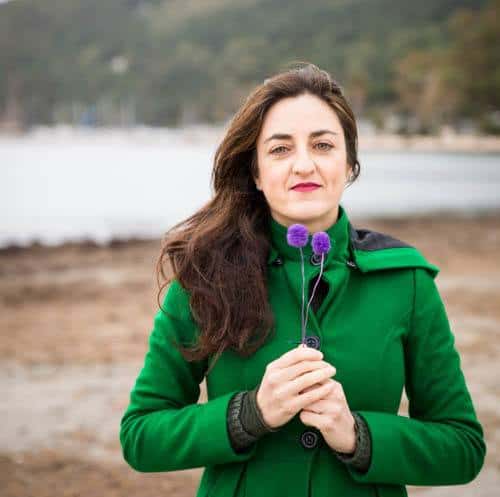 1. Tell us a little about yourself: Who are you? Where are you from?
My name is Claudia Tavani, and I am from Cagliari, the main city of the gorgeous island of Sardinia (Italy). I moved out when I was 21 and spent 14 years living between England and the US, but eventually I itched to go back home. Sardinia gets under your skin and it is hard to let go of it.
2. What is your blog about and how did you start blogging?
My blog is about mostly about adventure and culture travel: I strive to provide tips and inspiration for travelers; but I also like going on rants every now and then. Actually, I started my blog because I wanted to rant! I had been to Cuba and it was nothing like what I had read. Where were the lovely Cubans everyone wrote about? So I wanted to give my own, unfiltered version about it.
3. Do you travel for work or for pleasure?
Both! My travel blog is my only source of income, so I travel for work. But I started my travel blog because I was passionate about travel.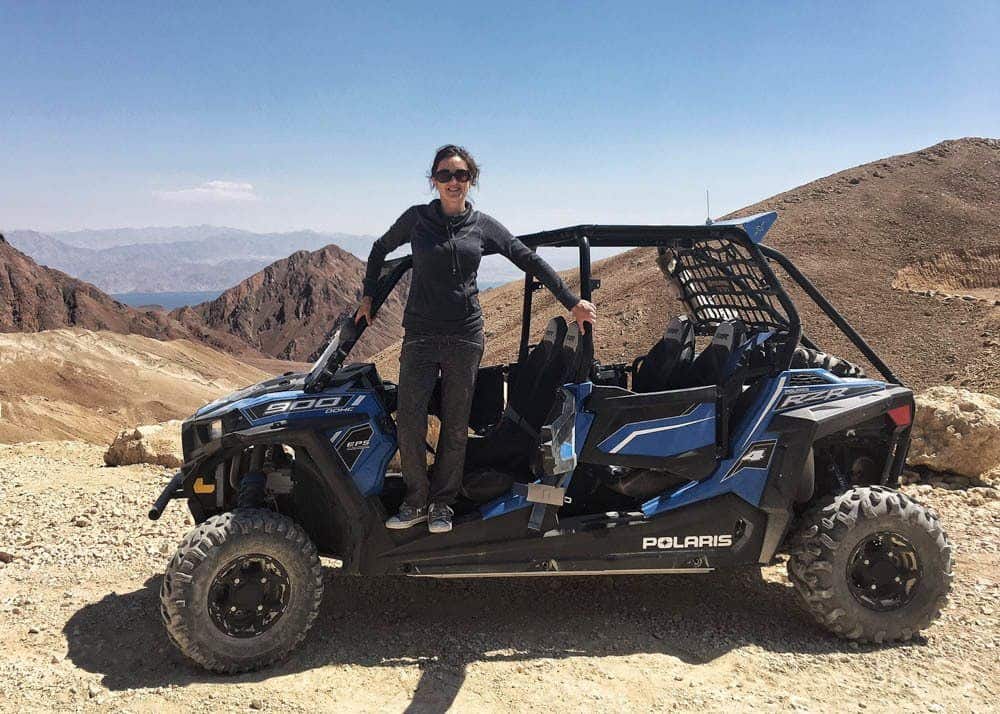 4. What is the most stunning place that you have ever visited?
Oh this is a very difficult question! How about I restrict this to the last year of travels? I think the most incredible place I have visited in the last year is India – I particularly liked Varanasi. It has that special light, that incredible atmosphere that made me fall in love with it.
5. Do you feel that blogging takes time away from your social or family life?
Not really. It is a job like any other. I am a bit of a workaholic, though!
6. What is the one thing that is too large or impractical to travel with that you wish you could take with you when you travel?
My beloved heels. I love heels, but it makes no sense to take them with me when all I do while I travel is hiking. Besides, they don't pack easily in a backpack.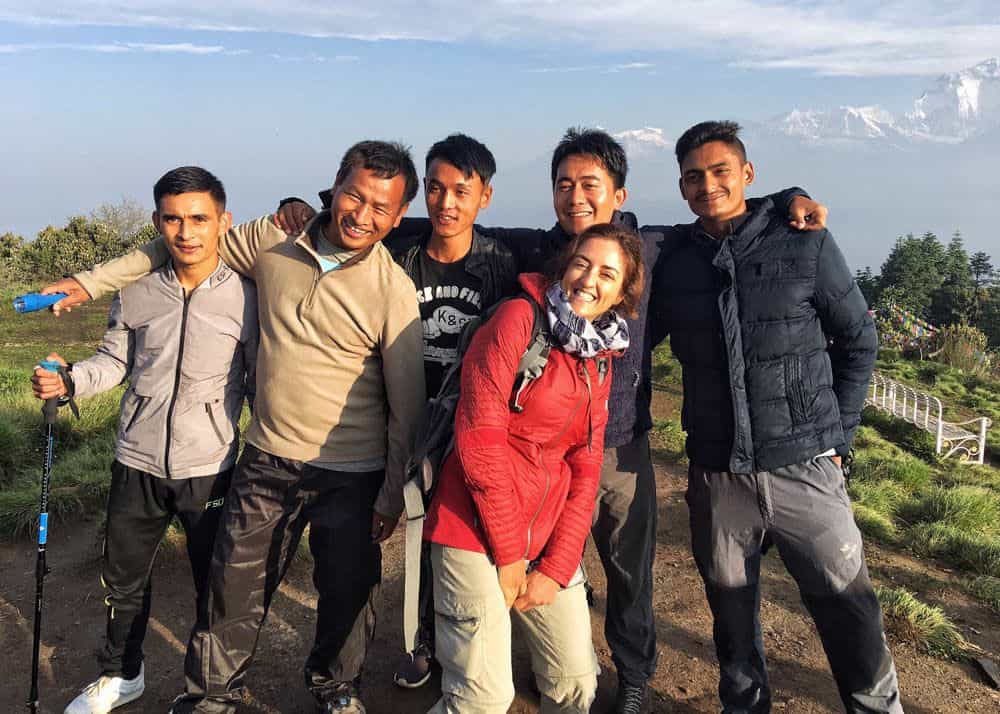 7. Are there any countries that you would not consider visiting and why?
I won't visit war zone countries, because it is too dangerous. I wouldn't want my family to worry about me, and I don't want to make the news with some sad story about being kidnapped for ransom by some local tribe. I get angry when I read bloggers saying that places like Afghanistan are safe to travel to. For as much as I'd love to go, these places aren't safe. Terrorist attacks take place every day there; women can't go around freely. So I won't.
8. Do you have any funny travel stories?
I have loads! My favorite one, though, is about the time I met my Greek ex on top of a pyramid in Mexico. I was traveling around Mexico with a friend and she insisted we visited Coba archeological site one day. I agreed, though all I really wanted to do was crashing at the beach. Once on the site, I decided to climbed a pyramid to get full views of the jungle. I had almost reached the top when a group of people sitting on the narrow staircase blocked the way. I turned around to tell them off, in Spanish, when I realized one of them was my ex. Before I could even mutter a word, he looked at me and said: "What are you doing here?!" We had not seen each other in 4 years. I knew he had married a Mexican girl and they lived in the UK. I knew he'd spend his holidays in Mexico, but sure enough I wasn't expecting to meet him randomly in such a big country!
9. What is the most adventurous thing you have ever done?
I visited Jordan at the end of March. I tried to hike a piece of the Jordan Trail – more specifically the bit from Dana to Petra. It was the most difficult hike I have ever been on, especially as at some point we (the non-English speaking guide I had, and I) had to go completely off the path to avoid being stuck in a canyon in case of rain. There was no trail at all, which meant that we followed a river, walked through bushes, and climbed the mountains. Unfortunately, I injured myself and had to give up after 3 days.
10. What is your favorite mean of transportation (plane, train, car, ship)?
I don't get to travel by train that often, but when I do, I truly love it!
YOU MAY ALSO LIKE: