One Day On The Streets of Milan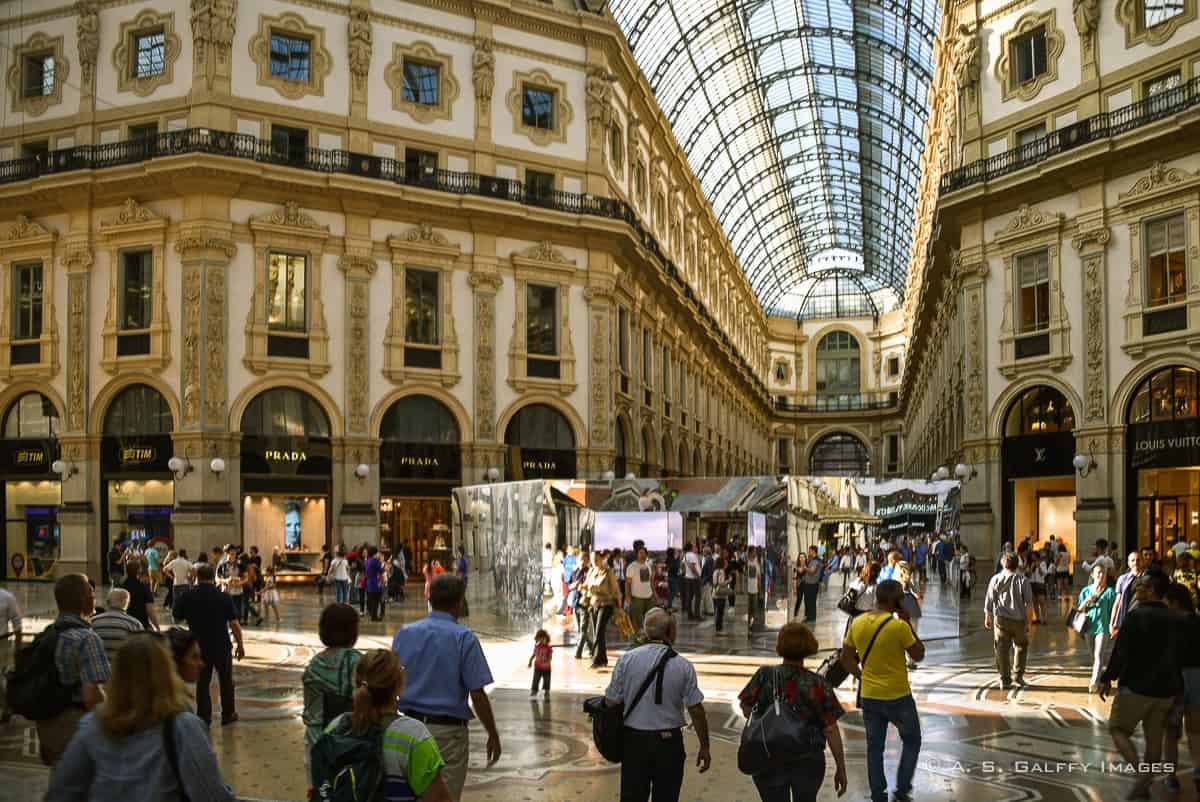 When you only have a day in a city like Milan, there is no sense in making any big plans. Trying to accomplish anything will only fill you with disappointment, especially when that one day happens to be your first time in that city. Ultimately there are two categories of things that attract me into a big city: buildings and atmosphere. And what better way to get an idea of both than walking the streets of Milan aimlessly? Since we left Europe 26 years ago, I miss the tumult of the large cities, the buzz of the busy cafés, the rich history and culture and the fantastic old world architecture that only Europe can brag about.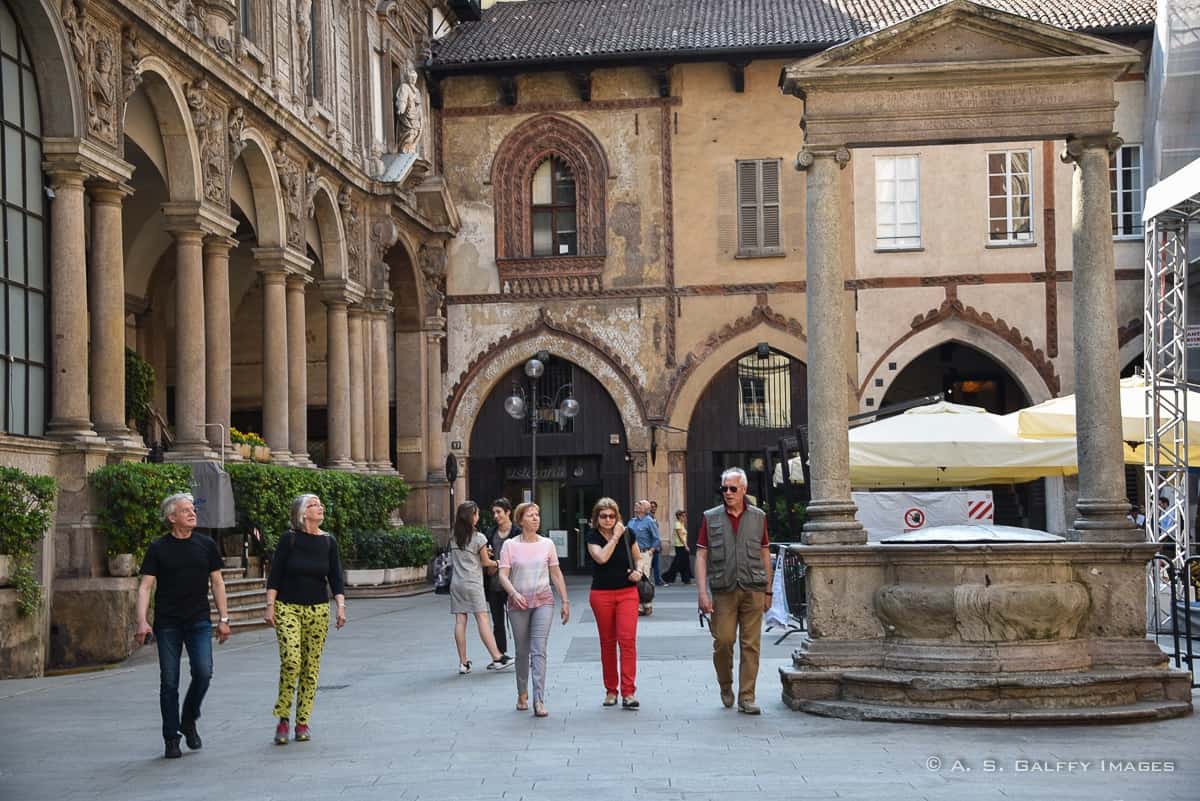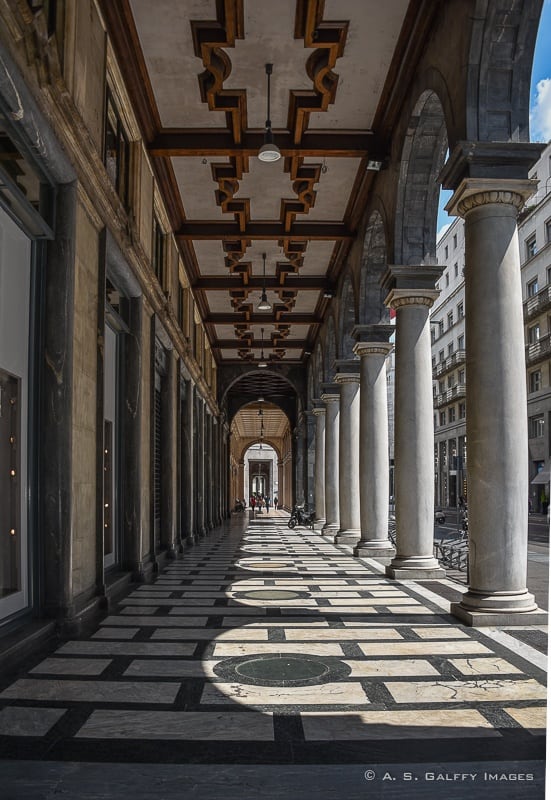 Like most of the big cities I visited, Milan seems to be a heavily contrasted city. There are many amazing aspects, but also many that leave a lot to be desired. Some parts of the "Fashion Capital" are really glamorous, but the real-life Milan doesn't look quite like a Hollywood movie set. If your interest is shopping, than you've come to the right place. Milan is packed with high-end designer stores and fancy boutiques. The city has its charm and sophistication, but it can't compare to Rome, or Florence, or Venice.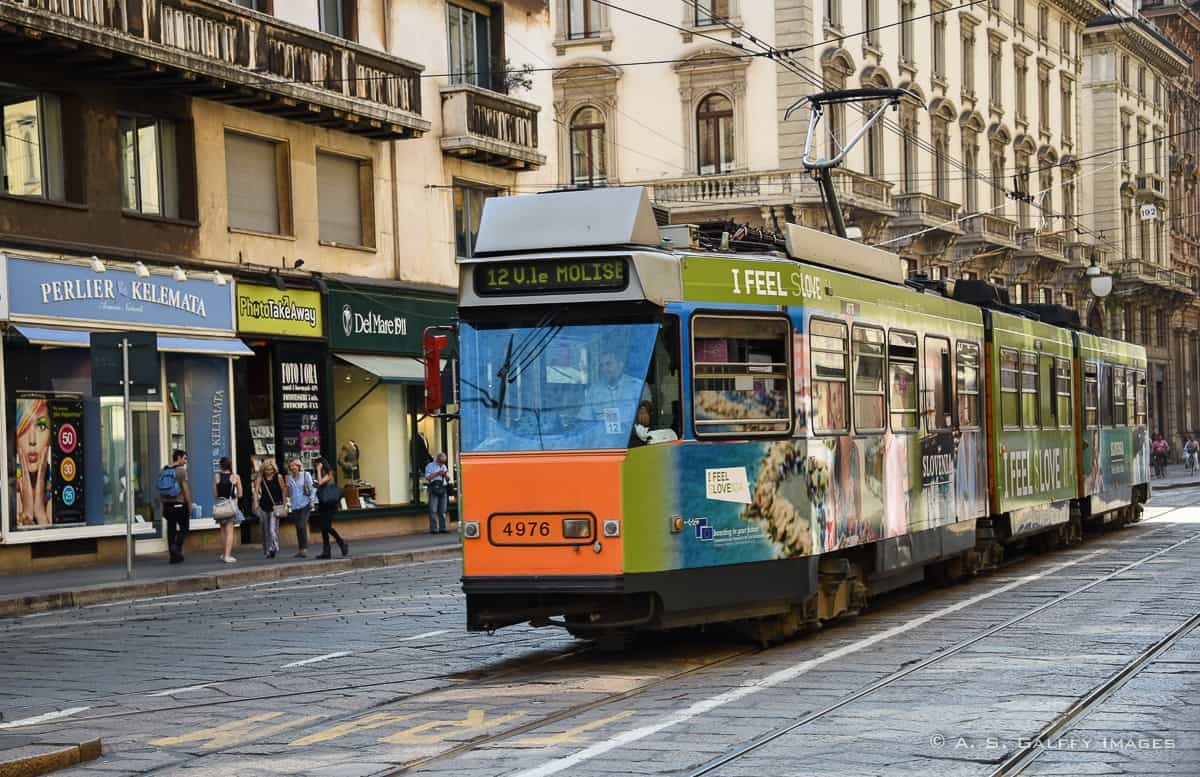 Nonetheless, there are a few places in Milan that will blow you away:
The Duomo is a symbol of Milan. It is almost on every postcard. If you have seen a picture of Milan, you most likely saw the Duomo. The elaborate Gothic cathedral is literally at the center of the city. Streets either radiate from the cathedral or circle it. It's the largest cathedral in Italy, and it took six centuries to build. It has gorgeous details and towering spires.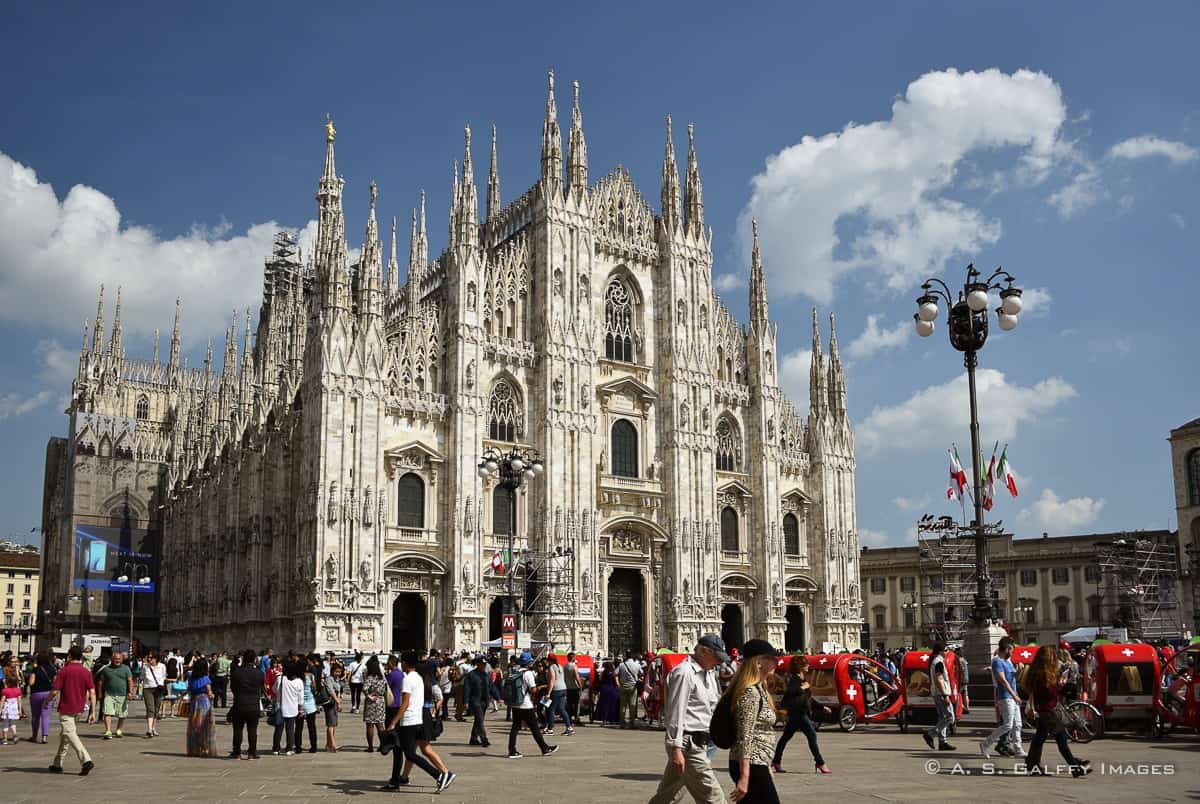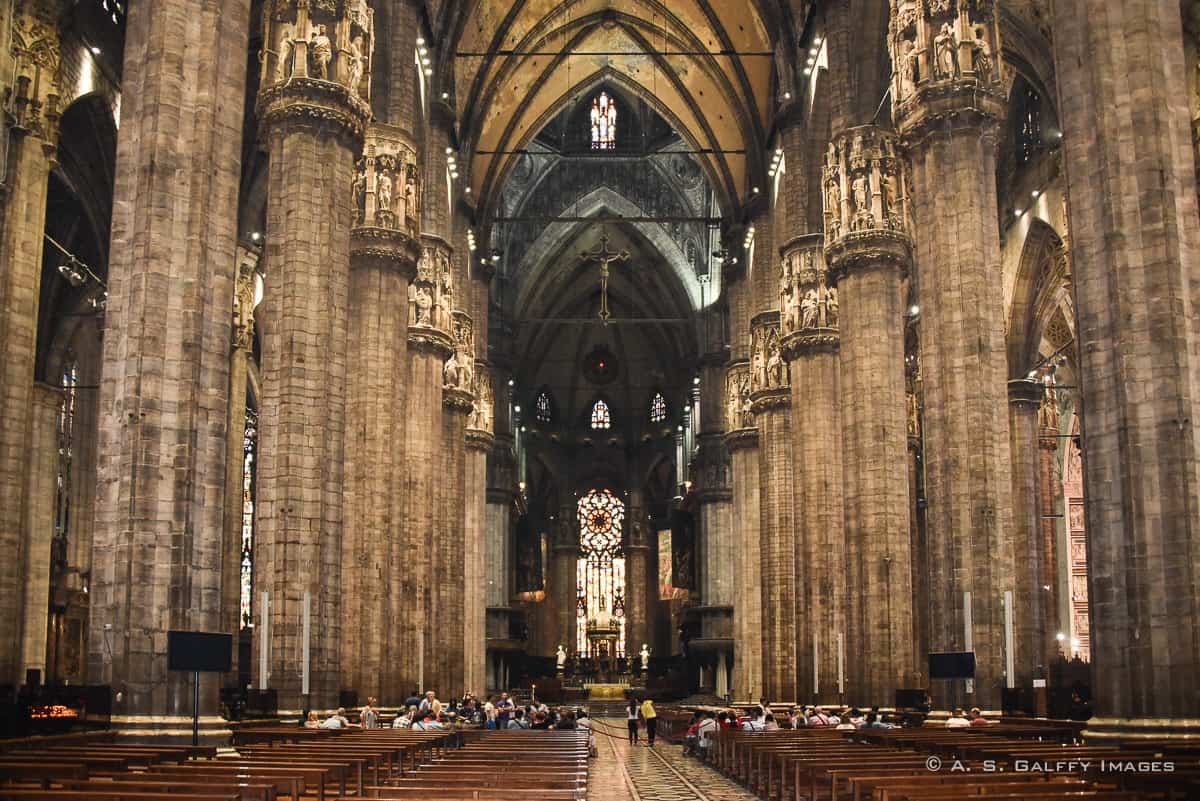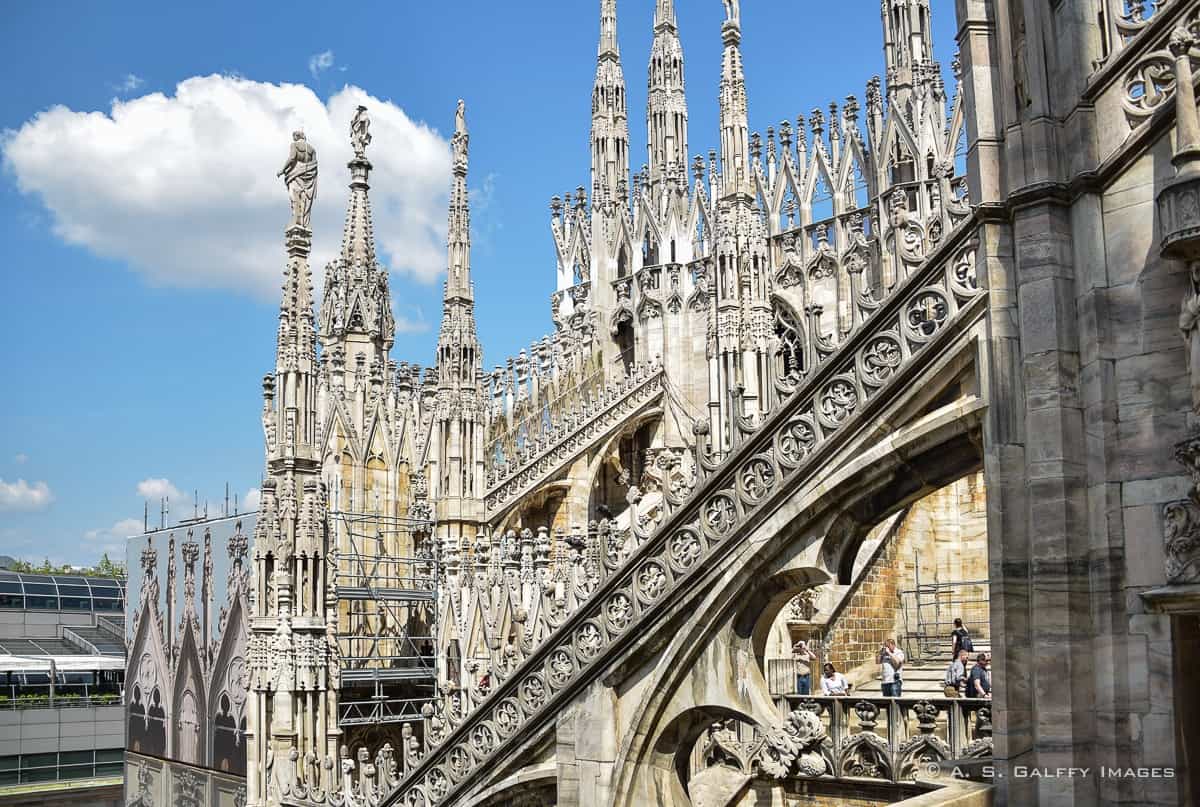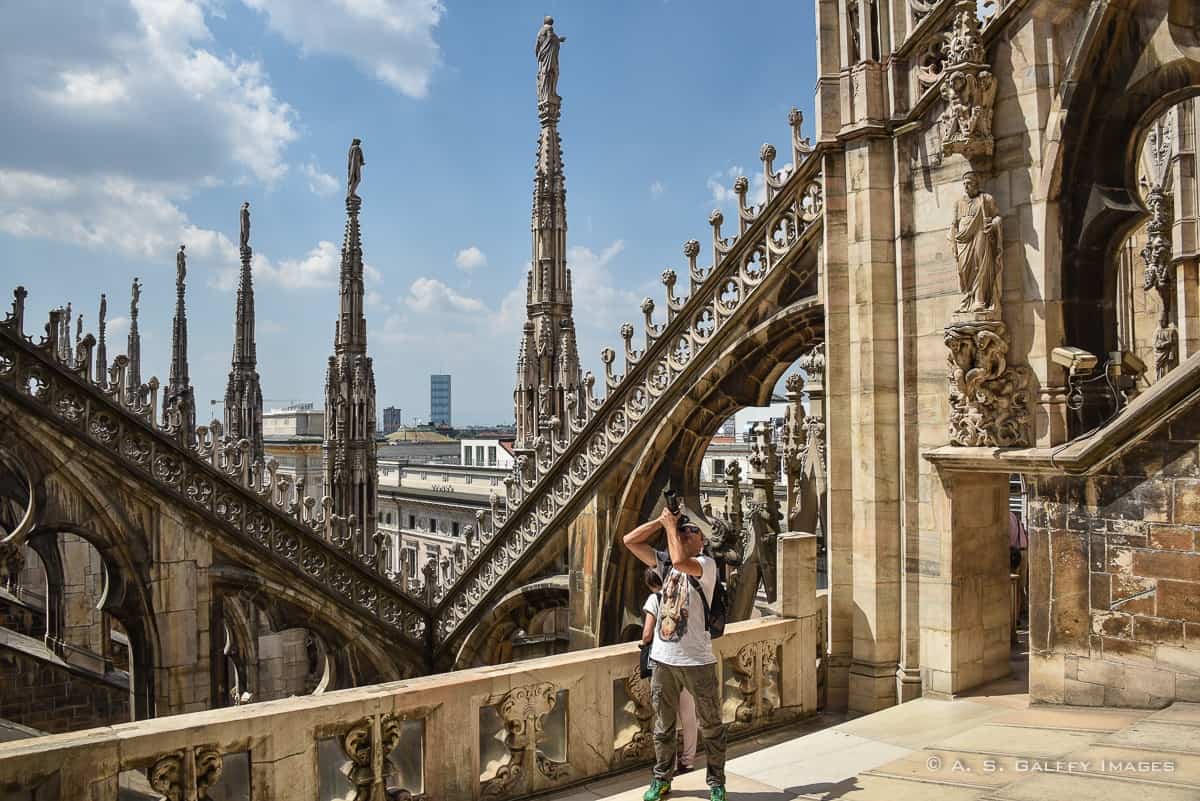 Piazza del Duomo, is a large square in the heart of the city dominated by the magnificent cathedral. The Piazza has a lot going on. From cafés, touristy restaurants and souvenir shops, to people watching the Dome and local artists who gather here to sell their art.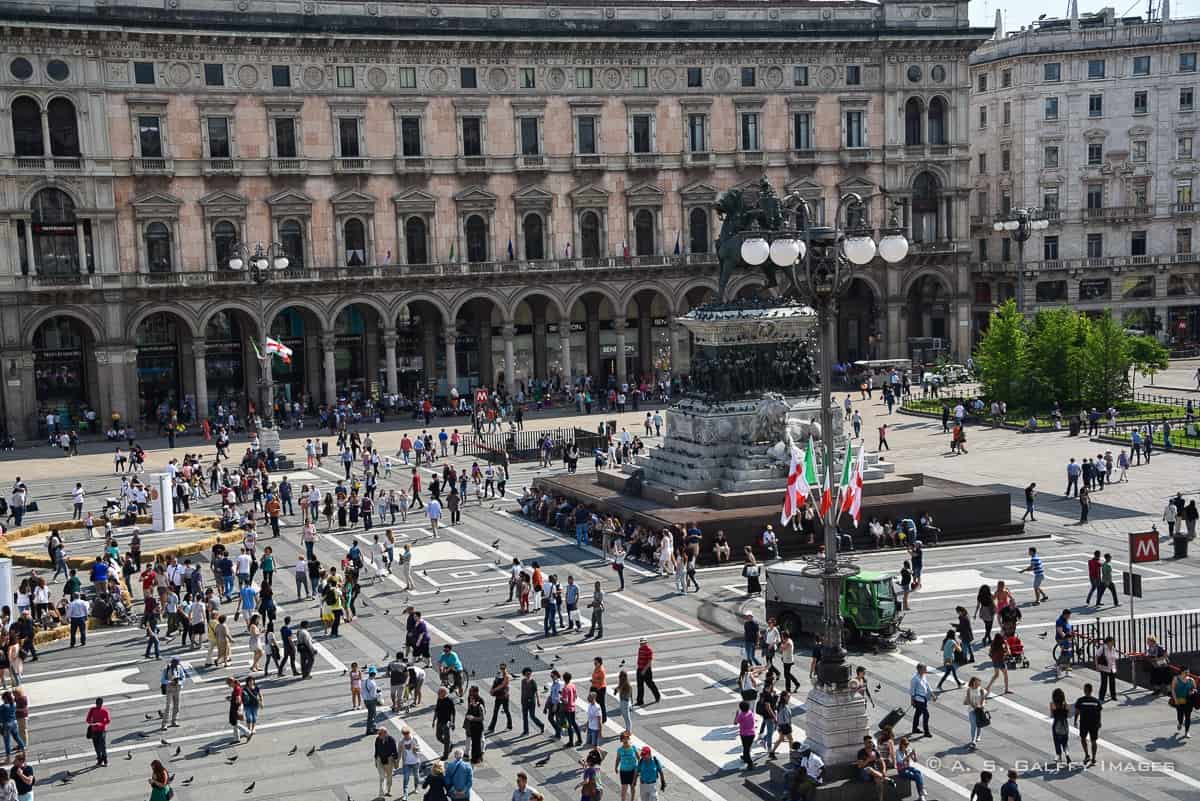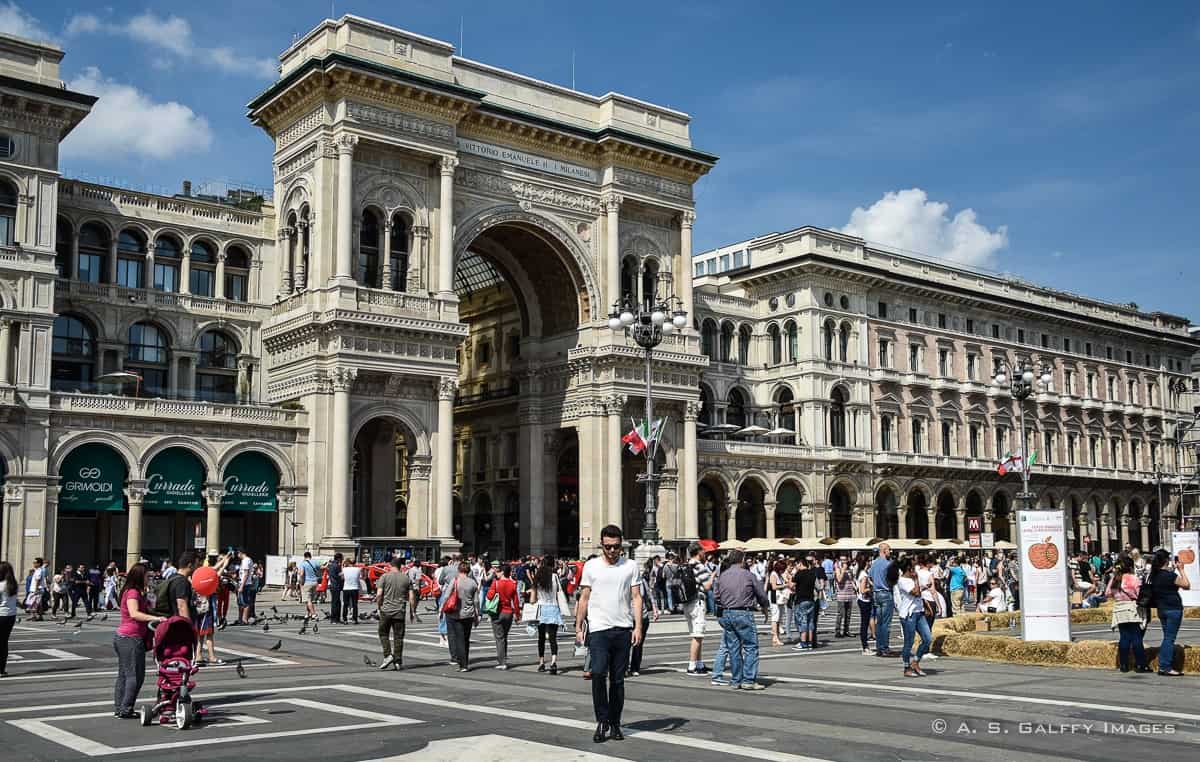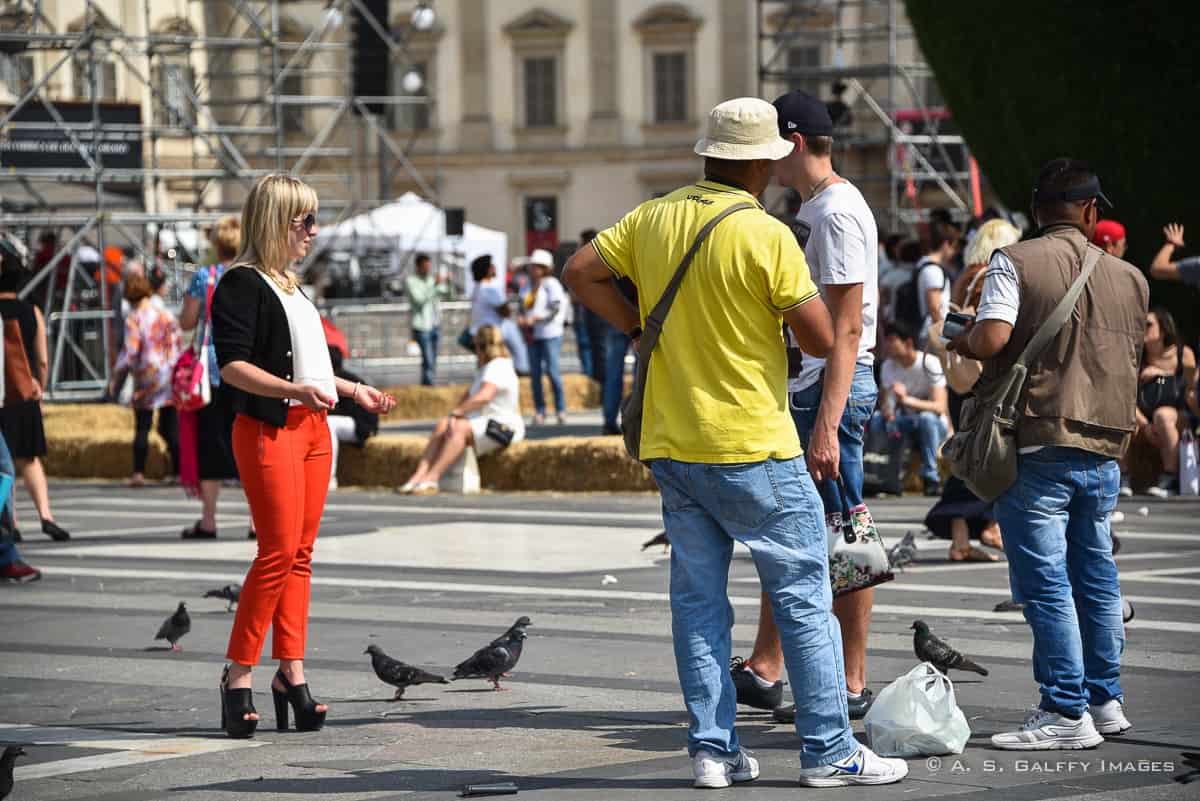 Galleria Vittorio Emanuele II is the most popular attraction in Milan. The magnificent five story structure is a shopping arcade made of glass and iron and decorated with mosaics and statues. Giuseppe Mengoni, the architect who designed this magnificent project, intended the arcade to connect Piazza del Duomo with Piazza della Scala, the square in front of the opera house in Milan. The entrance from the Piazza del Duomo is framed by a very impressive triumphal arch.
For me it's always lovely to walk in a big city. The hustle and bustle of the crowded streets makes me feel alive. Just sitting at a sidewalk café and watching people pass is a bliss. Where else but in a big city can you see people so unconcerned of who's watching them?