Best Time to Visit Europe – Travel Seasons Explained
Last updated: April, 2019
Trying to figure out the best time to travel to Europe can be confusing. Everyone wants to travel when the weather is nice, without fear of cold or rain getting in the way. It's no secret that summer is a good time to go on vacation. The days are long, there are plenty of outdoor events and music festivals and nature is at its best. But summer is not the only good time of year to visit Europe. Having been born and raised in Europe, I've seen the continent during all seasons and I honestly believe there is no single "best" time to travel to Europe. In this post I'm going to break down the traveling year in Europe based on seasons, climate and regions. I will also discuss the advantages and disadvantages of each season and give you some tips for visiting Europe.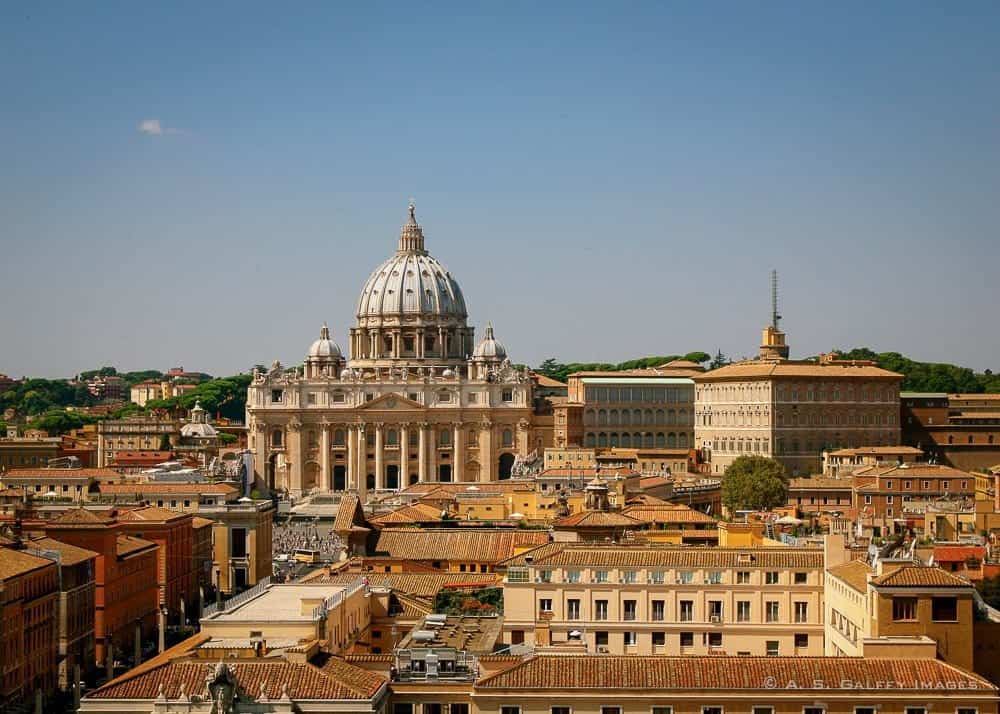 How to Choose the Best Time to Travel to Europe
Choosing when to go to Europe will have a large impact on your trip. It can easily break your experience if you don't know what to expect. Weather wise, Europe stretches over a few climate regions, so depending on what countries you want to visit, you may have a very different experience. Deciding what's the best time for your trip also depends on what you want to do in Europe. Whether it is sightseeing, hiking, skiing, or spending time at the beach.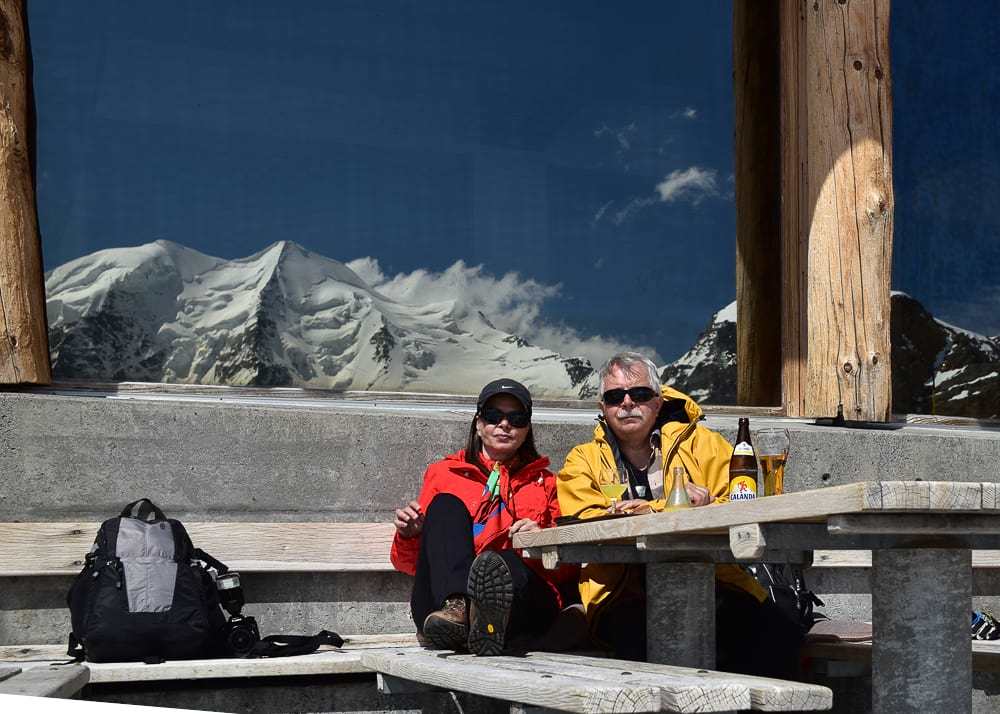 Travel Seasons in Europe
There are basically three travel seasons in Europe: high season, low season and shoulder-season. There are benefits and pitfalls to each one, so here is what you can expect during each season:
High Season in Europe
The most popular time of year to visit Europe is from June to mid September, which is summer in the northern hemisphere. Summer the best time to head to the beaches, stroll through green gardens filled with flowers, savor a beer in an open-air restaurant, and enjoy long and beautiful evenings outside. With the exception of Christmas, summer is considered the highest of high season in Europe.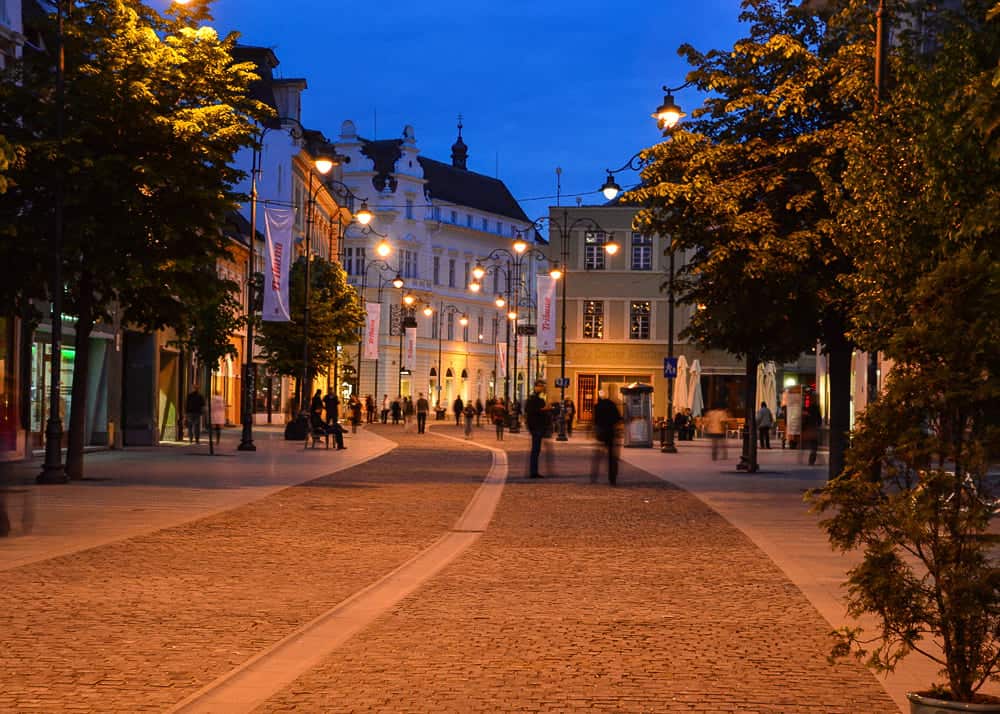 On the downside, high season means high prices, long queues at the attractions, packed hotels, busy trains and crowded public transportation. Most Europeans go on vacation in summer, so the cities are devoid of locals and crammed with tourists. Another pitfall of summer is the hot and humid weather. Depending on what region of Europe you visit, you may be baking in temperatures of 35ºC (95ºF) and beyond. Countries like Italy, Greece, Croatia, Romania, Bulgaria, are not a good choice for July and August, unless you plan to spend your time at the beach.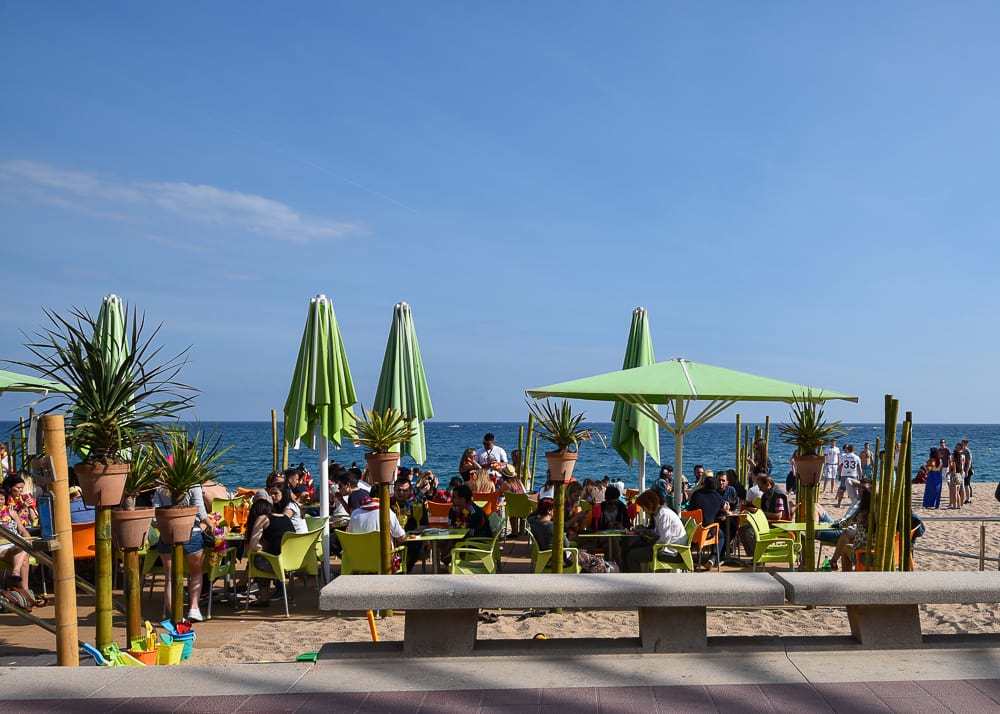 July and August are however great months to travel to Northern Europe. In countries like UK, Ireland, Finland, Norway, Sweden or the Baltics, summers are pleasantly warm, but it doesn't get hot enough to keep you off the streets during the daytime.
Low Season in Europe
The low season in Europe is from mid November to the end of March. It's basically winter in Europe. It's a perfect time to go if you want to get more bang for your buck. You'll find plenty of vacancies, get great deals on hotels and airfare, enjoy better service everywhere and mingle with locals. 'Tis the season" to have Europe all for yourself, as most places are blissfully quiet and devoid of tourists.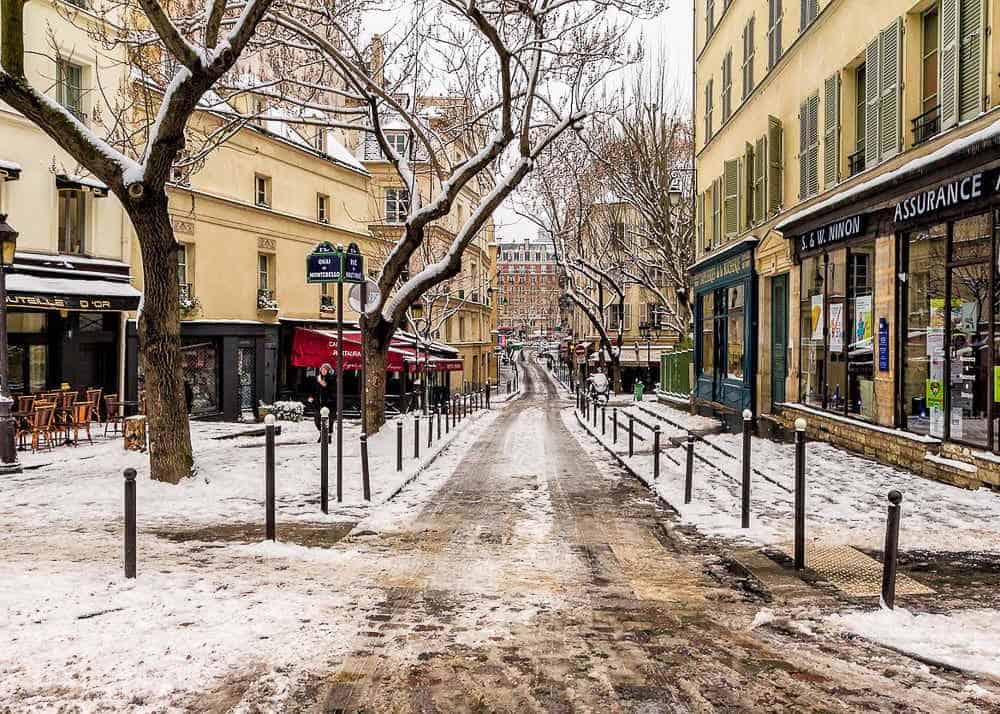 However, if you choose to visit Europe in winter you should be prepared for rain, wind, and snow. You can expect to spend less time outside and more time inside, visiting museums, seeing opera, or listening to concerts. Depending what countries you want to visit, it can get bitterly cold and you may even encounter winter storms. Shops, tourist offices and local transportation go on shortened winter hours in smaller towns and many attractions and resorts close down completely.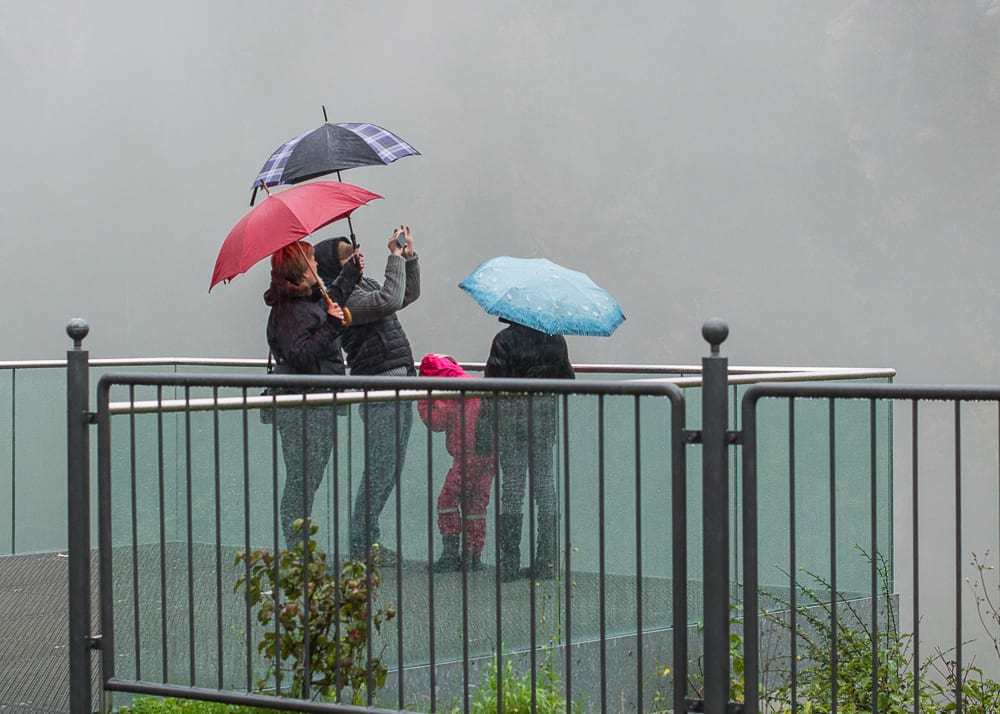 For many people however the promise of snow, cozy fires and mulled wine makes winter the best time to visit Europe. December is particularly a great month to go if you want to experience Christmas markets, sparkling lights, and rich delicious foods. You can choose to spend Christmas in London, or in cities like Münich, Vienna, or Budapest that really come to life in December. Winter is also wonderful for skiing in Europe as most ski resorts open in late November and close in mid-April.
Shoulder Season in Europe
Let's talk about the shoulder season, which is my all time favorite. If you don't want to boil in summer or shiver in winter you are left with the in-between time which is called the shoulder season in Europe. There is basically a fall shoulder season (from late September to mid November) and a spring shoulder season (from late March to the end of May). So which one should you pick: fall or spring?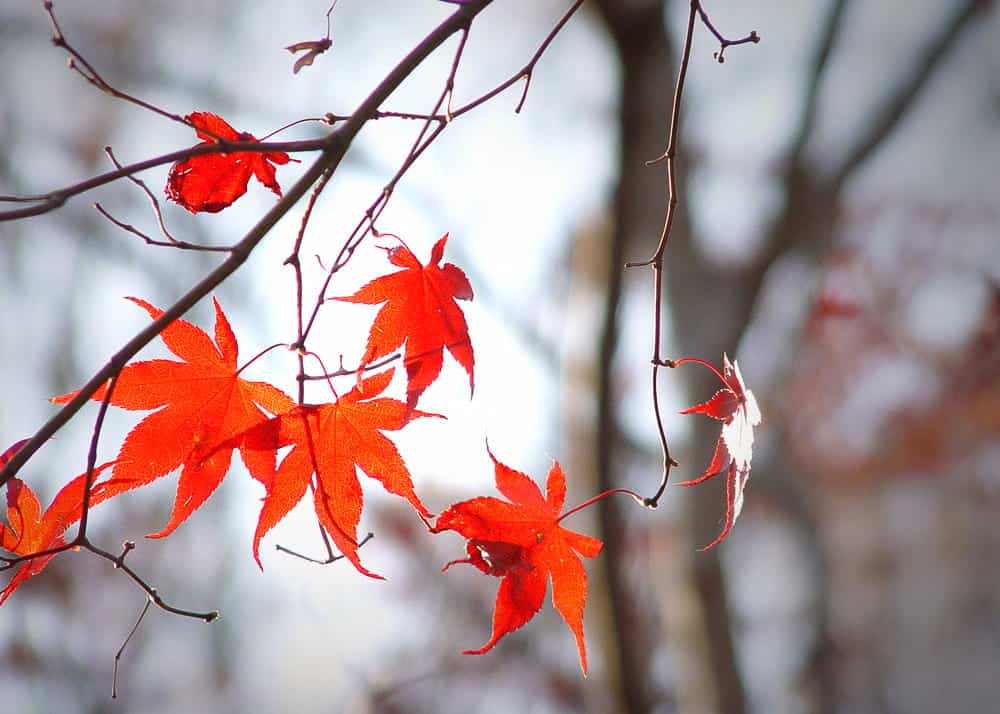 Traveling to Europe in Fall
I love autumn in Europe, when summer heat fades away and beach going shifts to strolling and leaf-peeping. It's a perfect time for walking and sightseeing. As children go back to school, long queues disappear, crowds are getting smaller, and locals return to town. Airfare and hotel prices start dropping too. Fall is also a great time to go to Europe if you want to attend food and wine festivals.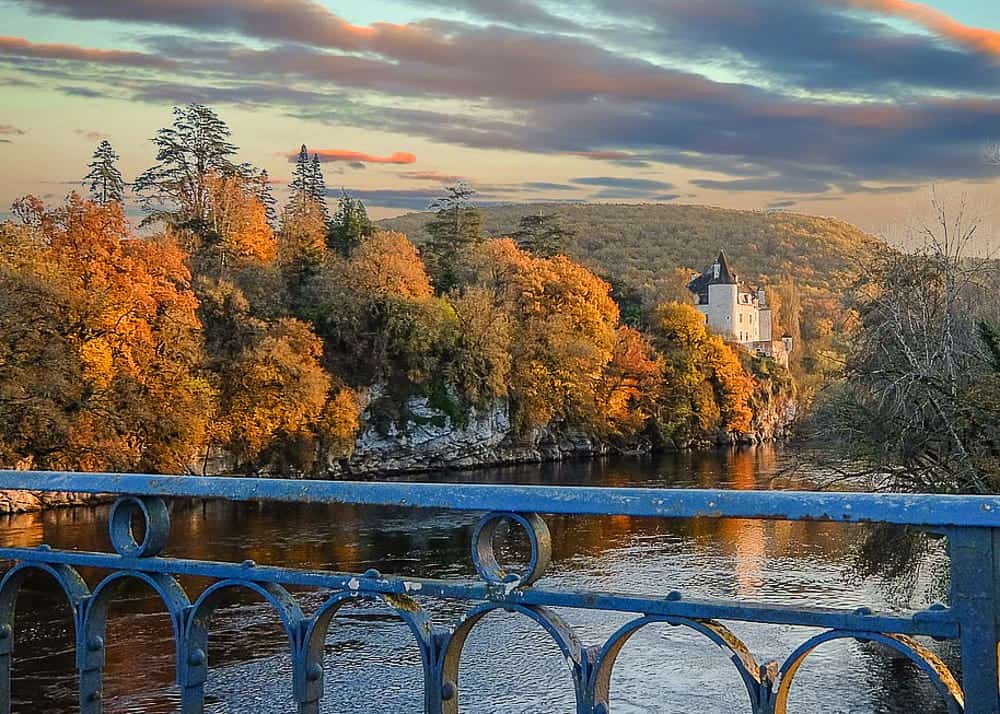 Starting October the weather gets colder every day. Hot summer days turn into crisp mornings and cold nights. Restaurants close their terraces, trees start loosing their leaves and rain steps in quietly. Late fall is a good time to visit some of the big European capitals like Paris, or Rome, or Amsterdam, as streets are no longer crowded and attractions become easily accessible. The weather, admittedly, will be a hit or miss.
Traveling to Europe in Spring
Spring is my number one choice for the best time to visit Europe. There is a feeling of freshness and optimism everywhere. Winter is gone and sunny days are coming. Flowers are in bloom and the sweet smell of lilac and linden tree fills the air. City markets are coming back to life, bursting with colors and fragrances. Spring is the perfect season to experience countries like Hungary, Italy, Greece, Portugal, or Spain, before the fierce summer heat settles in. Keep in mind however that during spring break and the days leading up to Easter, Europe is also very crowded.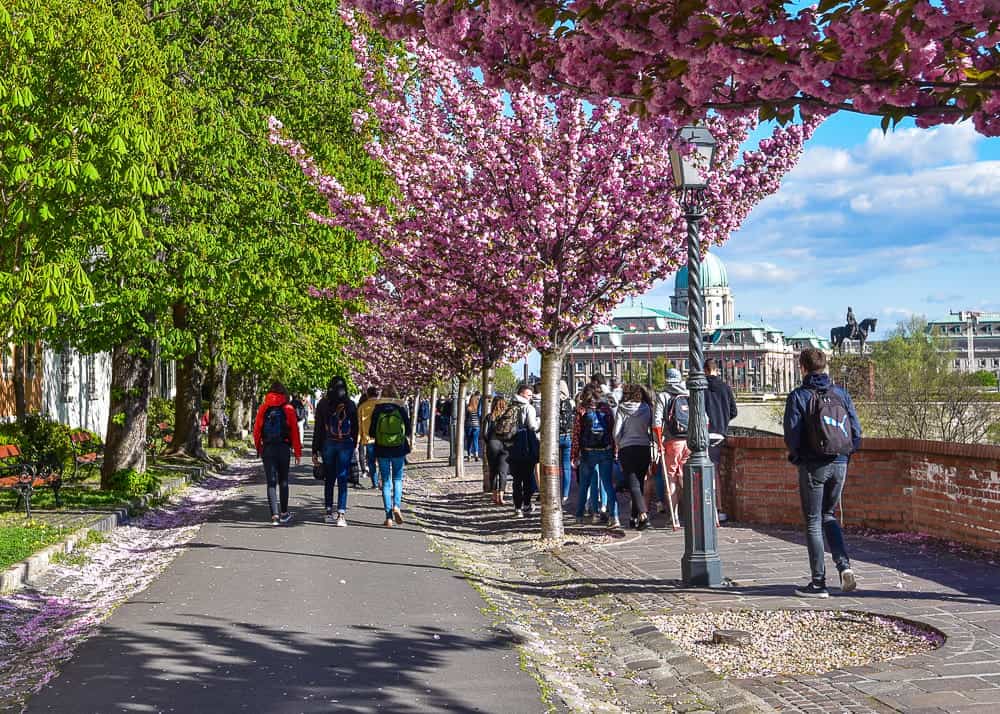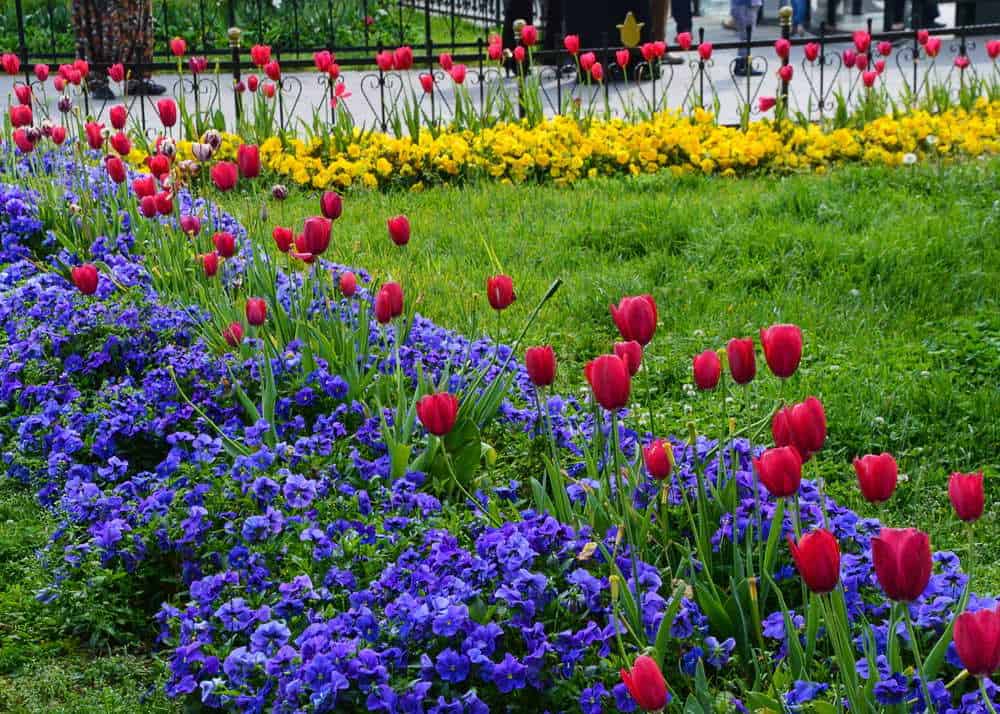 Quick Tips on Traveling to Europe
Start your days early. If you want to avoid the crowds, wake up early in the morning and go when everyone else is still asleep. Buying tickets in advance or online will also save you some time at the attractions.
Never eat at restaurants in tourist areas. As a rule of thumb, I always stay away from the restaurants in the city center or tourist areas. If you just walk a few blocks down, or duck into some random street you'll find more authentic and affordable food. Just pick a spot that has the most locals inside. Also, if the waiter brings a bottle of water and a basket of bread to your table, don't assume they are free. Sometimes the water is, but don't be surprised if it's not.
Check for free admission days at the museums before purchasing tickets. Also, if you are a student, remember to bring a student ID which will also give you a few discounts.
Don't use money exchange booths (especially the ones located in the airports, train stations, or tourist areas). They have the worst exchange rates! Instead, use your ATM care to withdraw money, but make sure you inform your bank so they don't block your card presuming that it was stolen.
Cash is king in Europe. Expect to pay cash for taxis, public transportation, at smaller museums, shops, cafes, and even some restaurants and bars. Carry enough cash to avoid difficult situations, but small enough to feel safe.
Wear the right footwear. In Europe you'll be walking for long periods of time on all sorts of terrain. Cobblestone streets, up and down the stairs, maybe even do some short hikes. Consider wearing comfortable shoes.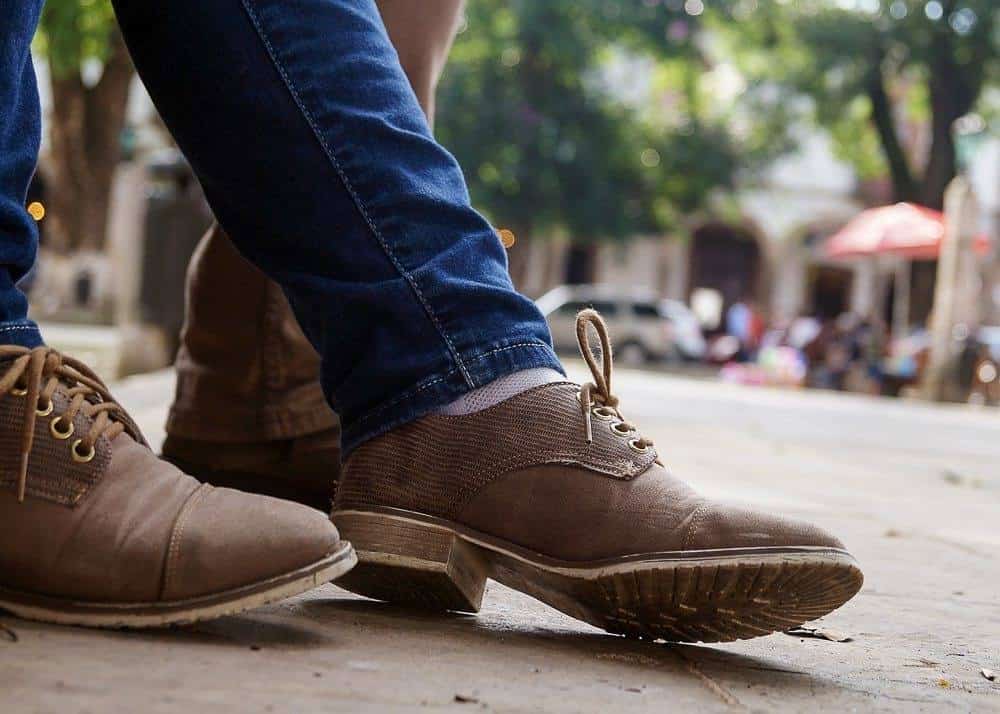 For more information about how to dress like a European, check my packing list for Europe guide.
Use budget airlines if you plan to move between the cities and save yourself a lot of time and money. Airlines like Ryan Air, Transavia, or Easy Jet are just some examples. These budget airlines fly all over Europe for unbelievably low fares (€40-50 one way)
Don't buy sausages, bacon, cheese or produce to bring home. The US Customs and Border Patrol strictly prohibits bringing into the US any kind of meats, cheeses, or produce. Save yourself the disappointment.
Don't assume everybody in Europe speaks English. Yes, in many European cities and especially in tourist areas you will be able to get by with English. But it's not the same outside of town. Make the effort to learn a few key words and phrases. Locals appreciate that a lot.
Don't tip like an American. Unlike in the USA where you are expected to tip 15%, in Europe is customary to round up to to the nearest figure. If you are very satisfied with your service, you can leave a tip up to 10%, but not more. When you pay your taxi driver, hand him the money and tell him the total amount you want to pay, including tip. They will give you the correct change.
Stay in an apartment rather than a traditional hotel room. For the same price you'll pay for a hotel room you can rent a one or two-bedroom apartment by using AirBnB or VRBO (Vacation Rentals By Owner). You'll save money by cooking for yourself and get more room and more flexibility.
Book your accommodations way in advance. Unless you travel to Europe during the low season, it's important to book your accommodations early. You have a better chance to find a good deal and the property that is right for you. Also, for the best deal always compare prices on TripAdvisor. This website allows you search hundreds of hotels on Expedia, Priceline, or booking.com. It also gives you access to other travelers' reviews which will help you make an informed decision.
Did you enjoy reading this post? Pin it for later