Trying to figure out the best time to visit to Europe can be confusing. Everyone wants to travel when the weather is nice, without fear of cold or rain getting in the way.
Choosing when to go to Europe will have a large impact on your trip. It can easily break your experience if you don't know what to expect. There is a consensus that summer is a good time to go on vacation, but it's not necessarily the only good time tie of year to travel to Europe.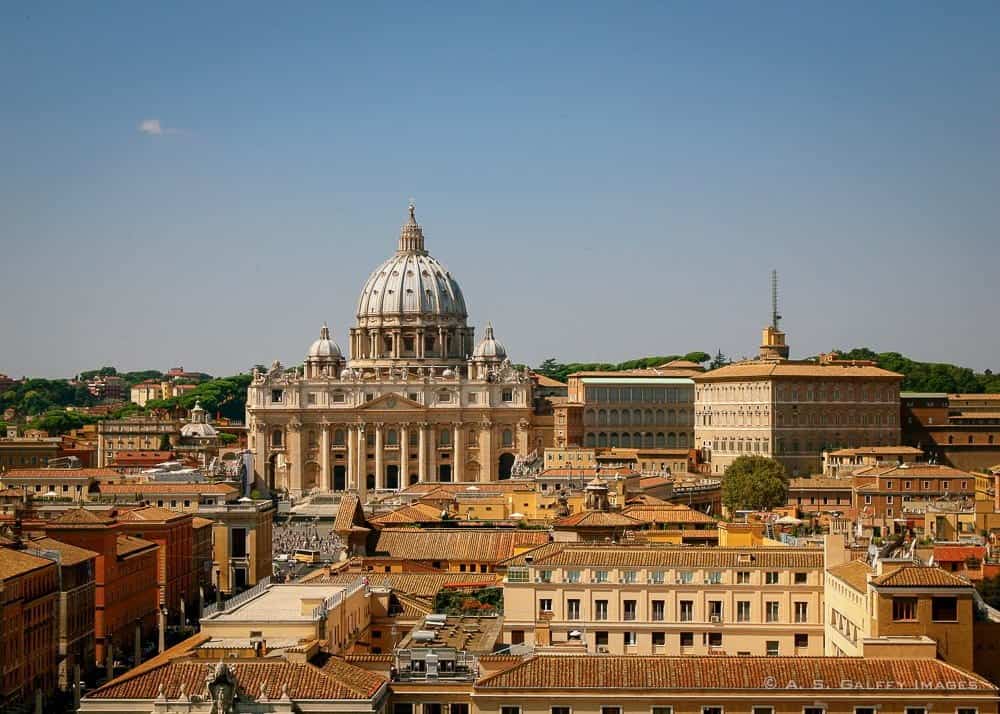 How to Choose the Best Time to Visit Europe
I was born and raised in Europe, so I can tell you there is not a single 'best' time to travel to the old continent. In this post I'm going to break down the travel seasons in Europe based on climate and regions. I will also discuss the advantages and disadvantages of visiting Europe in each season. One thing to keep in mind though is that deciding when to go to Europe depends a lot on your itinerary.
Weather wise, Europe stretches over a few climate regions, so depending on what countries you want to visit, you may have a very different experience. Countries like Greece for instance, are best visited in fall, while the Baltics are at their best in summer.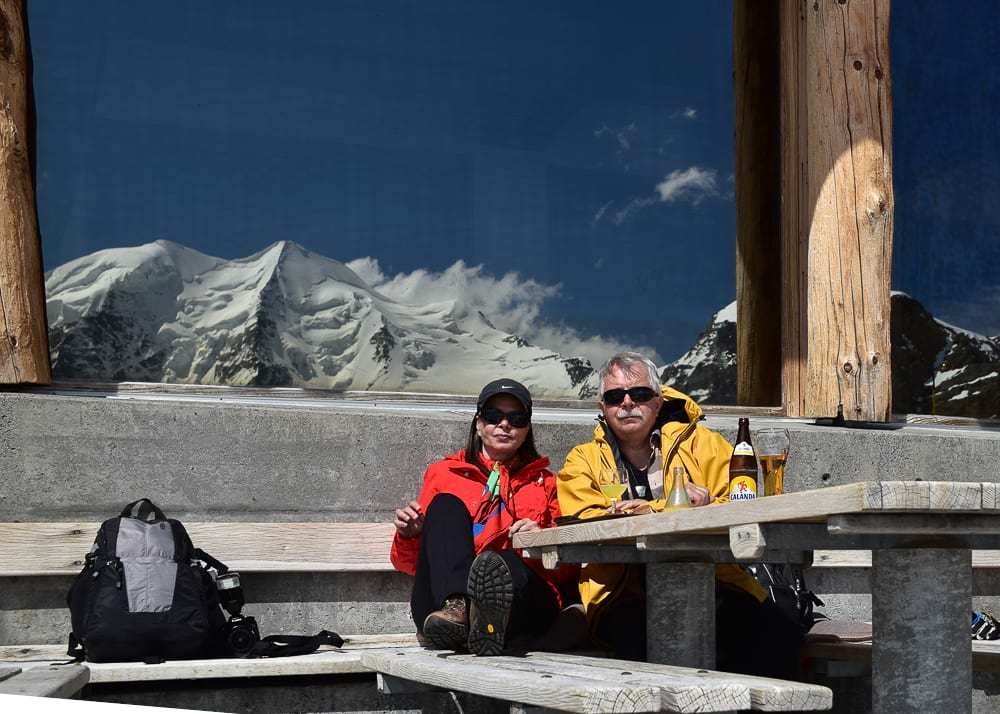 Travel Seasons in Europe
There are basically three travel seasons in Europe: high season, low season and shoulder-season. There are benefits and pitfalls to each one, so here is what you can expect during each season:
January 1, 2019
High Season
(June to August)
Hot and humid. Temperatures may reach 35ºC (95ºF) and beyond.
More crowded and long lines everywhere.
Prices are high.
Requires booking ahead, with plenty of planning.
January 1, 2019
January 1, 2019
Shoulder Season
(September to November)
Autumn and spring are the perfect time for strolling and sightseeing.
Days are warm, with temperatures around 12ºC – 18ºC. Evenings are cold.
More chances of rain.
Fewer tourists. 
Lower prices.
January 1, 2019
January 1, 2019
LOW SEASON
(December to February)
If you choose to visit Europe in winter you should be prepared for snow, rain and wind.
You'll spend less
time outside.
Very few tourists.
Great deals for airfare
and hotels.
January 1, 2019

Advantages and Disadvantages of Traveling During the High Season
Summer is the most popular time to travel, especially because of the children's summer vacation. The advantages of visiting Europe in summer are:
restaurant patios and beer gardens are open
great time for beach going and swimming
trees are green and flowers are in bloom
days are long, allowing for lots of outdoor activities
With the exception of Christmas, summer is considered the highest of high season in Europe.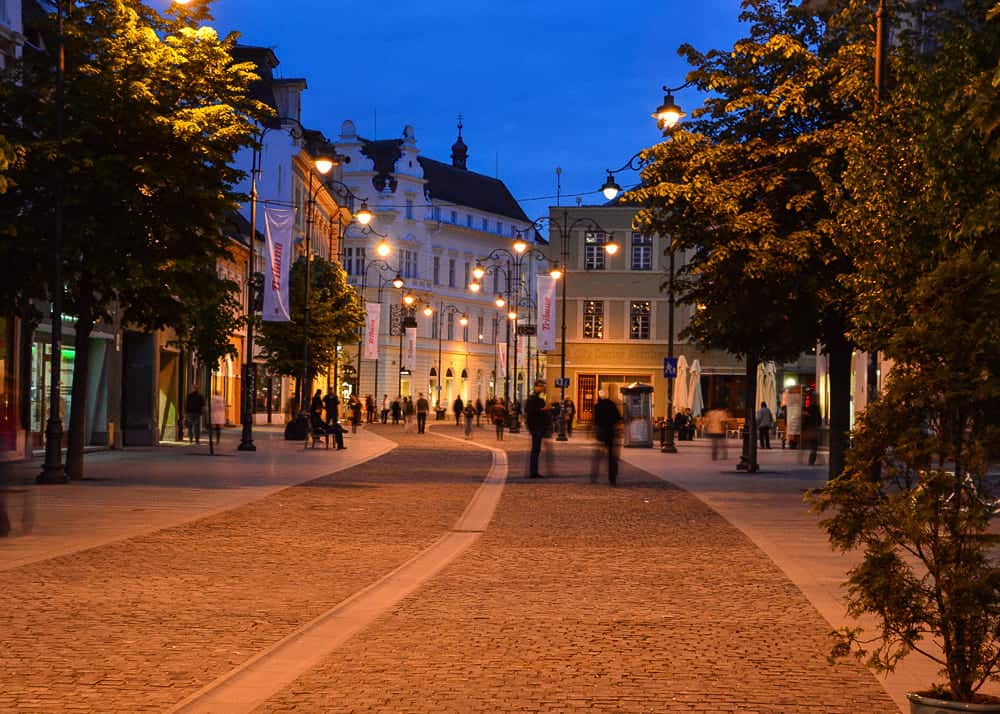 The pitfalls of going to Europe in summer are:
hot and humid weather
high prices
long queues at the attractions
packed hotels
busy trains and crowded public transportation
Depending on what part of Europe you visit, you may be baking in temperatures of 35ºC (95ºF) and beyond. Countries in Southern Europe are not a good choice for July and August, unless you plan to spend all your time at the beach.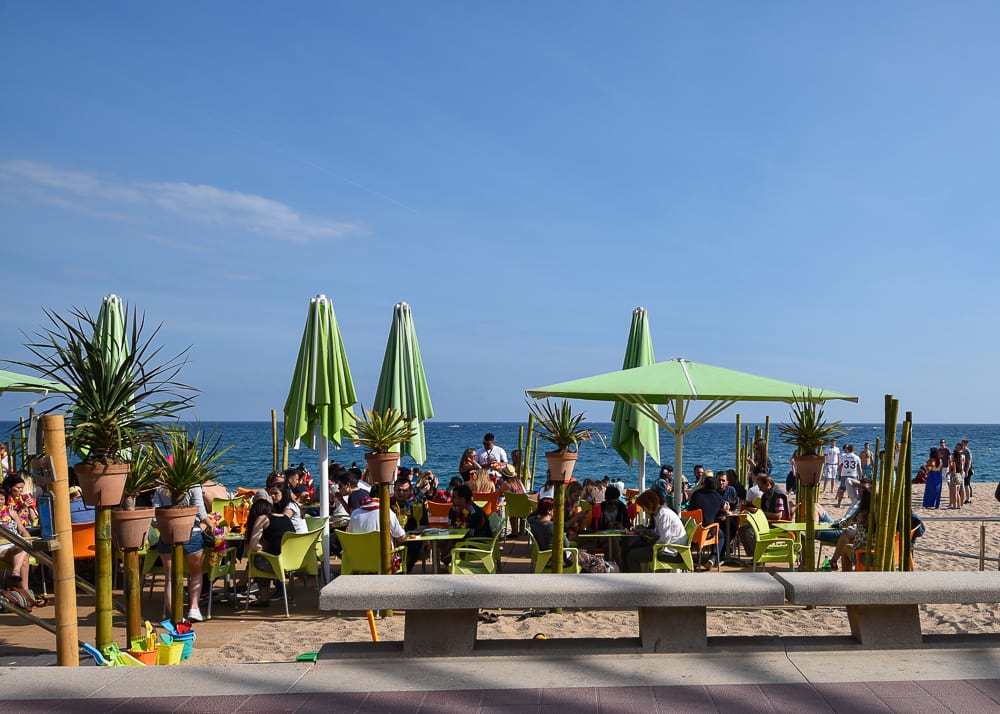 On the other hand, Northern European countries like Norway, Sweden, Finland, UK, Ireland, are a good choice for summer. The weather is pleasantly warm, but it doesn't get hot enough to keep you off the streets during the daytime.
Advantages and Disadvantages of Traveling During the Low Season
The low season is the perfect time to visit Europe if you want to get more bang for your buck. 'Tis the season" to have Europe all for yourself, as most places are blissfully quiet and devoid of tourists. You should be prepared to spend more time inside, visiting museums, attending concerts, opera, etc. The advantages of traveling during the low season are:
plenty of vacancies
great deals on hotels and airfare
better service everywhere
no crowds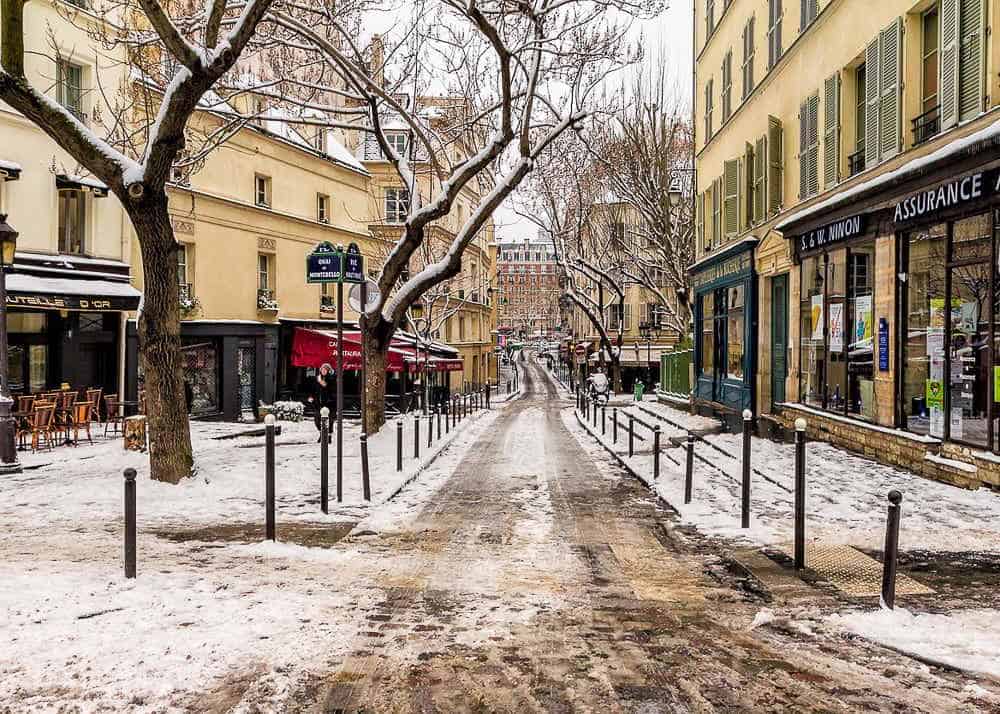 If you choose to visit Europe in winter you should be prepared for:
rain, wind and snow
less time outside and more time inside
it can get bitterly cold
some resorts close down completely
local transportation may go on winter schedule (shorter)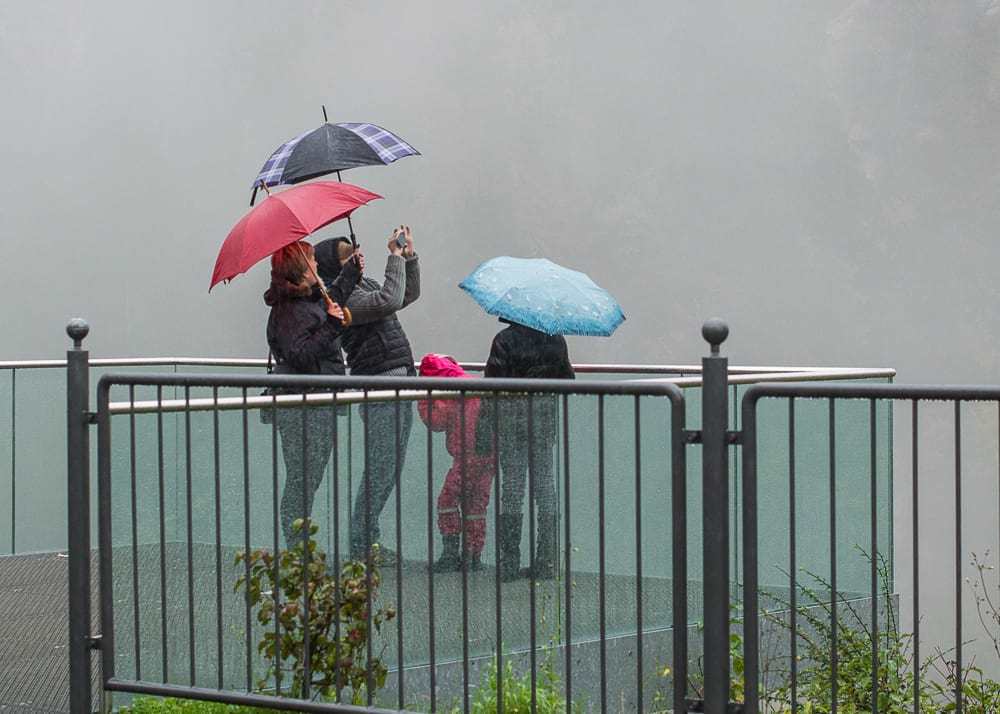 For many people however the promise of snow, cozy fires and mulled wine makes winter the best time to visit Europe. December is particularly a great month to go if you want to experience Christmas markets, sparkling lights, and rich delicious foods.
Whether you choose to spend the Holidays in London, or in cities like Münich, Vienna, or Budapest, you'll have a blast in Europe in December! Winter is also wonderful for skiing in Europe as most ski resorts open in late November and close in mid-April.
Advantages and Disadvantages of Traveling During the Shoulder Season
Let's talk about the shoulder season, which is my all time favorite time to travel to Europe. If you don't want to boil in summer or shiver in winter you are left with the in-between time which is called the shoulder season in Europe.
There is basically a fall shoulder season (from late September to mid November) and a spring shoulder season (from late March to the end of May). So which one should you pick: fall or spring?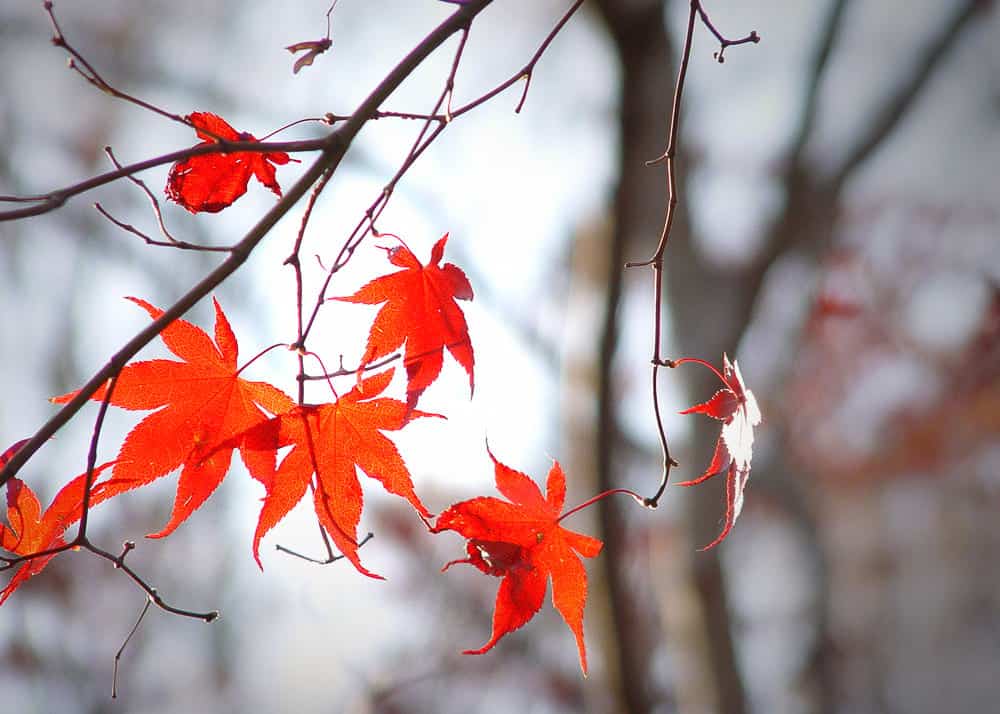 Fall Time in Europe
I love autumn in Europe, when summer heat fades away and beach going shifts to strolling and leaf-peeping. Advantages are:
fall is perfect for walking and sightseeing
children go back to school, so you'll encounter less crowds
airfare and hotel prices start dropping
many food and wine festivals take place in fall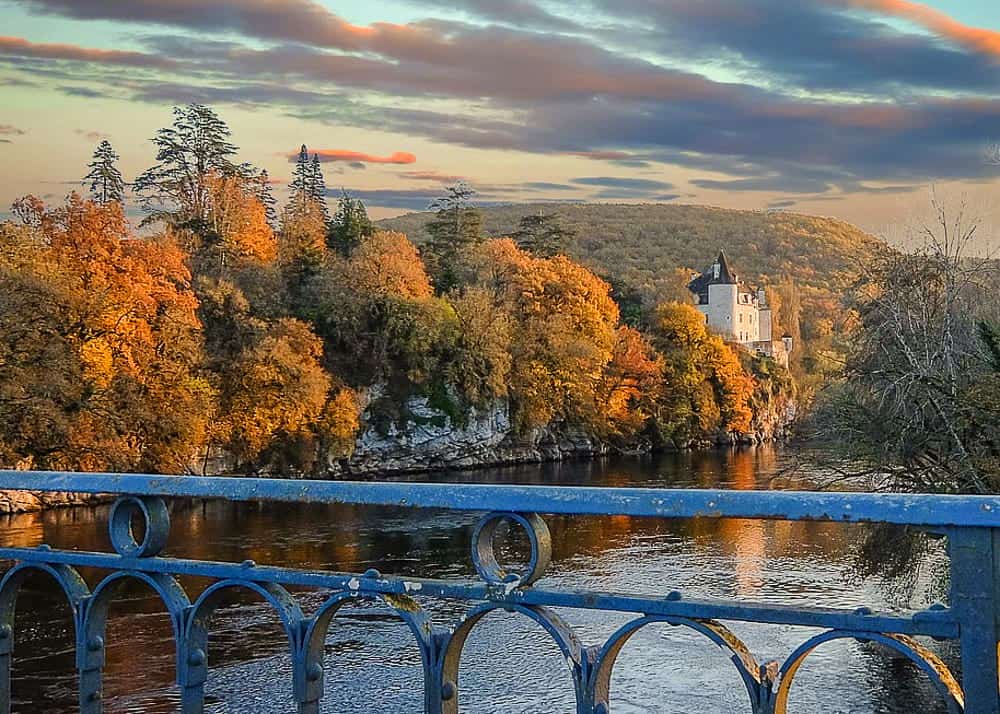 The pitfalls of traveling in fall:
restaurants close their outdoor patios
trees start loosing their leaves
more rain
the weather may be a hit or miss
Spring Time in Europe
Spring is my number one choice for traveling to Europe. There is a feeling of freshness and optimism everywhere. Winter is gone and sunny days are coming. Advantages of traveling in spring:
flowers are in bloom
city markets come back to life, bursting with colors and fragrances
weather is nice, sunny and warm
days become longer
prices are not at their peak yet
not too many crowds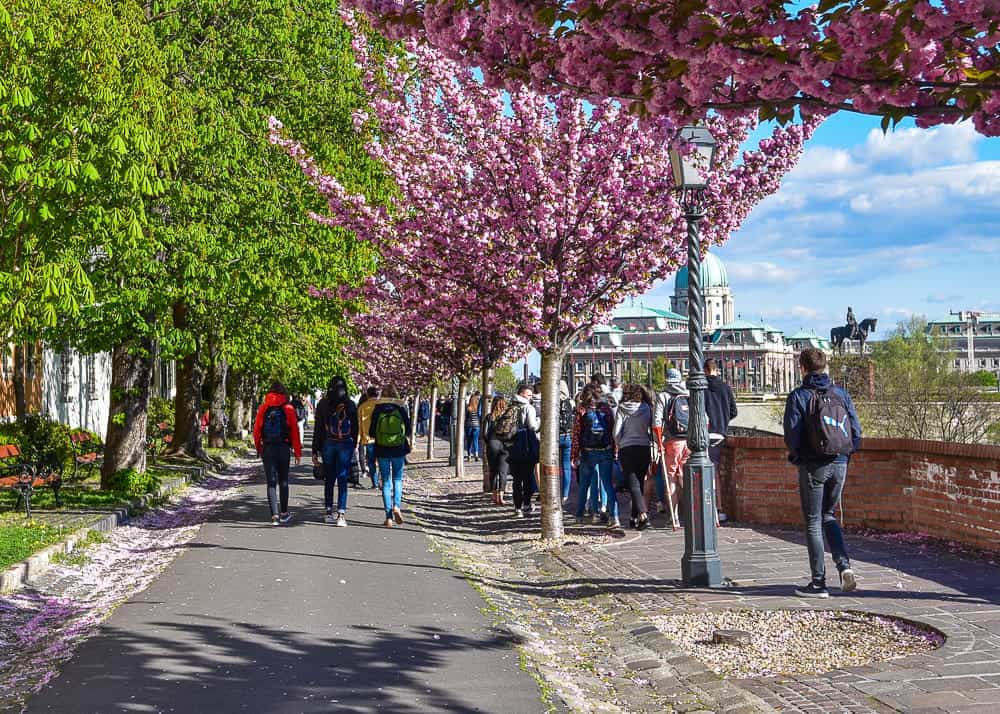 Tips for Traveling in Europe
Start your days early
Buy tickets in advance
Check for free admission days at the museums
Use budget airlines
Avoid eating at the restaurants in tourist areas
Don't assume water and bread are free in Europe
Book your accommodations way in advance
Carry cash with you
Don't exchange money in the airport or tourist areas
Wear comfortable shoes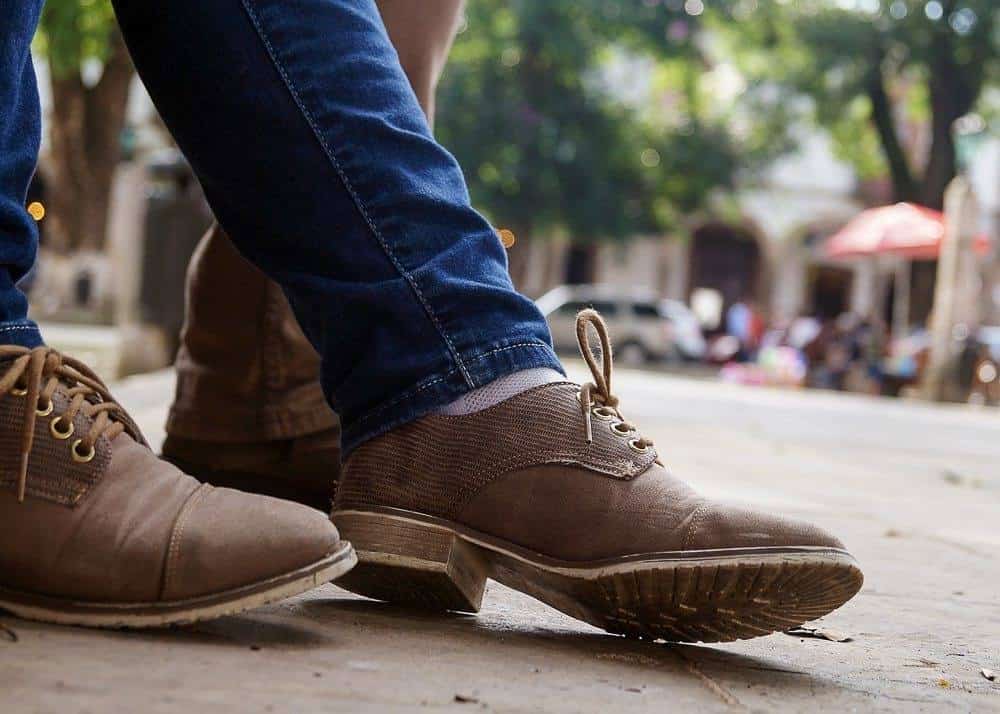 For more information about how to dress like a European, check my packing list for Europe guide.
Did you enjoy reading this post? Pin it for later