Patagonia Packing List – Essential Items for Hiking in Patagonia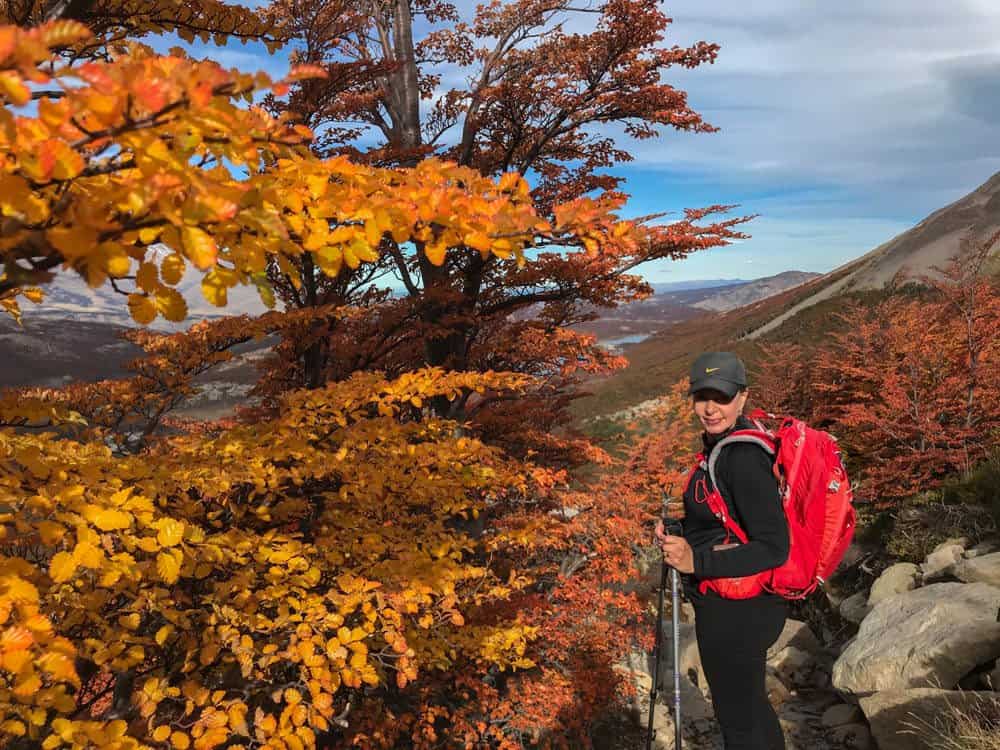 You cannot fully grasp or appreciate how absolutely crazy the weather in Patagonia is, until you experience it in person. You may have heard of winds so strong that they can push you over. Or of sunny summer days that turn into fierce winter storms without warning. But until you set foot in Patagonia, all these stories remain well, just stories. I still can't fully comprehend the moodiness of this climate that doesn't leave room for any weather predictions. But I guess that's what makes this region so unique. And as the weather is unique, so should be your Patagonia packing list.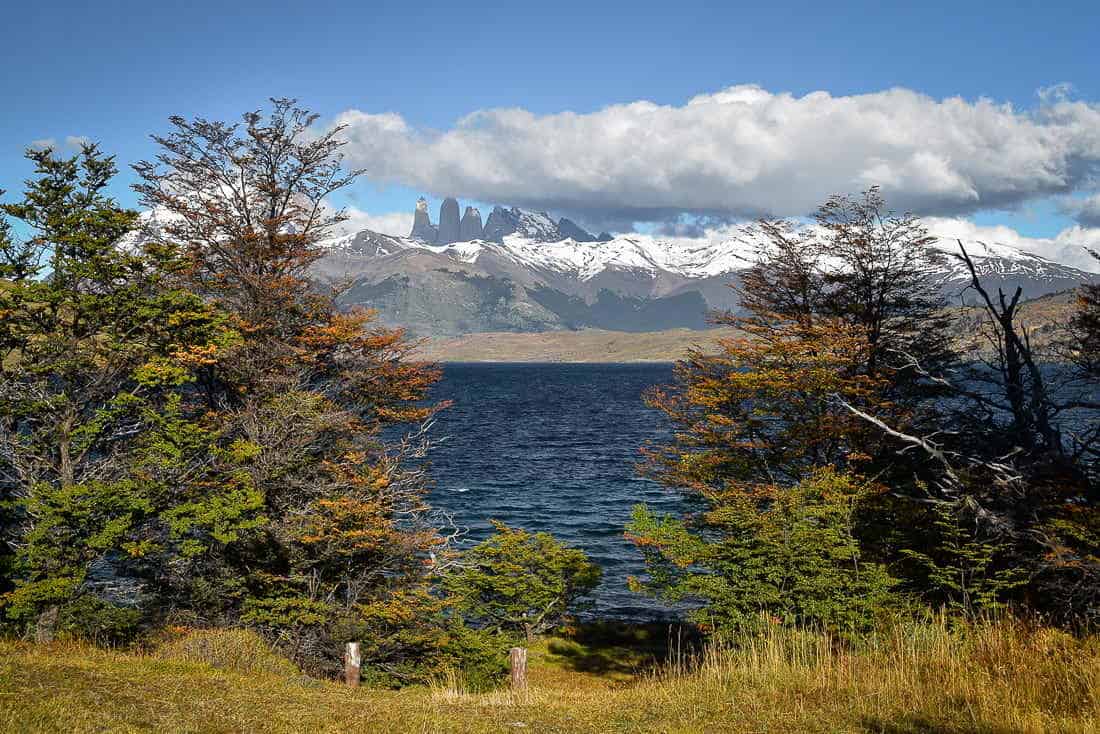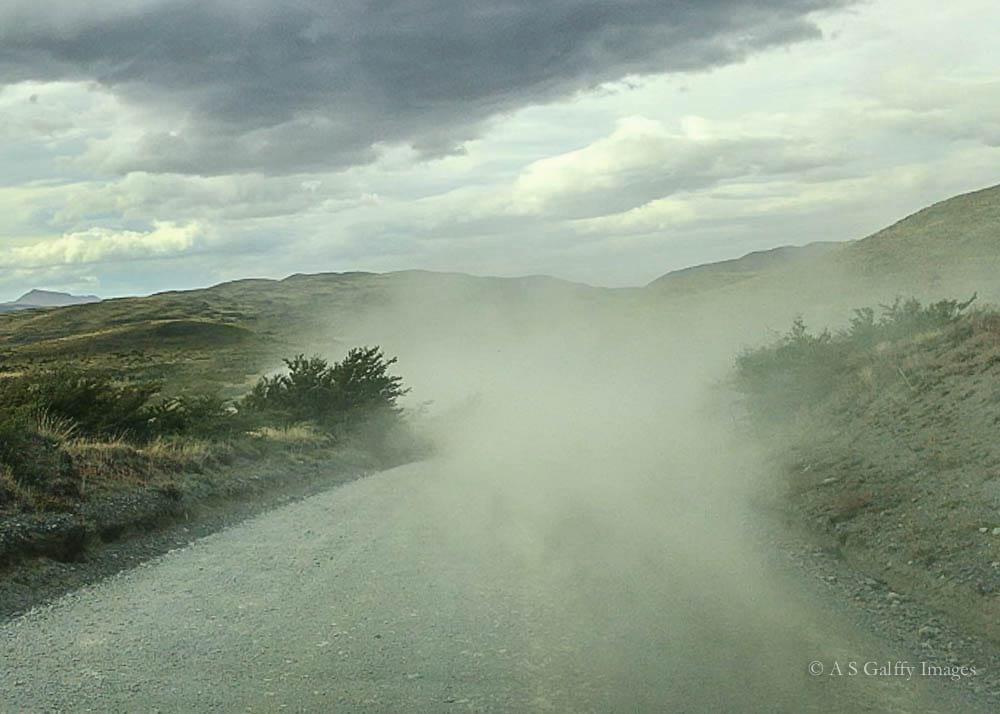 What dictates the content of your rucksack depends of the kind of hiking you are planning to do. But weather you plan to do day hikes in Torres del Paine, or trek the beautiful mountains of El Chalten, there are some essential items that will make your hiking experience significantly better. Having good gear and carrying a manageable amount of weight on these treks is crucial. That's why packing for Patagonia will require a little more planning than packing for your other trips.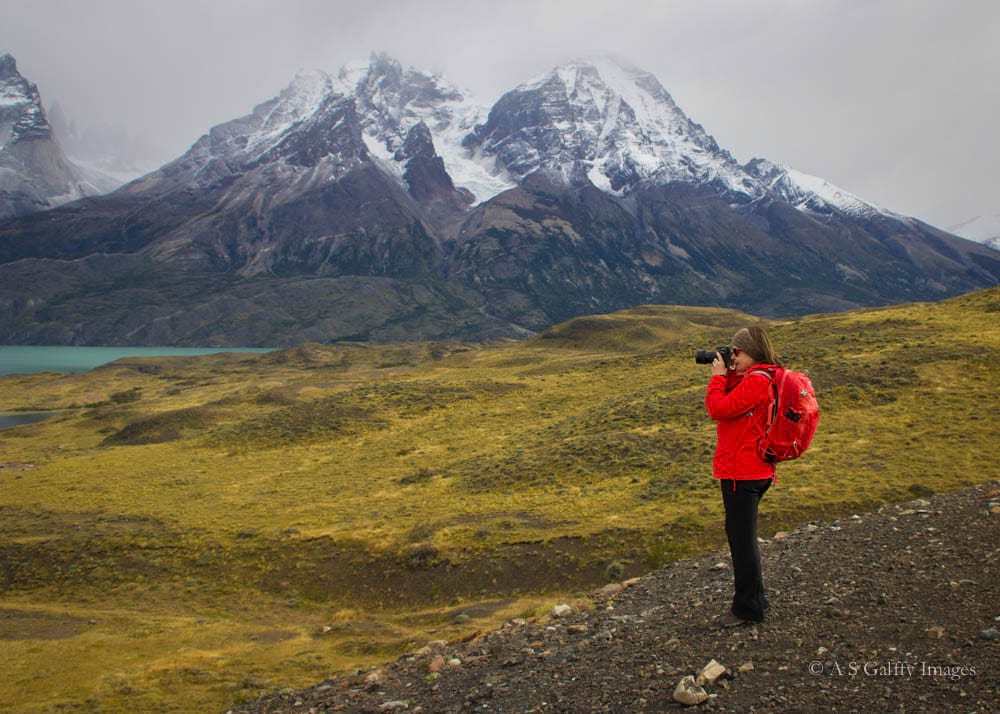 What's on My Patagonia Packing List
The Patagonia packing list below will get you through all types of weather and activities, but it assumes you are staying at a lodge or hotel each evening. This list assumes you are not camping or in need of any camping gear. The refugios on the W circuit provide blankets or sleeping bags, so you only need to bring your own camping gear if you plan to sleep in a tent.
1. Clothing recommendations
Let's start with the essentials – good outdoor clothing for hiking and backpacking is needed for your daily activities. Because the weather conditions vary so much in this region, your clothes should be comfortable, functional and lightweightt. Layers and waterproof are the keywords when packing for Patagonia. Also, it's always good to pack eco-friendly travel accessories and products and leave as little behind you as you can.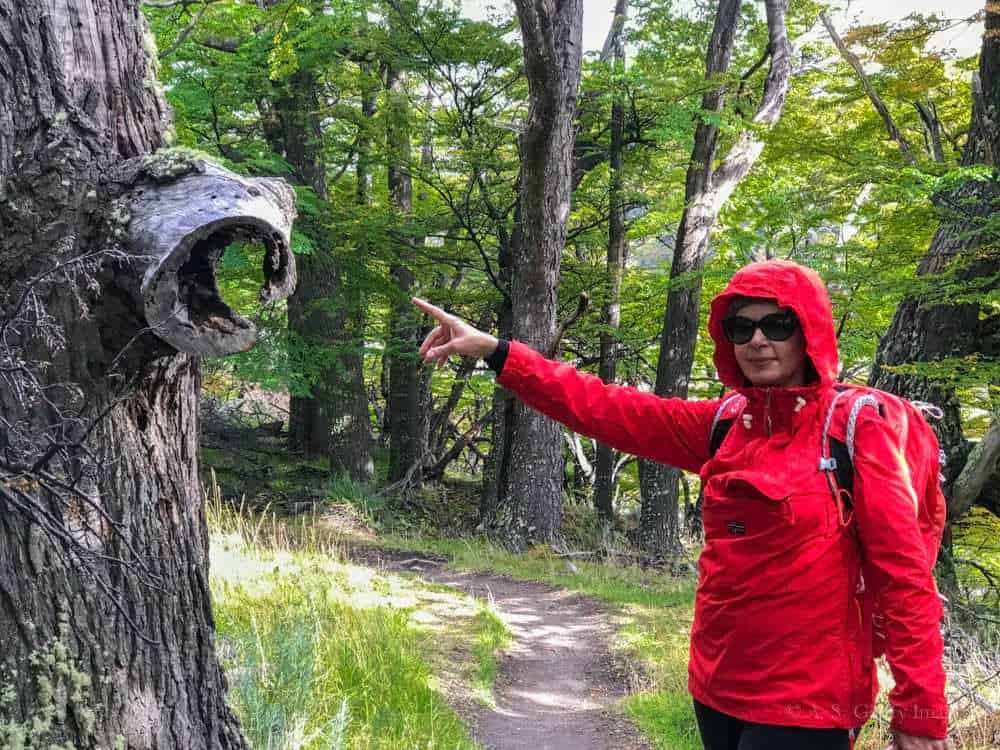 2. Hiking gear recommendations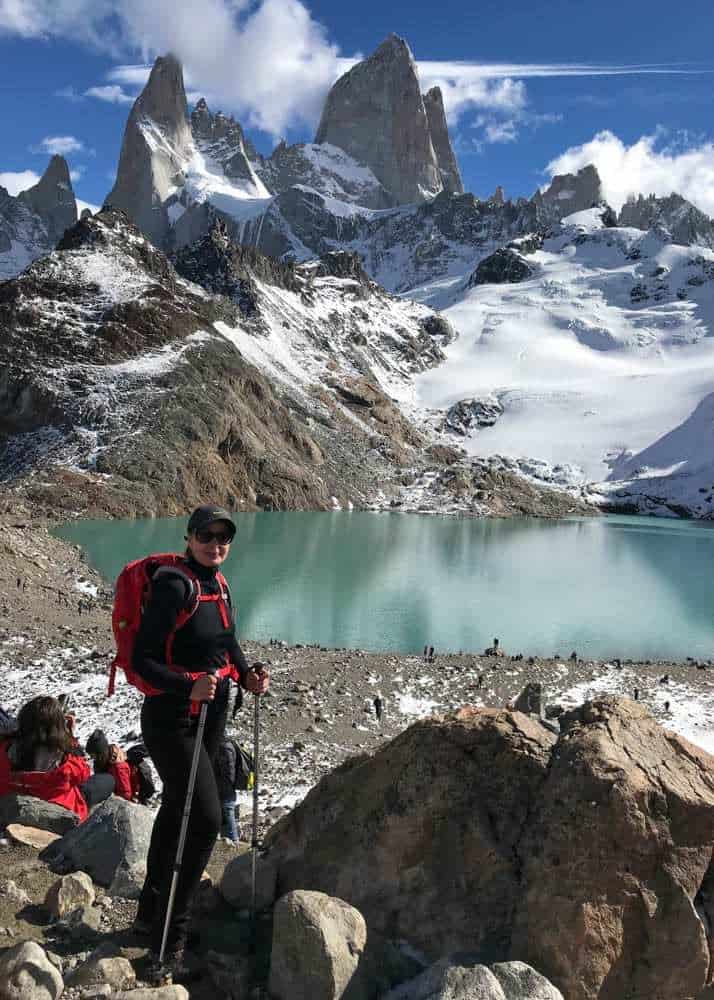 3. Other items you will need to pack
In addition to the above list, you should also bring the following items: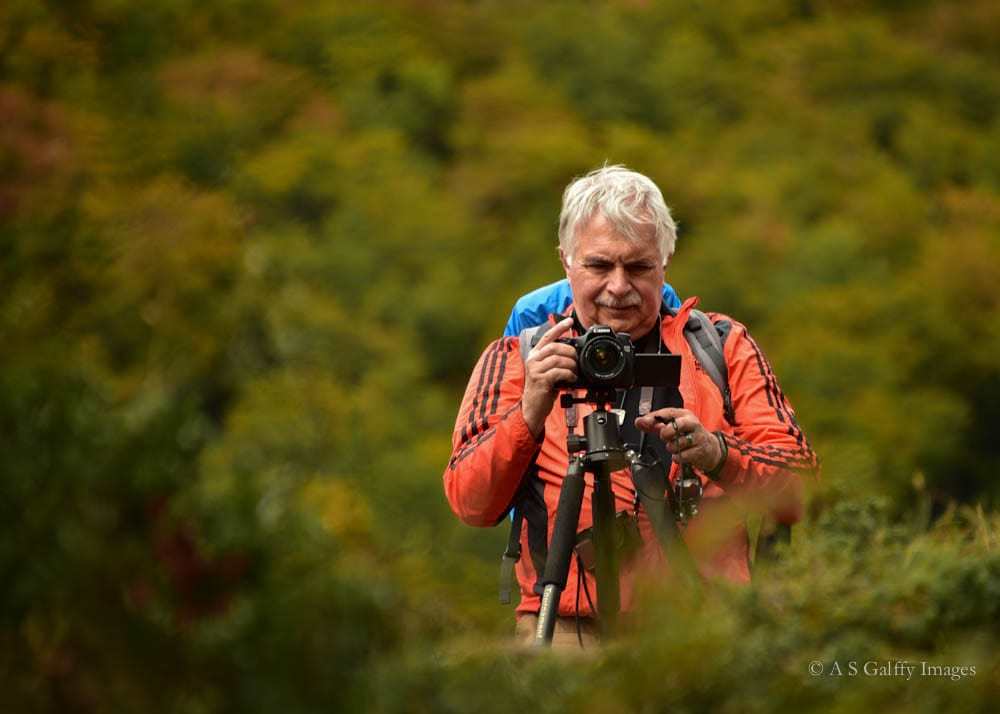 A final point
Since on this trip we stayed in a hotel and not in refugios or campsites, the above Patagonia packing list does not include any references to camping gear. However, we hiked extensively in Torres del Paine and Los Glaciares National Park, so all of these suggestions apply to trekking and backpacking just the same. For ideas on where to go backpacking in Chile, you may want to read this post.
Did you find this Patagonia packing list helpful? Pin it to help other travelers to Patagonia.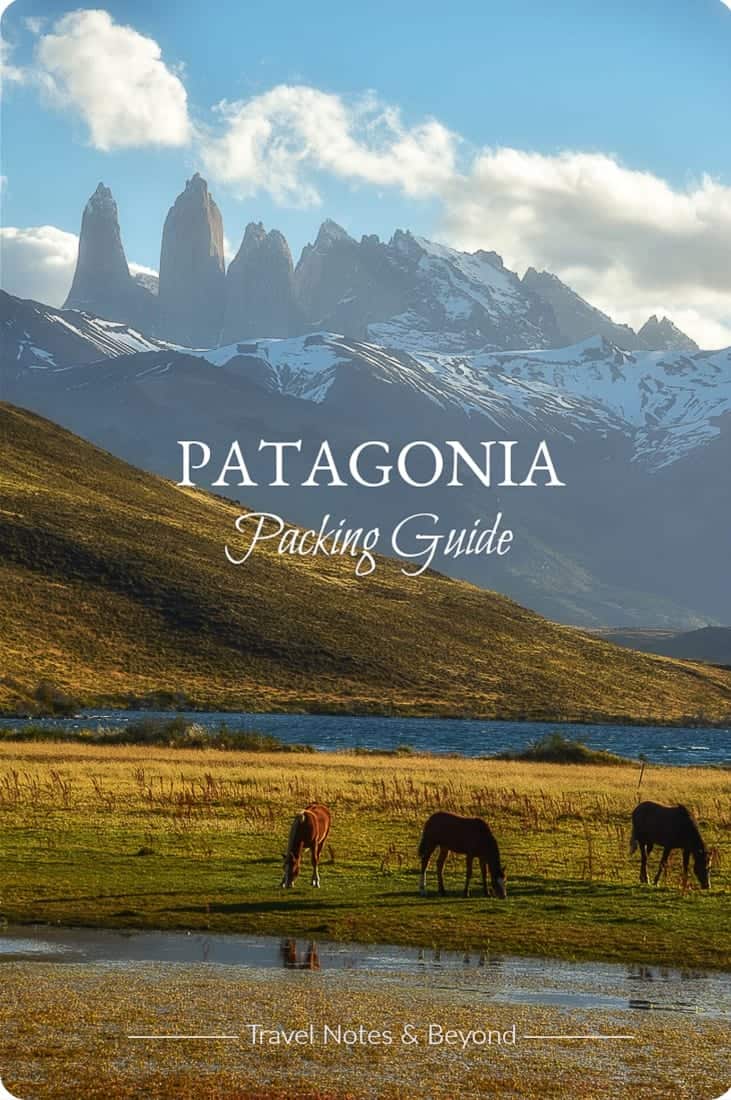 Disclaimer: This post contains affiliate links for products I'm using on my travels – therefore I can highly recommend using them. By using these links you won't pay any additional fees, but support me to keep this site running!