Winter is approaching in the Norther hemisphere and with a promise of an El Niño year in sight, we expect to see a lot of snow coming our way this year. If that's true, it's time to plan your ski vacation. And while you can't predict where the snow will be better, some ski destinations will never disappoint.
When it comes to ski resorts, the quality of snow is a very important factor but it's not the only one that matters. It is also the ski slopes, the crowds, the restaurants, and the other activities. Ski destinations are entire package. With that in mind, I've put together a list of the 4 top ski destinations in the United States that will surely not fail you. Want a good time on the slopes? Keep reading!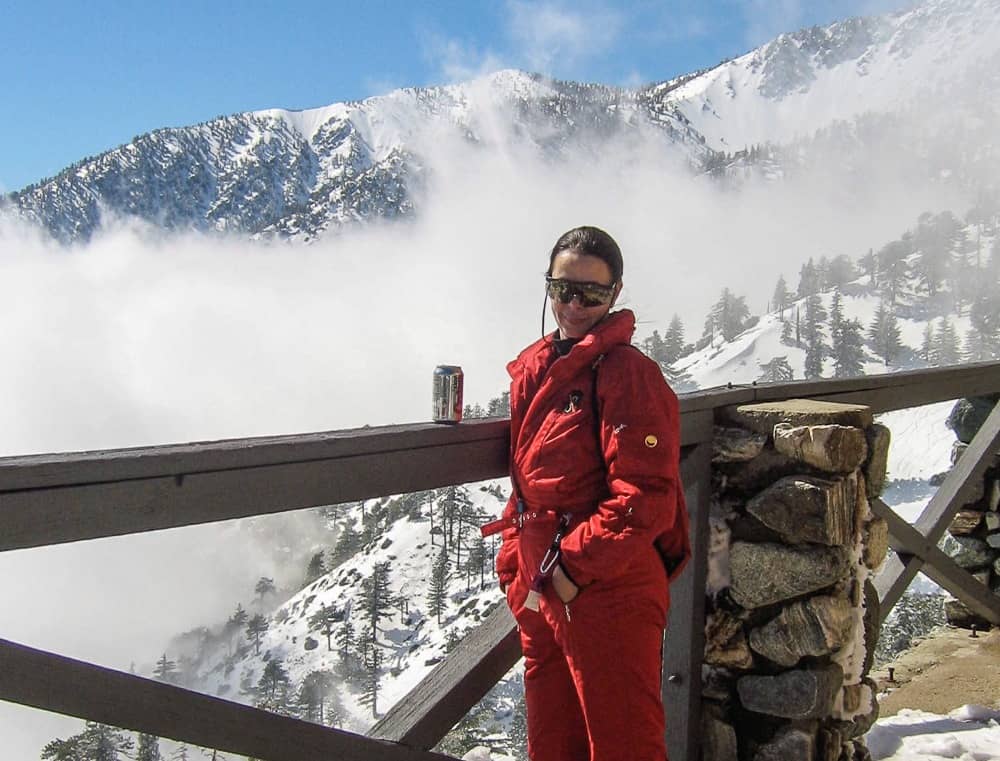 Mammoth Lakes, California
When it comes to snow, Mammoth is an all-time favorite. Because of its high elevation (almost 12,000 feet) this area gets an average of 33 feet of snow each year. Mammoth Mountain enjoys the longest ski season in California. In heavy snow years the ski area may stay open until mid June, sometimes until the 4th of July.
There are more than 3,500 acres of skiable terrain serviced by 28 lifts, including 2 gondolas. Mammoth is a paradise for winter sports.
From snowboarding, skiing, tubbing to miles of cross country skiing trails and professional or self guided snowmobile tours, you can have everything. And with more than 300 sunny days a year, you'll be outside every day.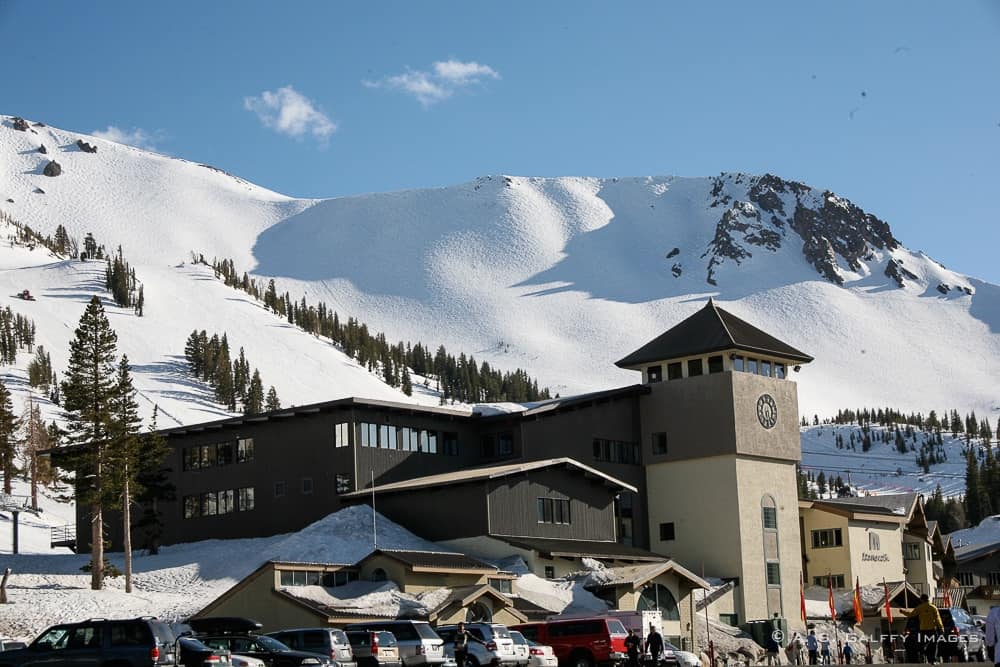 Mammoth Lakes has a wide variety of dining options and full range of amenities including four-star hotels, condos, cozy cabins and motels.
Lake Tahoe, California/Nevada
I love Lake Tahoe! It's my favorite place to ski in the USA, mainly because of the weather. The sun shines here 300 days a year and the winters are never too cold. There are over 6,000 acres of wonderful winter terrain parks for skiers and snowboarders.
There is a lot to do in Lake Tahoe in winter, besides skiing, so you can't get bored in this town. And did I mention Lake Tahoe is picture-perfect? Anywhere you turn you see a gorgeous spot to photograph.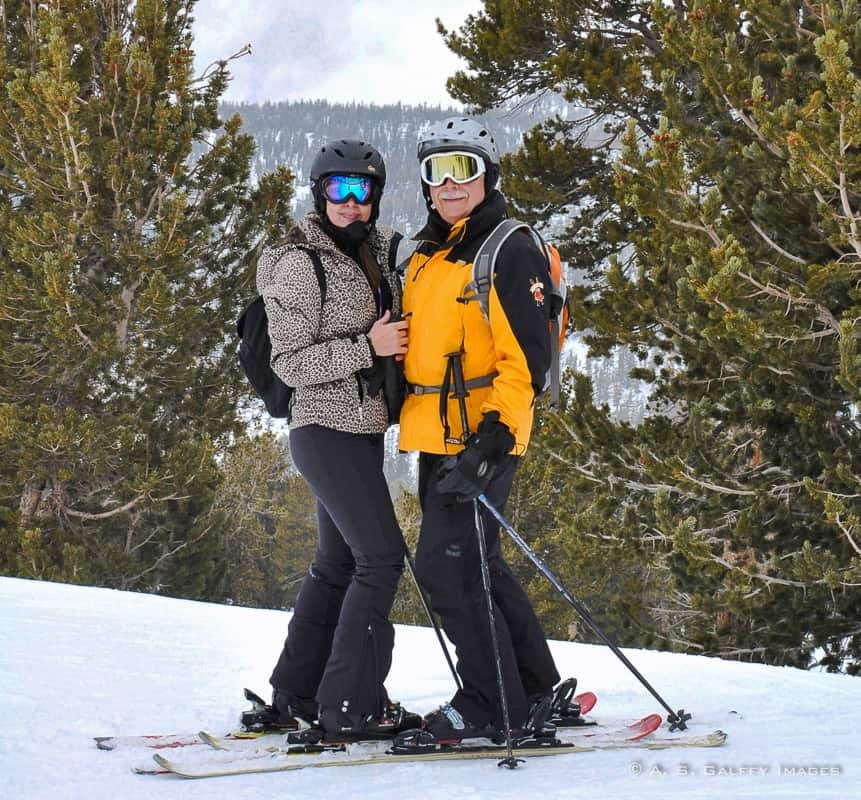 North Lake Tahoe has the unique distinction of having America's largest concentration of ski resorts, all within 30 miles of one other. It is obvious why Squaw Valley was selected to host the 1960 Olympic Games. South Lake Tahoe has the region's highest concentration of restaurants, hotels and casinos.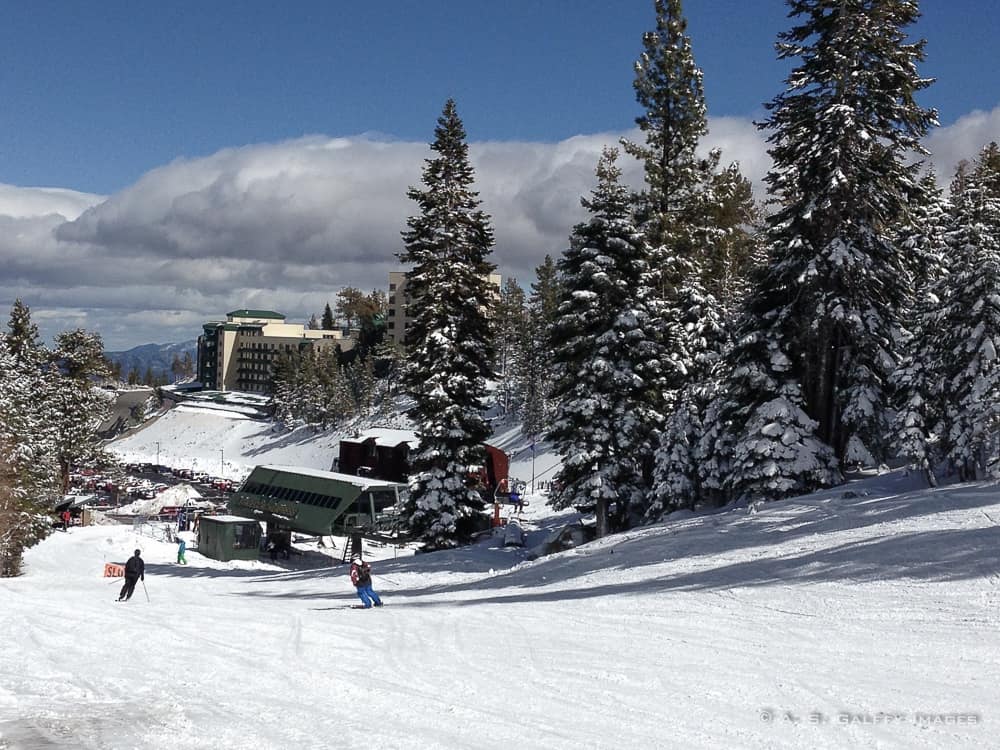 The luxury resort villages that surround the crystal clear blue lake, such as Heavenly, North Star, or Kirkwood have a vibrant nightlife, plenty of shopping and a great deal of good restaurants and eateries, ranging from inexpensive cafés atop the mountain to very fancy ones with lake views.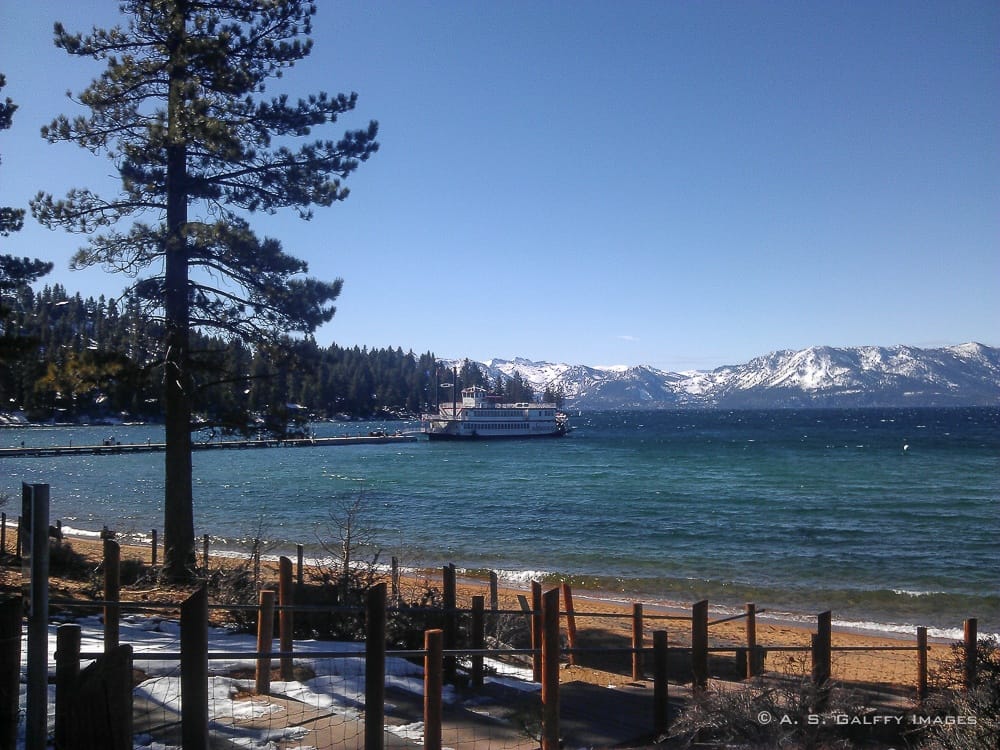 Park City, Utah
Utah boasts about having the best snow on Earth. It's even written on their state license plates: "Greatest Snow On Earth." Utah's snow is bountiful and exceptionally fluffy. You can ski on it in ten locations above Salt Lake City, two of them – Powder Mountain and Snowbasin – being just north of the city.
Powder Mountain alone covers over 7,000 acres of skiable terrain, making it the biggest ski area in the United States. "Pow Mow" (as it is also called by the locals) is not developed though, but is a heaven for back-country skiers who don't mind hiking to the best spots. Snowbasin on the other hand has been heavily developed for the 2002 Salt Lake City Winter Olympics.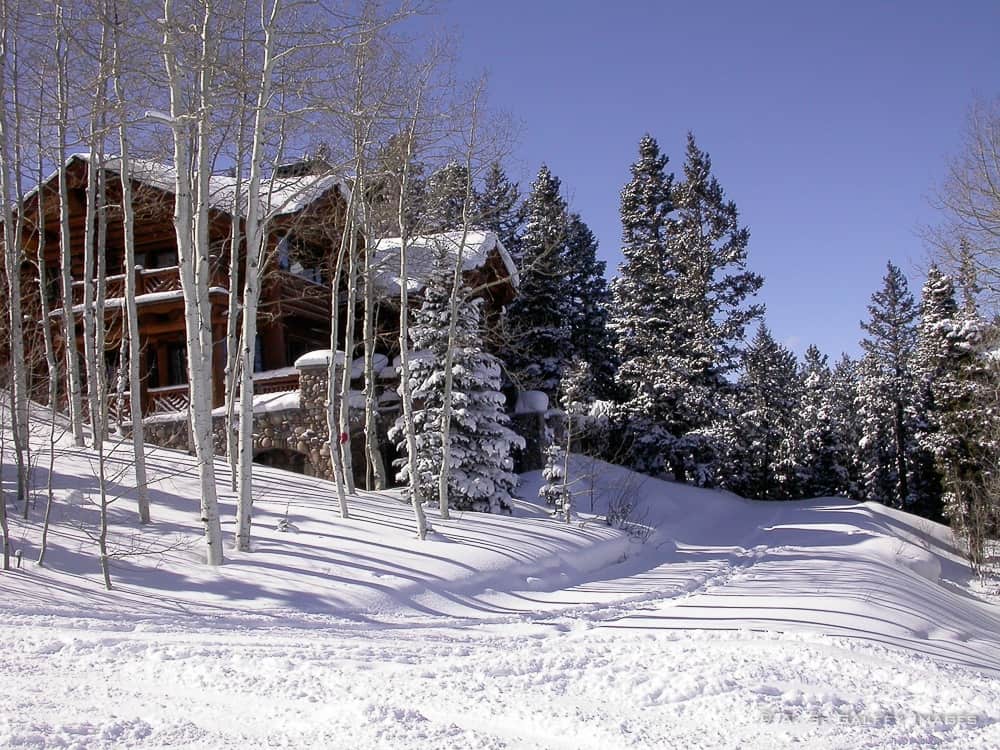 A little further to the north from these landmark destinations are some small ski resorts, the most noteworthy being Robert Redford's Sundance. The actor bought the area as part of his plan to create the Sundance Institute. This is now one of the locations for the annual Sundance film festival.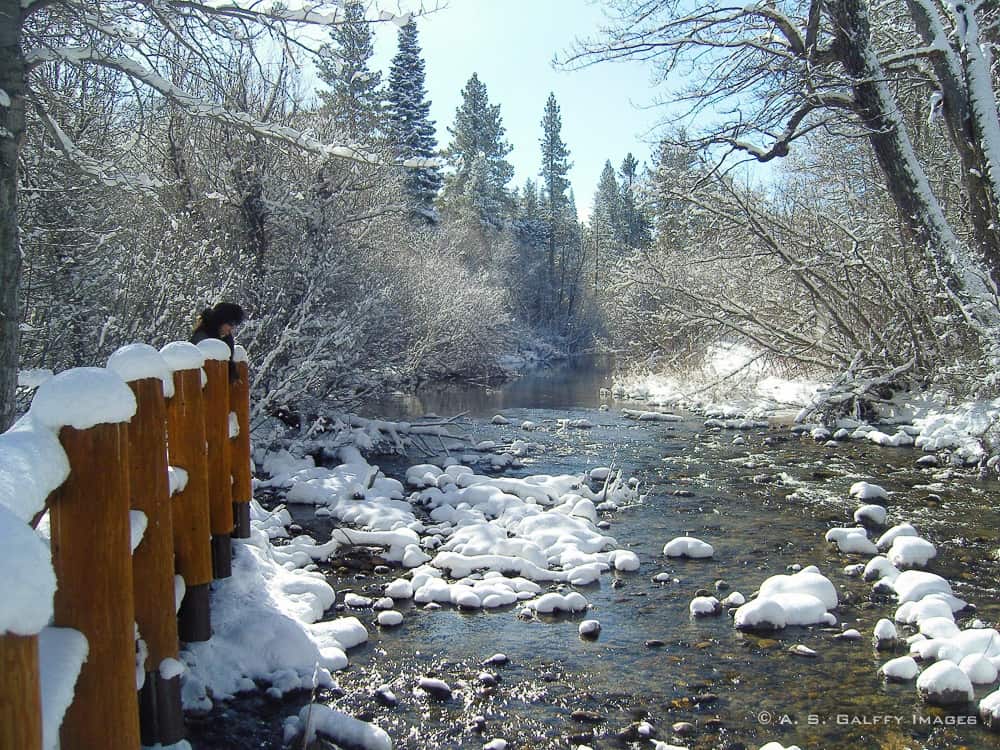 Aspen/Snowmass, Colorado
Everyone knows Aspen as a top-notch winter resort town, where regular folks may occasionally rub elbows with celebrities. Full of international chic, Aspen's 3,300 acres and 150 miles of trails benefit from almost 300 sunny days annually.
However, unlike the 300 sunny days in Lake Tahoe, Aspen's sunny days are frosty. Strong winds and low temperatures (-22º F) can make skiing difficult and unappealing sometimes.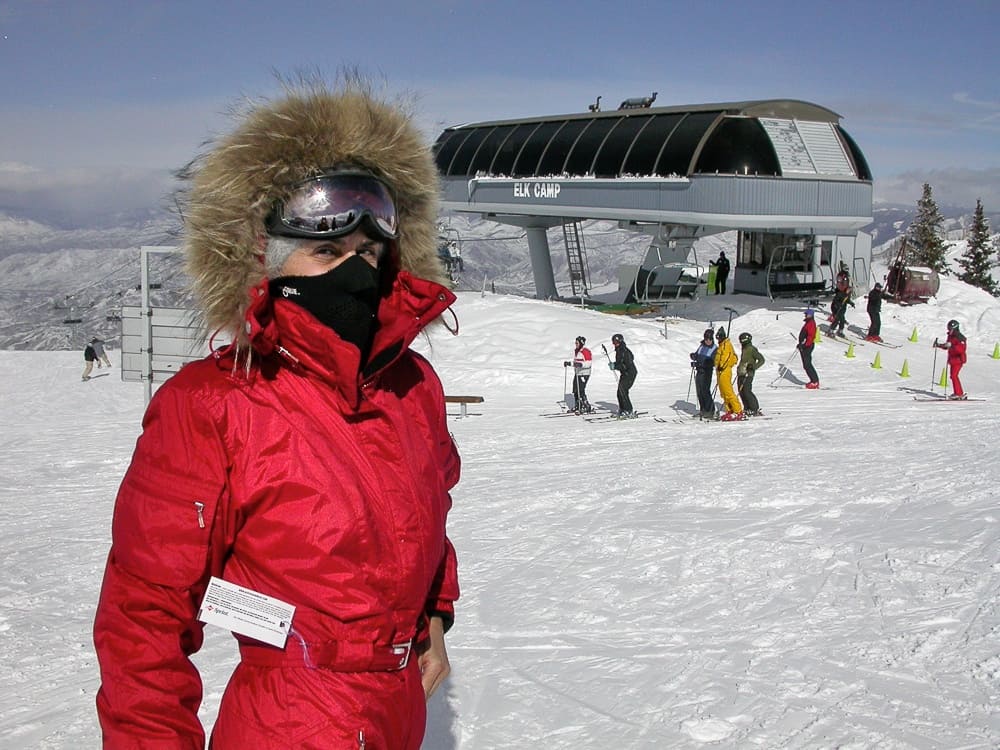 But the tiny mountain town is not only about skiing. Its calendar is full of cultural events from opera and ballet, to music for all tastes and art. There are over 80 restaurants and night clubs and a great array of stores, from antiques and art galleries, to fancy boutiques and fur shops.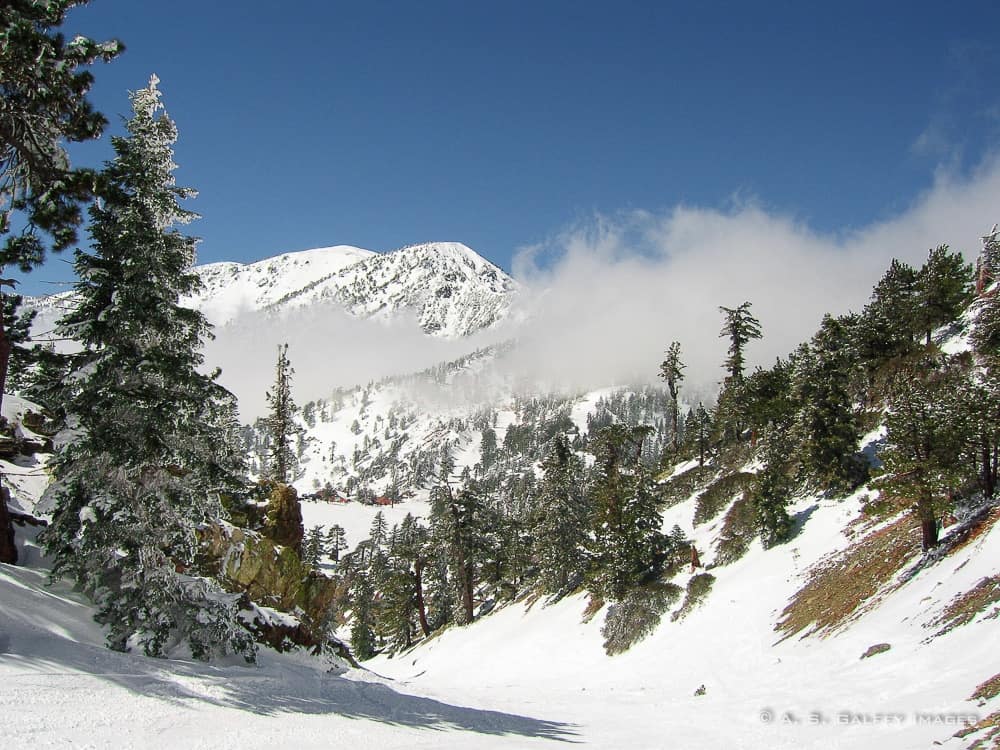 Aspen is home to some of the most luxurious ski hotels and priciest real estate on Earth, but is not inaccessible for the less affluent visitor. You can find hotels at a very reasonable rate ($105/night) and restaurants on a budget. However, if you were to ask the locals, they'll tell you that in Aspen the billionaires chased the millionaires out.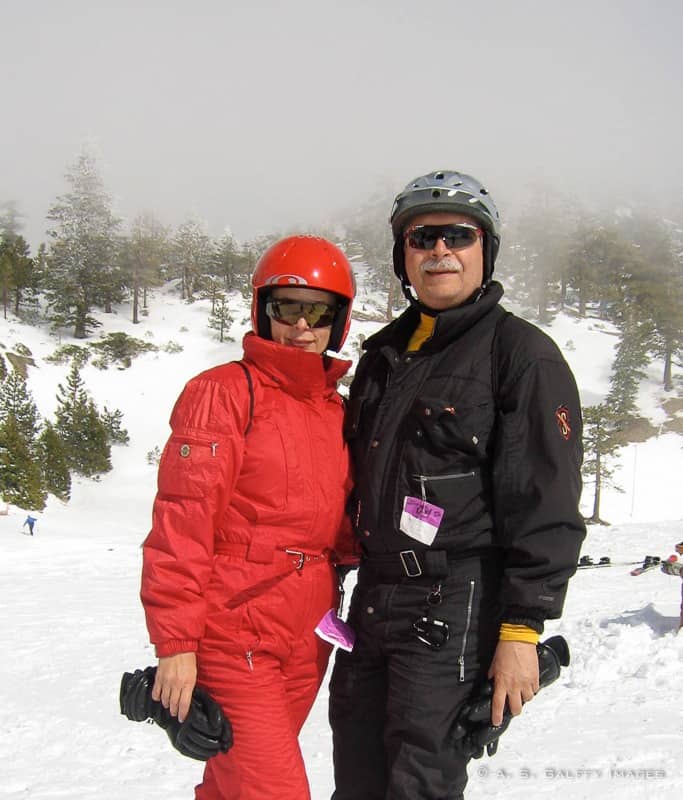 How to Get Ready for the Ski Season
And now that I gave you a list of the top ski resorts in the USA let me give you a little advice to go with it. If you are planning to dip your toes in the snow this winter, make sure you get ready for it. Skiing may seem like an easy sport if you know what you are doing, but your legs can take a beating on the slopes.
Even the best skiers may have bad falls, or sore muscles after a day on the snow. I've learned this the hard way after landing on my right hand and rupturing a tendon. To prevent injuries you have to put your body in shape before hitting the slopes.
There are a few basic exercises that you should should start doing a few months before the ski season: plié squats for the inner thighs, leg extensions for the quadriceps, leg curls for the hamstrings and calf raises. Happy skiing!