Utah is famous for it outdoors, but if you are a skier, you surely know that Utah claims to have the greatest snow on Earth. It's even written on the state license plates: "Greatest Snow On Earth." But with hundreds and hundreds of outstandingly beautiful alpine ski areas in the USA alone, can Utah make that kind of claim?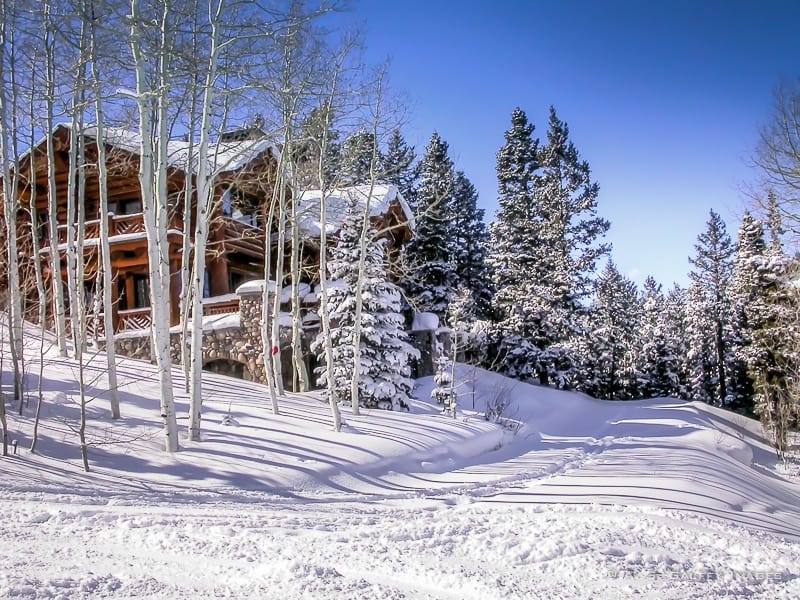 Bragging to have "the best" snow in the world may be subjective, but I think what makes the difference in this case is the density of the snow. The Wasatch Mountains may not have the driest or the most abundant snow compared to The Sierra Nevada or the Rocky Mountains, but they surely have the right blend and consistency. It may be a combination of quantity and quality of snow that makes Utah snow feel like the perfect snow on the planet. The wind isn't blow hard enough to pack it down and the snow falls often enough. This combination creates the perfect powder.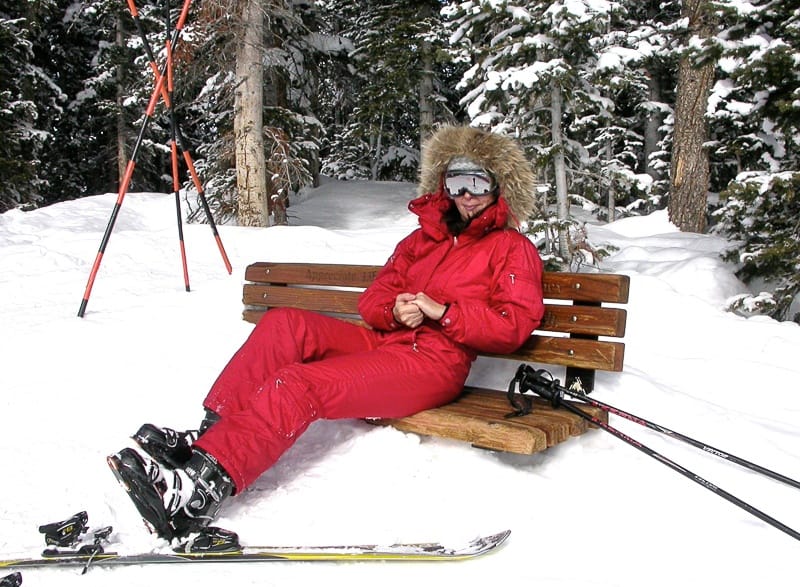 We usually ski in Park City, at Deer Valley Resort. Deer Valley is particularly attractive because it is a ski only resort, thus having perfectly groomed runs. No snowboards or carving boards to mess them up! The resort has a reputation of being like a country club, but it really isn't. There are however a few things that set it apart from the other resorts: the food is far superior, they manage their snow better, plus they provide free boot warmers and overnight ski storage.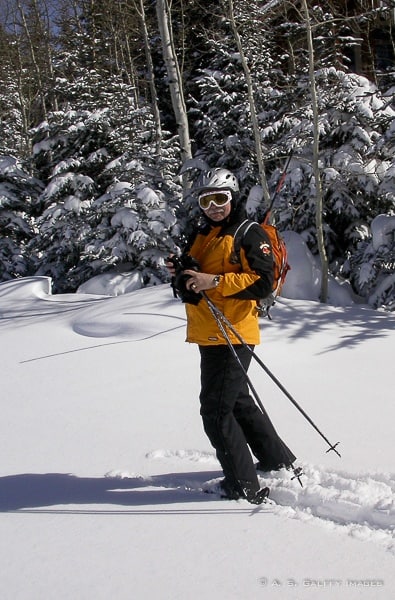 If you try skiing in Utah once, you'll become addicted to the snow and you might not like skiing anywhere else. It happened to us a while ago. For years and years in a row, we just kept coming back to Utah every winter. This lasted for a while, until the airlines made it so difficult to travel with your own ski equipment that we had to give it up.
For the last few years, we found it more convenient to drive our truck to Lake Tahoe, California. It's a 7-hour ride from Los Angeles, but the advantage is that we can load whatever we want in the truck and don't have to pay extra like on the plane. As for the snow… there's no comparison. So for us, Utah still has the best snow on Earth.