The Weekly Postcard: La Tigre, Argentina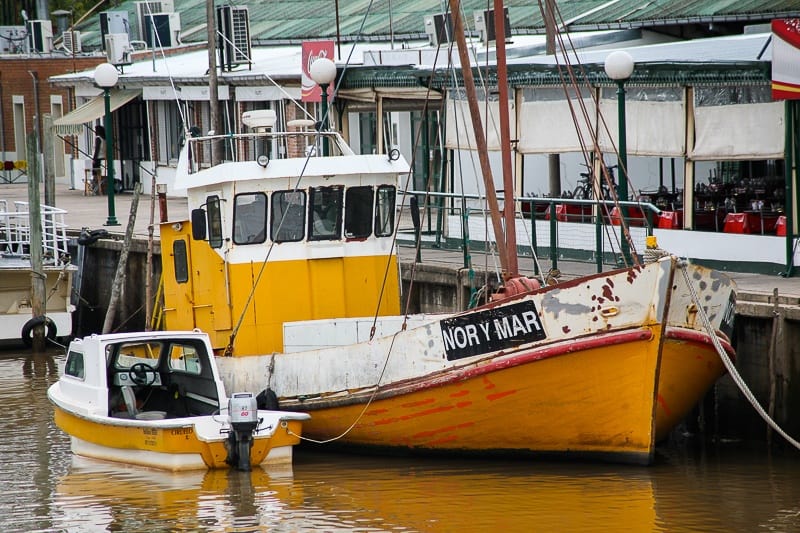 Last updated: July, 2019
Visiting La Tigre was an ad-hoc decision. After a week in Buenos Aires, we were planning to visit the beautiful city of Bariloche, one of most scenic areas in the province of Rio Negro. But luck was not on our side this time. Just a few days before our departure to Bariloche, the Chaiten volcano in Chile erupted violently, causing not only a lot of destruction, but a continuous fall of ashes that lasted for weeks. As a result, all flights to southern Argentina have been canceled, so we were forced to change our plans. And this is how we ended up taking a boat tour on the Paraná river to visit the Paraná Delta.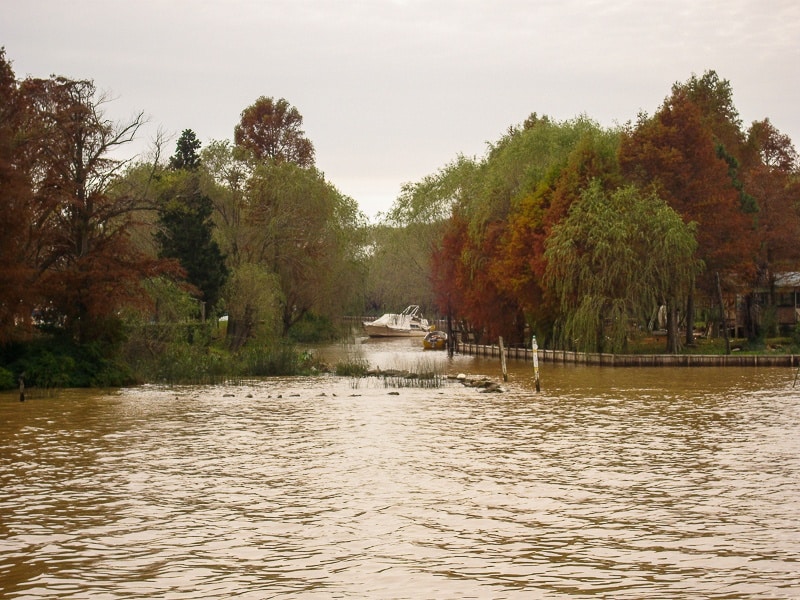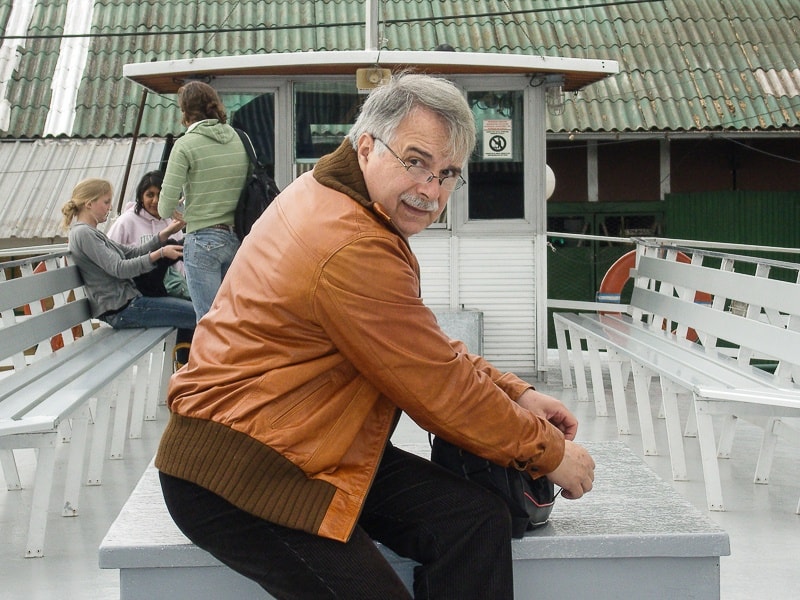 The boat tour started in the pretty little town of La Tigre (the tiger). The town that is located about 20 miles northeast of Buenos Aires, was created in 1820 by the europeans who settled in the area to farm the land. The port was developed to serve the Delta and to bring wood and fruit from other ports upstream on the Paraná river.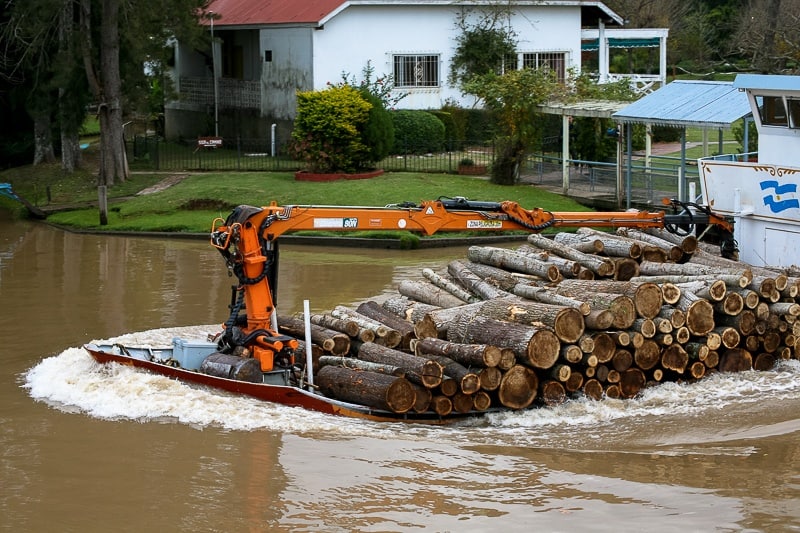 An interesting fact about the Paraná Delta is that it empties itself into the Rio de la Plata. This is the only delta in the world that flows into another river.
Besides being an important timber processing port, La Tigre is also a very picturesque little town with a lot of attractions like antique shops, restaurants, pubs and a beautiful museum of modern art (Museo de Arte Tigre). But its most important attribute is being a starting point for a visit to the Paraná Delta.
As you travel the river, you can see dwellings of all kinds, from humble homes to elegant mansions, English-style rowing clubs, countless marinas, as well as small pensions and upscale lodges, restaurants, cafés, or simple picnic sites. Many porteños (Buenos Aires locals) choose to spend their week-ends here during the hot summer months.
Many people call the delta their home. It is their way of life and it's so fascinating. Their mail is delivered by boat from door to door, groceries come by boat too, kids are taken to and from school on school ferries.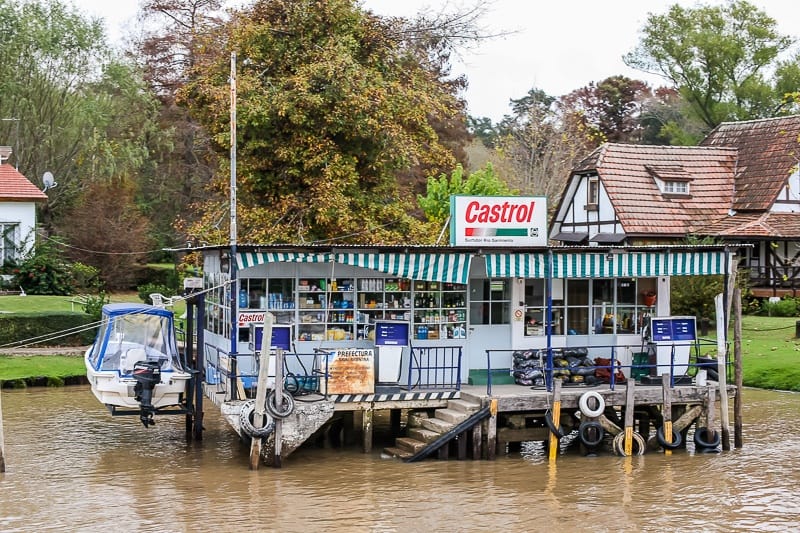 The Paraná Delta is enormous, extending all the way to Uruguay. The boat tour only takes you through some channels where you can see the colonial rowing clubs and marinas, the elegant mansions of a bygone era and some simple homes and week-end cabins.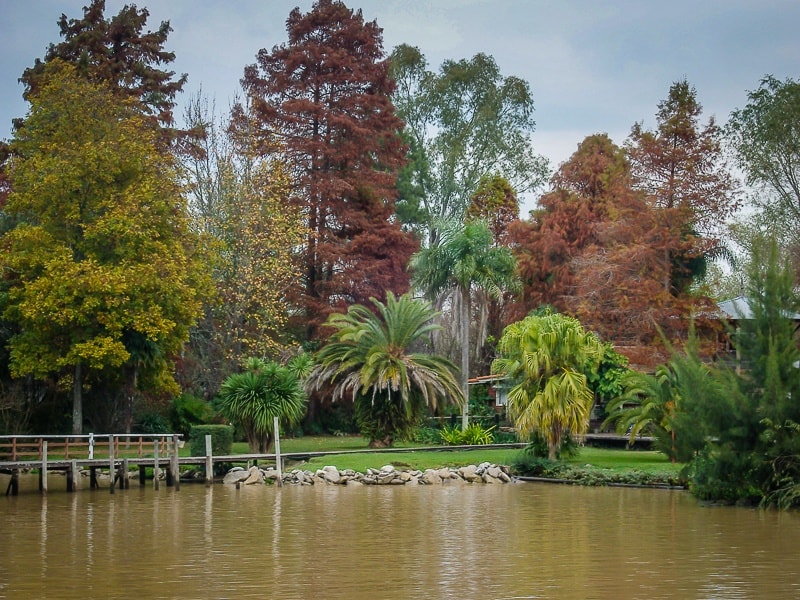 The tour takes about 3 hours but gives you enough time to enjoy the scenery of this beautiful jungle.