There are some trivia facts about Los Angeles that almost everybody knows. Like the fact that we don't walk practically anywhere in this city. There are more cars than people in L.A. Or that restaurants won't serve food after 9 p.m. But I bet there are a few fun facts about Los Angeles that might have slipped by you, even if you are an Angeleno.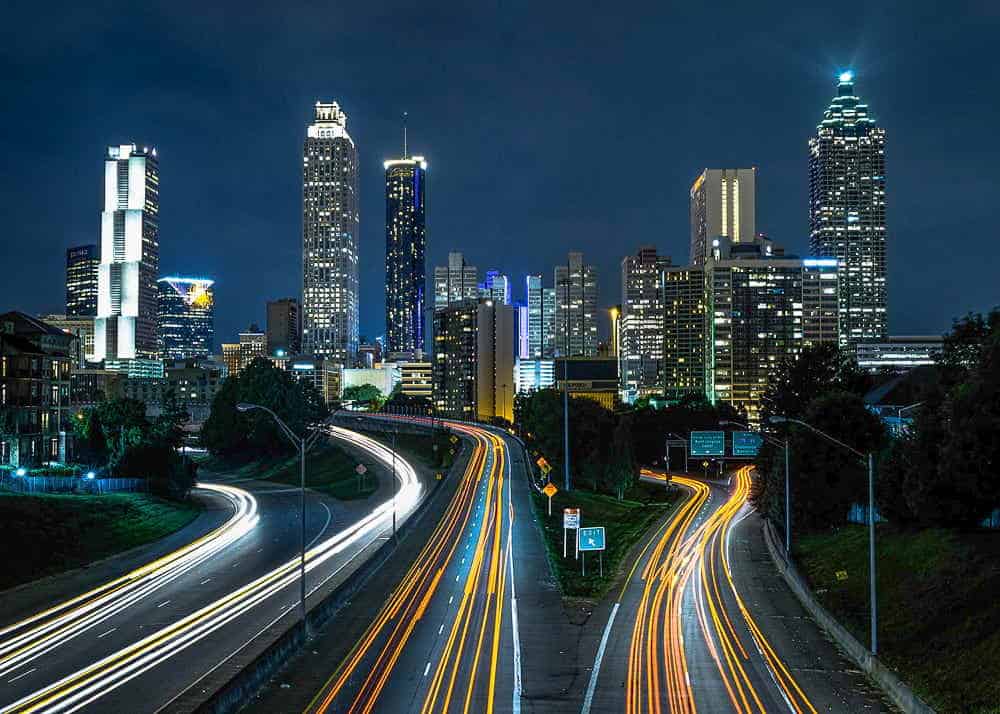 Fun Facts About Los Angeles
Some of these fun facts are quite a culture shock if you travel here from other parts of the world, so get ready to for some surprises.
[1] Los Angeles's name was not always "Los Angeles"
When Los Angeles became a city, its full name was "El Pueblo de Nuestra Señora de los Angeles de Porciúncula ." That would translate to "The Town of Our Lady Queen of the Angels on the Porciuncula River." The city's name officially changed in 1850 when Los Angeles became an American city.
[2] Los Angeles has some nicknames
Los Angeles has a few nicknames. The best know is the City of Angels. Less know ones are the Big Orange, the City of Flowers and Sunshine and LA LA Land.
[3] The Hollywood Sign didn't always say "Hollywood"
The Hollywood Sign is one of the most iconic sights in Los Angeles and visiting it should definitely be at the top of any Los Angeles itinerary. But the worldwide symbol of the U.S. movie industry has a very dull and uninteresting beginning.
Many people believe the Hollywood Sign was part of a movie set, but it was actually an outdoor billboard for a real-estate development.
The original Hollywood sign initially read "Hollywoodland." 4,000 20-watt bulbs illuminated the sign. Over the decades, the sign fell into complete disrepair.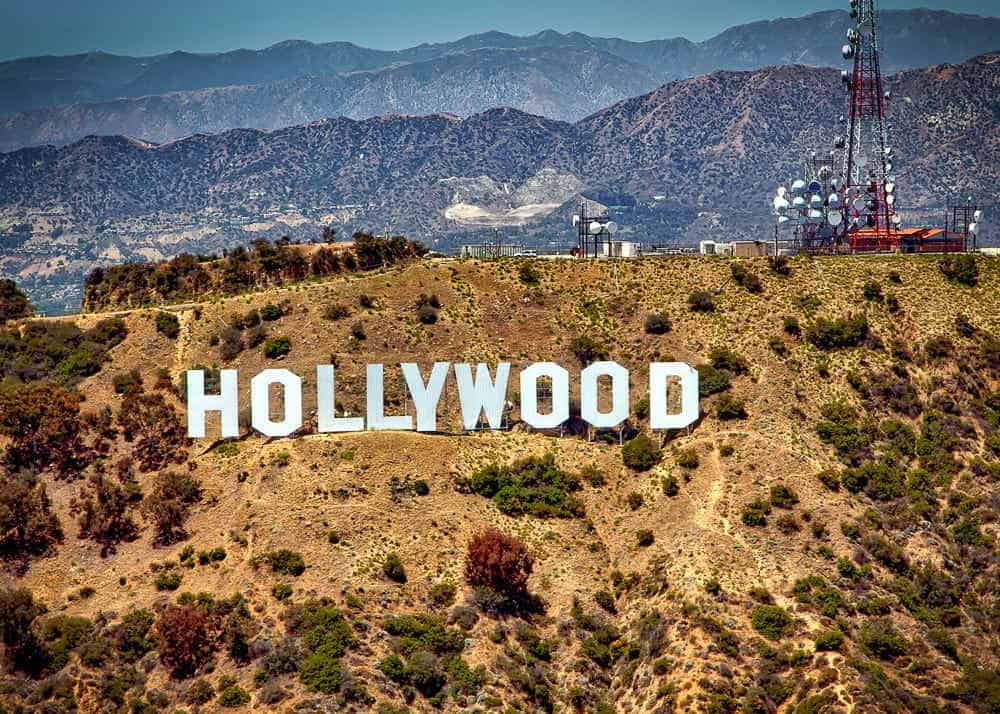 In 1949, the Hollywood Chamber of Commerce removed the last four letters and restored it. But despite the restoration, the sign began to deteriorate again. By the 1970s the the Hollywood sign was an absolute wreck. The municipality even decided to tear it down completely.
In 1978, none other than Hugh Hefner, the Playboy magazine founder, stepped in and raised funds to rebuild the sign and preserve the iconic landmark.
[4] L.A. wasn't always the home of the film industry
The City of Angels is famous for being the land of show biz, but it hasn't always been that way. The original location of the entertainment industry was in Atlantic City. So why did it move to L.A.? Basically to get away from Thomas Edison.
Edison held most of the country's film patents and established a monopoly on all aspects of filmmaking. In Los Angeles filmmakers found freedom from his claims, cheap land and plenty of labor.
[5] There are secret tunnels under the city
Did you know there is an underground maze of tunnels under Downtown Los Angeles? Yes, that's true. If you take a tour of Los Angeles your guide will probably tell you about them.
The tunnels run from Temple and Spring streets to 1st Street and Grand Avenue. Some are abandoned subway underpasses. Others date back to the Prohibition era when people used them for smuggling liquor to some of the shady establishments in Los Angeles.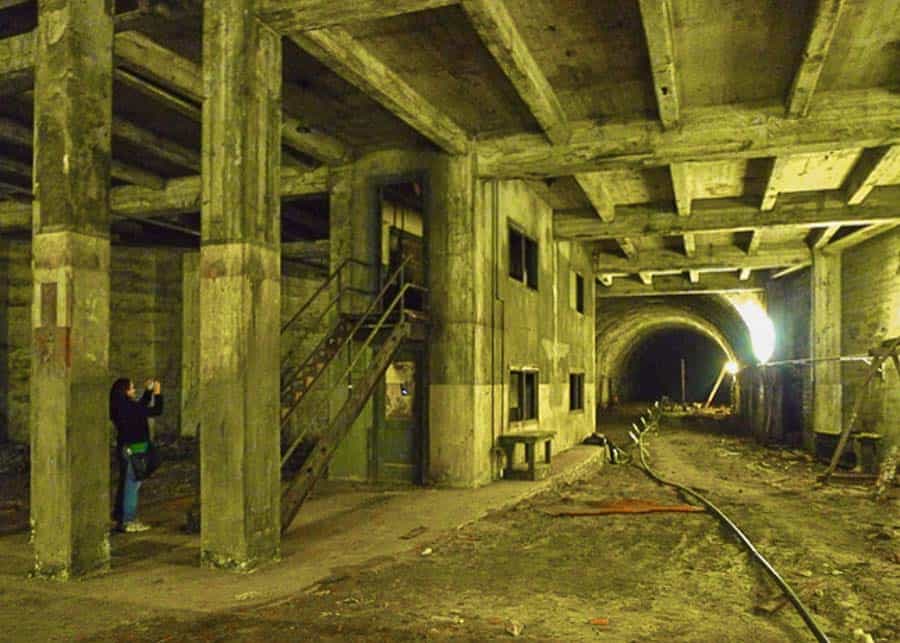 There are some creepy stories about these tunnels. Some say Mafia mobsters used them to store dead bodies. Others say the police used them as a hideout place for transport prisoners and large sums of cash.
Due to the many earthquakes in California, these tunnels are now mostly closed off. However, there are some that remained open and are sometimes used as film locations.
[6] Los Angeles has some pretty weird laws on the books
• In Los Angeles there is a law against licking frogs. The Law came in power after some teenagers in Los Angeles found out that a certain type of toad' skin contains hallucinogens.
• Doing it doggystyle is a crime in Los Angeles. The law only applies to dogs who mate within 500 yards of a church. The act punishable by a fine of $500 and/or six months in prison.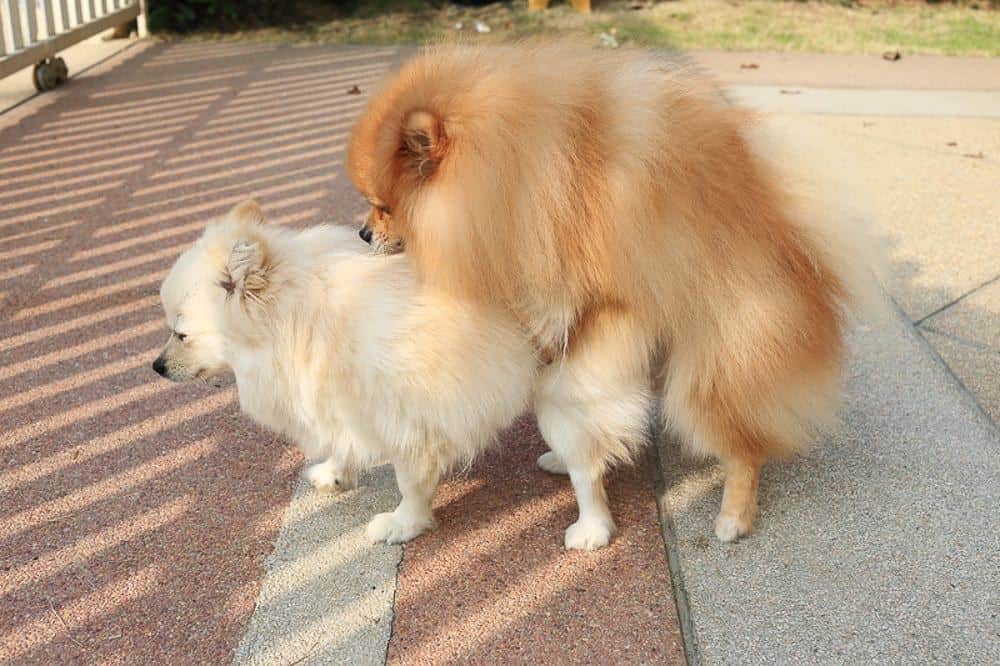 • In Los Angeles it's illegal for a man to beat his wife with a strap wider than 2 inches without her consent. Attention husbands: make sure she puts it in writing before you pull out your belt!
[7] Oscar Fun Facts and Trivia
Since 1950, Oscar winners cannot officially sell their statuette. Before taking home the Oscar, the laureates have to sign an agreement according to which they can't sell their trophy without first offering it back to the Academy for one dollar.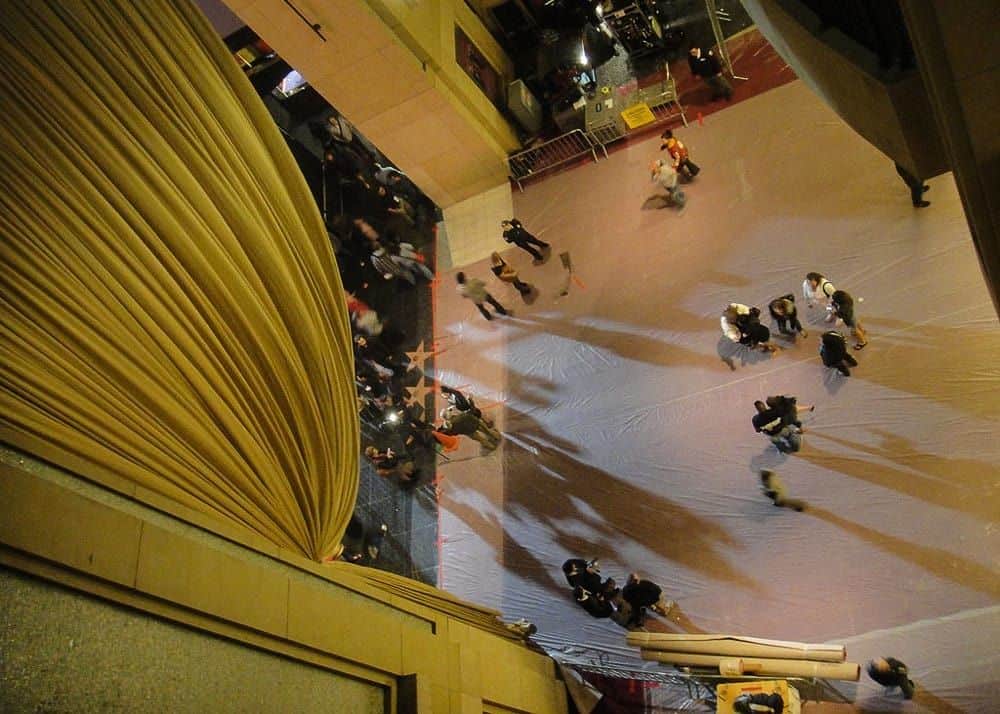 The Kodak Theatre –the tenth and current venue of the Academy Awards– has a capacity of 3322 seats. On the night of the Oscar ceremony, as not all those who are invited show up, the Academy employs seat fillers to make sure that every single space is filled.
Who are these mysterious fillers? Are they paid? As it appears they are hired by the Academy for an undisclosed amount. The "fillers" also have to sign a non-disclosure agreement to prevent them from talking about their experience.
[8] There is a mysterious Magic Castle in L.A.
It's true! There is an exclusive and mysterious Magic Castle with performance parlors, secret doors and mysterious illusions. This may be one of the best kept secrets in Los Angeles. Since 1963 this private club housed in an old Victorian mansion has served as the home base for the Academy of Magical Arts.
The Magic Castle hosts fancy old-fashioned dinners and magic shows. Sadly, entrance is for members and their guests only, so you have to be lucky enough to know someone in order to experience it. Reservations and formal attire are required and photography is not allowed.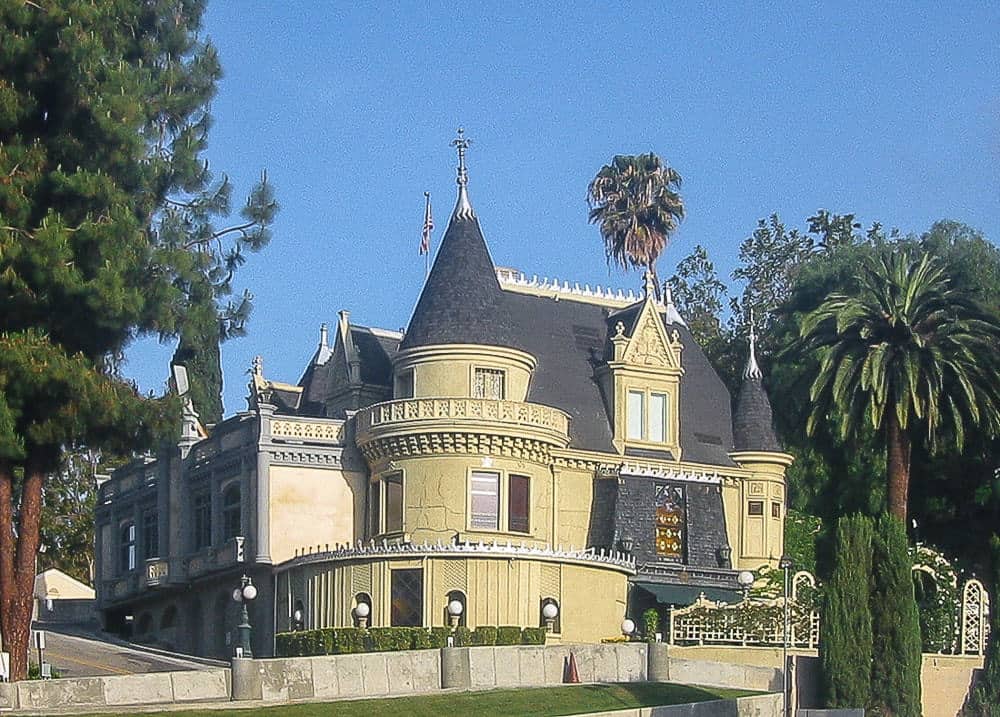 If you are ever in town and would like to find out more fun facts about Los Angeles, buy a ticket for the LA Hop On Hop Off Big Bus Tour.
The tour bus is particularly nice to take if you visit Los Angeles in December, when the city is dressed up for the Hollidays.
There are four routes to choose from and the guides are fun and knowledgeable. With so many lines, you can get to see almost anything in LA that you'd like to see. The buses were easy to spot and hassle-free to go from one to another. It's the perfect way to see the city in a short amount of time.
YOU MAY ALSO LIKE THESE:
Best Weekend Getaways from Los Angeles
How to Spend an Incredible Day in L.A.
Best Places to Stay in Los Angeles
Vasquez Rocks – the Ultimate Guide to L.A.'s Iconic Park