My guest for the Travel Blogger Interviews this month is Amar Hussain, a British traveller committed to making his gap year dreams a reality. His blog – Gap Year Escape – is the perfect guide for budget travel, backpacking, adventure, and expat living. Over the past 3 years, Amar has experienced many countries around the world, but he specializes in South and Central America.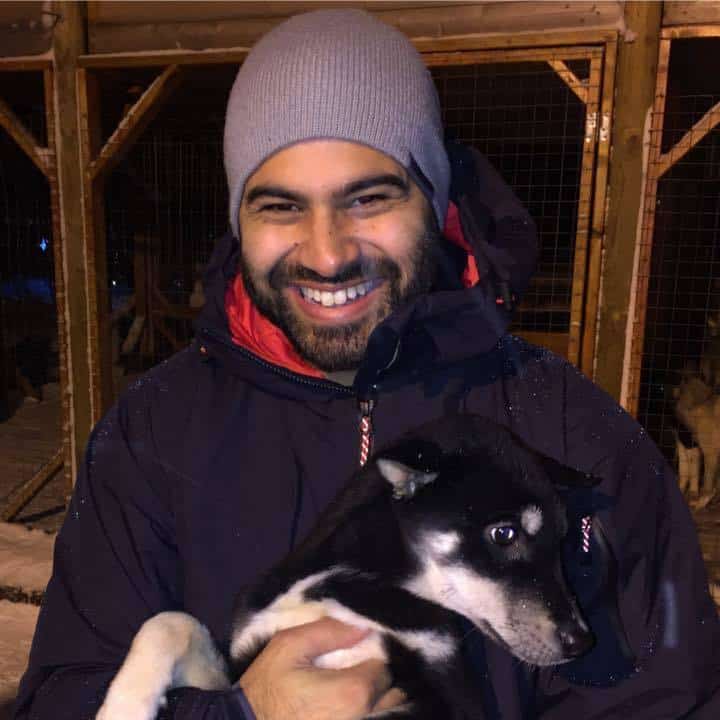 1. Tell us a little about yourself: Who are you? Where are you from?
I'm Amar, 29 going on 18, originally from Warwick, England. I went to business school and got the travel bug shortly after. Since then I have been an entrepreneur and 7 continent world traveler and have lived and worked all over the world from South America to Australia.
2.
What is your blog about and how did you start blogging?
My blog is Gap Year Escape which I started in 2009 right after graduation. It started off as my miscellaneous ramblings and adventures during my first gap year but has since evolved over the years as my travel experiences and style have changed. I never thought the blog would amount to anything but a few friends reading it back home but after one of my posts went viral three months into blogging, things started to take off.
3. Do you feel that blogging takes time away from your social and/or family life?
I think that blogging actually does quite the opposite. As my blog is now at a stage where it can be run quite passively, it allows me more time and freedom to do what I like and spend more time with family and friends. I would say that the lines do become blurred when socially people want to talk about travel/blogging because you are seen as an authority on the subject when really you'd quite like the night off!
4. What is your travel style? Luxury, backpacking, or maybe something in-between?
My travel style has really evolved over the years. Initially, I was extremely budget focused and as my online endeavors took off I tend to spend a bit more as I travel. Luxury travel is certainly a rarity but a nice Airbnb or the occasional hotel features in my trips rather than purely hostels.
5. What is the one thing that is too large or impractical to travel with that you wish you could take with you when you travel?
All my friends! I've done solo travel and also travelled with friends but I am sure everyone has had that moment where you think about someone from back home and say "They would love this". Travel is as much about the experience as well as who you have those experiences with. It'd be impractical to travel the world with an entourage of friends all the time but it would be one hell of a trip!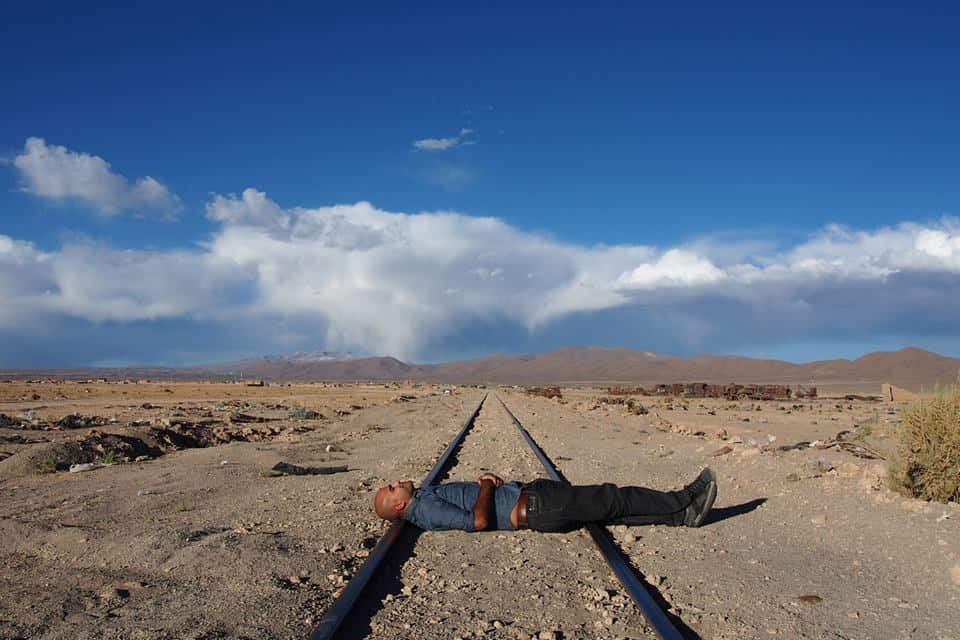 6. Do you have any funny travel story?
I have this uncanny ability to get stuck in toilets when I am travelling. Most of the time it isn't my fault! Door handles and locks keep breaking on me. However, one time on a sleeper train in Thailand I went to the toilet and I kept pushing and pulling on the door. It was stifling hot and smelt awful in there so naturally I kept pushing and pulling the door harder. I'd completely forgot that this wasn't a push or pulling situation and someone from the outside slid the door across and gave me a look that said "idiot".
7. How important is comfort for you when you travel? If you had a limited budget for a trip, would you rather spend it to book a better hotel, or use it for shopping, restaurants, or activities?
That's an easy one, the money would go on activities. I'd even forego shopping and eating well if there was some interesting activity to do that was unique to the area. If there was some adventure activity such as rock climbing or white water rafting, it would take priority for sure.
8. Which country would you want to live in if you had to leave the country you are currently living in?
I would have to say Australia or New Zealand. I loved living in both and would certainly want to go back there.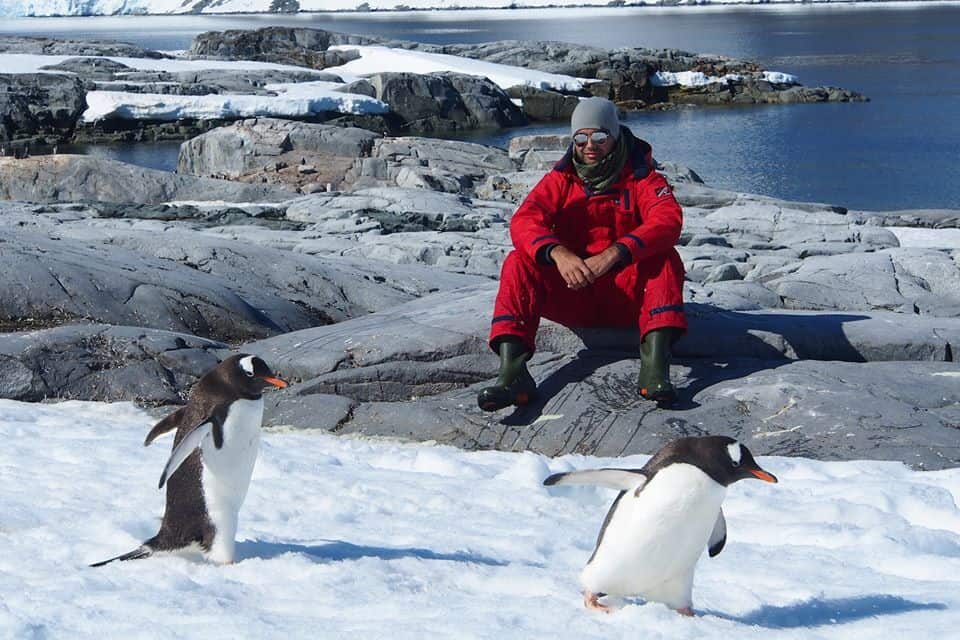 9. What is the most adventurous thing you have ever done?
It's tricky to pick just one but I would have to say visiting Antarctica, exploring an ice age petrified coral reef by submarine or doing a zero gravity flight.
10. What is your greatest passion?
The obvious answer here is "travel" but more specifically I would say I'm passionate about feeling free. Being able to do anything and be anywhere is a luxury not afforded to many and it's something I strive for, cherish and ultimately respect as a life choice for myself and others.
YOU MAY ALSO LIKE: