Istanbul's Grand Bazaar – a Cultural Experience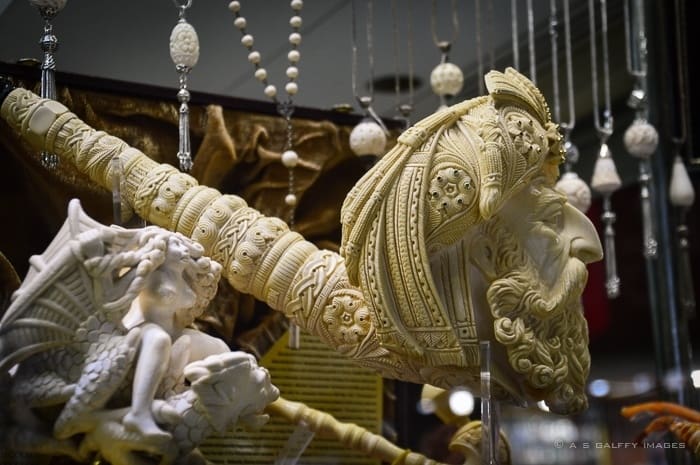 If there is one thing that best reflects the spirit of Istanbul that is the Grand Bazaar, one of the world's liveliest markets. You can loose yourself for hours in this maze of stores, booths, workshops, and storehouses, along with cafés, restaurants and exchange offices. There is even a mosque, a police station and a post office in the Grand Bazaar, so one could righteously considered it "a city within a city."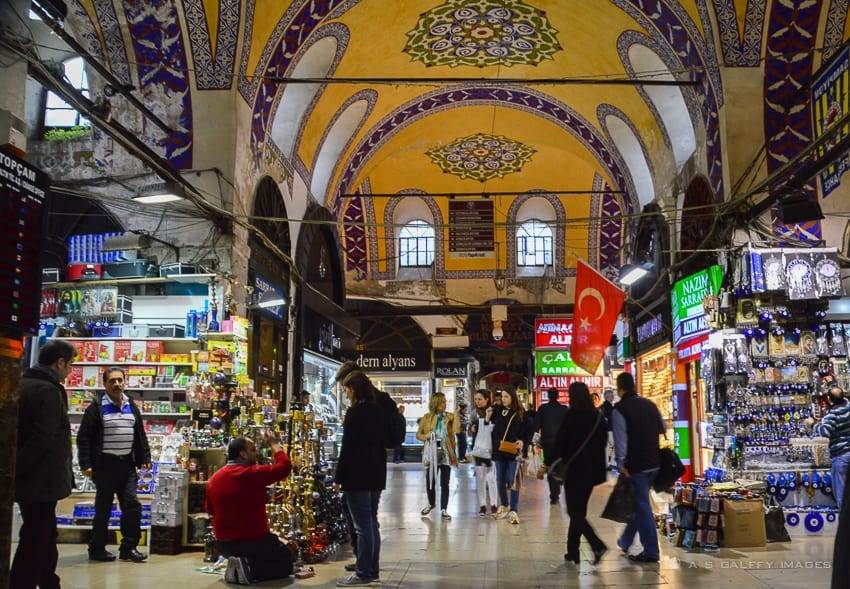 Visiting the Grand Bazaar is one of the best things to do in Istanbul. The Grand Bazaar is the world's largest covered markets, stretching over an area of 61 streets. The bazaar includes more than 4000 shops that attract hundreds of thousand of fascinated visitors every year. The bazaar was founded over 500 years ago by Sultan Mehmet the Conqueror. The reason for concentrating the trade in one place was to provide security against theft. The gates were always closed at night and the bazaar was patrolled by guards paid by the merchants.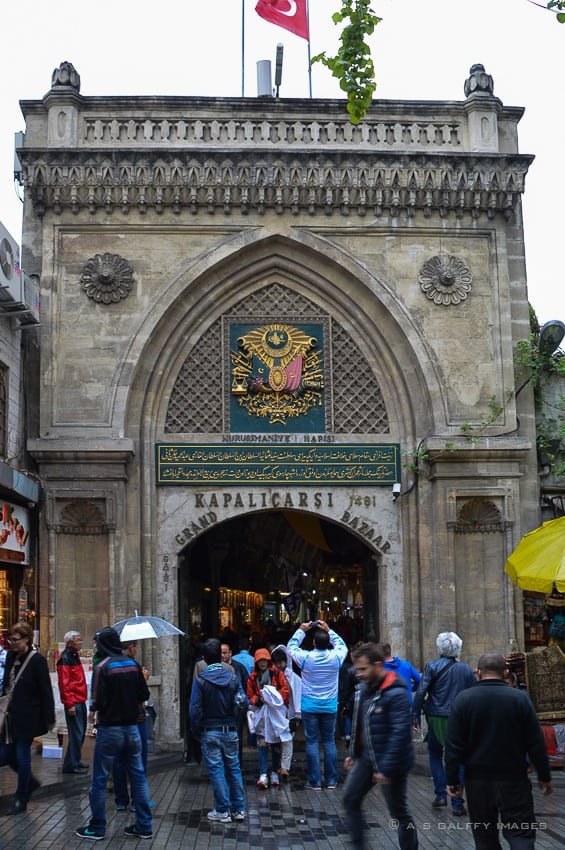 Bazaar's merchants were organized in guilds. Being accepted in a guild was possible only by co-optation, as the son of a deceased member or after paying a large amount of money to a member who wanted to retire. The bazaar has a long and tumultuous history. It has witnessed many historical incidents, survived earthquakes and fires but came back to life again and again. The 1980s restoration returned the place to its old glory.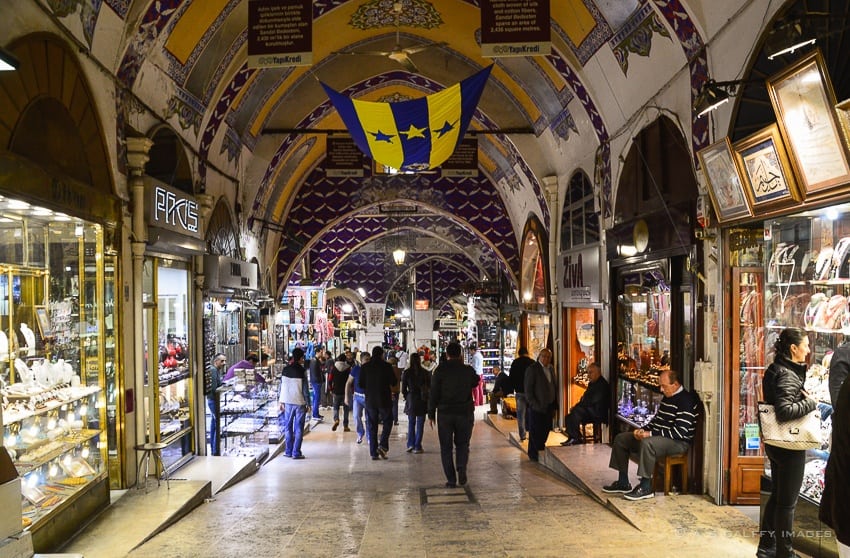 The variety of merchandise that you can find here is amazing: from fashion and jewelry, to Turkish ceramics, carpets and textiles, to food delicacies and spices you can have everything. From wide alleys lined with expensive shops, glittering windows, cafés and restaurants, to tiny passageways with dimly lit rooms, exotic scarfs and colorful shoes, the bazaar bursts with energy and forceful characters.
Dealing with Merchants
Whether you are visiting the Grand Bazaar in the hope of making a good deal or just browsing it to take some pictures, you'll be overwhelmed by the abundance of goods and the soliciting shopkeepers. It's hard to work your way through without being invited to buy something every two minutes. Try to approach the persuasive merchants with a sense of humor. Don't feel compelled to buy something just because you are being pushed to do it. Merchants will invite you to see their goods, even offer you a cup of tea, and try to work a sale. They will attempt to guess you what country you are from and will address you in your own language, offering to give you the best possible deal. They will pay you lots of compliments hoping to make you feel good. If you engage in the conversation they will believe you are looking to buy, so if that's not your intention try to avoid the chat with a polite "no, thank you!"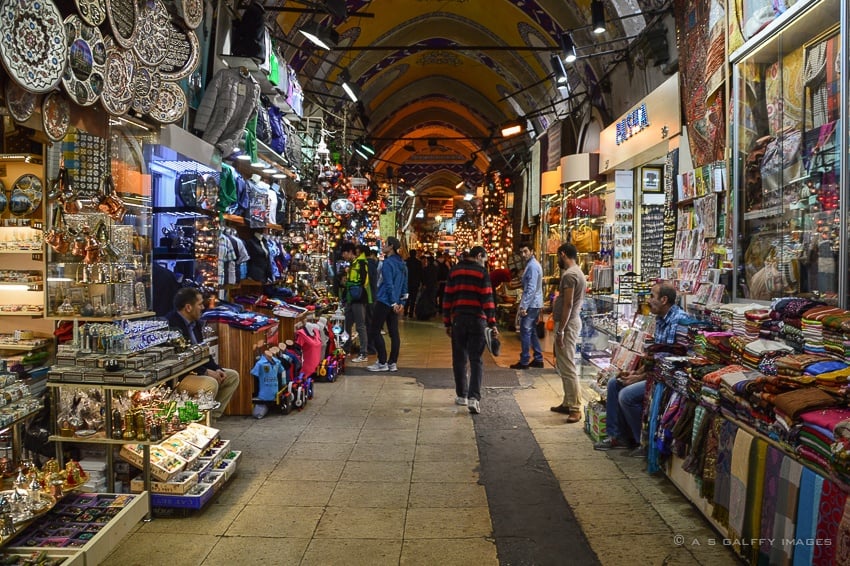 Bargaining is the name of the game here. Grand Bazaar is not going to be your shopping mall experience. If you want to buy something here, you have to come prepared to bargain. But for many people bargaining can be very stressful. In the Western world, except for maybe southern Spain, there is not much of a bargaining culture at all, but in Turkey this is an old tradition. Prices are artificially inflated by at least 30-40% to leave room for bargaining. The process is very similar to that of buying a car or a house here in the States. The same common sense rules apply: know the market, don't show enthusiasm for the object you want, decide how much you want to pay for it and wait for an offer. If your counter-offer is not accepted, wait for another offer or walk away. Unless you agreed on the price, you don't have to buy anything but if the merchant agreed to your offer you have an obligation to buy.
Istanbul's Grand Bazaar is not only a shopping oasis, but also a very interesting cultural experience and an opportunity to discover the people of Istanbul.
Related articles across the web