Tropical islands offer the perfect setting for a relaxing and romantic vacation. Therefore, when planning a romantic getaway the first island that comes to mind is Maui. Whether your plan is to relax with massages and mai-tais, or you are seeking a more active adventure that would include some hiking, sailing and sightseeing, Maui is the perfect place.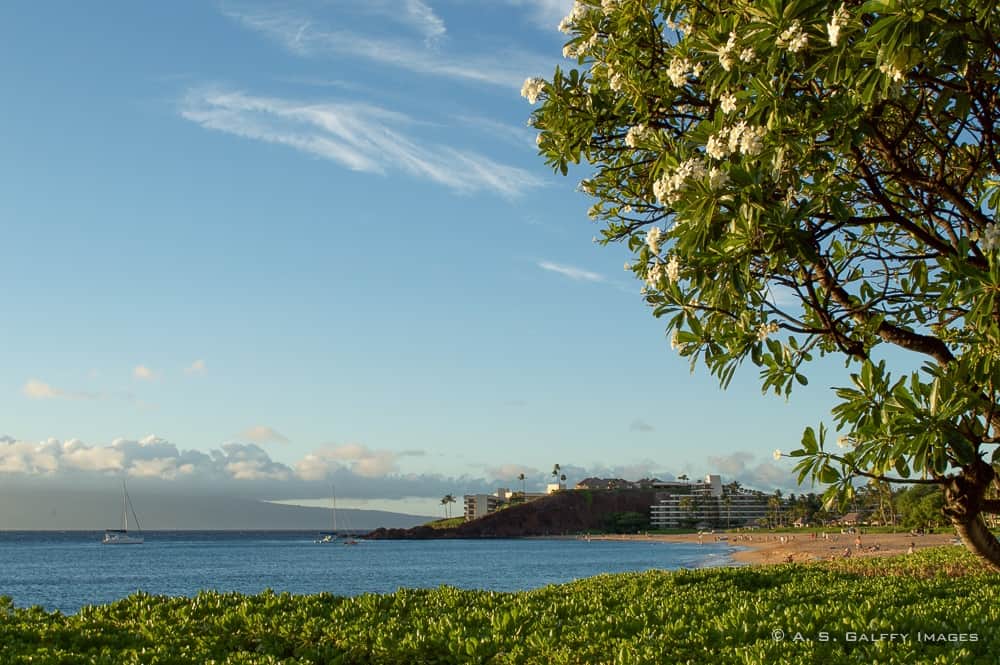 How to Plan a Romantic Maui Getaway for Your Anniversary
With its pristine sandy beaches, lush green mountains and year-round warm weather, it's easy to see how Maui earned a reputation as a romantic vacation spot. This island is one of the few warm places to visit in December in the USA, so if you are planning a romantic getaway here are some suggestions to make it a success:
Rent a Blissfully Isolated Villa
If you are not on a tight budget, this should be the right time to spoil yourselves a little. An anniversary is not exactly an event for a "resort style" vacation. Instead, rent a vacation home in Maui where you can enjoy some private time together, totally undisturbed by other people's kids splashing around in the shallow end of the pool. It's definitely going to cost a little more than a regular hotel room, but it's an experience that you will never forget.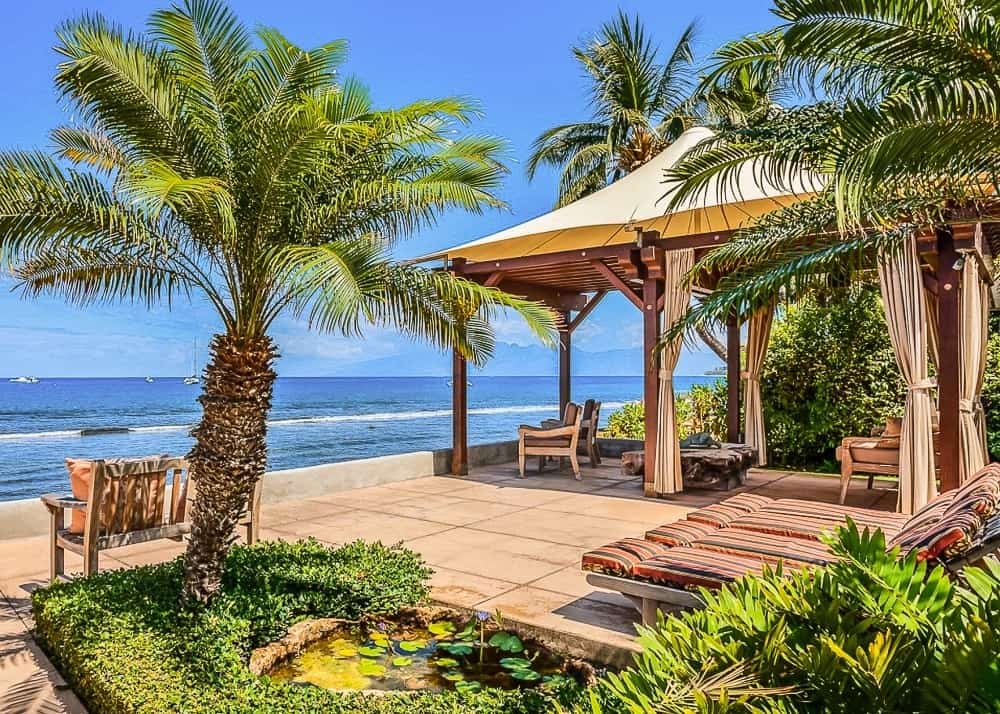 Self-catering is another big bonus of a villa vacation. Eating out every single meal can be inconvenient and sometimes even tiring. Having your own villa with a full kitchen is just so convenient. Rather than driving to a restaurant after a busy day, you can buy groceries at one of the supermarkets on the island, throw a steak on the grill and watch the sun go to sleep.
Lock Up Your Electronics
We are so addicted to the Internet and the social media distraction, that we can't stop using them. Everywhere you turn, people are all glued to their devices and have a great difficulty to disconnect. It's a common complaint these days.
Nothing will spoil your romantic Maui getaway like a laptop or a smartphone, so turn them off, lock them up and forget you have them until the day you leave. After all, how did you live before the Internet, Google Maps and the smartphone era? Most likely just fine!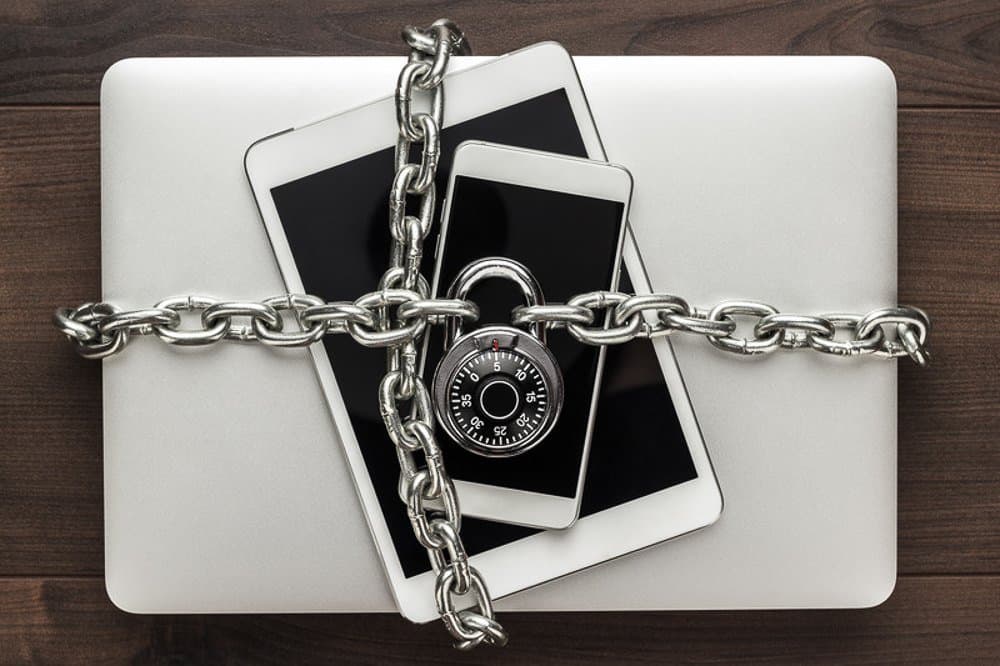 Watch the Sunrise From Atop the Haleakala Crater
The best activity for couples in Maui is a romantic sunrise trip atop the Haleakala Crater, at 10,000 feet above the sea level. This activity take a little planning but it's well worth the effort and the inconvenience of waking up at 3:00 a.m. There is no better place to renew your vows than Maui highest peak. Seeing the sun go up over the endless beauty of Maui is so uplifting, so spiritual, it was almost surreal!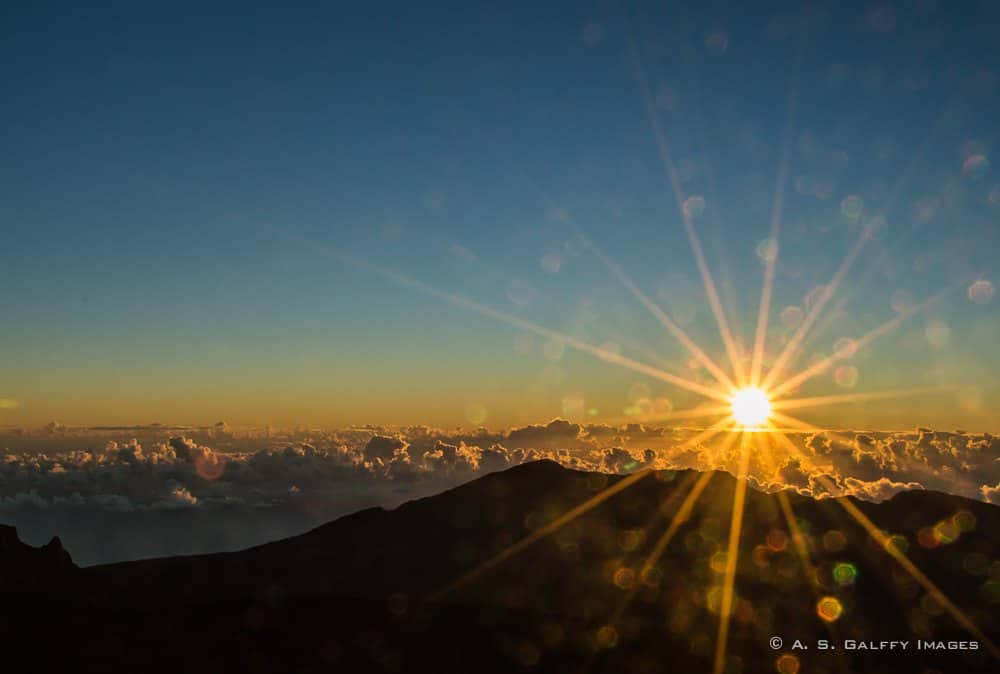 Go During the Low Seasons
Weather across Hawaii is consistently beautiful, so if you can't go wrong with it at any time of year. But if you want quiet time and bargains, you have to visit the islands during the low seasons.
Hawaii is most popular between mid-December and mid-April, when many people try to escape the cold. It is also very crowded during the school breaks, when families with children go on vacation. But once the school starts again, after Labor Day, the crowds thin out.
If you can travel between mid-April to mid-June, or from September-December (the low seasons), you'll find much lower prices less crowded.
Spend Time on the Beach
One of the most romantic thing to do in Maui is spend time on the island's fantastic beaches. Volumes have been written about Maui beaches and their diversity: from white, to black and red sand, from snorkeling, to windsurfing and swimming.
Maui has many secret and off-the-beaten-path beaches as well. It's a good idea drive around and explore some of these less developed beaches on the island.
Dine in a Beachfront Restaurant
Celebrating your anniversary in a nice setting and with some great food is always a good idea. There is nothing more romantic than reminiscing about your time together over a glass of wine, in the cool breeze of the evening.
Maui is not short of excellent places to eat, varying from Hawaiian, to Chinese, Japanese and even French cuisine. Some of these restaurants have excellent oceanfront locations from where you can watch the blue waters of the Pacific.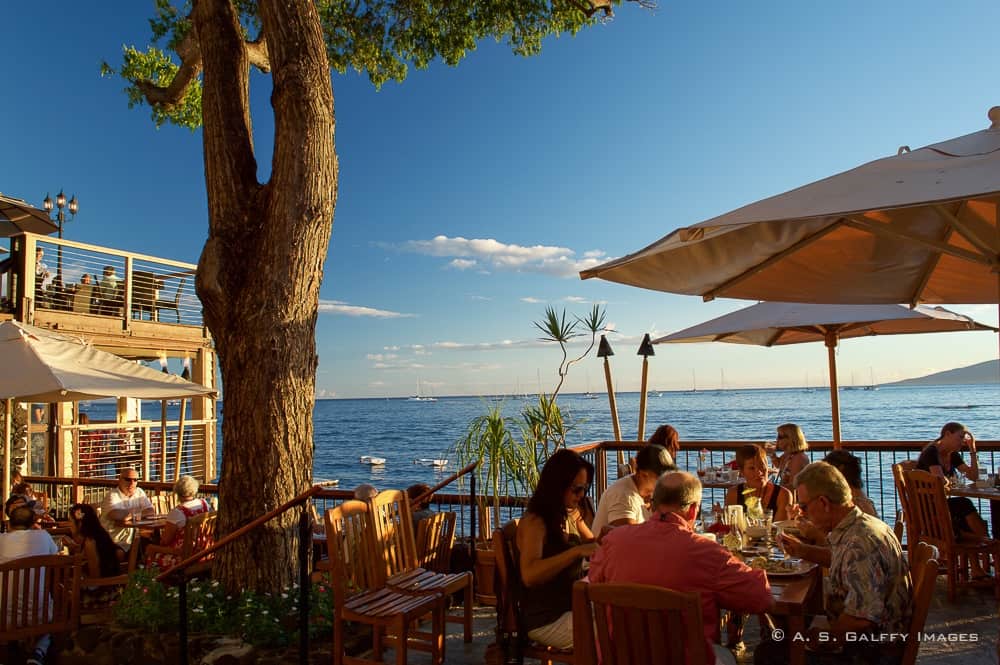 Don't Talk (or Think) About Finances
The surest way to spoil your romantic Maui getaway is talking about the expenses involved in it. With that in mind, set up a budget in terms of both money and time and stick to it. Try to do everything as nice as you can without going bankrupt.
Spending more than you have is stressful, not romantic, so determine what you can afford when planning your vacation. But once you decided for an expense, don't look back or second guess it. And most importantly, don't make any remarks about the bar tab!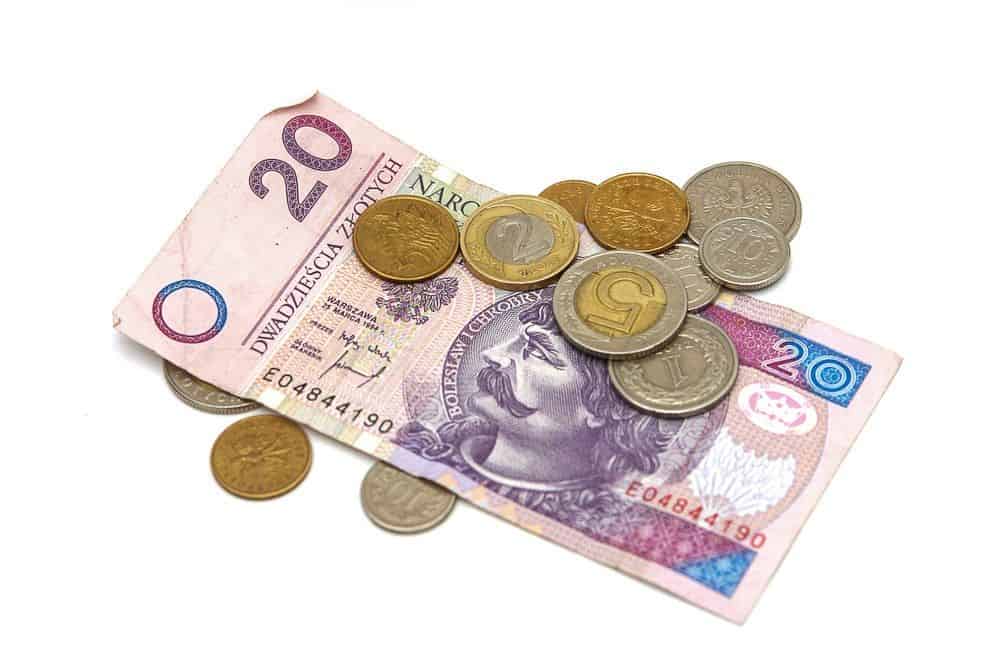 Spend a Little Time Apart
Don't be afraid to spend a couple of hours apart from each other and do what you really want to do. Maybe you want to try on that dress that you spotted in one of the boutiques in Lahaina. Or maybe he wants to try his hand at hitting a golf ball.
Whatever it is that you like to do and you know your partner would not enjoy, just do it and don't feel guilty. It's better to spend a little time apart than spend every minute together and get frustrated.
Take a Trip to the Historic Road to Hana
One of the most popular attractions on Maui is driving the historic road to Hana. The winding road will take you through the more remote part of Maui which is jaw-dropping beautiful. There are many wonderful places to stop on the Road to Hana. Here you'll find some of the best hiking trails in Maui, you'll cross over 59 bridges, visit some romantic waterfalls, hike through the jungle, or even plan an overnight camping trip at the Seven Sacred Pools in Kipahulu.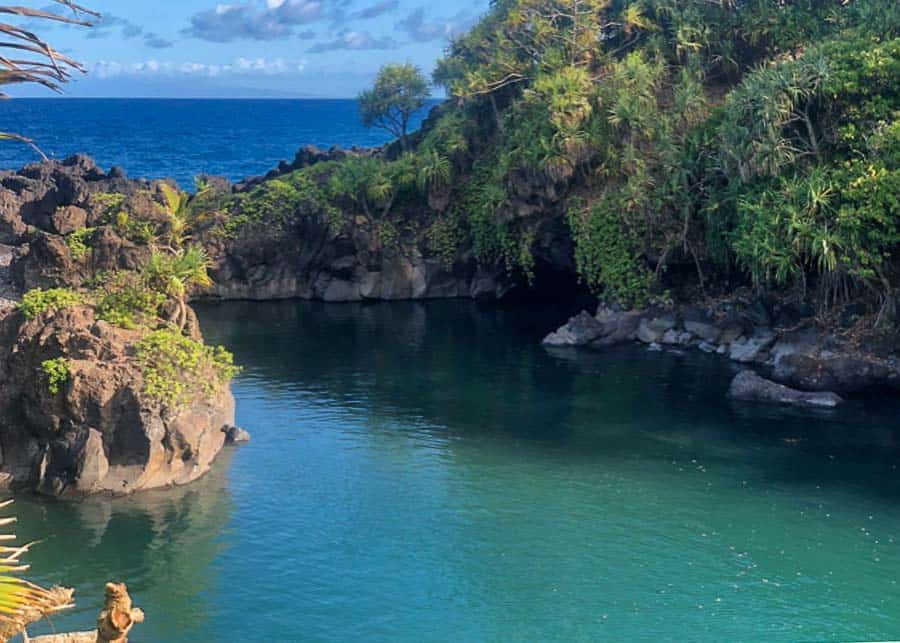 Once you reach Hana, you can spend the rest of your day relaxing on the black sand beach at Wainapanapa State Beach, or enjoy a tasty dinner at the Travaasa resort.
YOU MAY ALSO LIKE:
Best Romantic Getaways in California for Valentine's Day
30 Amazing Pictures from Hawaii to Inspire You to Visit the Islands
What to Wear in Hawaii – the Ultimate Male & Female Packing List