Lake Como, the Playground of the Rich and Famous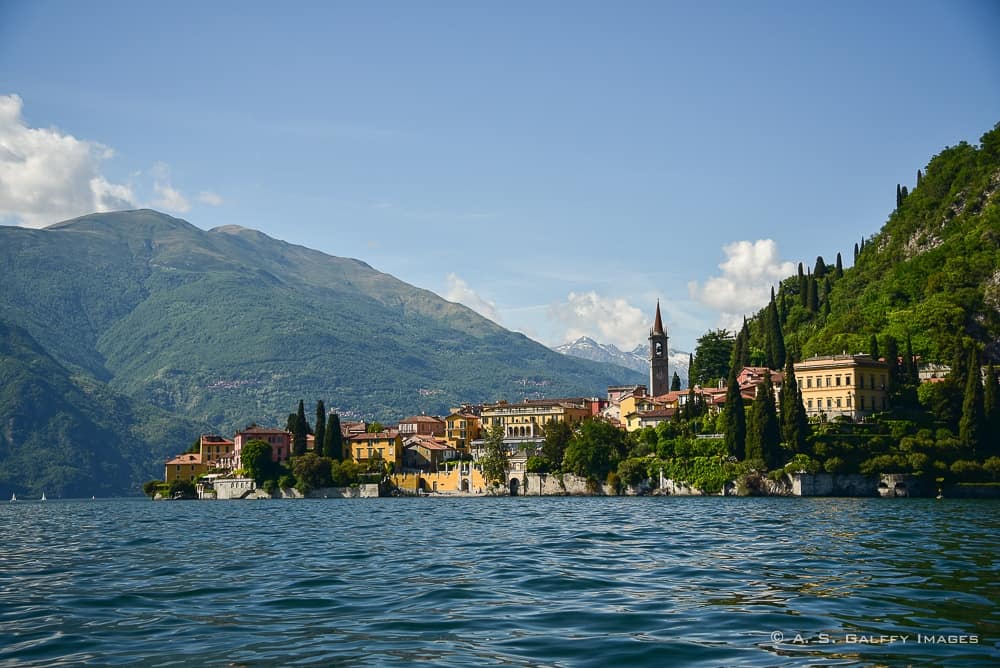 No, it was not George Clooney who made Lake Como famous. The tranquil Italian retreat has always been a magnet for the elite. Noble families, artists, royalty, world leaders and the cream of Old Hollywood visited Lake Como since before World War I. But until Clooney's real estate purchase Lake Como was not on the radar of mass tourism. Now the locals complain about how crowded and noisy their paradise has become. They remember a time when sail boats were gliding on the lake and people were walking undisturbed on the narrow roads of the villages. Today, the newly rich race their speed boats on the lake and crowd the town squares with their expensive sports cars.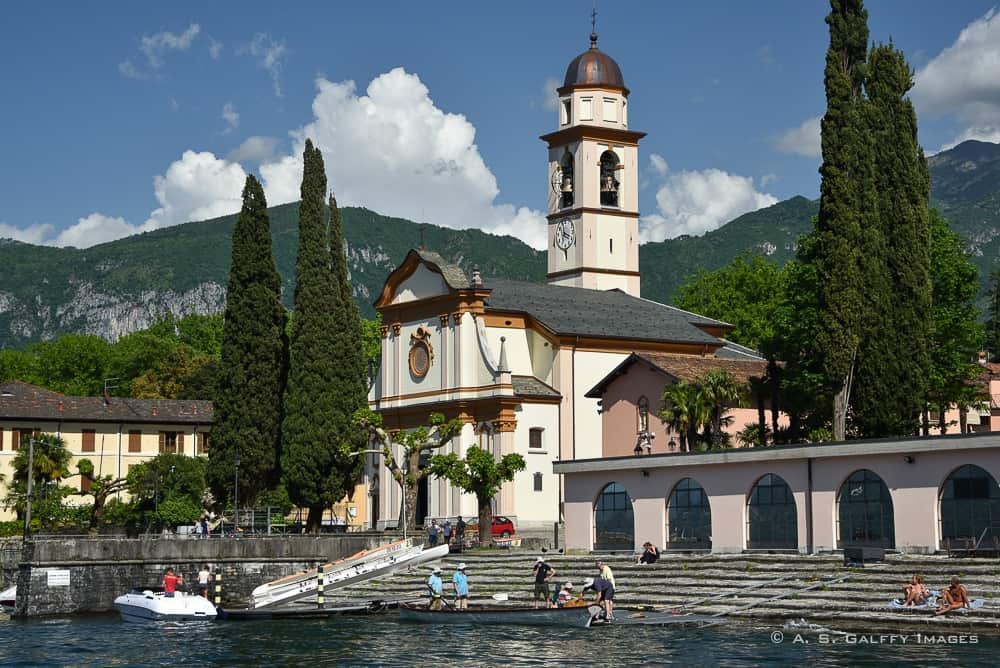 But although Lake Como grew into one of Italy's most luxurious destinations and the playground of the rich and famous, it is not  an unreachable dream for those who want to visit it on a budget. So if you count yourself among those who like to sample some of the finer things in life but don't have Bill Gates's millions, don't worry – you don't need them! This is a place that could be done even on a backpacking budget…. and it's definitely worth it!
Lake Como is one of those places that won't give you any break if you like taking photos. There is beauty on every corner and charm galore, so I created this Youtube video to share with those interested in seeing it. I hope you'll have patience to watch it through.  Enjoy!
Do you know who's playing this song?